Reliable, EU Manufactured Switch Mode Power Supply
When pre-ordered, this item normally ships within 10 working days
Key Features
Includes AC Plug from one of : UK - Europe - USA - Argentina - Australia - China - India - Korea - South Africa
Reliability is paramount when it comes to power supply units. That's why we opted to carry Sunny Switched-Mode Power Supply units. 
We include a compatible AC plug, which simply slots into the Power Supply Unit.  This will be selected according to the Shipping Address and can include:
View full details
SKU: MIKROE-2183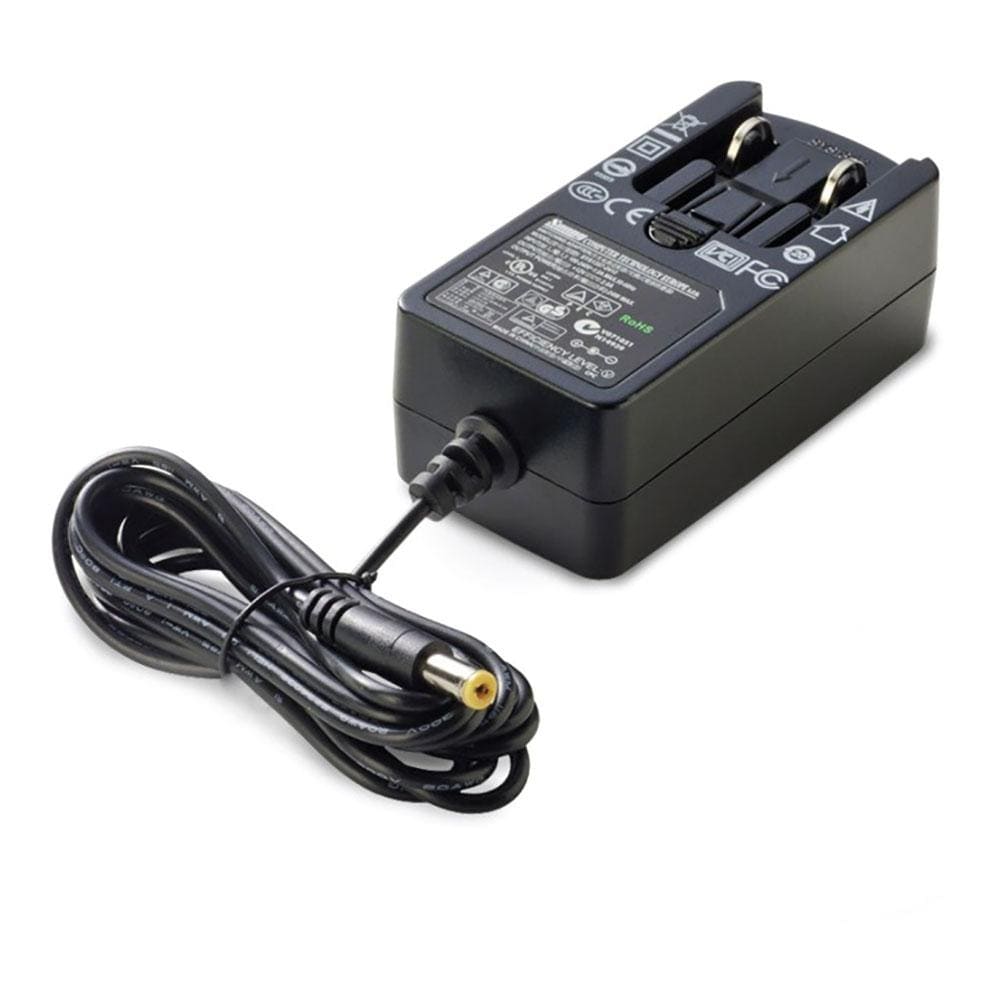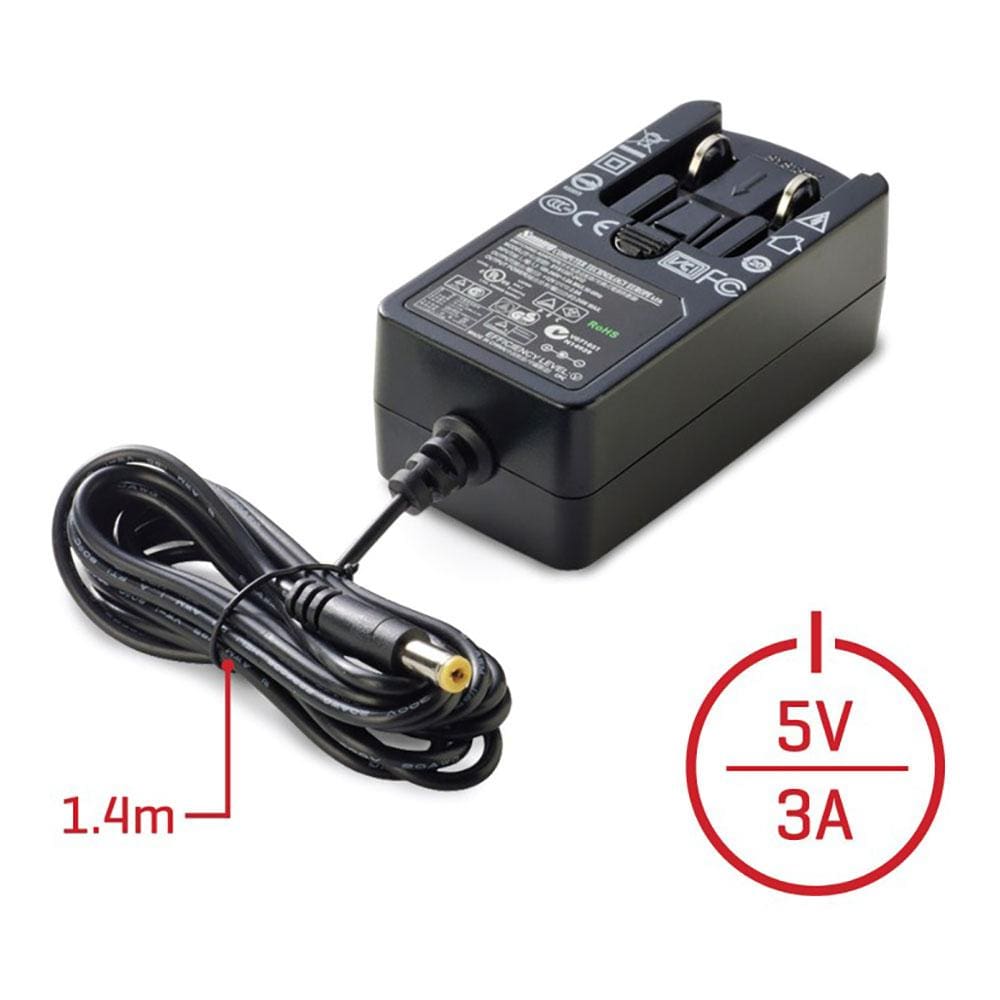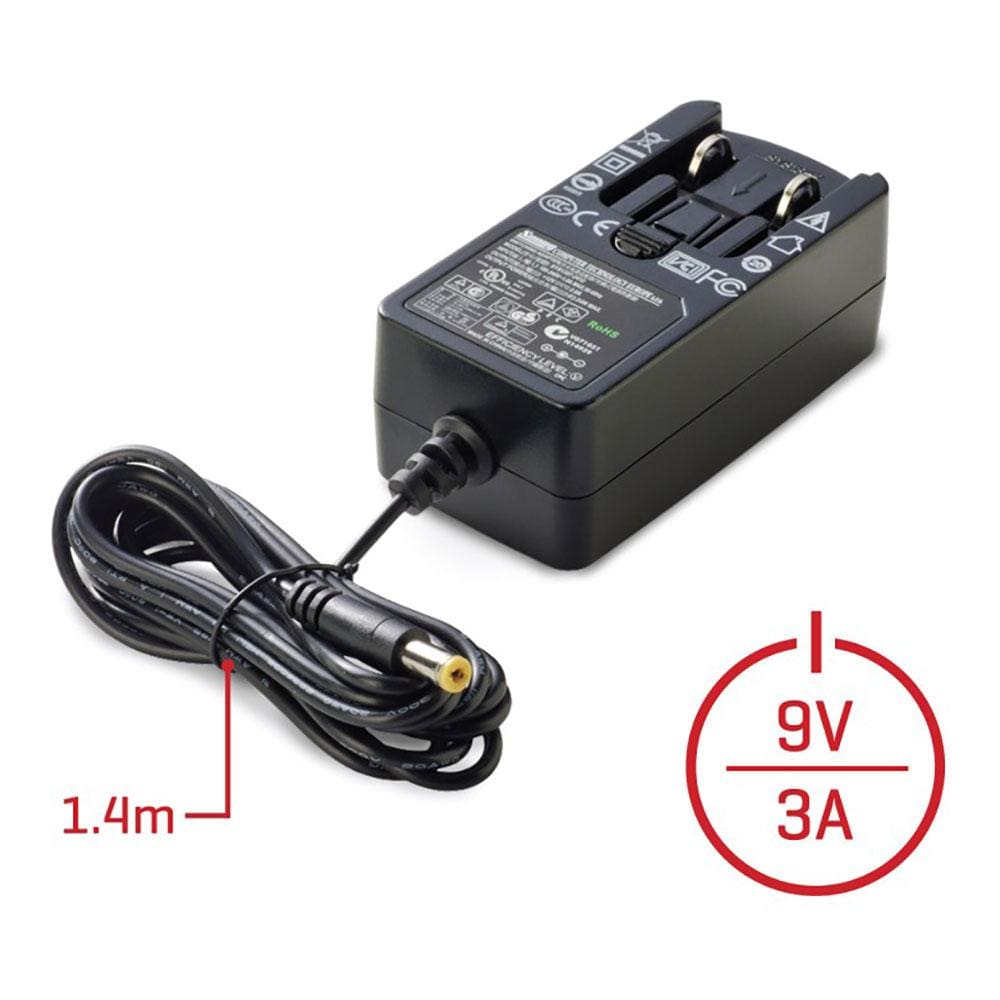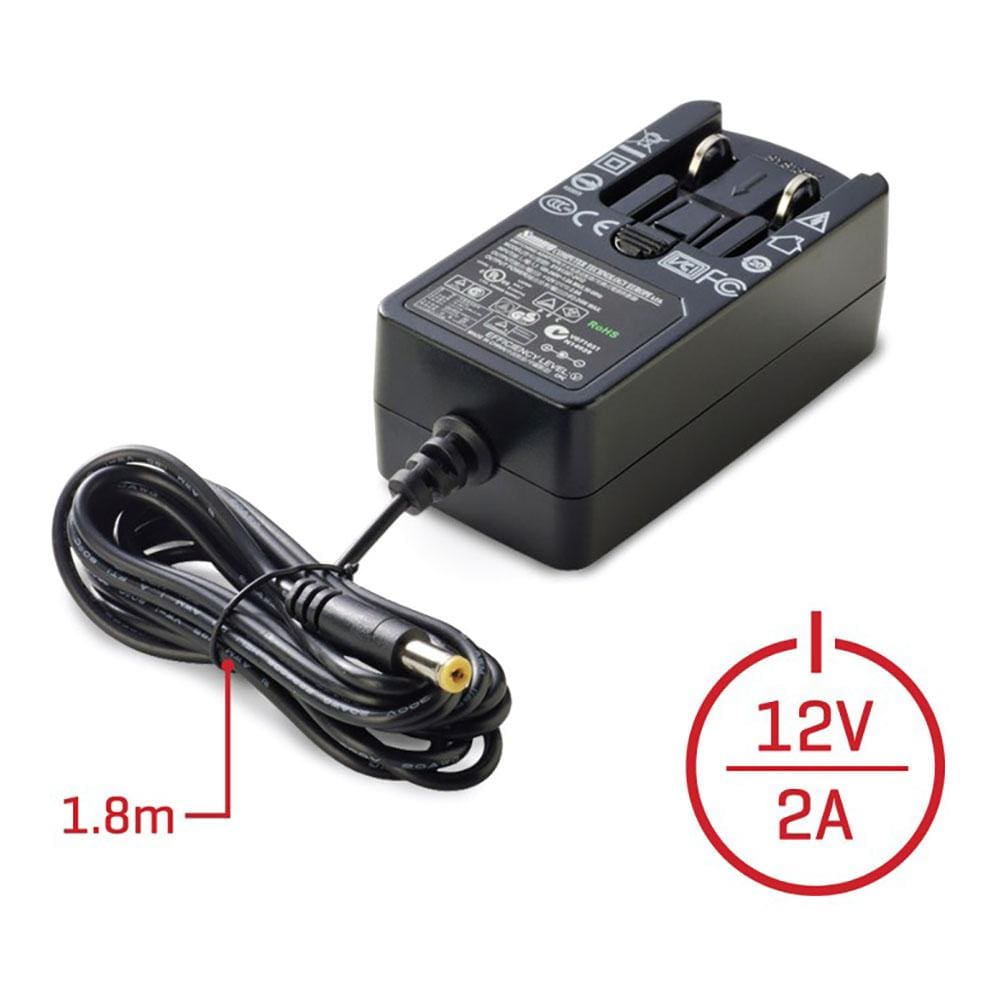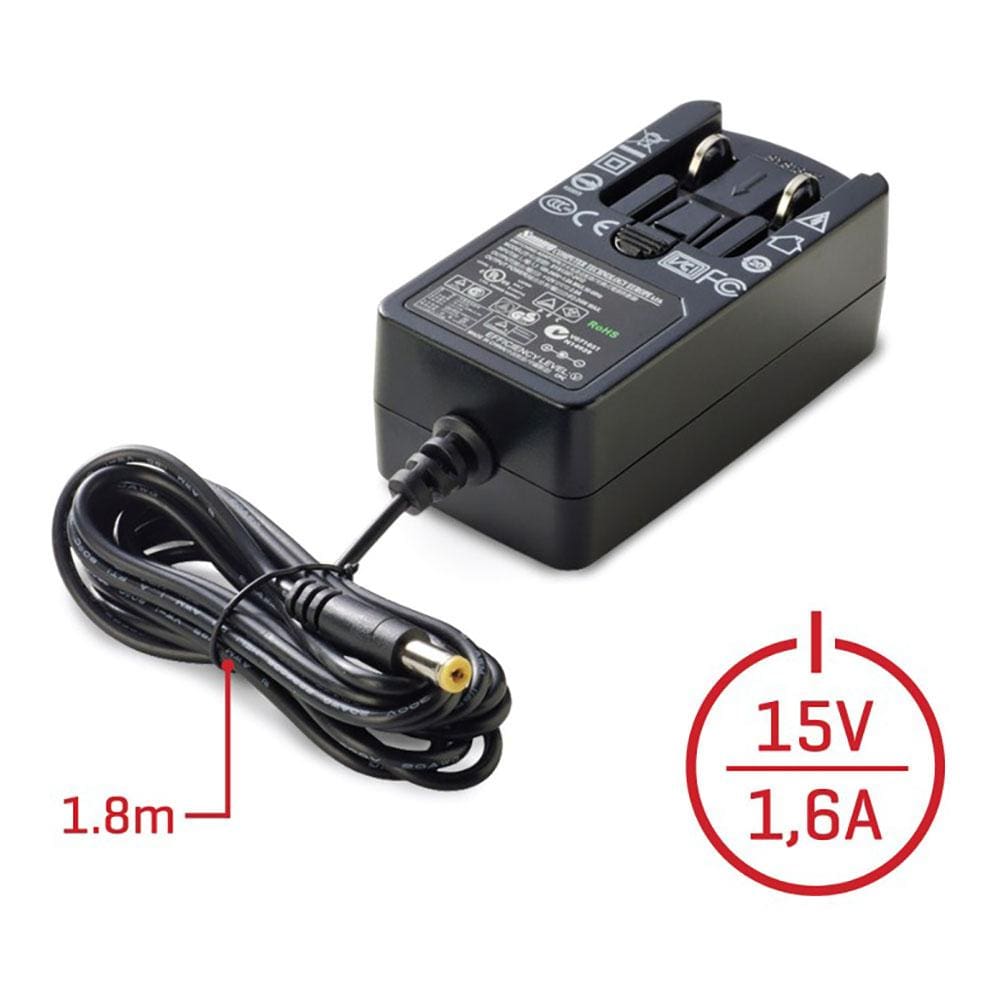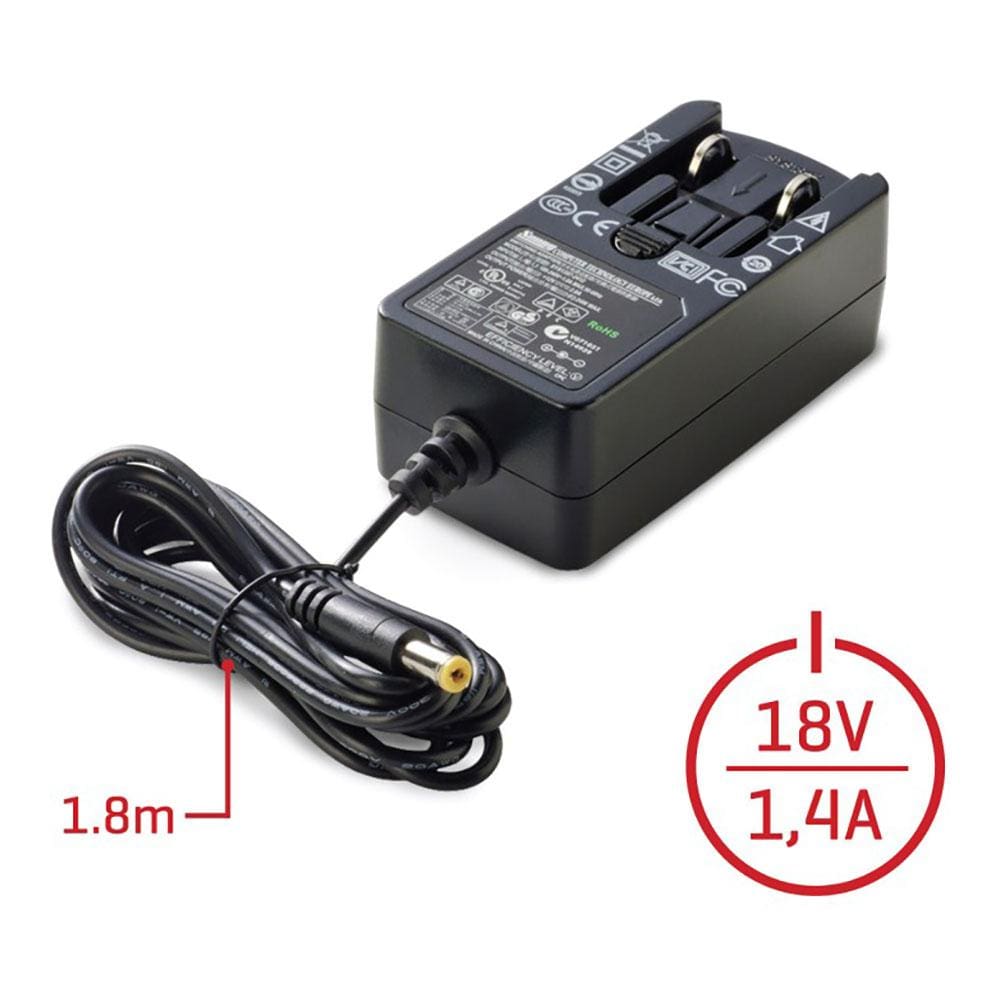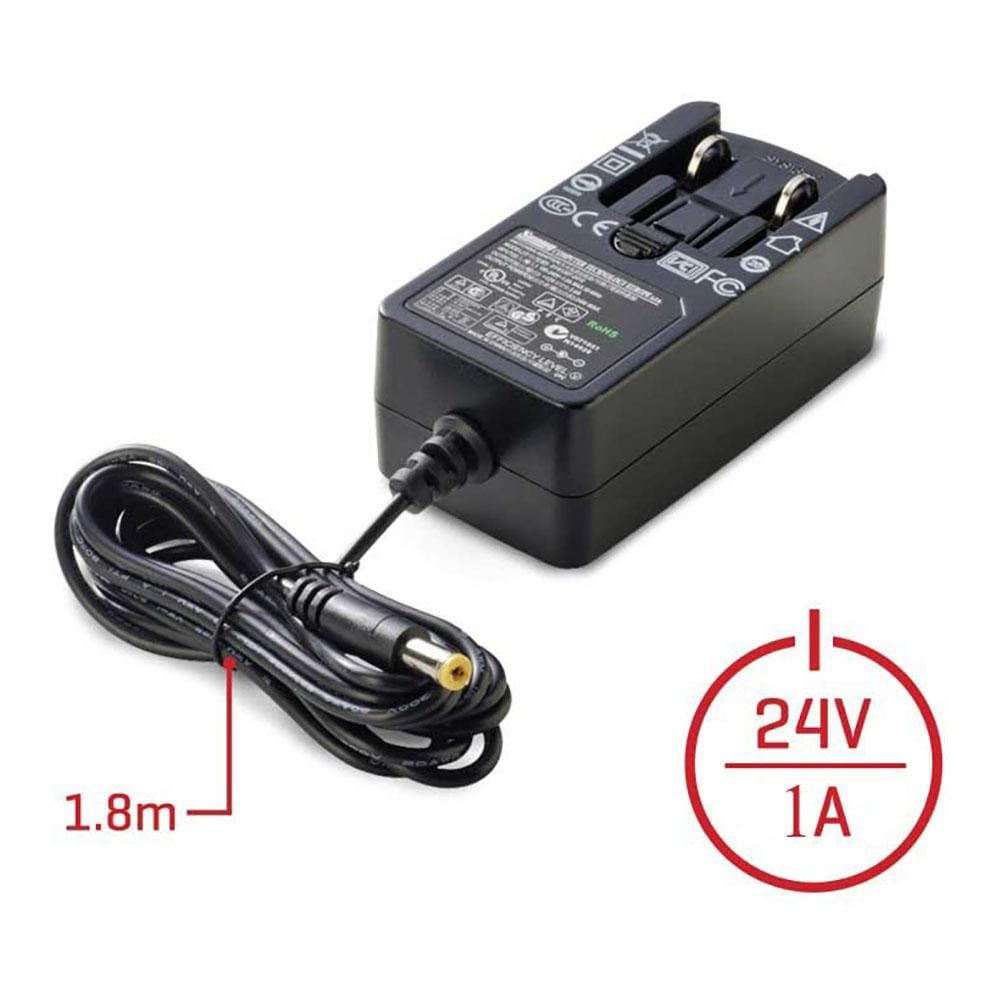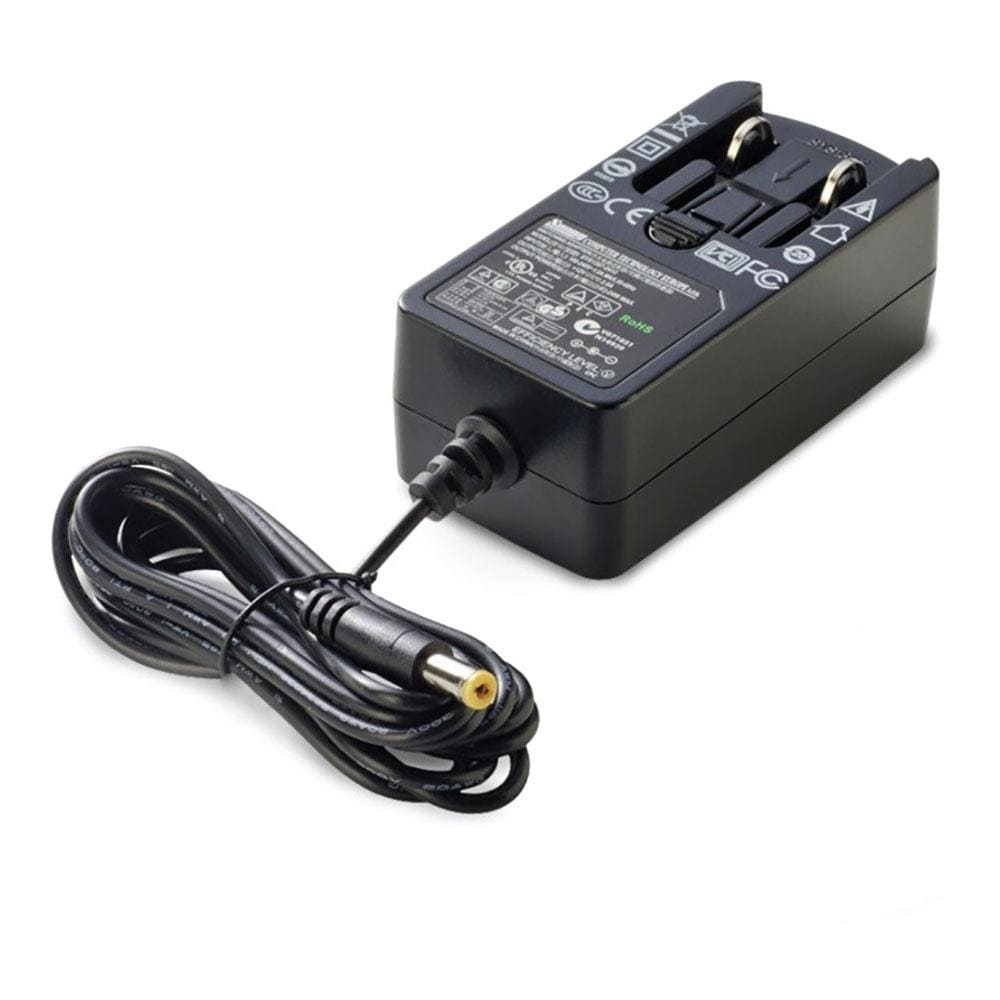 Sunny Computer Wall Power Supplies - SYS1541
I want to use the Power Supply in the USA. Can I order a US plug?

TYhe power supply ships with the proper AC plug for use based on the shipping address you provide. So no worries, it will arrive ready to plug in!

If you end up needing a different AC plug down the line, just let us know. Additional plug types can be ordered separately. We want to make sure you have the ideal lead for your local sockets.

Please feel free to get in touch if you have any other queries as you place your order! We're happy to help get you the perfect lead for your power supply.