Check Availability before Pre-Ordering
The B&W Type 85 outdoor case is made from Ultra-High-Impact ABS plastic. It is very sturdy and has been designed to be used in operating temperatures from -40°C to 80°deg C.
Designed to take care of your valuable photographic equipment when out in the field.
View full details
SKU: BH1.3226/B/RPD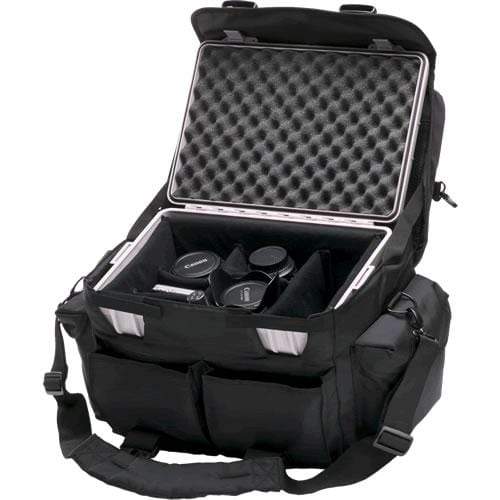 B&W Type 85 Outdoor Photographic Case
Frequently Asked Questions
Have a Question?
Be the first to ask a question about this.
Ask a Question