Low Cost Low and Full Speed USB Analyser

Regular price

$651.00 USD

excluding tax

Regular price

Sale price

$651.00 USD

excluding tax

Unit price

per

Sale

Sold out

Pre-Ordered items ship within 5 days of ordering
Key Features
Captures USB traffic and displays instantly
Non-intrusive Monitoring
The Beagle™ USB 12 from Total Phase is a full/low speed USB analyser that non-intrusively monitors the USB bus in real-time. This analyzer can monitor the data across the USB bus at 21 ns resolution and is a cost-effective solution for every engineer and developer.
View full details
SKU: TP320221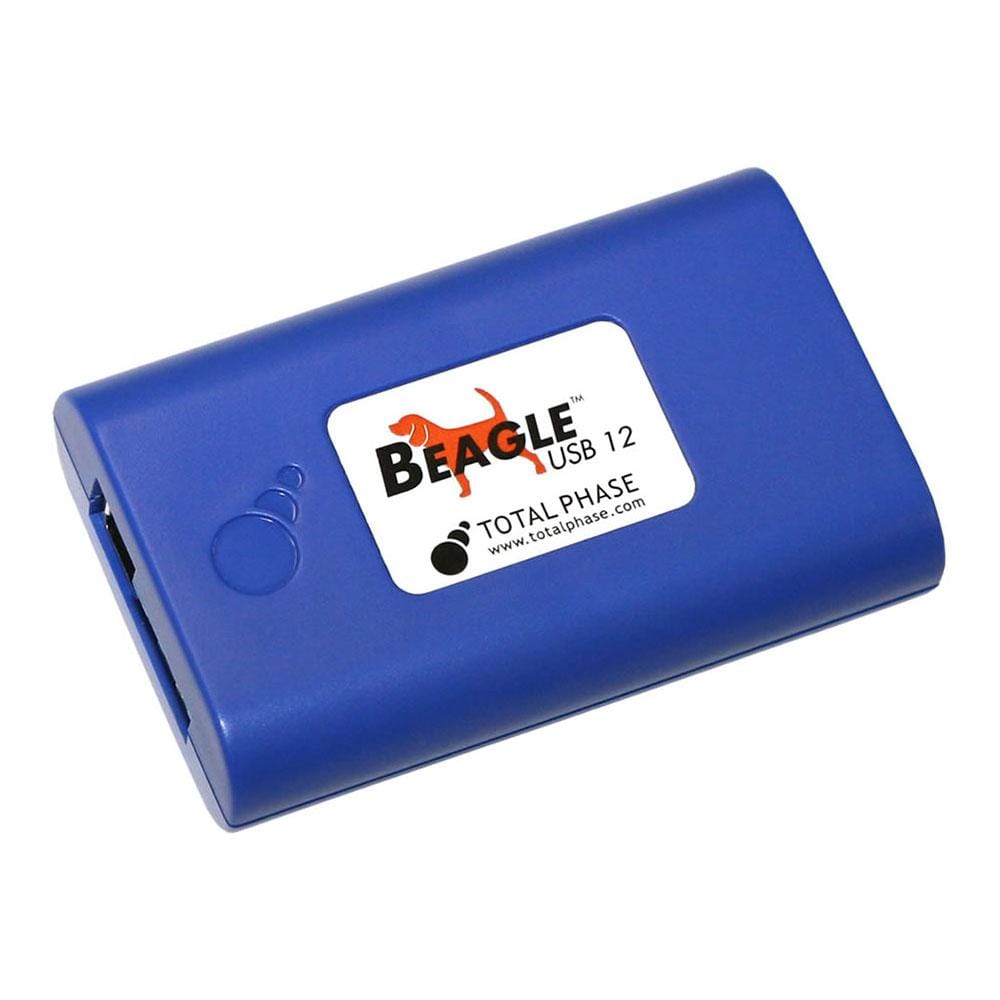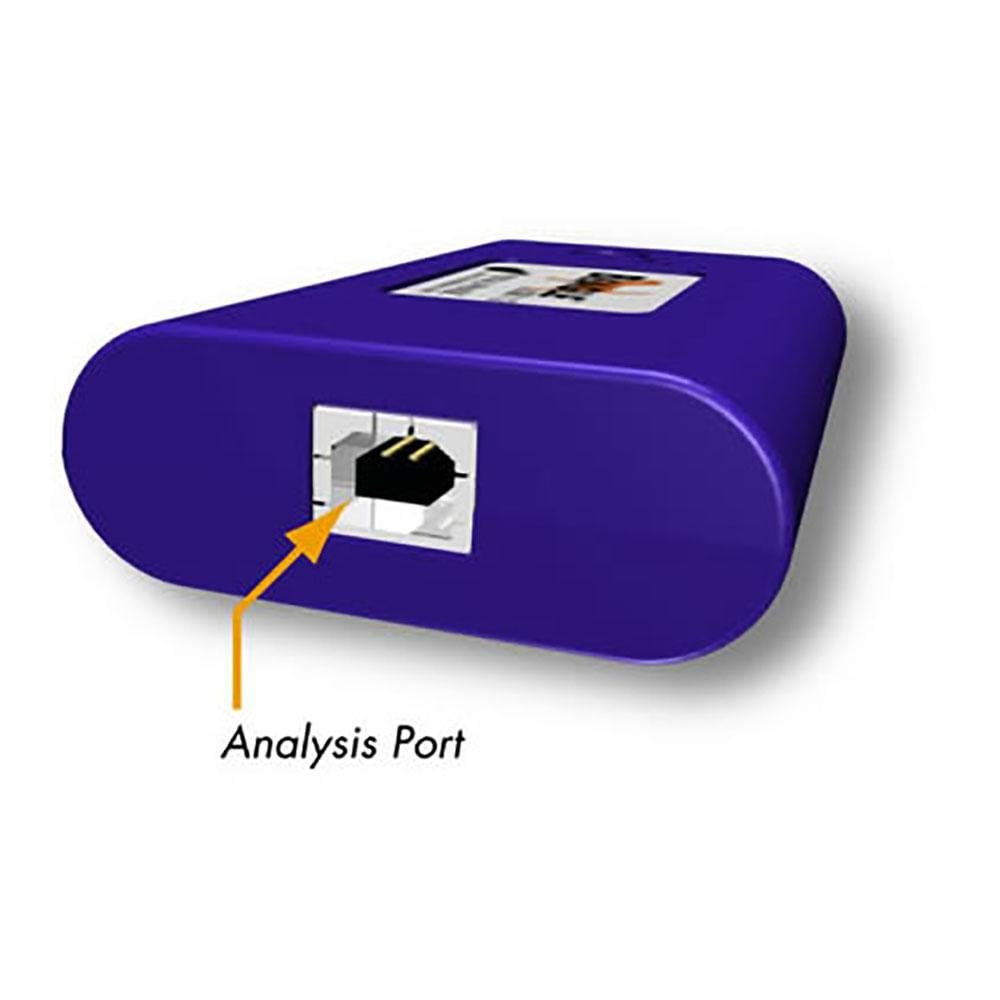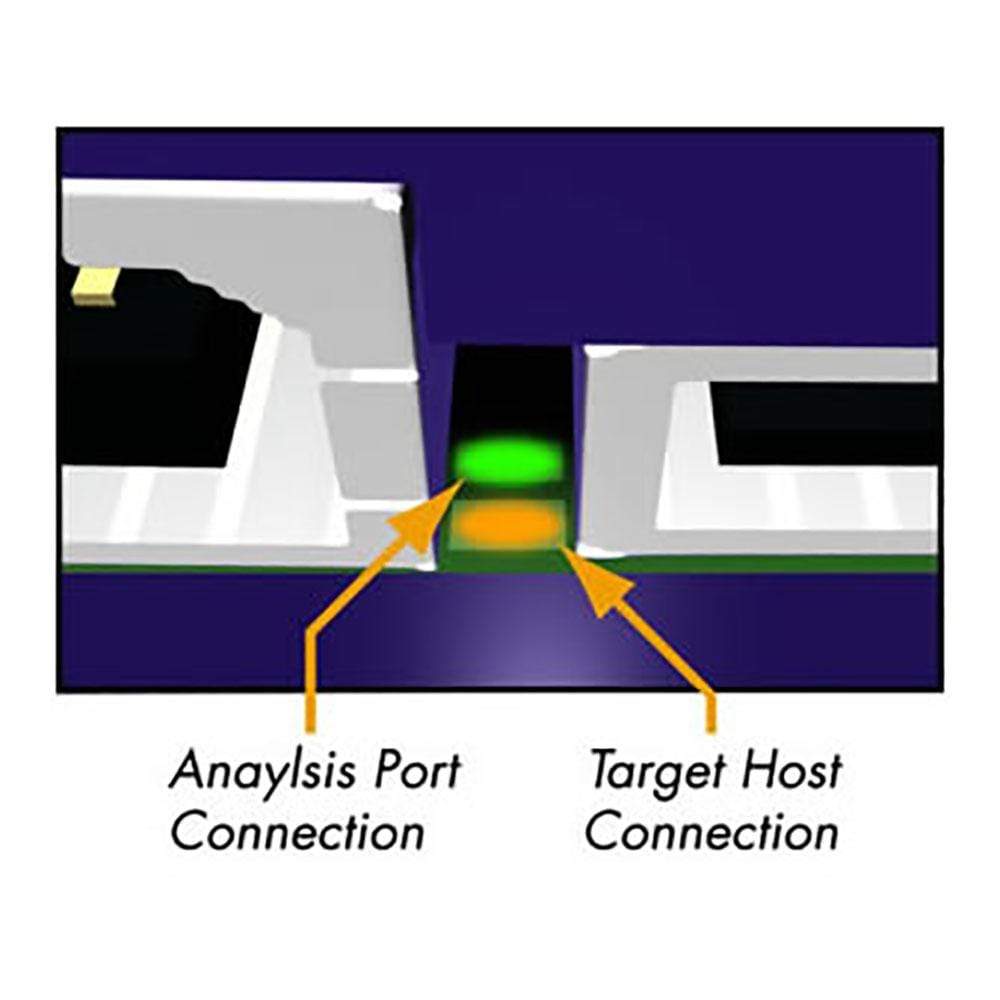 Beagle USB 12 Galvanic Isolation
The Beagle USB 12 allows you passively monitor full-speed and low-speed USB devices by a simple inline connection with the device. The analyser is galvanically isolated, hence it does not affect the system under test or distort the test results in any way. It also allows you to monitor high-speed devices by connecting them through a Full-speed hub.
Streams Captured Data to PC up to 480Mbps
This monitor provides limitless capture of data in real-time. The amount of data captured only depends on the amount of RAM available on the test computer. This high-speed, low-power device provides exceptional data transfer speed of up to 480 Mbps and does not require any external power adapter. It is a bus-powered device that draws power from the USB port itself. This prevents setting up of any complex triggers.
Field Upgradable
The Beagle™ USB 12 is field-upgradeable, which means that you will always stay up-to-date with the latest software and firmware that are compatible with modern machines and operating systems. There is no additional charge for software updates.
Total Phase Beagle USB 12 Analyser
Frequently Asked Questions
Have a Question?
Be the first to ask a question about this.
Ask a Question
Download Files
What's Included
Total Phase Beagle USB 12 Analyser
(1) 6 foot USB A->B cable

(1) 1 foot USB A->B cable

Software (downloadable from Total Phase)