Cable Retaining Clip for TC2030-NL Cables
Pre-Ordered items ship within 10 days of ordering
The Tag Connect TC2050-CLIP is intended to hold a TC2050-xxx-NL cable on a PCB temporarily.
Supplied as a single clip.
View full details
SKU: TC2050-CLIP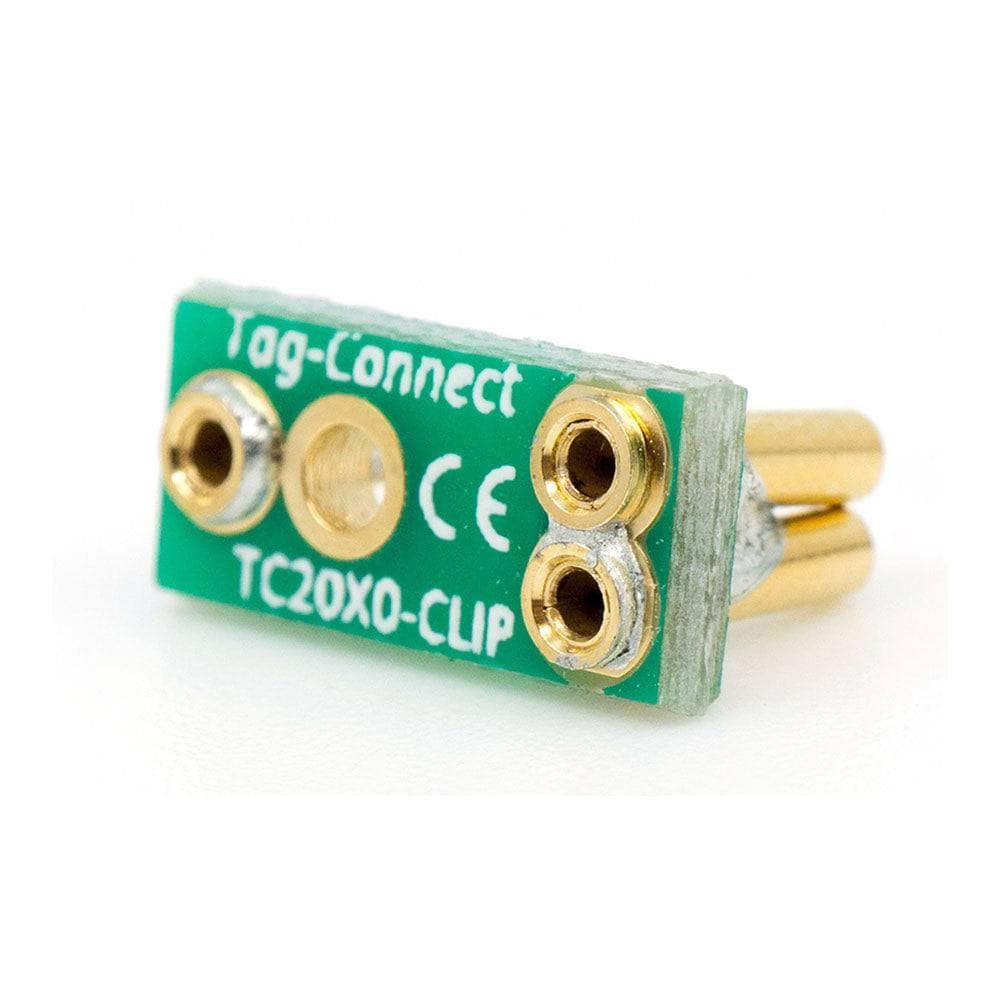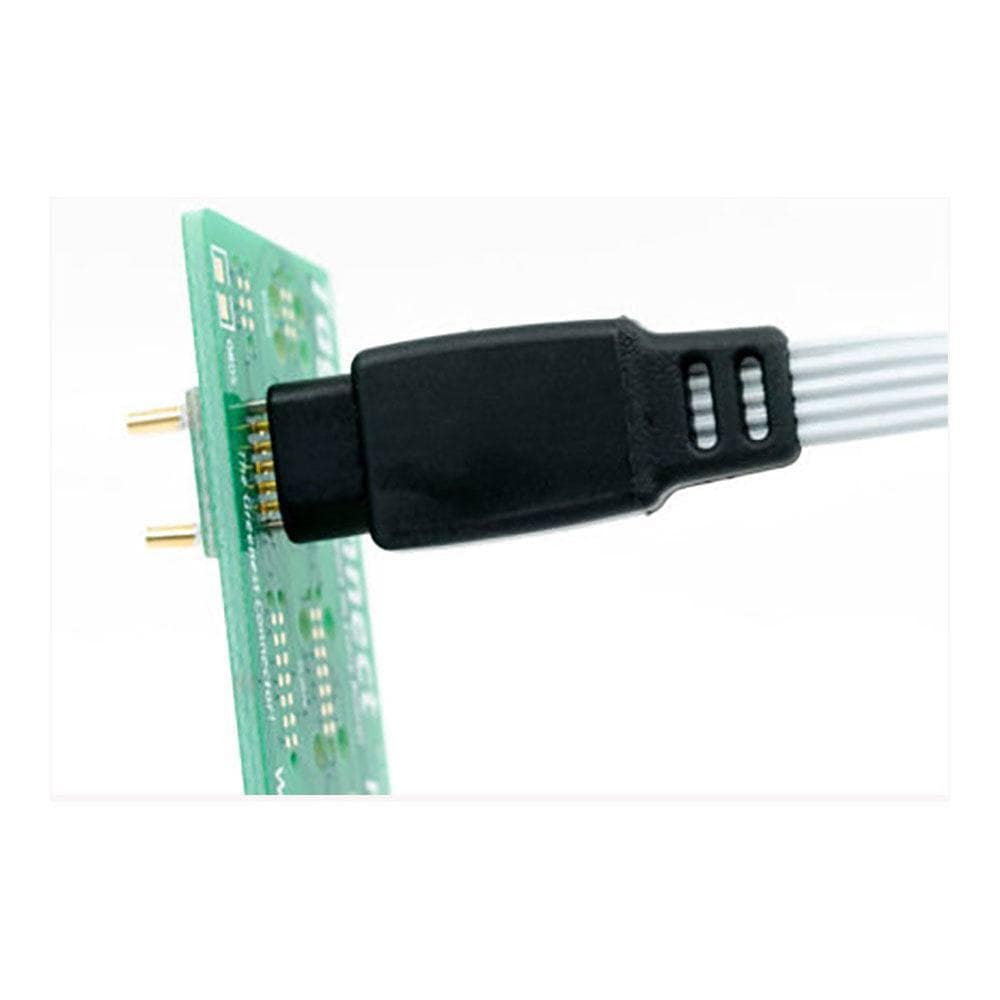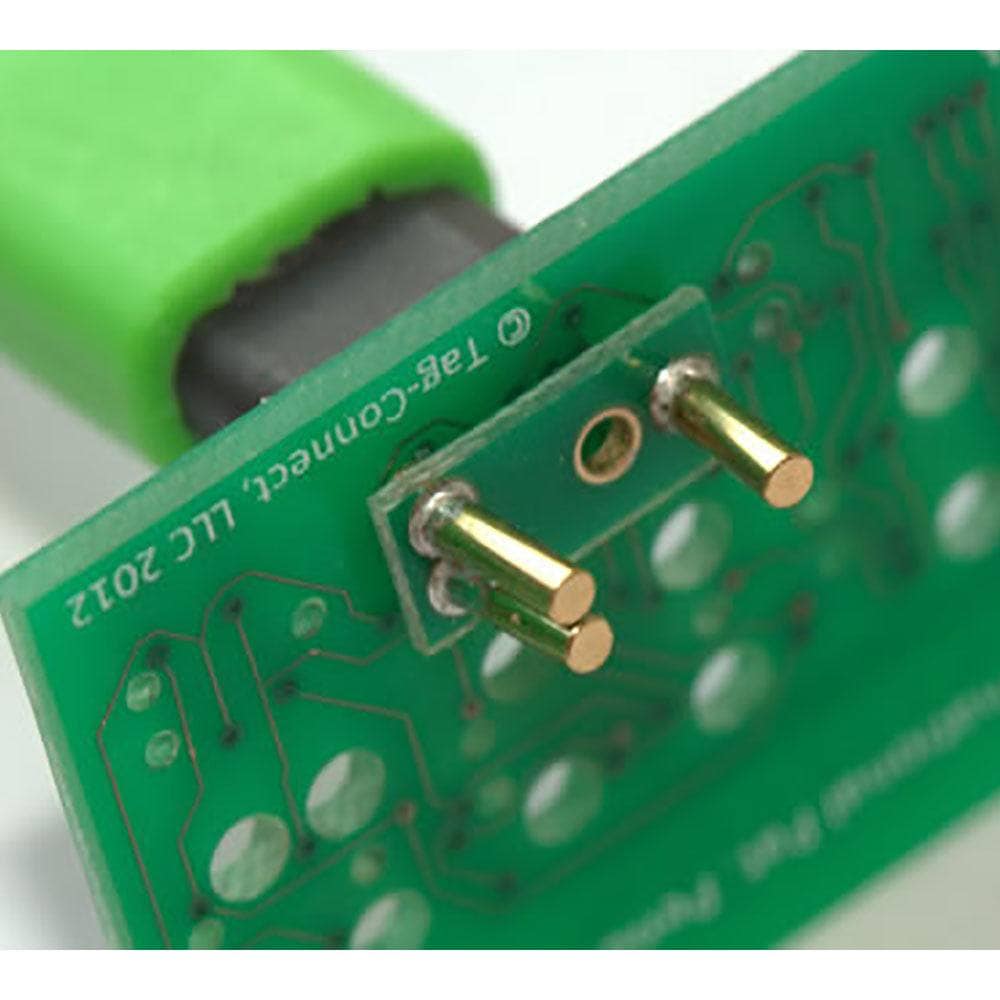 This product is intended to temporarily hold a TC2050-NL cable in place on a PCB. The solution will help when board space is premium and you need to perform a hands-free programming or debugging operation. For a more robust and convenient debugging connection consider using the TC2050 legged cable and footprint.
We recommend keeping a few spare of these since they are easily misplaced when working on the desktop. Over time they may lose some grip.
Tag Connect TC2050-CLIP Retainer
Frequently Asked Questions
Have a Question?
Be the first to ask a question about this.
Ask a Question