254mm (10") 6-pin cable for Microchip ICD

Pre-Ordered items ship within 10 days of ordering
Introducing the Extended 10″ TC2030-MCP Programming Cable: Your Path to Convenience and Efficiency!
Upgrade your programming experience with our remarkable 10″ (254mm) TC2030-MCP programming cable, designed for unparalleled convenience and enhanced efficiency. This longer version takes your connectivity to the next level, setting new standards in programming cables.
Unmatched Length, Unmatched Comfort
Step beyond the boundaries of the ordinary with the 10″ TC2030-MCP programming cable. While Microchip's maximum cable length specification stands at 8″, we've gone the extra mile to provide you with a generous 10″ length. Embrace the convenience of extended reach, allowing you to operate without limitations. Worried about compatibility? Rest assured, our cable's additional length has been extensively tested and is seamlessly compatible with general-use scenarios.
Microchip's Specifications vs Real-world Performance
Microchip, renowned for its precision engineering, sets a maximum cable length specification of 8″. However, our 10″ TC2030-MCP programming cable breaks these limits without compromising performance. It's important to note that Microchip's specification doesn't encompass the typical additional length of PCB traces required between the RJ12 connector (often positioned on the PCB edge) and the MCU.
Effortless Integration with the TC2030 Footprint
Embrace the future of programming cable integration with the TC2030 footprint. Our ingenious design allows you to conveniently place the In-Circuit Debugger (ICD) connection right at the MCU, eliminating unnecessary complexities associated with cable management.
Upgrade to the extended 10″ TC2030-MCP programming cable today and redefine how you approach programming. Experience convenience, efficiency, and compatibility like never before. Take control of your connectivity - the longer, smarter way!
View full details
SKU: TC2030-MCP-10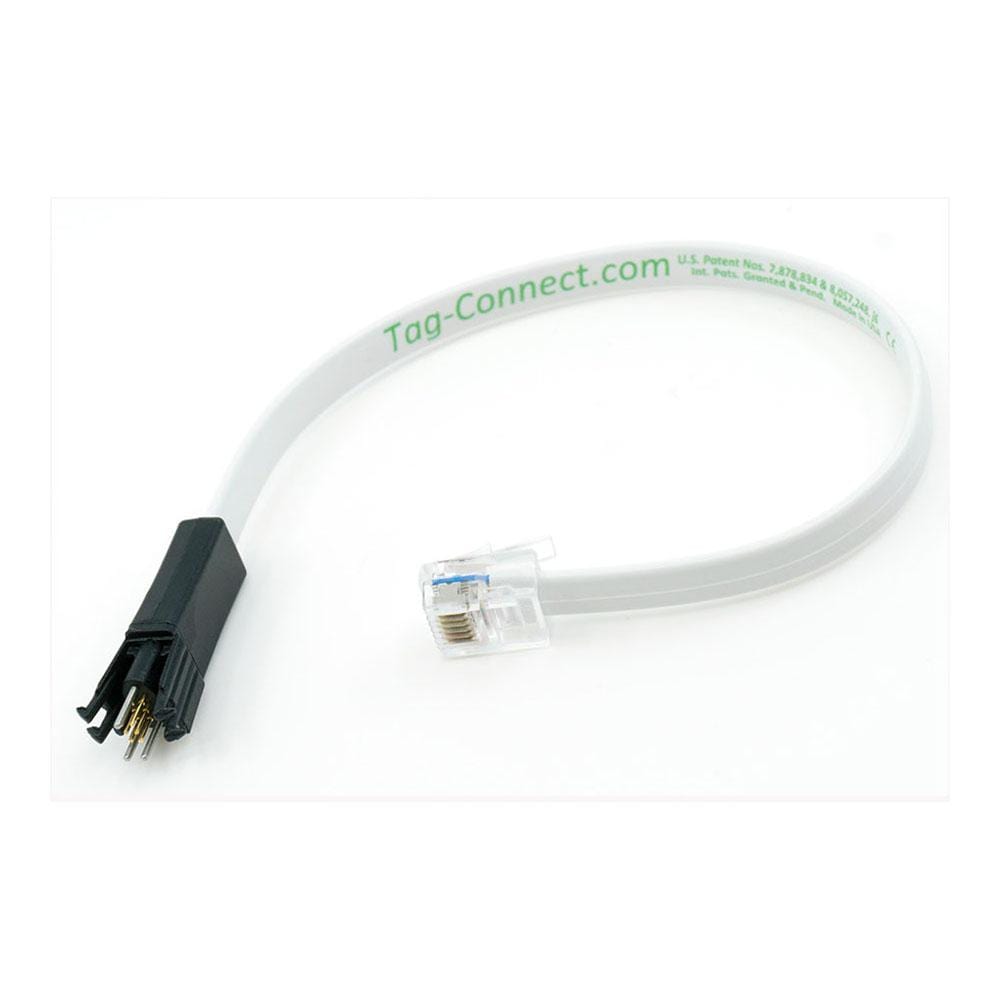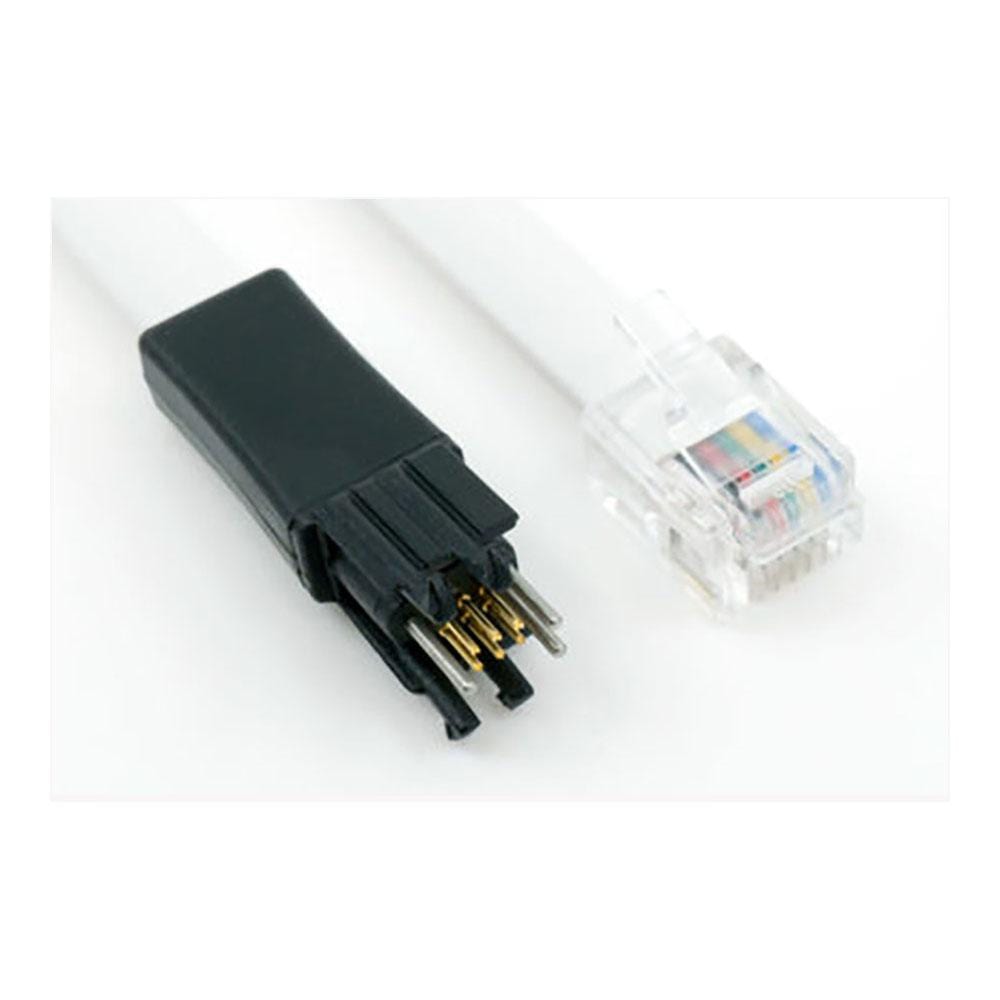 The Tag-Connect TC2030-MCP-10 cable is primarily intended for use in development environments and is also ideal for production programming. The spring-loaded contact pins are held firmly in place by four plastic legs each of which clips securely into its own locating hole.
Tag-Connect TC2030-MCP-10 is ideal where you need to maintain a connection to the PCB for an extended period such as when performing testing or development work.
See also TC2030-MCP-NL-10 for applications where an even smaller footprint is required.
Ideal for both debugging and production programming.
Tag Connect TC2030-MCP-10 Cable
Frequently Asked Questions
Have a Question?
Be the first to ask a question about this.
Ask a Question