USB to GPIB/IEEE488 Interface
Check Availability before Pre-Ordering
The Alciom smart488 is a low cost USB to GPIB/IEEE488 interface, enabling remote control of virtually any instrument with a GPIB interface.
The perfect interface for connecting to legacy instruments.
note: The smart488 is also LabView compatible.
View full details
SKU: Smart488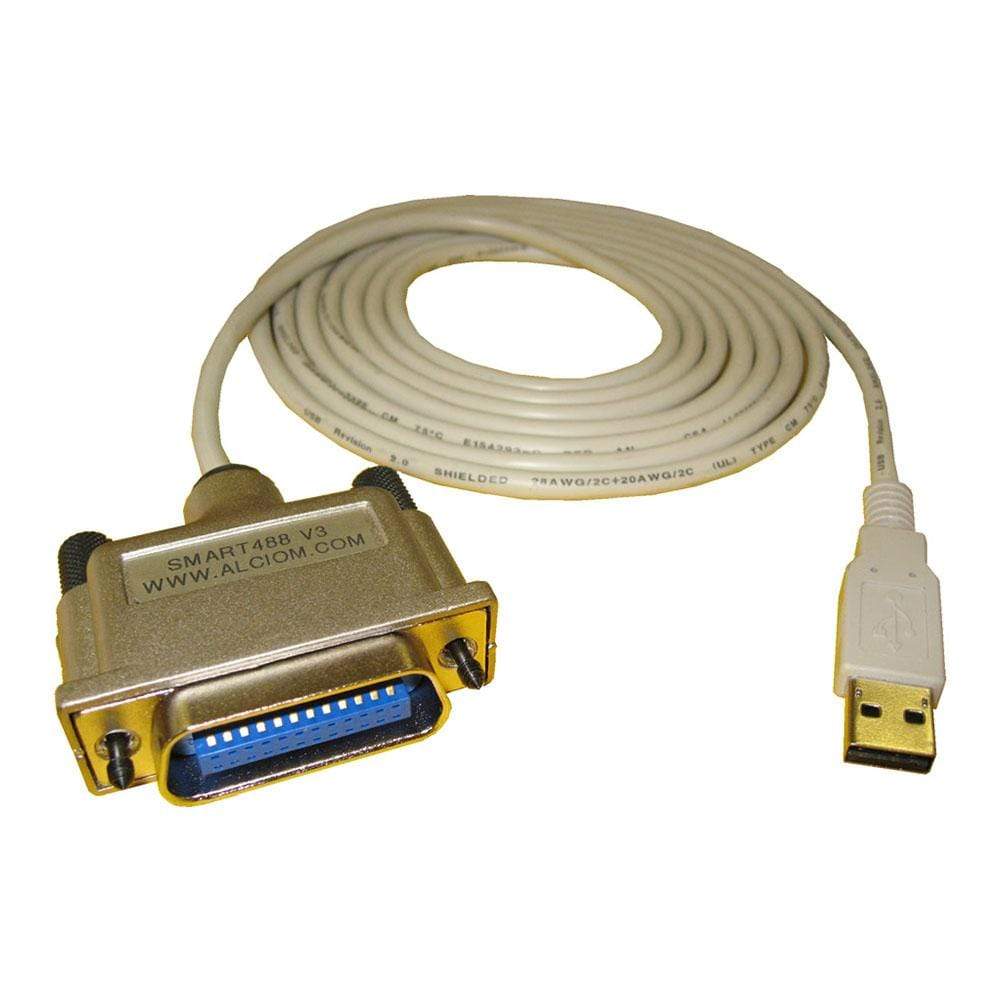 The Alciom smart488 GPIB interface acts as a GPIB controller with listener and talker functions and is seen as a virtual serial port from the host PC.
There is no need to scrap your existing test equipment with a GPIB / IEEE488 interface. You can now control these expensive items from your own desktop PC or Laptop by using the smart488 USB to GPIB converter.
Simple to Use
You just need to ensure that you configure your existing GPIB software to treat the smart488 as a virtual COM port and set the GPIB address to 1. The smart488 is ideal for connecting to single instruments with a GPIB interface.
Advanced Users
Many configuration parameters can be modified to tailor your connection is needed.
LabView Compatible
The smart488 can be used with LabView.  LabView examples can be downloaded to get you started.
Alciom Smart488 GPIB Interface
Frequently Asked Questions
Have a Question?
Be the first to ask a question about this.
Ask a Question