The SEGGER USB Hub is an active seven-port, industrial grade USB hub that provides power for the Flasher Compact units and connects them to the Flasher Hub.

Regular price

$502.00 USD

excluding tax

Regular price

Sale price

$502.00 USD

excluding tax

Unit price

per

Sale

Sold out
Key Features
Upstream port isolation (basic isolation, 3  kV DC for 1 s)
Single downstream port overload limit
High retention USB-B upstream and USB-A downstream ports
Screwable power supply plug (solid / stranded wire, section 0.2-3.3 mm2)
Introducing the SEGGER USB Hub: Power Up Your Connectivity!
Experience seamless USB connectivity like never before with the SEGGER USB Hub! Engineered with precision and crafted to perfection, this 7-port USB2.0 full-speed hub is tailor-made to meet the stringent demands of industrial standards in production environments.
Unparalleled Reliability
At SEGGER, we understand the criticality of dependable equipment in industrial settings. That's why our USB Hub undergoes rigorous testing to ensure unrivalled reliability and performance.
Compliance with International Standards
Rest assured, the SEGGER USB Hub adheres to the highest international standards. Tested according to EN 61326-1, EN 55011, and EN 55024/55035, these certifications validate its suitability for electrical equipment used in measurement, control, and laboratory applications.
Effortless Connectivity
With seven high-speed USB 2.0 ports, connect all your devices effortlessly and experience blazing-fast data transfers. The SEGGER USB Hub has covered you, whether it's connecting peripherals, instruments, or other USB-enabled devices.
Designed for Industrial Excellence
Built tough to withstand the harshest environments, the SEGGER USB Hub is the ideal companion for your production facilities. Its robust design ensures longevity and unwavering performance in challenging conditions.
View full details
SKU: 5.01.10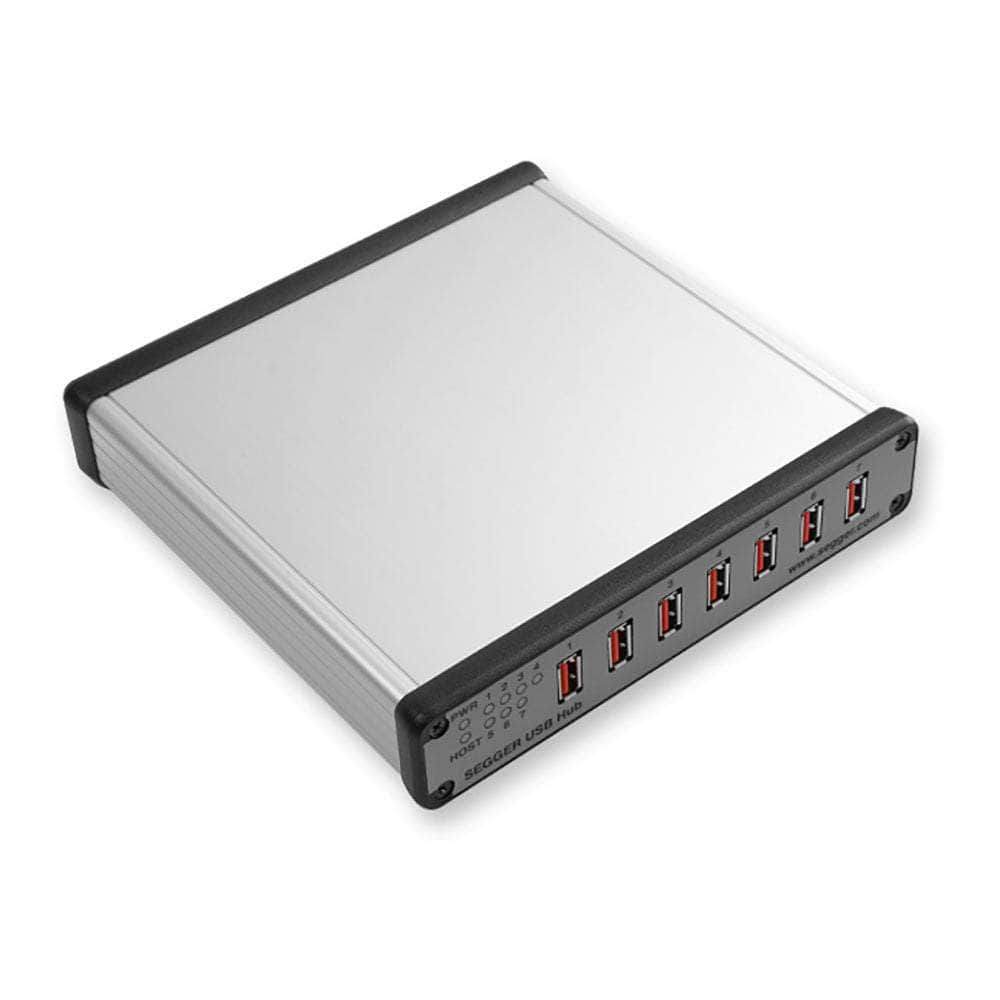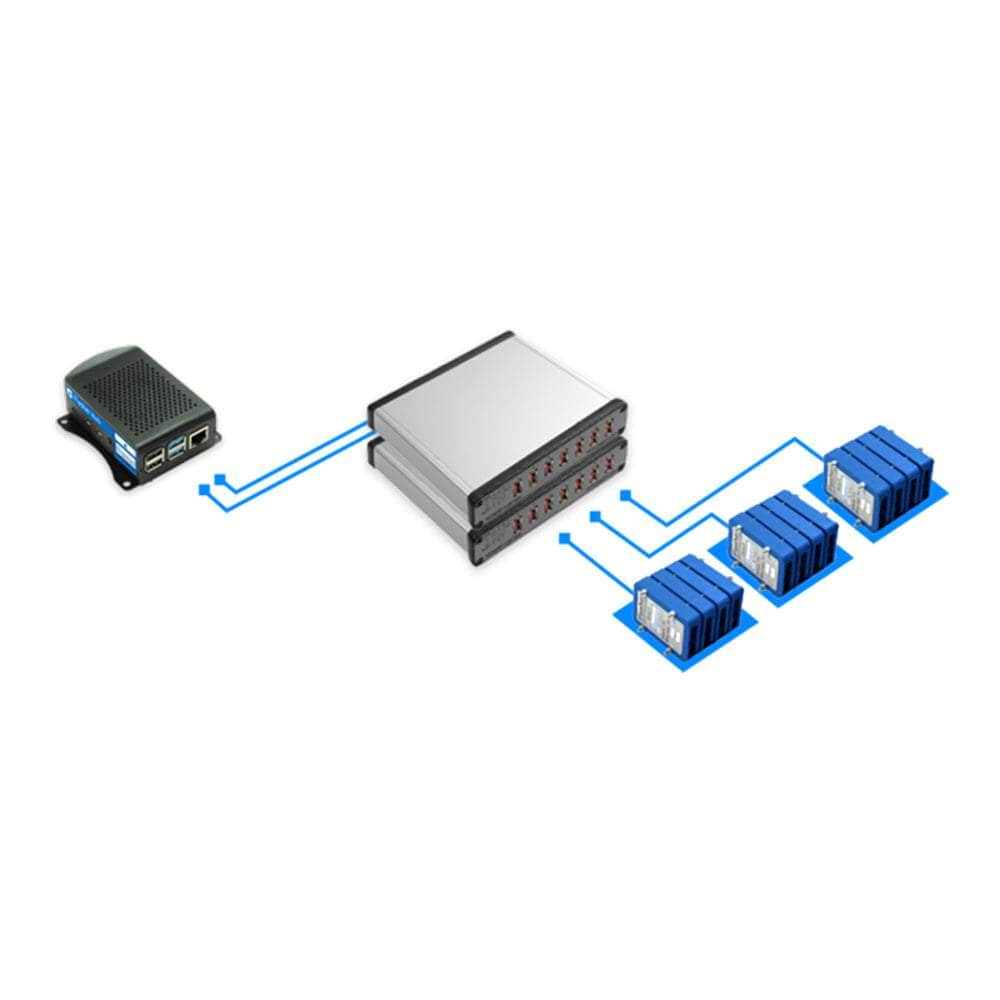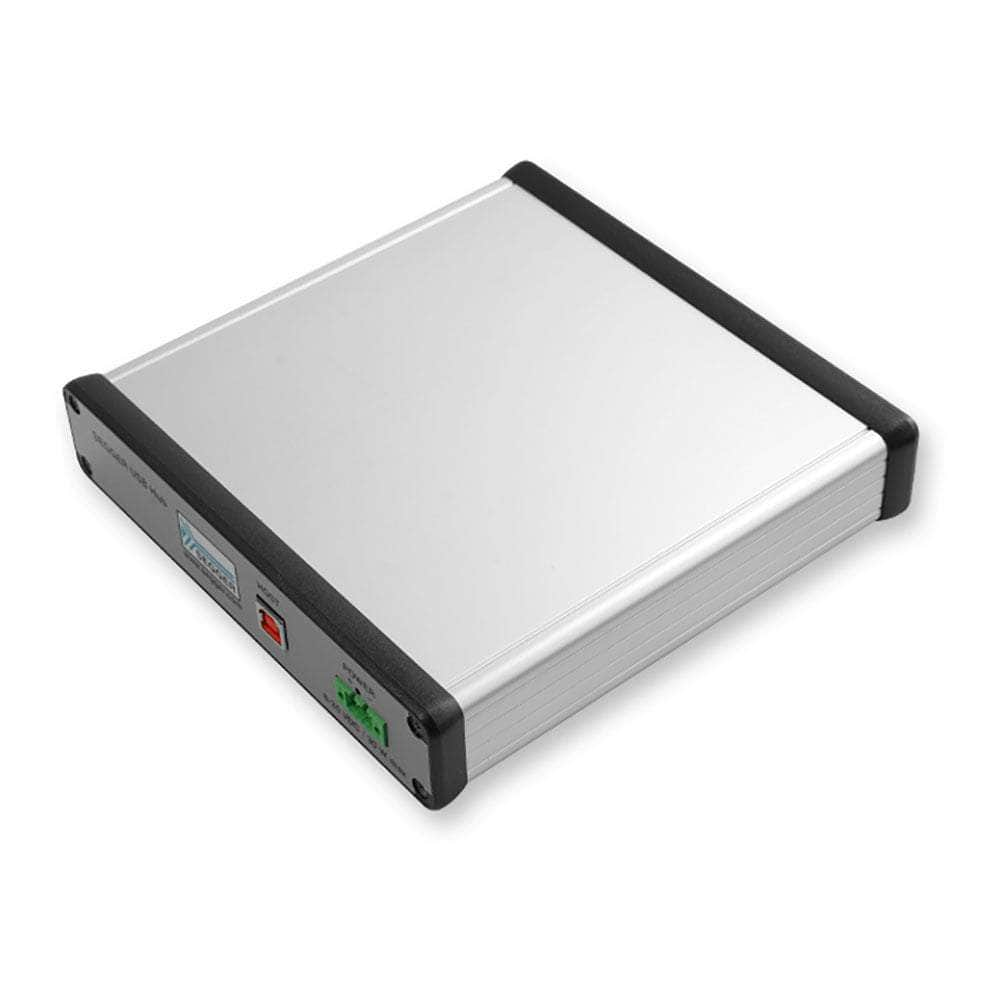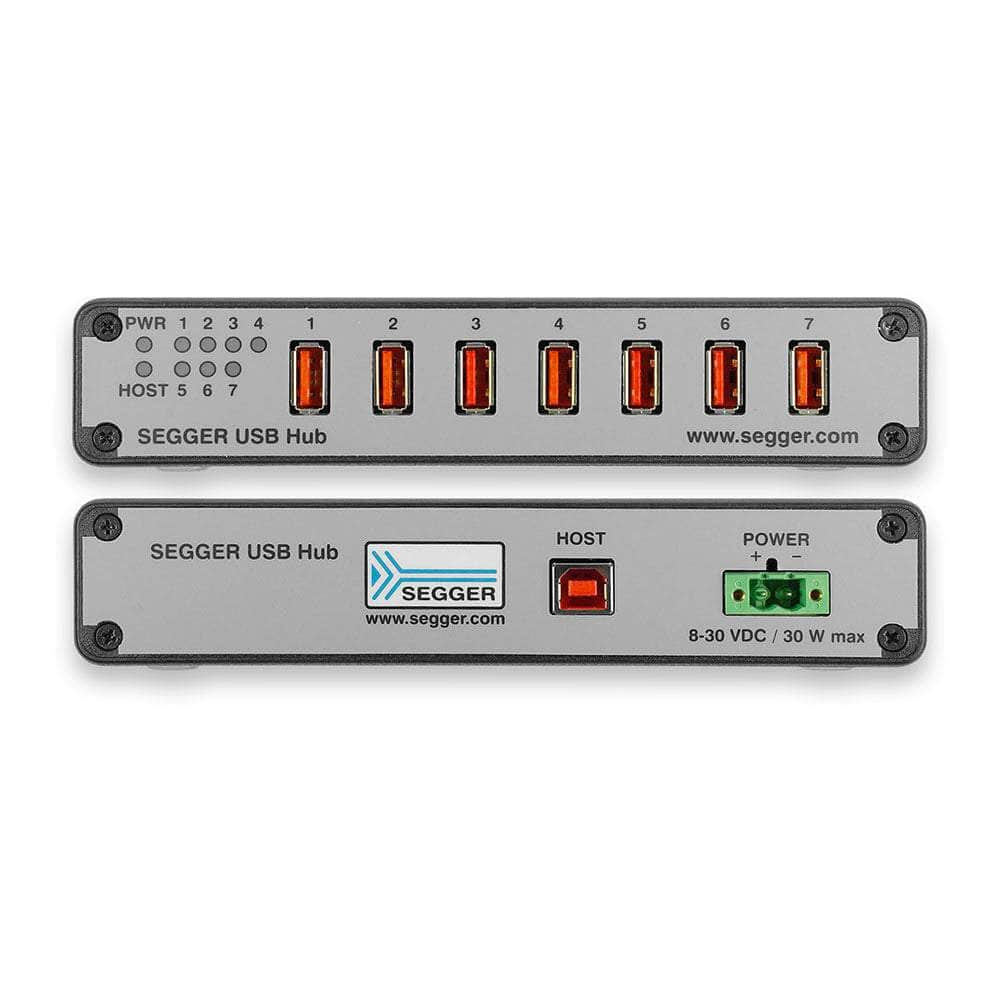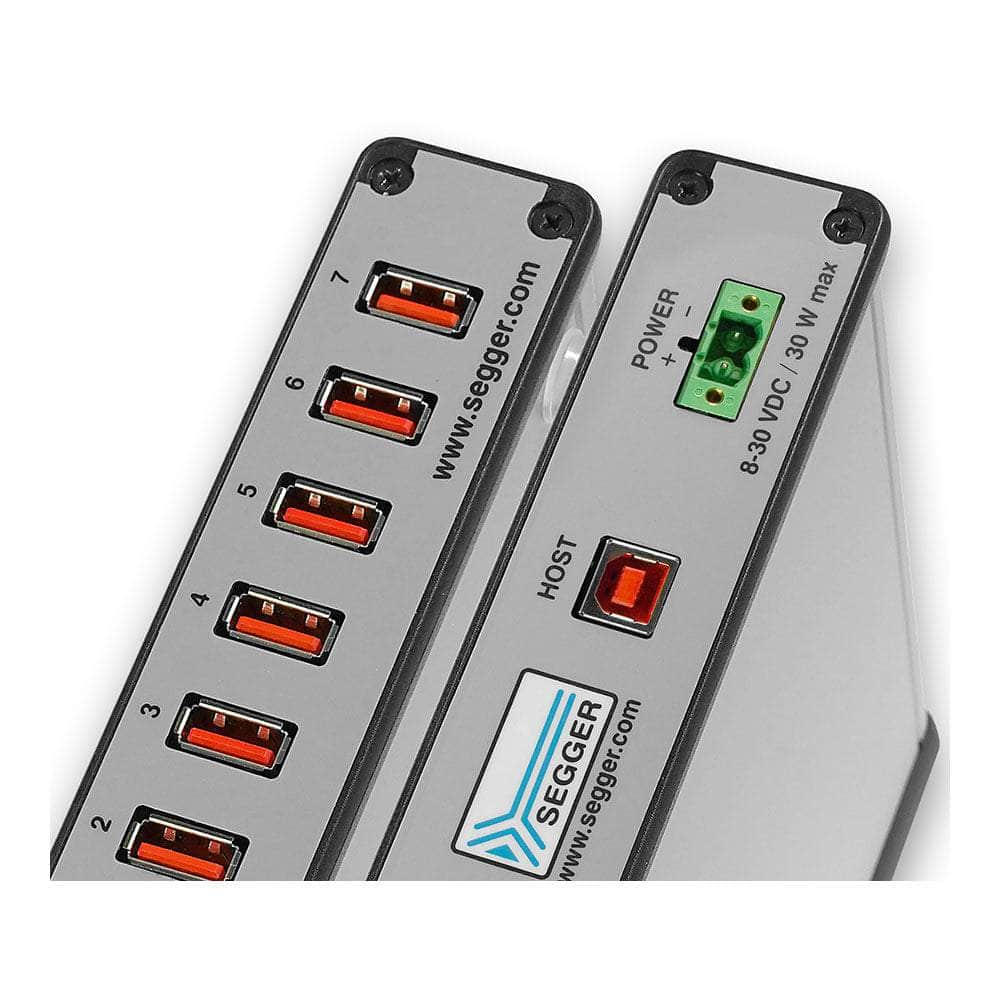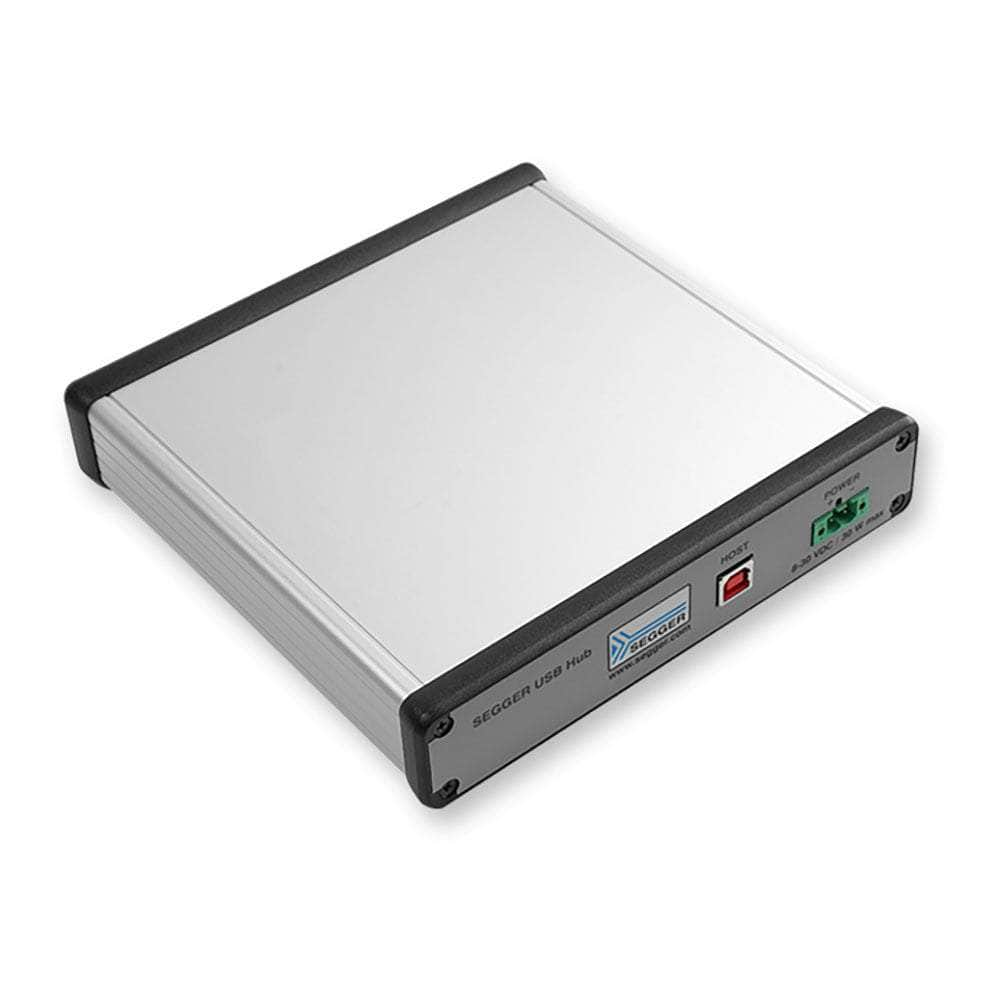 SEGGER USB Hub
Frequently Asked Questions
Have a Question?
Be the first to ask a question about this.
Ask a Question