Capture Trace of Executed Code and Debug

Regular price

$1,877.00 USD

excluding tax

Regular price

Sale price

$1,877.00 USD

excluding tax

Unit price

per

Sale

Sold out
Key Features
Streaming trace probe with SuperSpeed USB3.0 interface and Gigabit Ethernet
Download speed up to 4 MB/s
Unlimited breakpoints in flash memory (Flash Breakpoints)
Use with Ozone and J-Flash
Introducing SEGGER J-Trace PRO: The Ultimate Streaming Trace Probe
Are you an embedded developer in search of the perfect debugging solution? Look no further! SEGGER J-Trace is here to fulfil all your debugging needs with its unmatched features and seamless trace experience.
Unleash the Power of Unlimited Streaming Trace
With SEGGER J-Trace, you can access unlimited streaming trace, capturing complete traces over long periods. No more missing out on those elusive bugs that appear out of nowhere! Record and easily analyze infrequent, hard-to-reproduce bugs, even when your program flow derails and stops in a fault state.
Live Code Coverage and Profiling at Your Fingertips
J-Trace PRO supports extended features like Live Code Coverage and Live Code Profiling beyond traditional trace probes. Keep an eye on which parts of your application code have been executed with Live Code Coverage, and gain valuable insights into the execution frequency of instructions with Live Code Profiling. Identify hotspots in your code for optimization opportunities and streamline your development process.
Support for Cortex-M-based Microcontrollers
The J-Trace PRO Cortex-M variant provides seamless support for Cortex-M-based microcontrollers. Its SuperSpeed USB 3.0 interface enables continuous streaming trace via USB with the full trace clock. This real-time streaming feature ensures you can capture data over extended periods without restrictions, giving you all the insights you need to develop and optimize your code effectively.
Take advantage of the ultimate debugging experience! Embrace SEGGER J-Trace today and elevate your embedded development process to new heights!
View full details
SKU: 8.18.00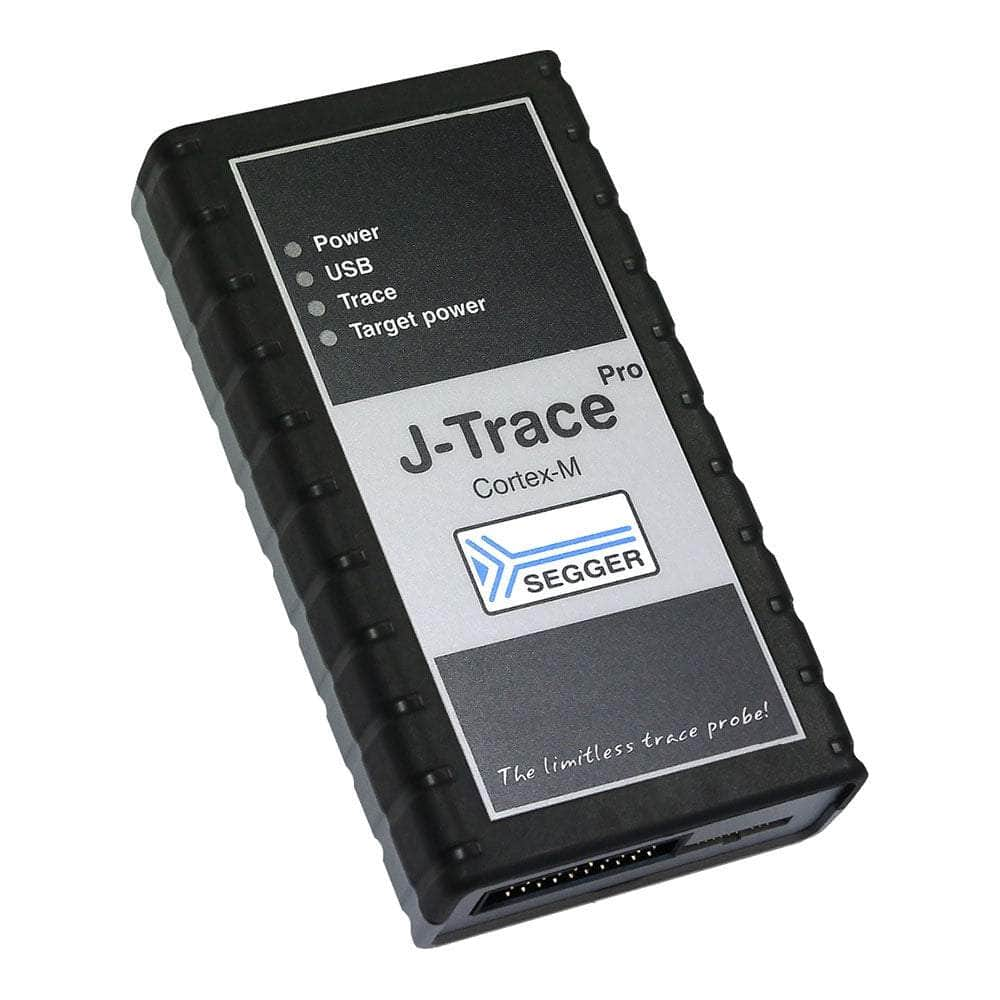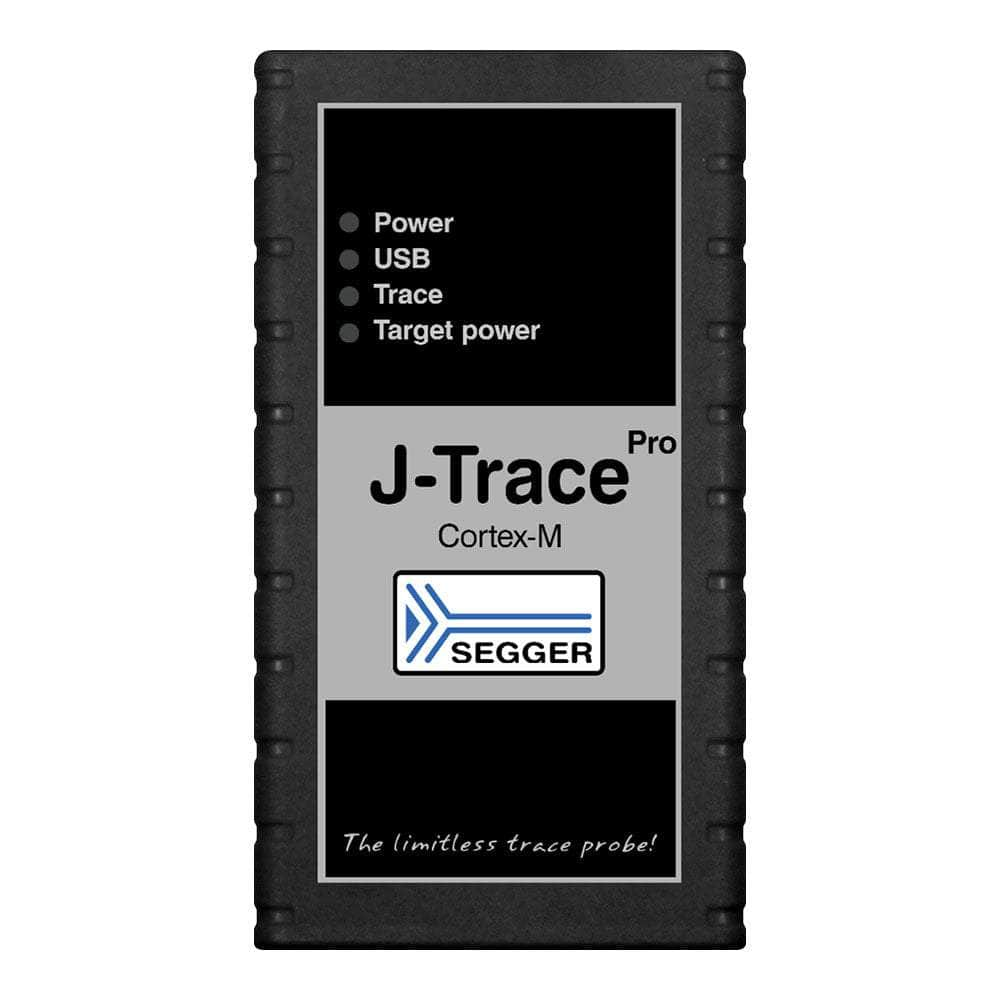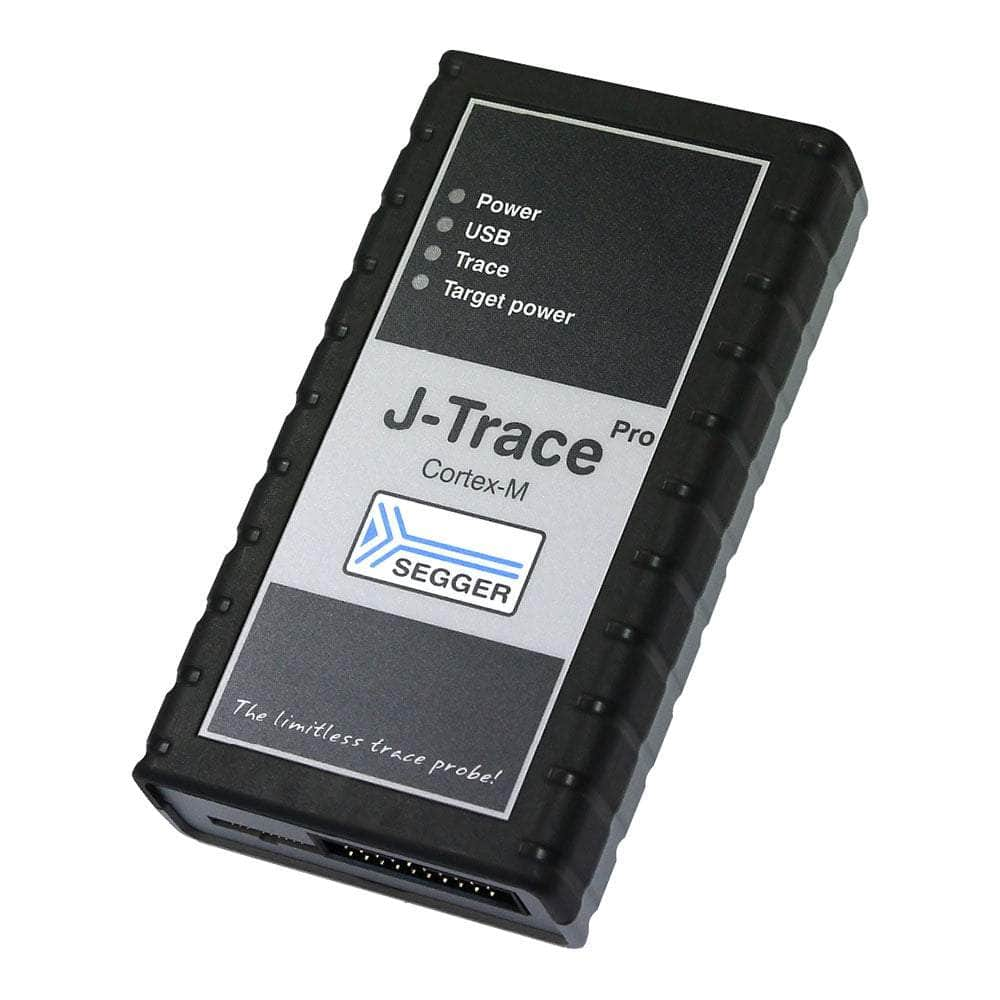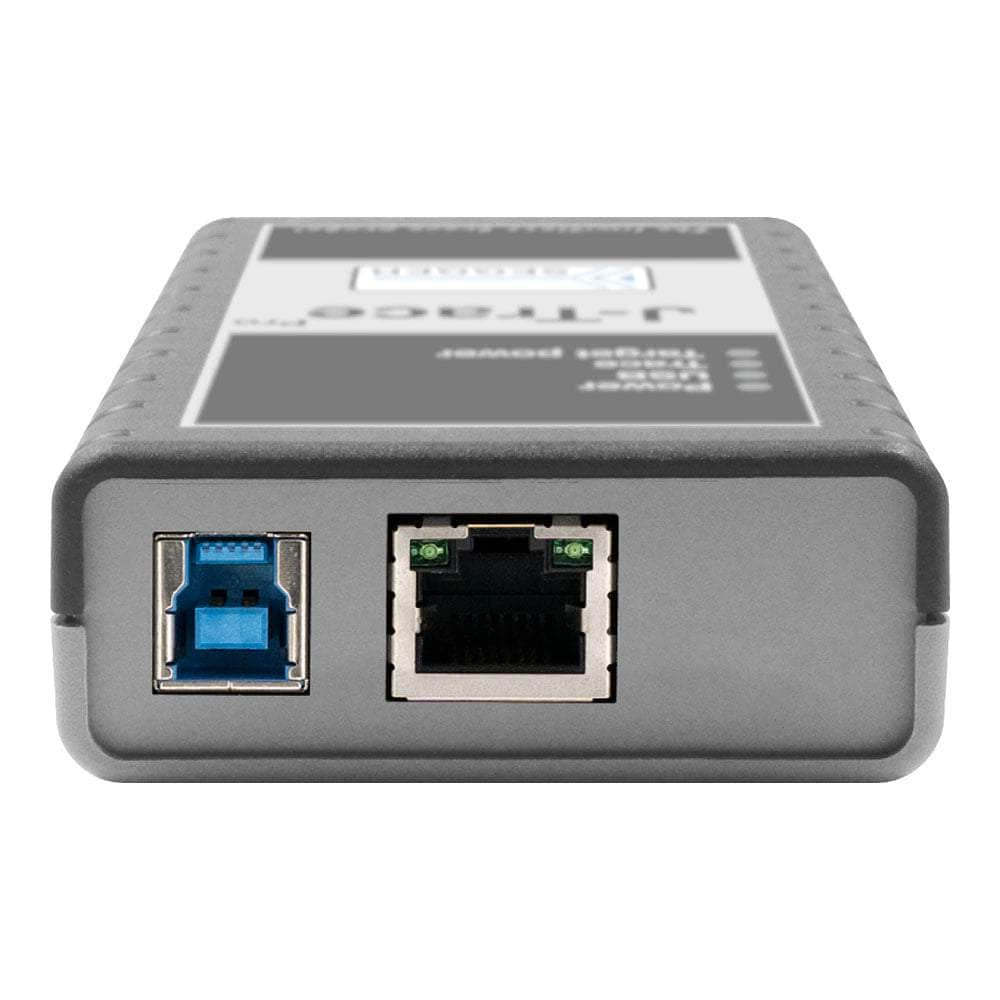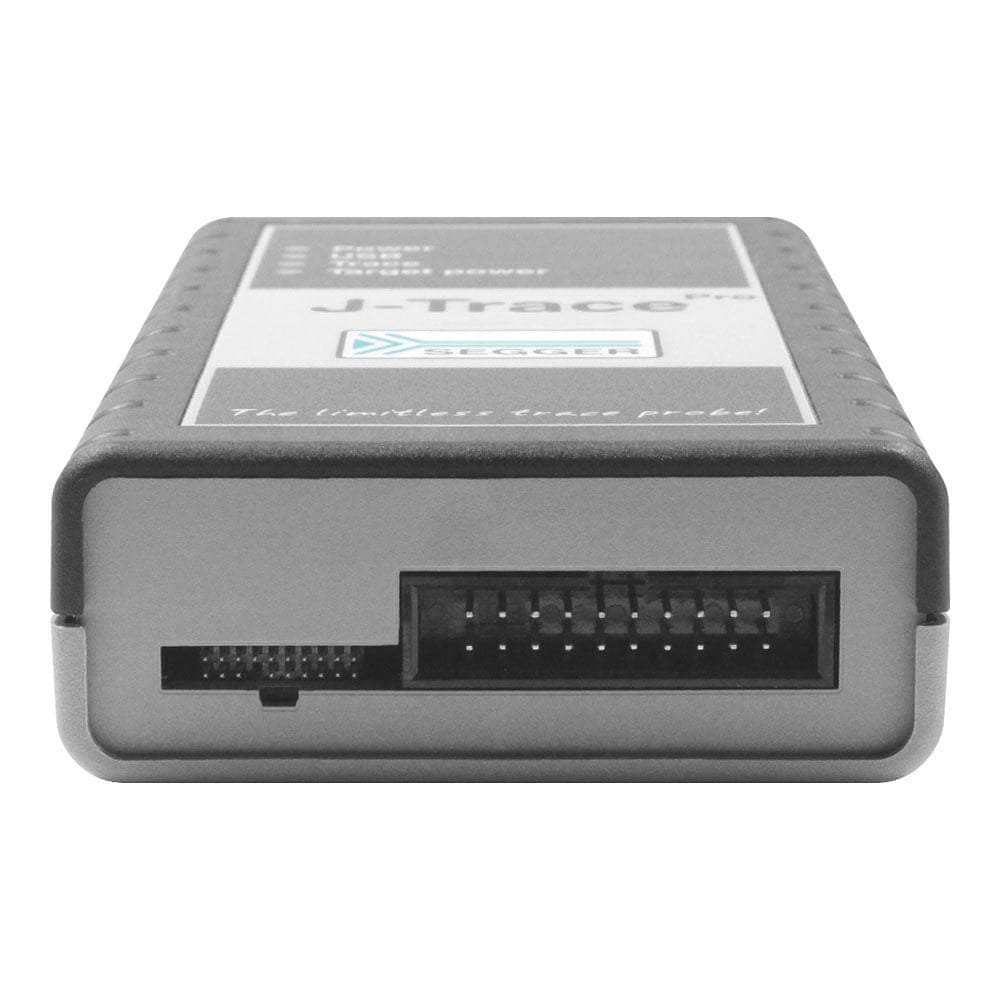 SEGGER J-Trace PRO Cortex-M Trace Debugger
Frequently Asked Questions
Have a Question?
Be the first to ask a question about this.
Ask a Question