Regular price
$1,138.00 USD
excluding tax
Regular price
Sale price
$1,138.00 USD
excluding tax
Unit price
per
Sale
Sold out
Introducing J-Link WiFi: Your Ultimate Wireless Debug Probe
Discover the power and convenience of the J-Link WiFi, a cutting-edge JTAG/SWD debug probe equipped with a WiFi interface.
High-Speed Communication for Superior Debugging
Experience unparalleled debugging performance as the J-Link WiFi communicates at up to 15MHz with supported target CPUs. Say goodbye to cumbersome wires and embrace the wireless debug interface, making it the perfect solution for scenarios where the target is on the move or requires shielding from the environment. Powered by USB, it conveniently draws power from the same source as your target device.
Seamless Integration with Leading IDEs
Work effortlessly with all major IDEs, including Eclipse, GDB-based IDEs, and SEGGER Embedded Studio, as they fully support J-Link debug probes. Explore the complete list of Supported IDEs to ensure a seamless debugging experience.
Unrivalled Popularity and Reliability
Join over 500,000 satisfied users who have already embraced the J-Link WiFi as their go-to debug probe for ARM cores. With its widespread adoption, J-Link has become the de-facto standard in the industry.
Advantages Beyond Expectations
J-Link WiFi comes packed with advanced features to elevate your debugging capabilities:
Web Interface
Enjoy effortless TCP/IP configuration with the built-in web server, simplifying your setup process. Unlimited Breakpoints: Benefit from integrated licenses for unlimited breakpoints in flash memory, RDI/RDDI, and J-Flash, allowing you to explore and fine-tune your code without limitations.
J-Link Debugging for Mobile Applications
Extend your debugging possibilities to include mobile applications, broadening your reach and potential.
Built-in VCOM Functionality
Experience seamless support for a wide range of microcontrollers & CPUs through the built-in VCOM functionality. Get Your J-Link WiFi Today!
Step into the future of debugging with the J-Link WiFi. Embrace the freedom of wireless debugging and unlock the true potential of your projects. Order now and experience a new level of efficiency and convenience in your development process!
View full details
SKU: 8.14.28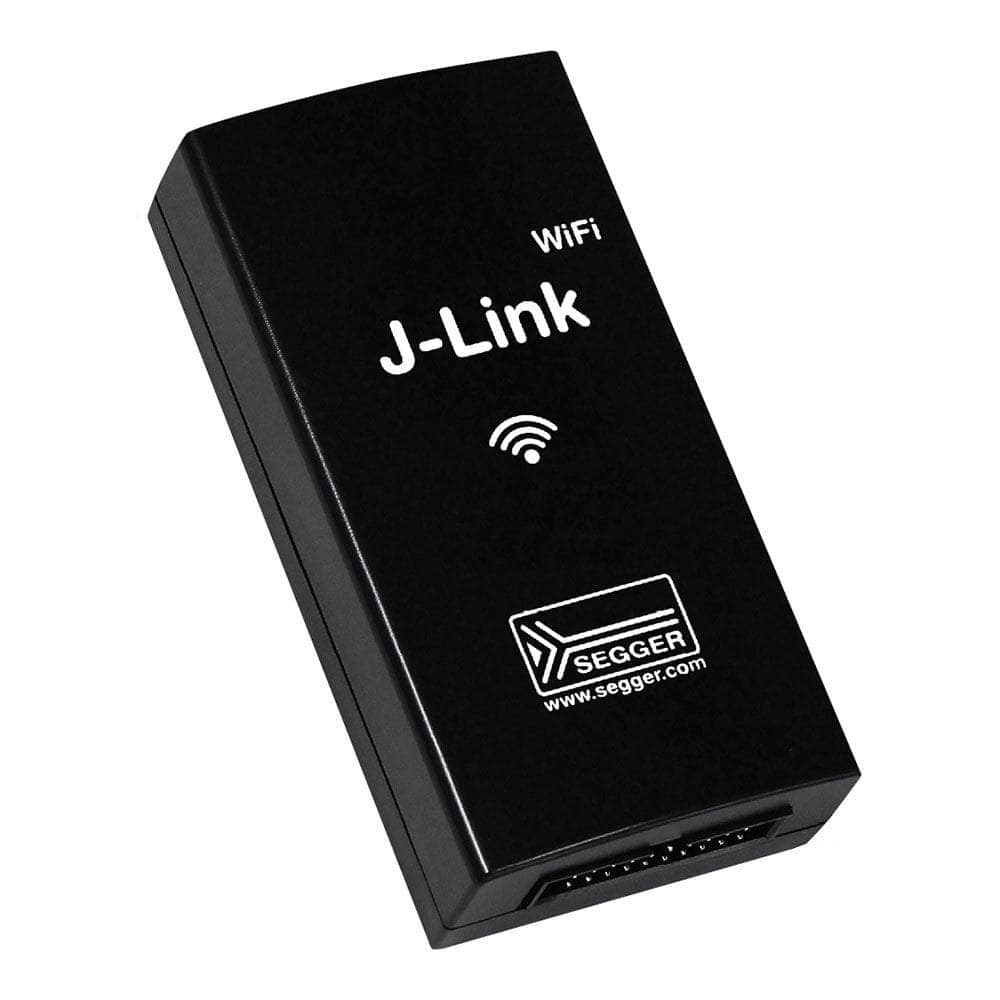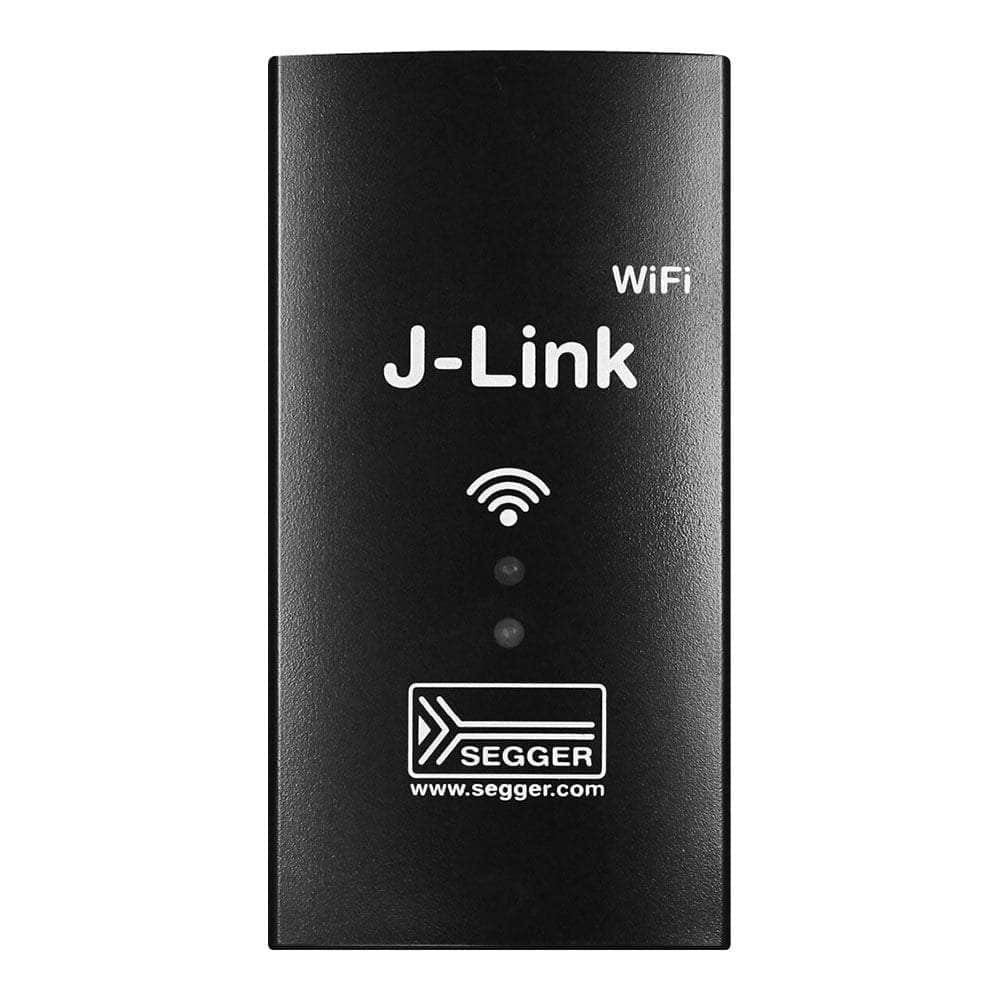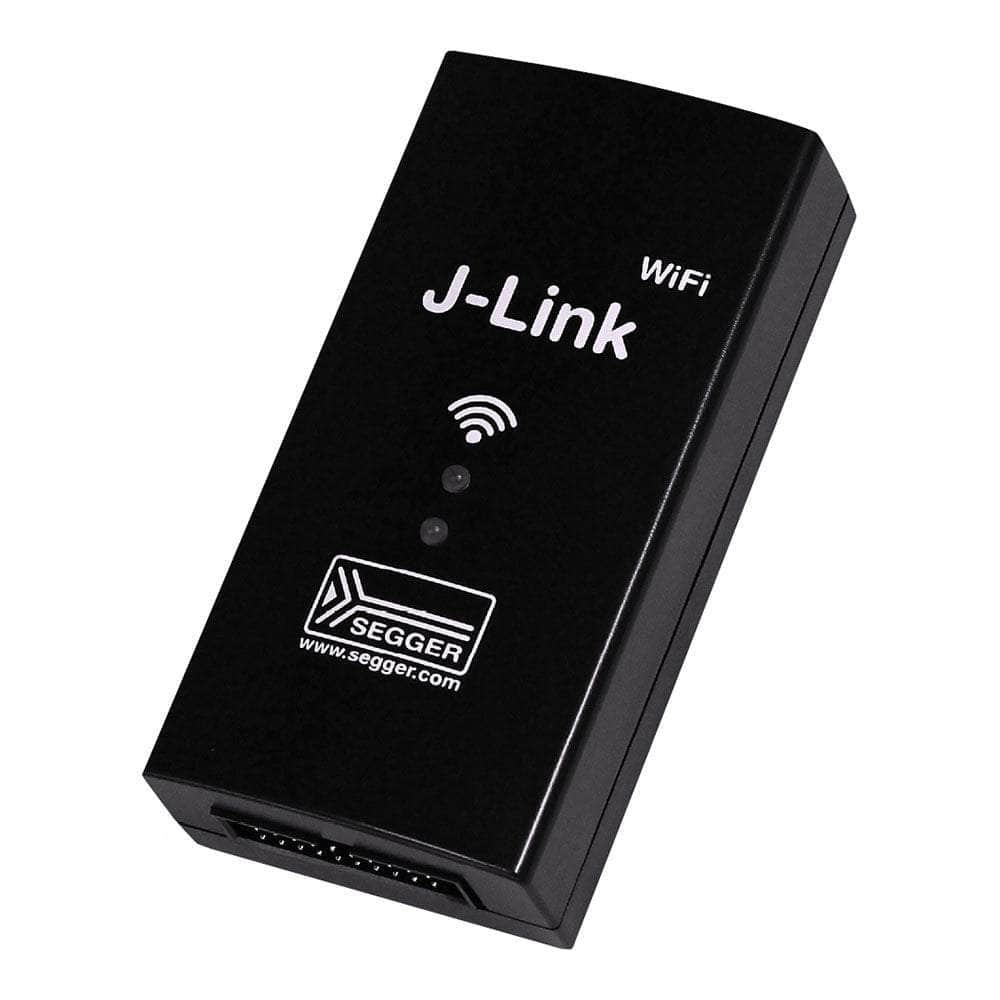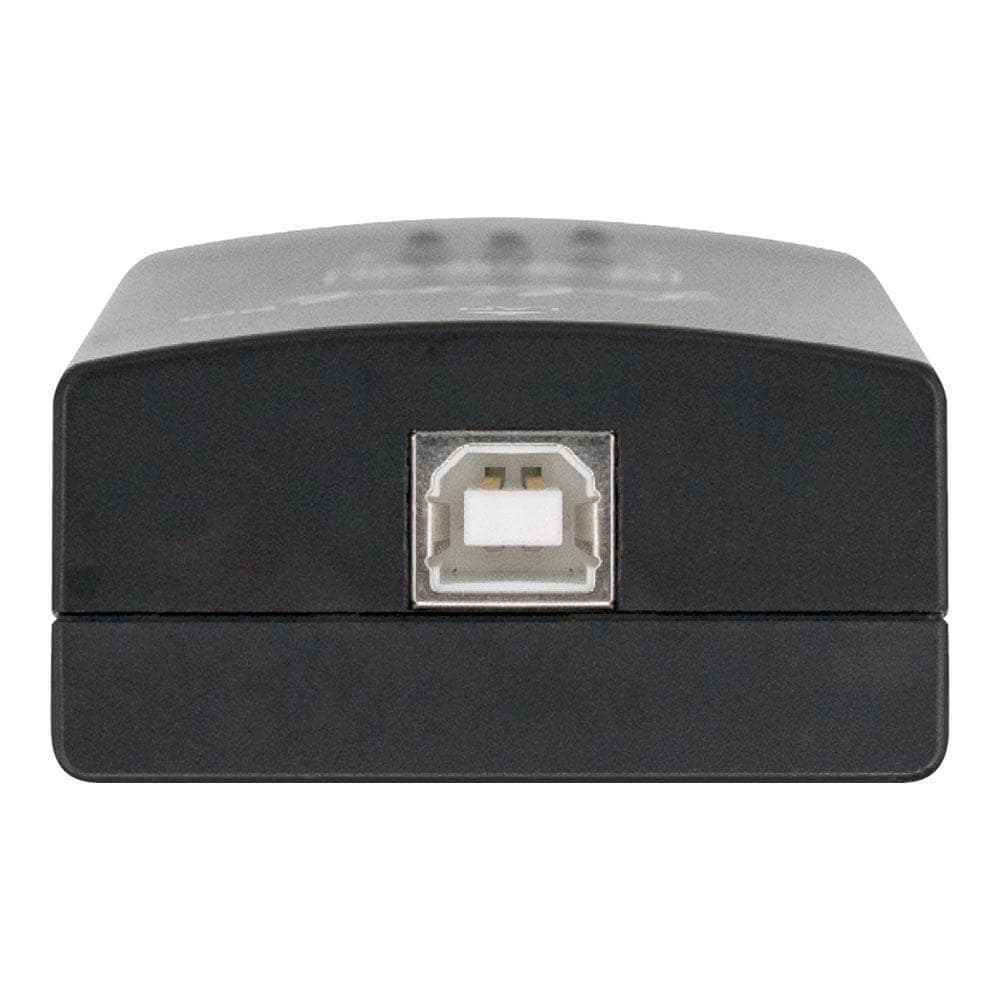 SEGGER J-Link WiFi
Frequently Asked Questions
Have a Question?
Be the first to ask a question about this.
Ask a Question