Regular price
$1,012.00 USD
excluding tax
Regular price
Sale price
$1,012.00 USD
excluding tax
Unit price
per
Sale
Sold out
Your Ultra-Fast Debug Probe! Upgrade Your Debugging Experience
Get the J-Link ULTRA+, the ultimate debug probe for JTAG/SWD, and experience unparalleled speed and efficiency in your debugging tasks. This powerful tool is not only 100% compatible with J-Link PLUS but also comes with a significant performance boost, providing you with lightning-fast download speeds of up to 3 Mbyte/s.
Unleash the Power of J-Link ULTRA+
With J-Link ULTRA+, you can enjoy a seamless transition from J-Link PLUS while benefiting from enhanced features and capabilities. Say goodbye to sluggish download speeds and embrace the superior performance of our ultra-fast debug probe.
Integrated Licenses for Maximum Flexibility
J-Link ULTRA+ comes with integrated licenses that offer you unlimited breakpoints in flash memory, access to Ozone & J-Flash, and free software updates. This means you can debug your code efficiently and without any limitations, making your development process smoother and more productive.
A Comprehensive Package
When you choose J-Link ULTRA+, you get more than just a debug probe. Our package includes essential tools and software, such as ARM Remote Debug Interface (RDI), remote GDB server for the GNU Project Debugger (GDB Server), Flash Loaders, and software to program internal and external flash of your microcontroller (J-Flash). With this comprehensive set of tools, you'll have everything you need to make your debugging tasks a breeze.
Unmatched Compatibility
The J-Link debug probes are supported by all major IDEs, including Eclipse, GDB-based IDEs, and SEGGER Embedded Studio. Rest assured that you can seamlessly integrate J-Link ULTRA+ into your preferred development environment without any hassle.
Further Advantages for Effortless Debugging
J-Link Ultra+ comes with built-in VCOM functionality, allowing for direct download into flash memory & RAM. It boasts a wide range of supported CPUs and microcontrollers, ensuring compatibility with your specific projects. Plus, you won't need to worry about a separate power supply, as J-Link ULTRA+ is driven and powered by a simple USB connection.
Upgrade Today!
Don't miss out on this opportunity to supercharge your debugging process. Upgrade to J-Link ULTRA+ now and experience the speed, flexibility, and convenience it offers. Take your debugging to the next level with the ultimate debug probe in the market.
View full details
SKU: 8.16.28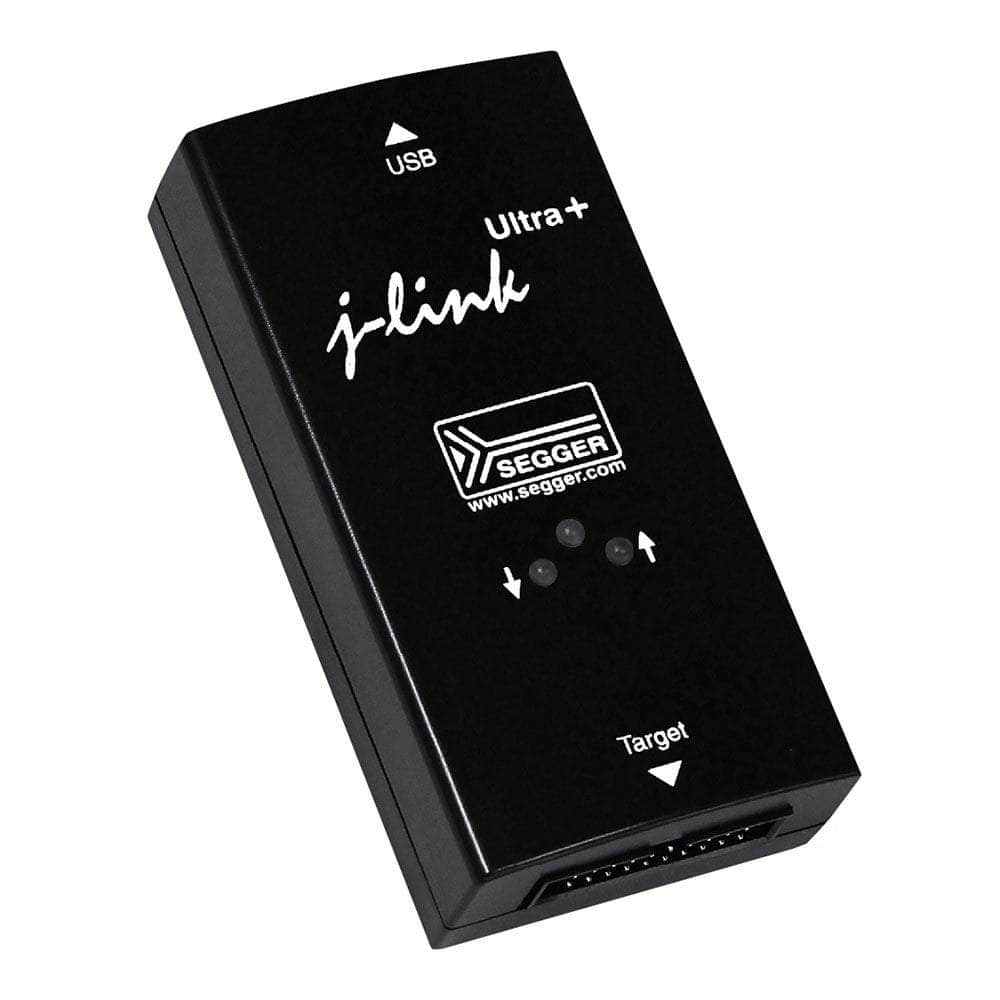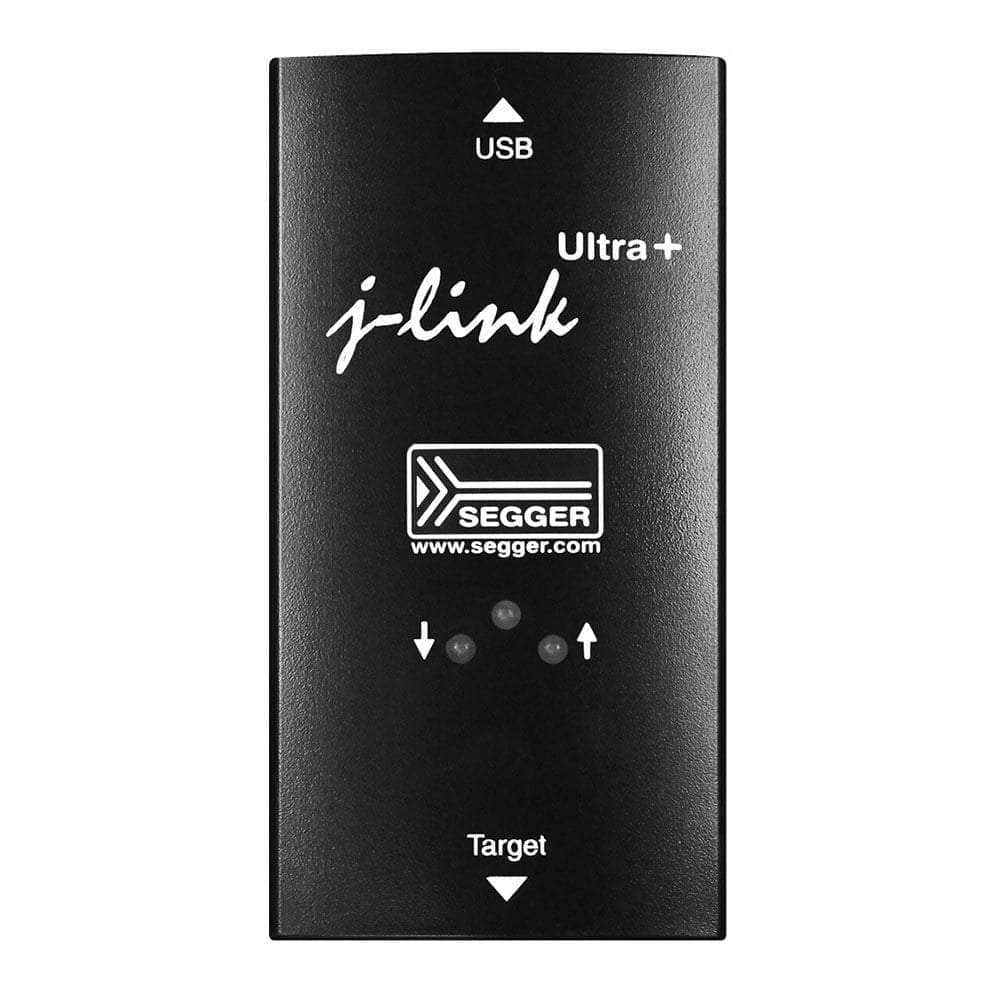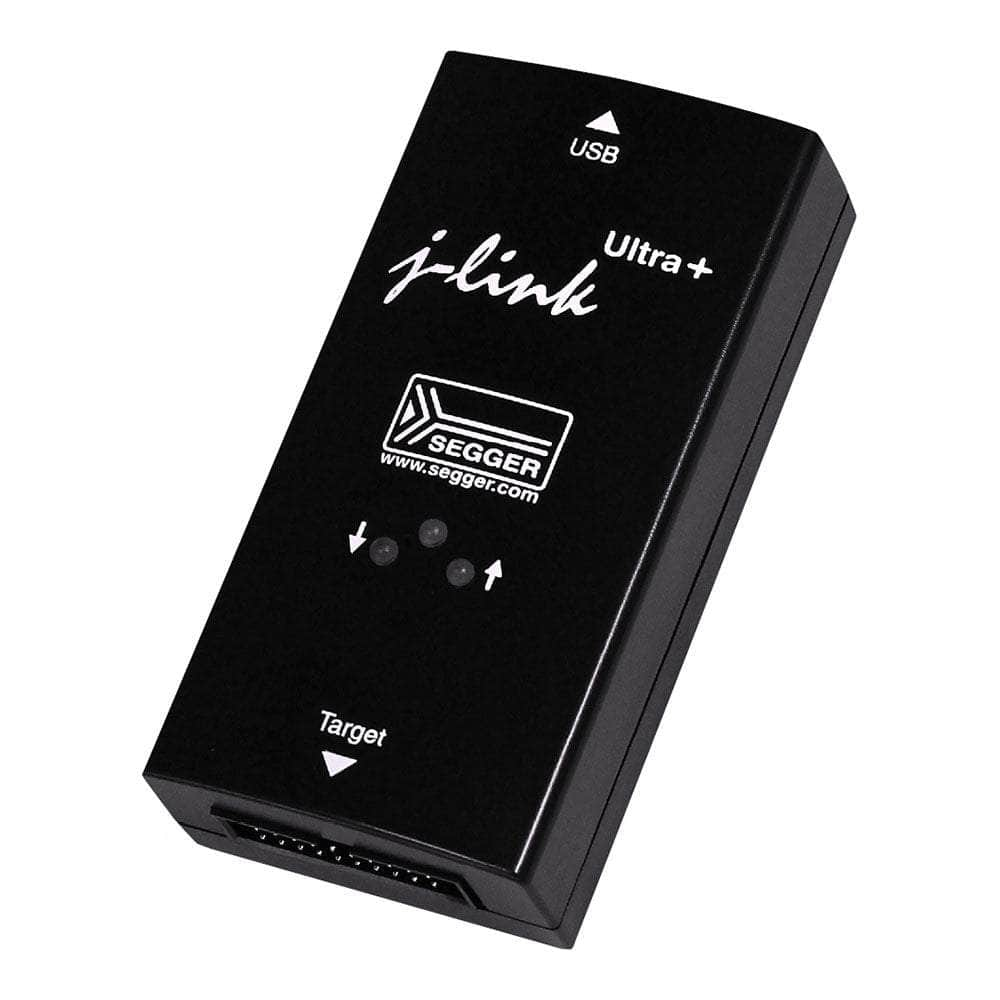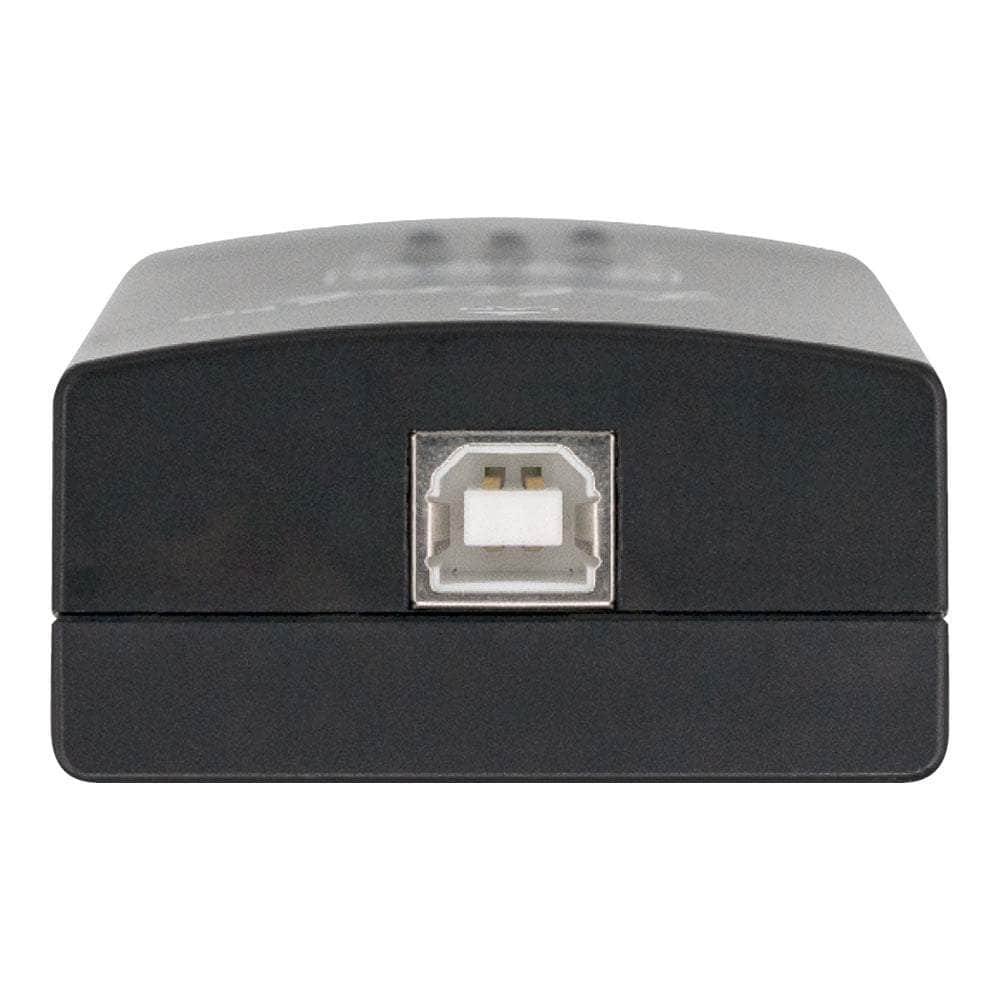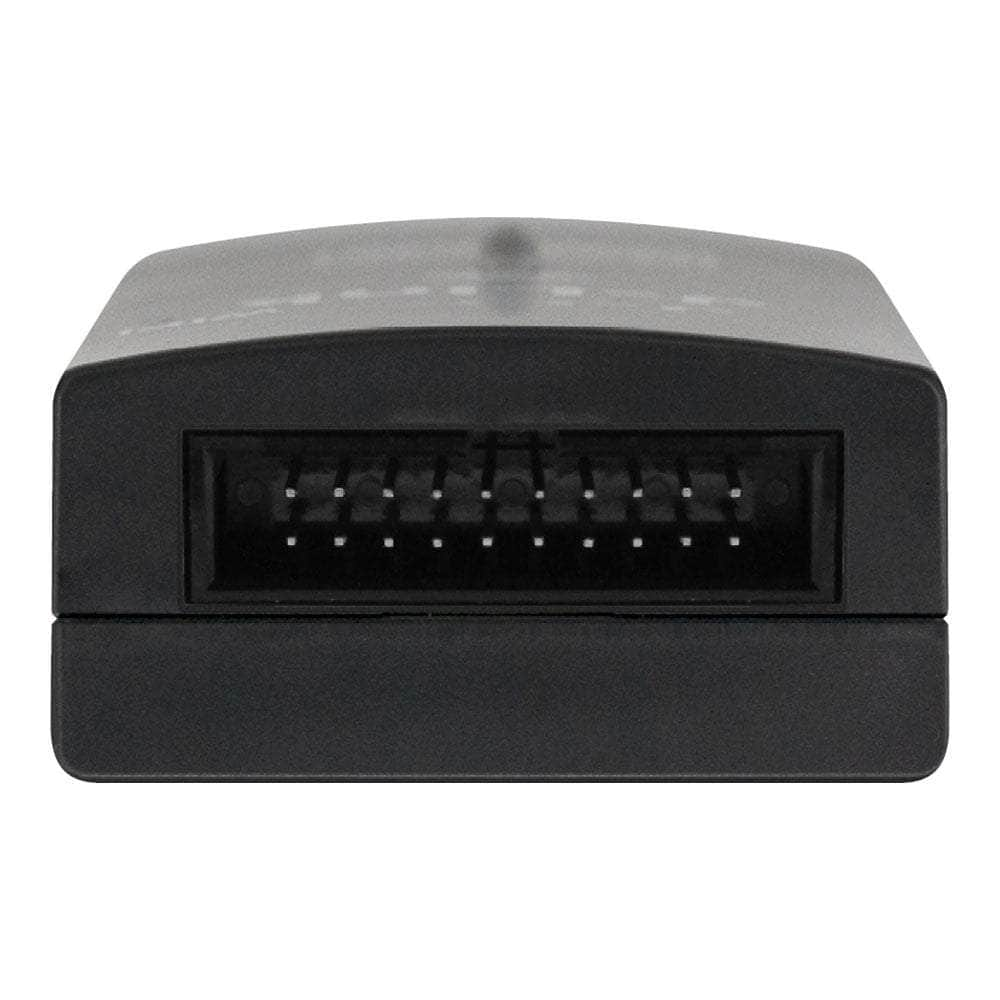 SEGGER J-Link ULTRA+ Debug / Flash Programming Probe
Frequently Asked Questions
Have a Question?
Be the first to ask a question about this.
Ask a Question