Standard .05" 19-pin Cortex-M connector to provide electrical isolation.

Regular price

$380.00 USD

excluding tax

Regular price

Sale price

$380.00 USD

excluding tax

Unit price

per

Sale

Sold out
Key Features
1 kV DC isolation
1.2 V - 5 V target operation supported
Powered from emulator, only few microamps (< 25 µA) drawn from target
JTAG standard 19-pin connection supporting TDI, TMS, TCK, TDO, RESET and SWD/SWO signals
Introducing the J-Trace Isolator: High-Speed Trace with Electrical Isolation
Upgrade your ARM board's trace capabilities with the J-Trace Isolator, the perfect companion to your J-Trace PRO. Designed to work seamlessly with any Arm board featuring the standard 19-pin Cortex-M connector, this isolator brings you the best of both worlds: electrical isolation and high-speed trace capabilities.
Enhanced Performance, Enhanced Protection
Electrical isolation becomes vital when your development tools and application have separate grounds. Even in such scenarios, the J-Trace Isolator ensures reliable connectivity and accurate data transfer. Say goodbye to worries about data corruption or interference!
Electrical spikes can be a nuisance, but with the J-Trace Isolator guarding your development tools, you can bid them farewell. It shields your equipment from electrical spikes frequently occurring in motor control applications and other similar scenarios.
Ideal for Sensor and Analog Circuitry Development
Building products with sensors or analogue circuitry? The J-Trace Isolator is the perfect safeguard for your target hardware. It shields your hardware from the electrical noise from the development PC, ensuring precise and undisturbed work.
Compatibility
Rest assured that the J-Trace Isolator fits seamlessly into your setup. It is fully compatible with J-Trace PRO V2 or later, making it a versatile and reliable addition to your toolkit.
View full details
SKU: 8.07.10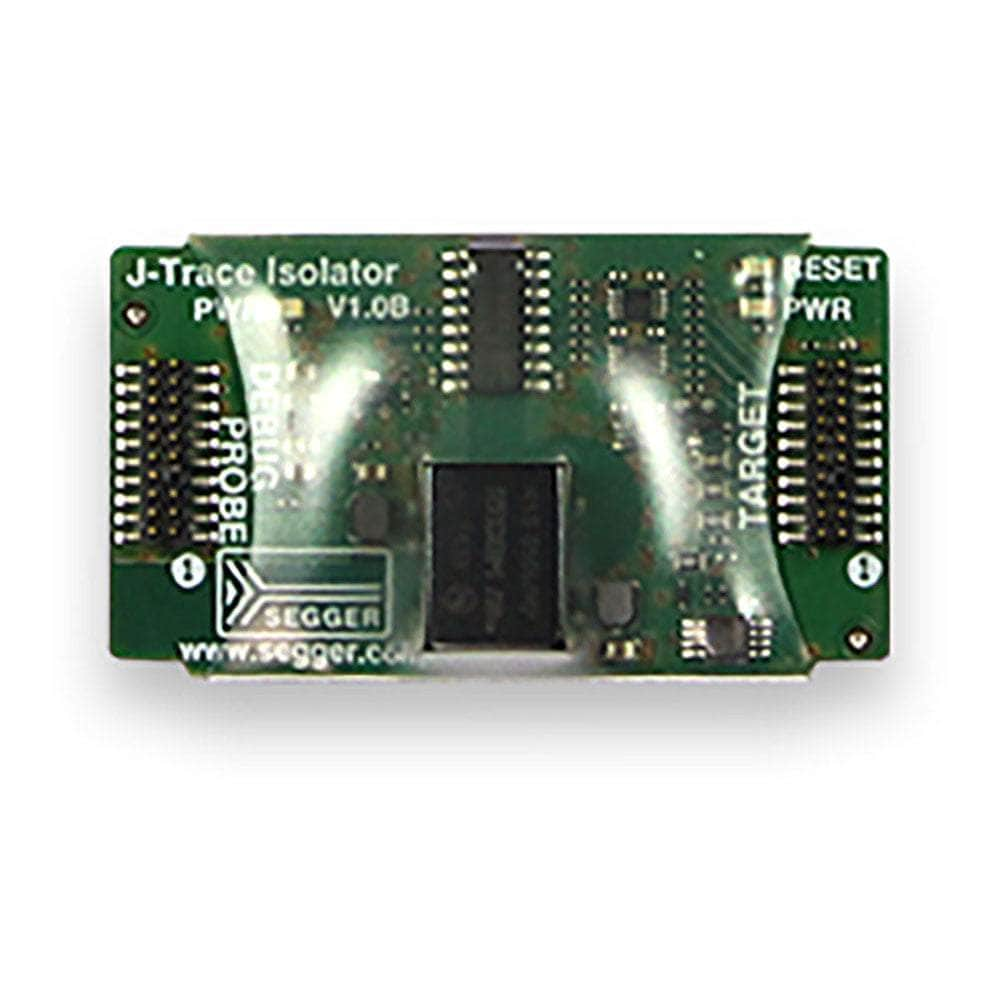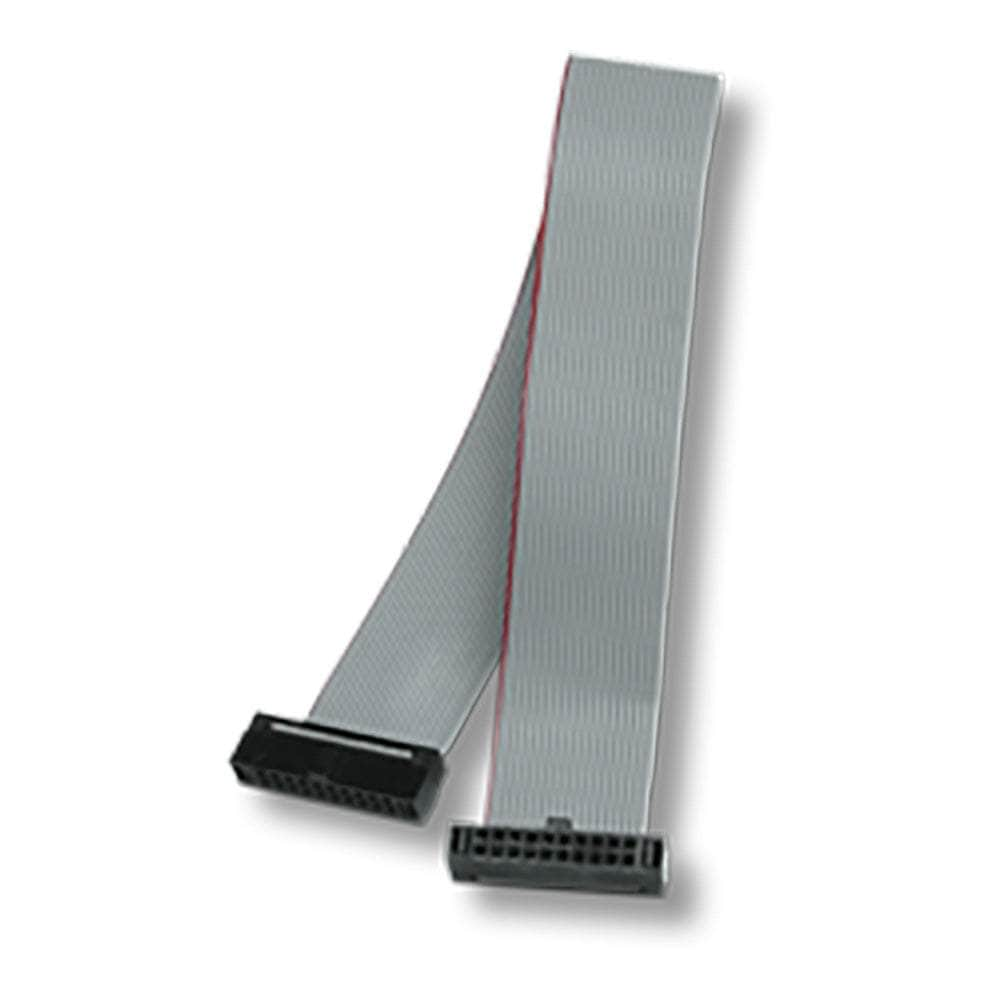 SEGGER J-Trace Isolator Adapter
Frequently Asked Questions
Have a Question?
Be the first to ask a question about this.
Ask a Question