The SEGGER RAFF Adapter is a Right Angle Female to Female adapter. It is a 1:1 adapter and therefor does not change the pinout and can be used as a replacement of the standard IDC ribbon cable.
Introducing the RAFF Adapter: The Ultimate Compact Debugging and Programming Solution!
The RAFF Adapter is the perfect Right Angle Female to Female adapter you've been waiting for! Whether you need a reliable 1:1 adapter or a replacement for your standard IDC ribbon cable, this versatile adapter covers you.
Why Choose the RAFF Adapter?
With the RAFF Adapter, you can achieve a compact debug or programming solution effortlessly. It works seamlessly with J-Link PLUS Compact, J-Link BASE Compact, or a Flasher Compact, making it a highly compatible and efficient choice.
Seamless Integration
Designed for convenience, the RAFF adapter effortlessly plugs into a straight/vertical PCB pin header on your target application board. Its simple yet powerful design ensures a secure and stable connection, so you can focus on your tasks without any worries.
View full details
SKU: 8.06.32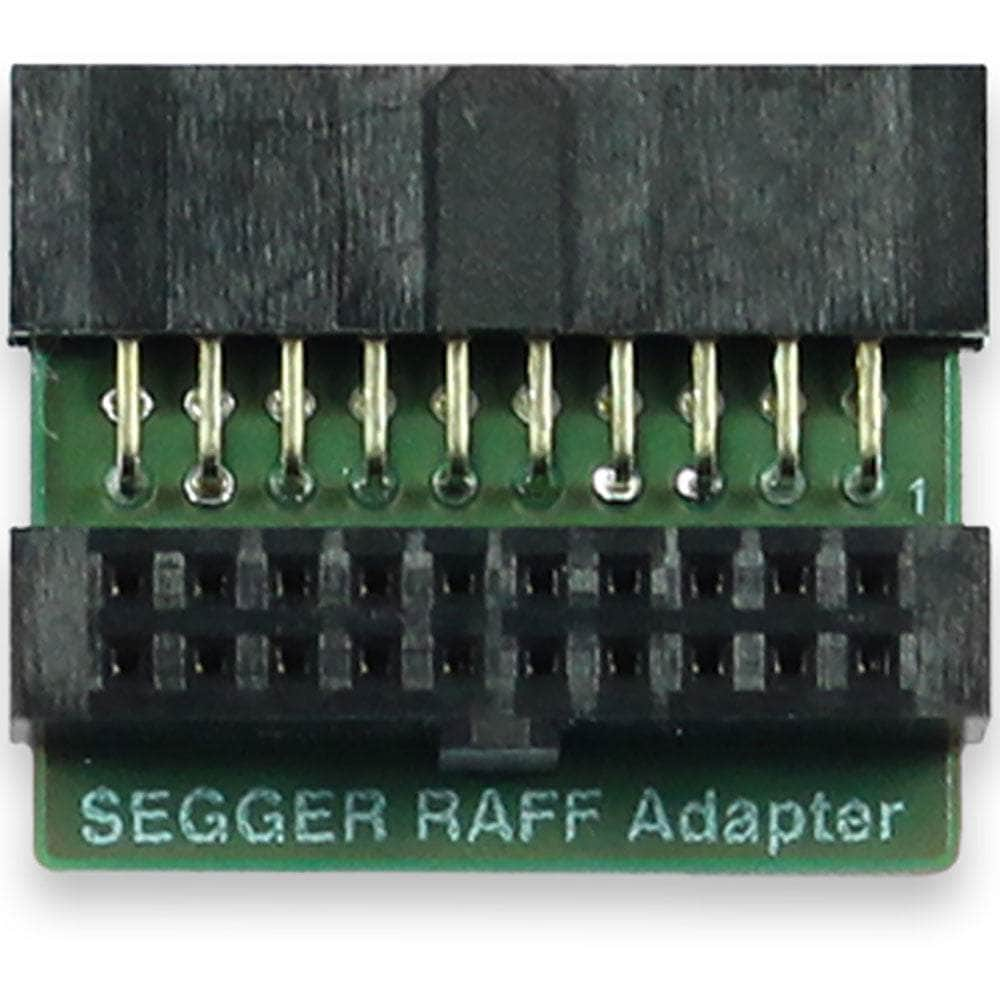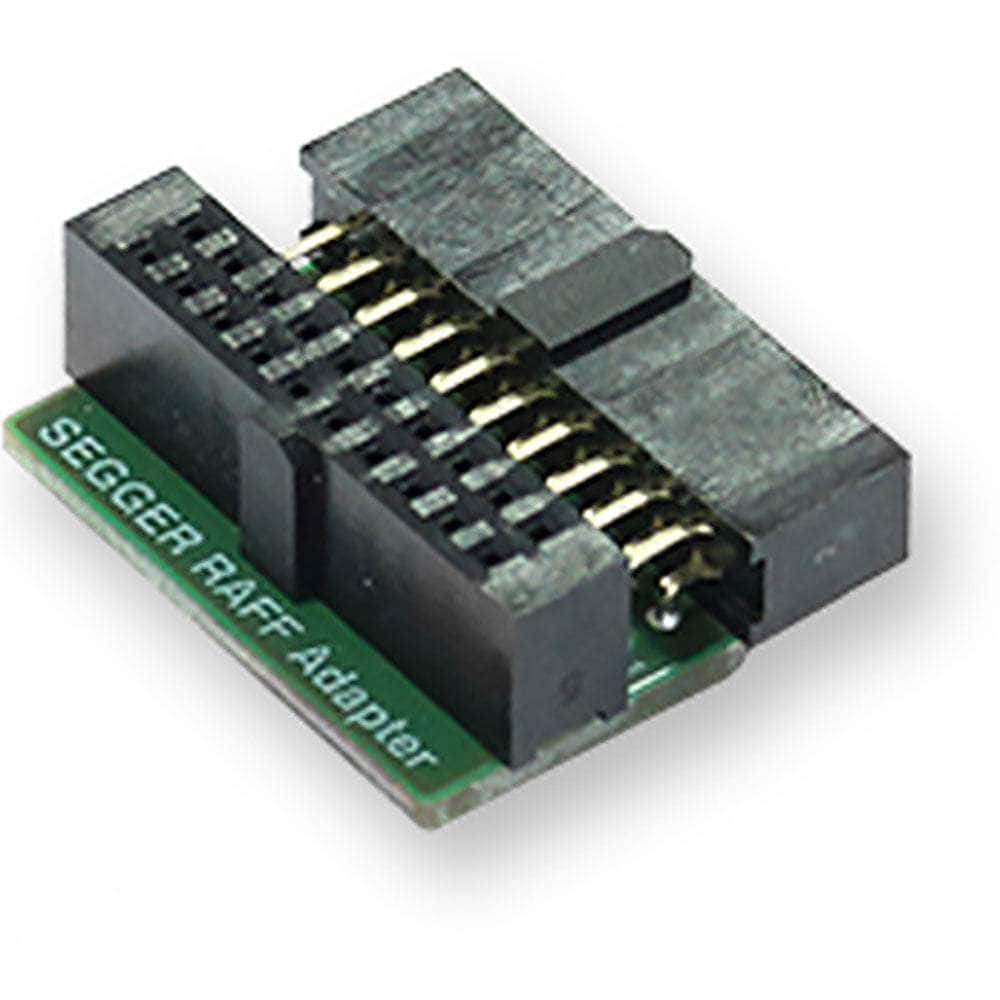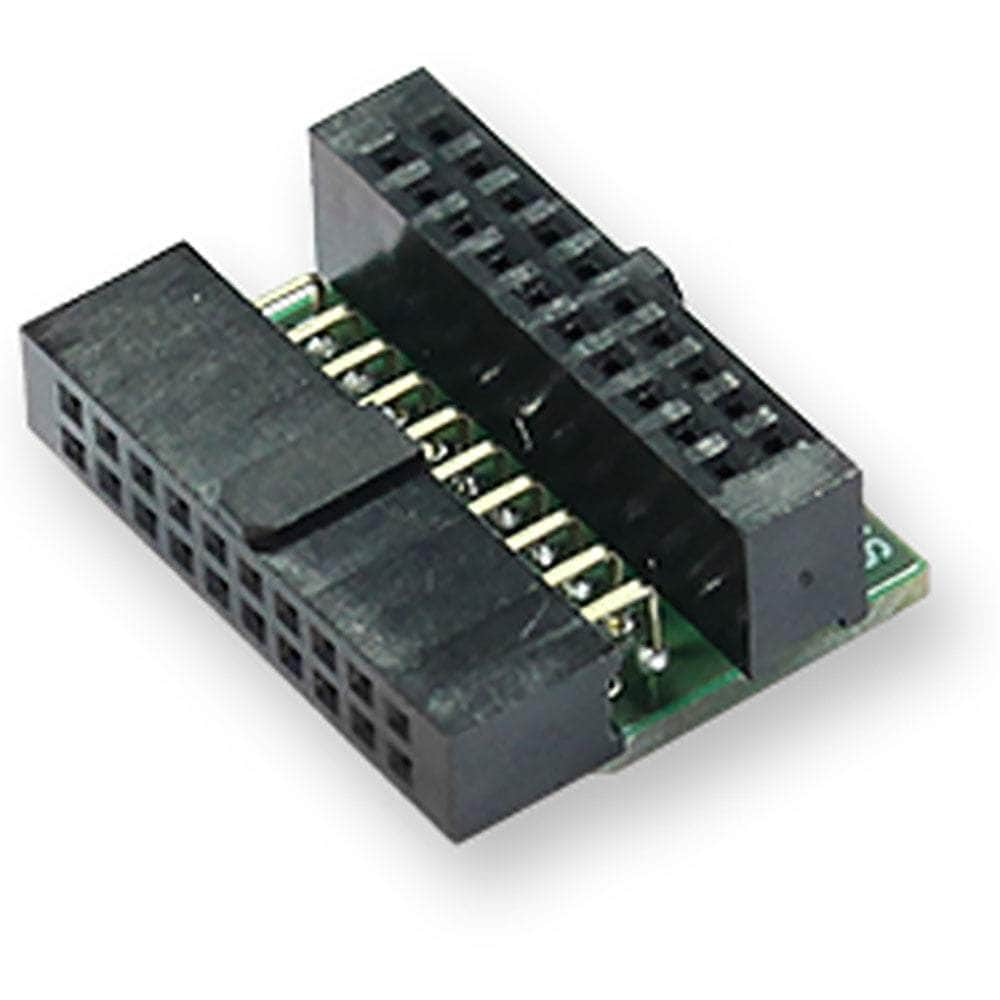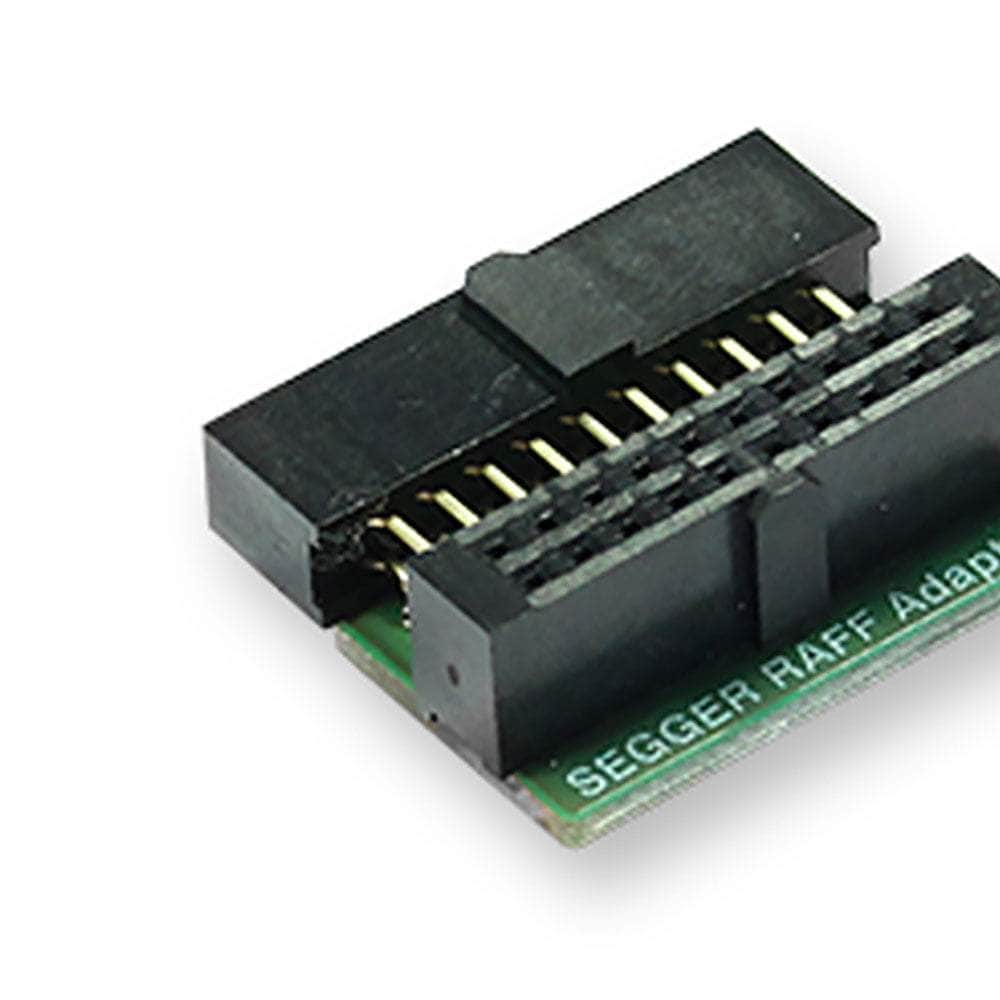 SEGGER Right Angle Female to Female (RAFF) Adapter
Frequently Asked Questions
Have a Question?
Be the first to ask a question about this.
Ask a Question