Adapter to support legacy ARM-7, ARM-9 and ARM-11 MCUs
Introducing the ARM-14 Adapter: Upgrade Your J-Link or Flasher Experience!
Unlock the full potential of your Arm7, Arm9, and Arm11 targets with the revolutionary ARM-14 Adapter. Designed to perfection, this adapter allows seamless integration of J-Link and Flasher with the 14-pin 0.1" mating JTAG connector, as defined by the industry-leading Arm.
Why Choose the ARM-14 Adapter?
Embrace the future of embedded development with our cutting-edge solution. Here's why the ARM-14 Adapter stands out:
1. Unleash Compatibility:
The ARM-14 Adapter bridges the gap between modern J-Link or Flasher and the ARM7, ARM9, and ARM11 targets. Enjoy unparalleled compatibility without limitations.
2. ARM-Defined Excellence:
Engineered to the highest standards, our adapter aligns perfectly with the 14-pin connector specification defined by Arm. Trust in the authenticity and reliability of our product.
3. Effortless Integration:
With a user-friendly design, the ARM-14 Adapter ensures a smooth and effortless integration process. Get up and running in no time!
4. Versatility Redefined:
While the 20-pin connector remains prevalent, the ARM-14 Adapter opens up new possibilities for your modern evaluation boards. Embrace versatility like never before.
Upgrade Your Development Today!
Don't let outdated connectors hold you back. Step into the future of embedded development with the ARM-14 Adapter. Elevate your J-Link or Flasher experience and embrace enhanced compatibility and flexibility. Get yours now and stay ahead in the game!
View full details
SKU: 8.08.01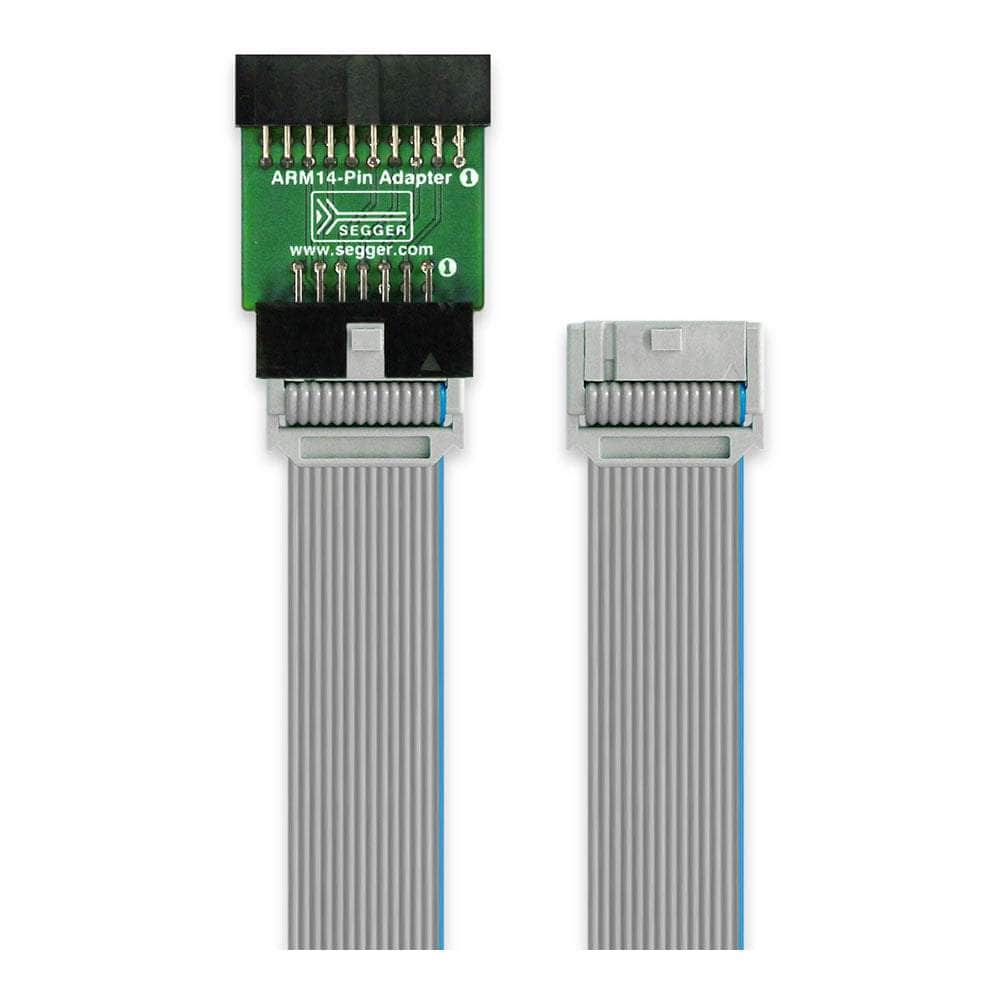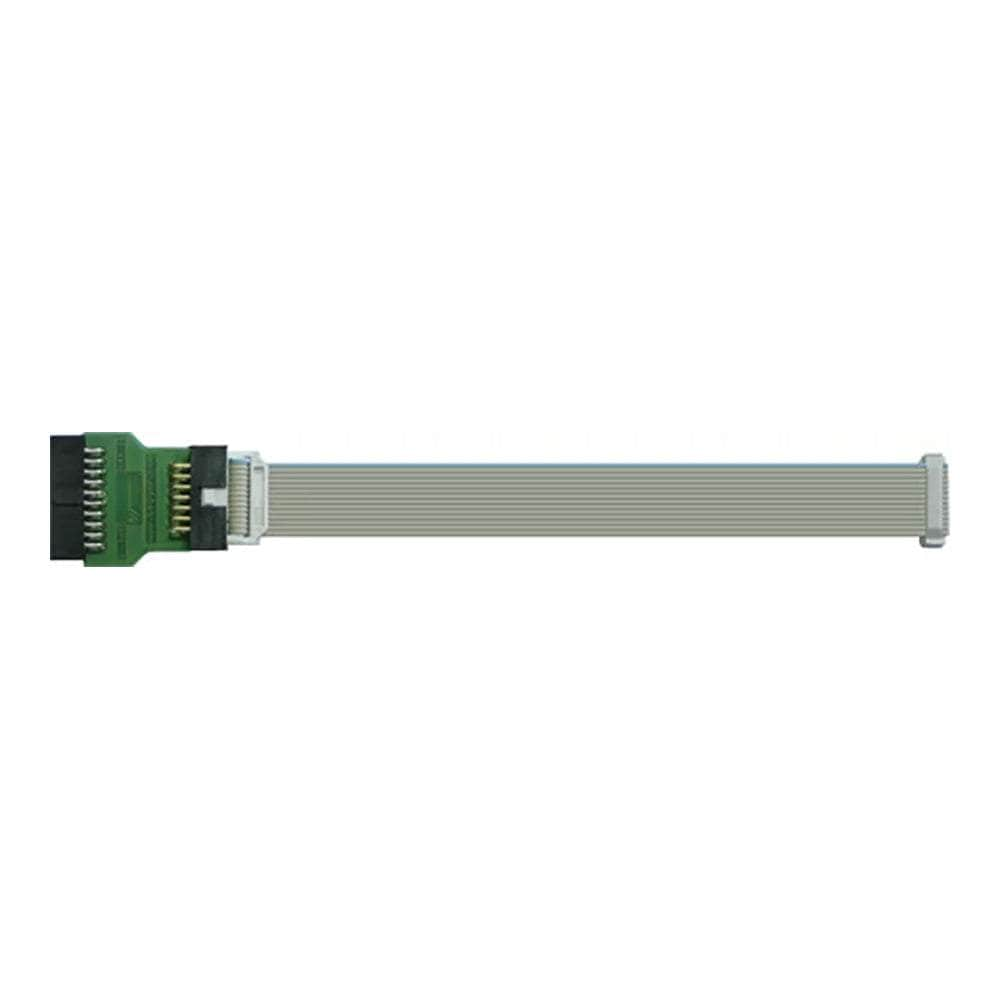 SEGGER ARM-14 Adapter
Frequently Asked Questions
Have a Question?
Be the first to ask a question about this.
Ask a Question