Adapts from 20-pin, 0.1'' standard J-Link connector to 14-pin, 0.1" Renesas RX FINE connector. Incl. 14-pin cable.
Introducing the RX FINE Adapter: Your Gateway to Seamless Connections!
If you want a seamless connection experience between your devices, look no further! The RX FINE Adapter is here to revolutionize how you interact with your Renesas RX devices.
Powerful Features
Our innovative RX FINE Adapter is specially designed to bridge the gap between the standard 20-pin 0.1" connector and the Renesas-defined 14-pin 0.1" connector. With this adapter, you can effortlessly establish FINE connections to your Renesas RX devices without any hassle!
Why Choose The RX FINE Adapter?
Here's why the RX FINE Adapter stands out from the crowd:
Seamless Compatibility:
The RX FINE Adapter perfectly aligns with Renesas RX devices, ensuring a smooth and secure connection every time. Say goodbye to compatibility issues and unlock the true potential of your devices.
Simplified Connectivity:
No need to deal with confusing connectors or struggle with intricate setups. The RX FINE Adapter simplifies the connection process, making it a breeze to get started immediately.
View full details
SKU: 8.06.10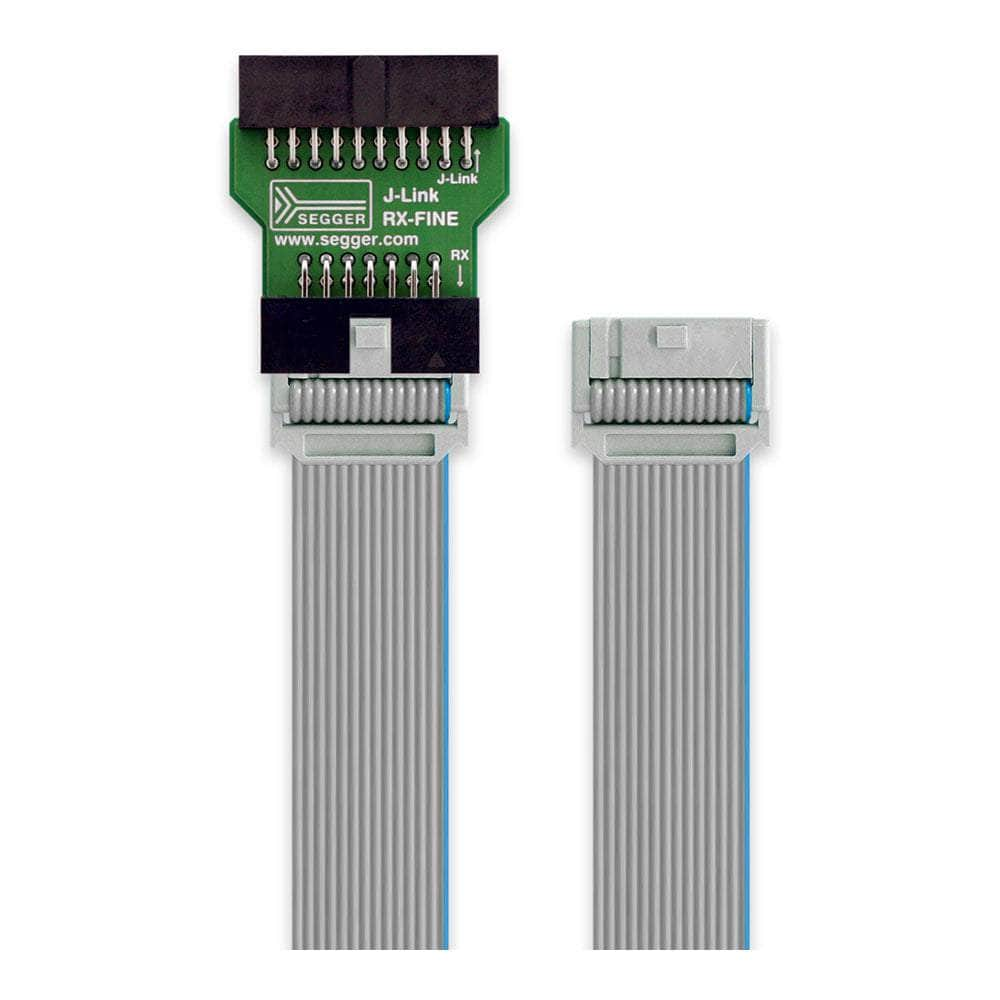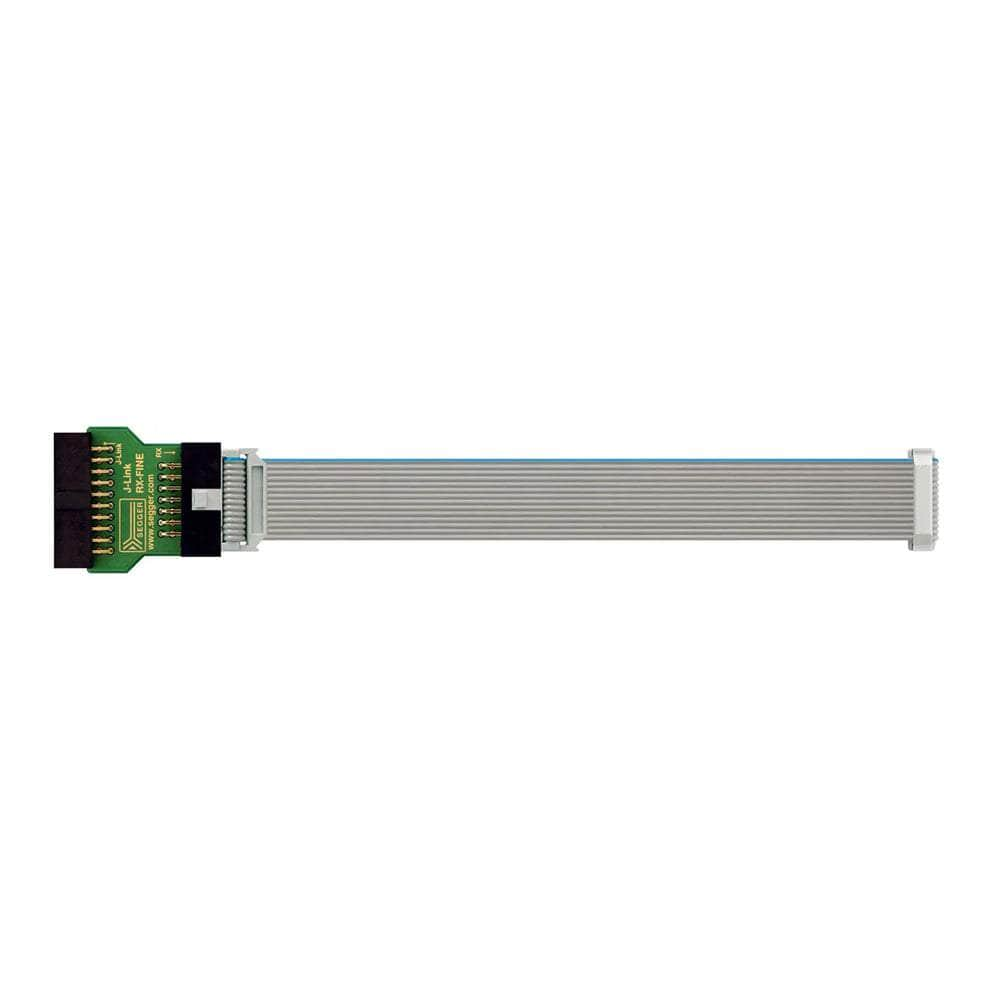 SEGGER Renesas RX FINE Adapter
Frequently Asked Questions
Have a Question?
Be the first to ask a question about this.
Ask a Question