Adapts from 20-pin, 0.1 inch Standard connector to 14-pin, PPC connector incl. 14-pin cable
Introducing the PPC 14-Pin Adapter: Seamlessly Connect and Boost Your JTAG Connections!
Are you looking for a powerful solution to enhance JTAG connections between Flasher and your target hardware, which utilizes an MCU with Power Architecture or PowerPC? Look no further! We present the PPC 14-Pin Adapter - your ultimate JTAG connector adapter.
Unleash the Full Potential of Your Hardware with Ease
The PPC 14-Pin Adapter is designed to bridge the gap between the 20-pin 0.1'' JTAG connector and the 14-pin 0.1'' JTAG connector, ensuring effortless and seamless connections. Unlock the true potential of your hardware by leveraging this ingenious adapter for your JTAG needs.
View full details
SKU: 8.06.07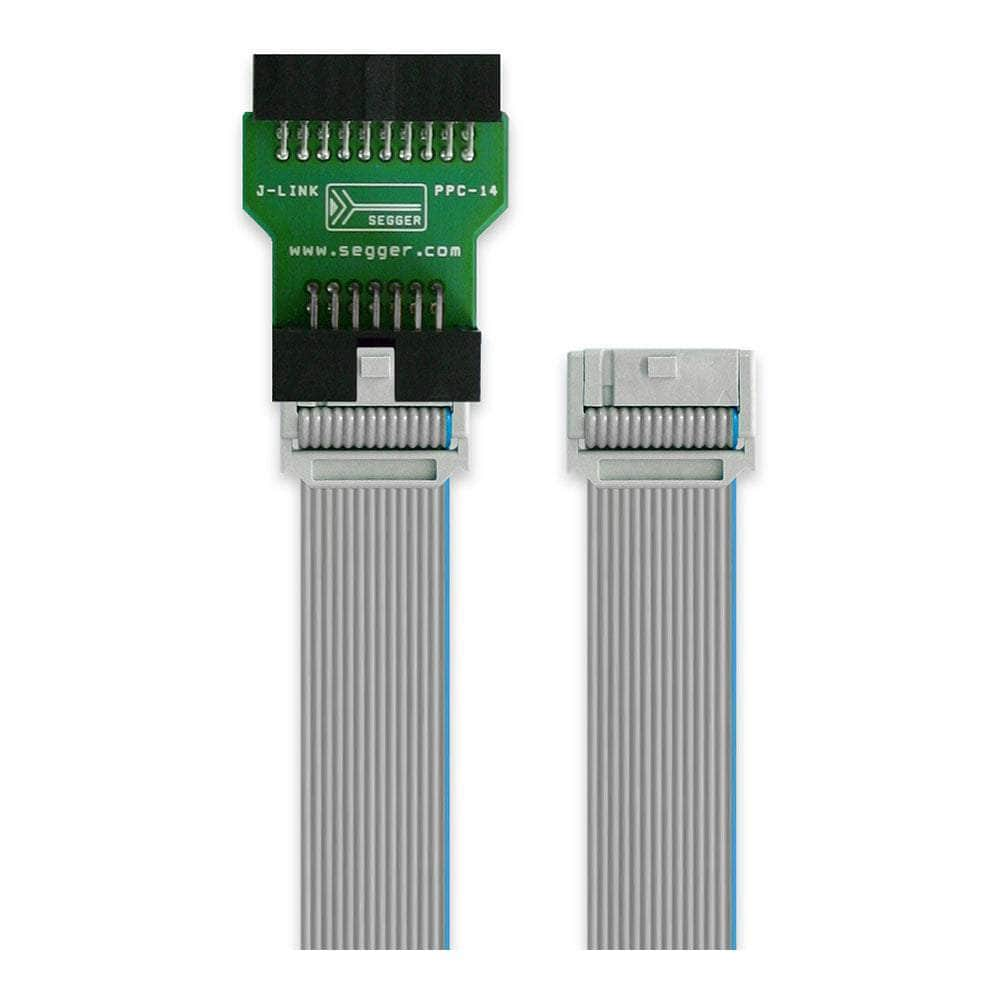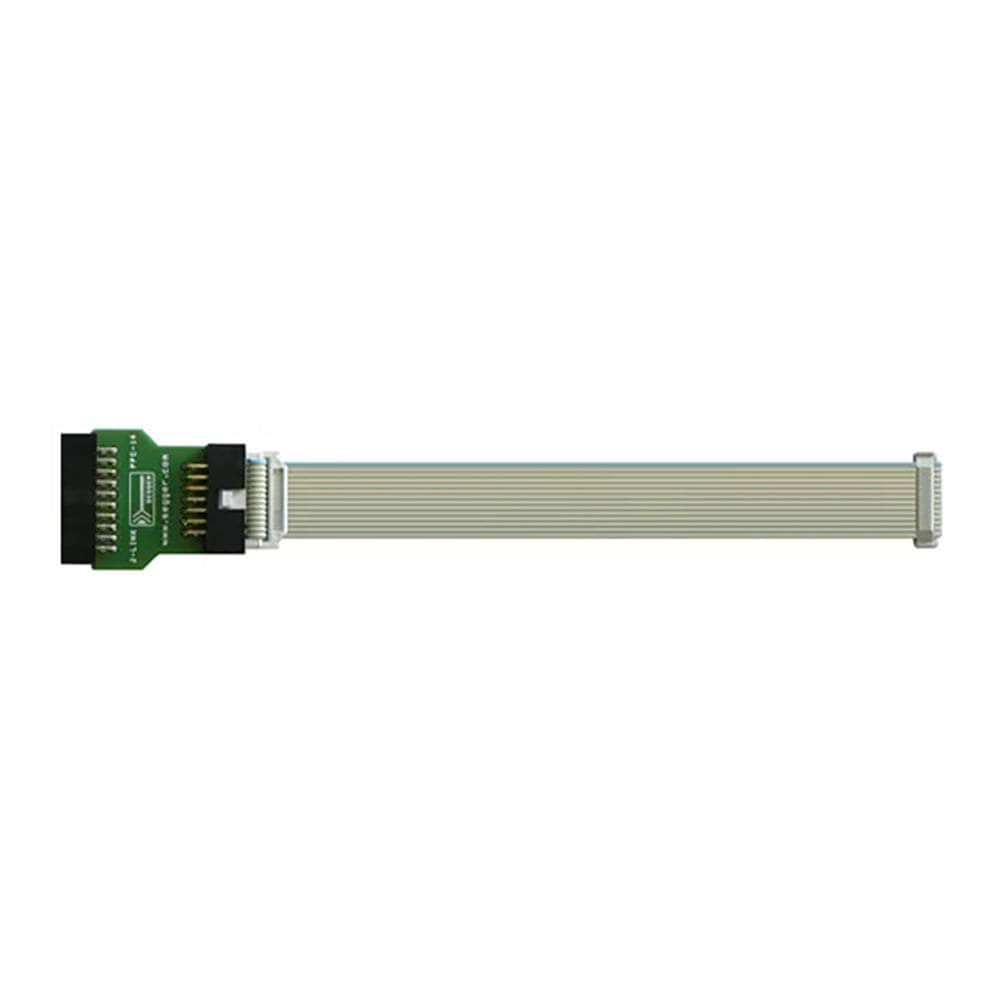 SEGGER PPC 14-Pin Adapter
Frequently Asked Questions
Have a Question?
Be the first to ask a question about this.
Ask a Question