When pre-ordered, this item normally ships within 10 working days
The Riverdi Display is a high-quality cost-effective 7" TFT display with a projected capacitive touch screen and decorative cover glass (black bezel). Well integrated with MikroElektronika tools.
View full details
SKU: MIKROE-2176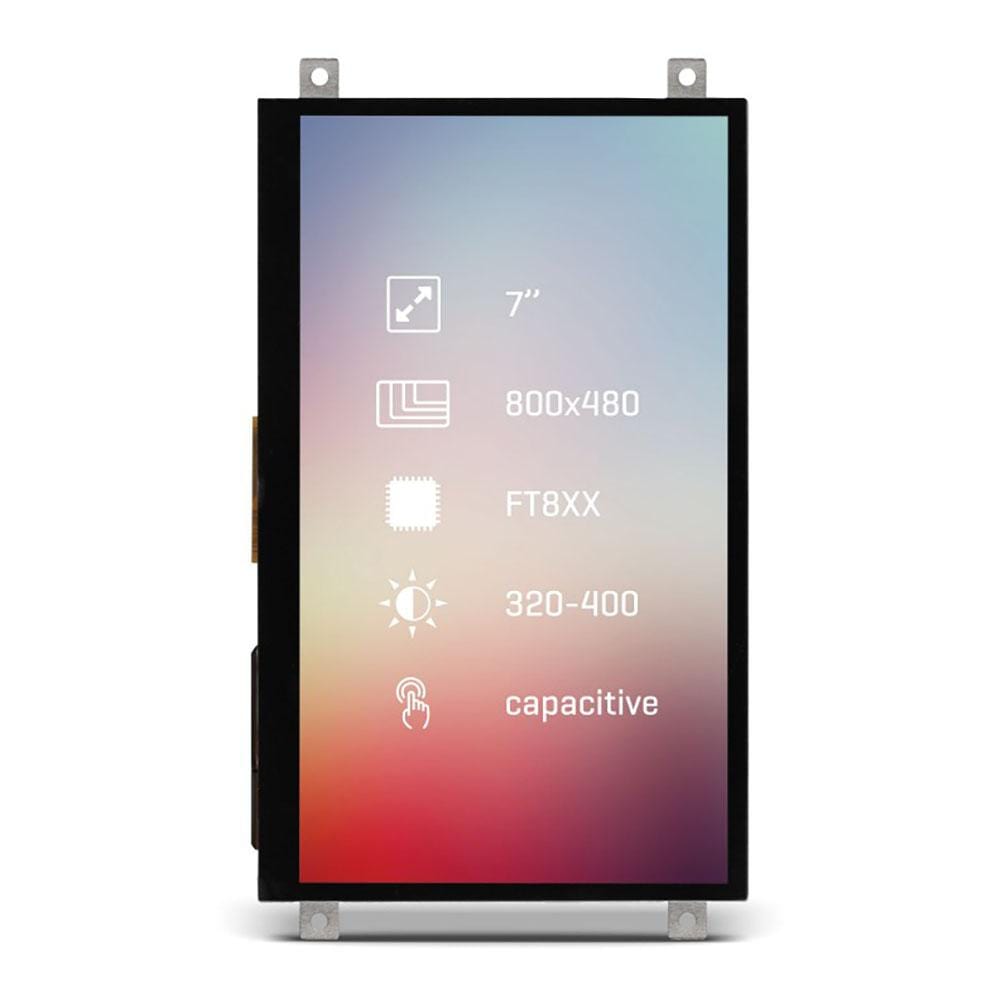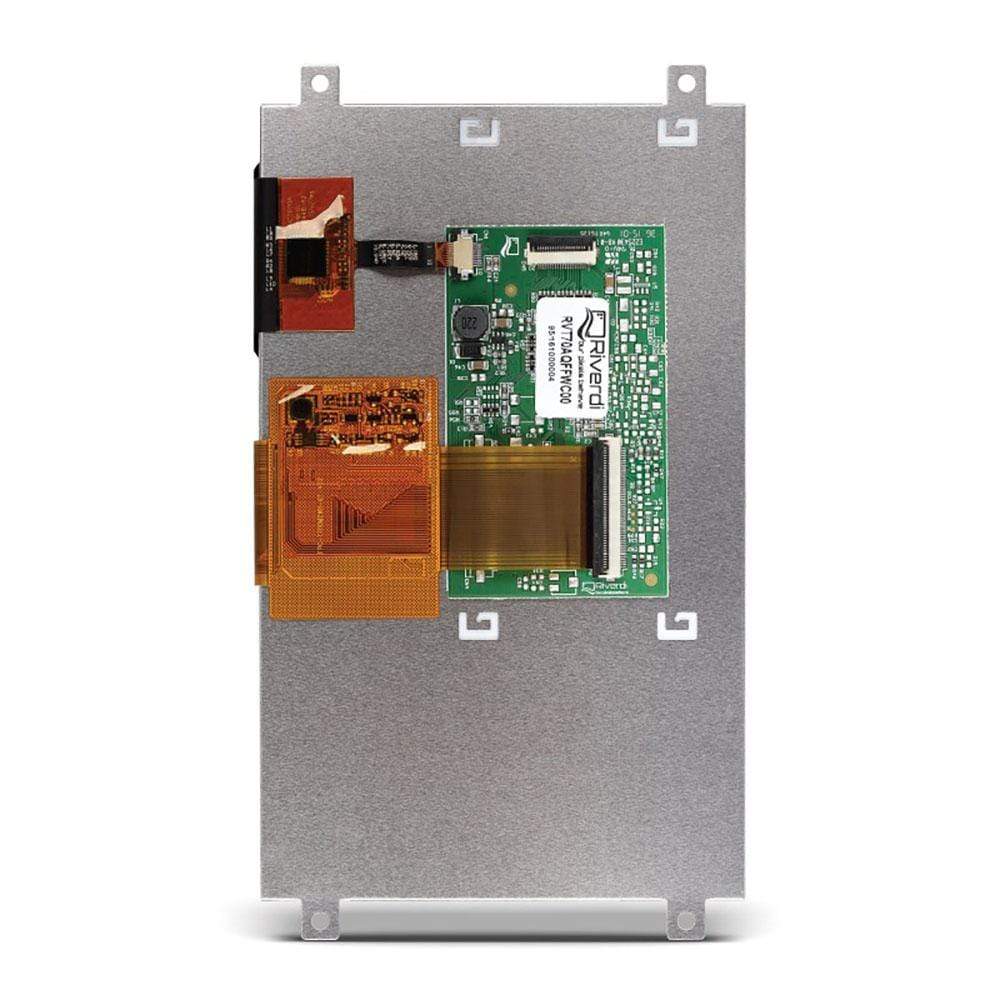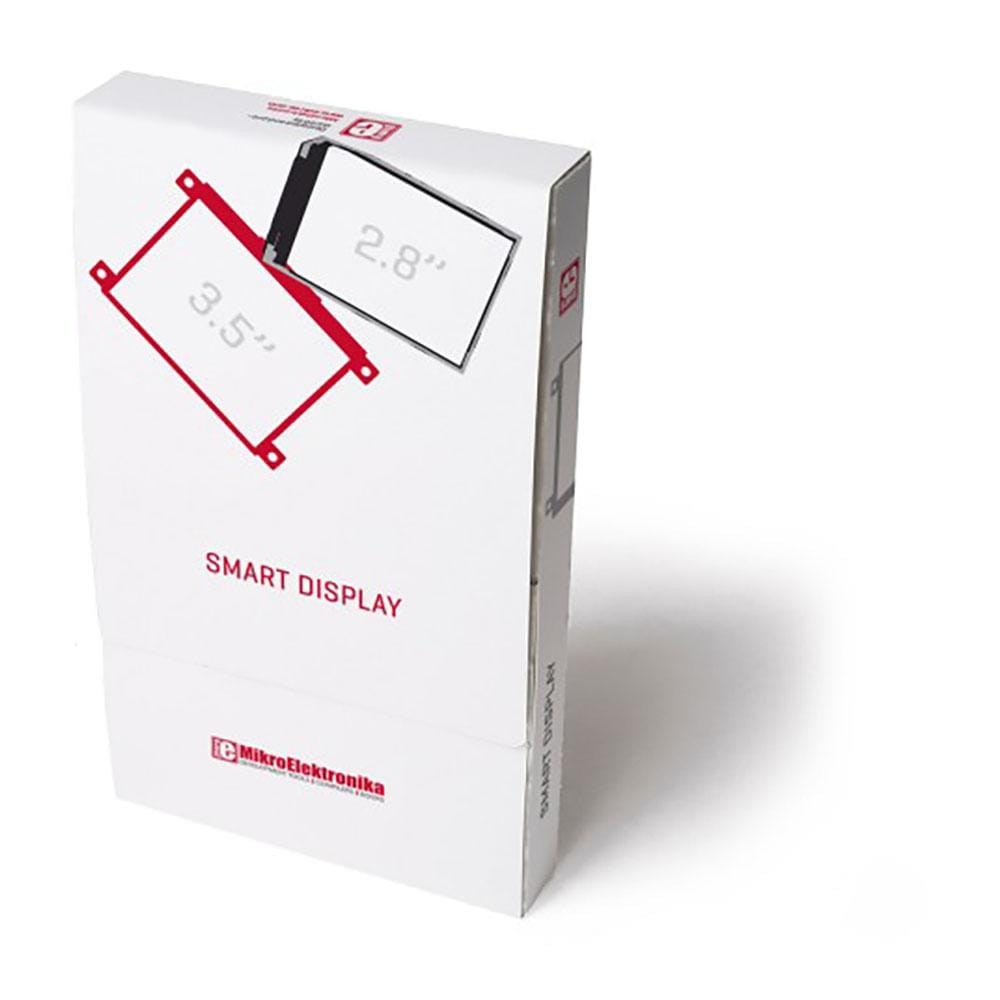 The Riverdi 7" 800x480px screen is driven by an FT813 graphics controller which is supported in Visual TFT, the GUI design tool for rapid development of user interfaces.
The FT813 controller supports multiitouch gestures with up to five touches as well as gesture detection for the capacitive touchscreen.
The connector uses an SPI/QSPI interface. To use it with various MikroElektronika hardware, a Riverdi Click Board™ adapter board is available (interface between the connector on the display and a mikroBUS socket).
Riverdi Display 7" Cap
Frequently Asked Questions
Have a Question?
Be the first to ask a question about this.
Ask a Question