Check Availability before Pre-Ordering
Regular price
$464.00 USD
Sale price
Unit price
per
Sale
Sold out
The CCS PCDIDE is the 24-bit command-line, plus IDE C Compiler for Microchip PIC24/dsPIC.
View full details
SKU: 52203-609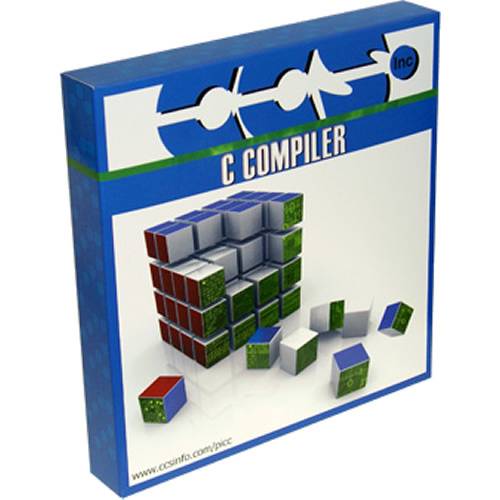 Compiler includes: Standard C pre-processors, operators and statements, interrupt handlers, discrete I/O, multiple compilation units, constants in ROM, float, ICSP and in-circuit debugging capabilities. For more detailed information on the features and functions of the PCD compiler, Click Board™ here. The Integrated Development Environment gives developers the capability to quickly produce very efficient code from an easily-maintainable high-level language. The CCS IDE includes a powerful C-aware editor, debugger, PCD command-line compiler, a powerful serial communication terminal, list file aware filediff, statistics generation and more. Once you have purchased your software licence you will be able to download the software at any time up to 30 days. As new releases of software are often made weekly you can be certain to be up to date during the initial 30 days. You may optionally purchase a maintenance contract during the initial 30 days to extend the download period by a further 12 months. Technical support is free of charge but maintenance contact customers receive priority support.
CCS PCDIDE PIC C Compiler
Frequently Asked Questions
Have a Question?
Be the first to ask a question about this.
Ask a Question