Check Availability before Pre-Ordering
Introducing the Ultimate Protection for Your Bode 100: The Customizable Colourful Box!
Are you tired of carrying your valuable Bode 100 and its accessories haphazardly? Say goodbye to the hassle and keep your equipment safe and organized with our state-of-the-art Colorful Box, specially designed to cater to your needs.
Designed with precision and style, our Colorful Box is more than just an ordinary carrying case. It's a masterpiece engineered to provide your Bode 100 and its essentials a secure and snug home.
Features:
Custom Cut-Out Foam Interior: Each inch of this box has been meticulously crafted to ensure a perfect fit for your Bode 100, cables, power supply, B-WIT 100, B-SMC, and B-WIC. No more worries about your equipment shifting during transport!
Stylish Color Options: Choose from various vibrant colours that reflect your personality and make your box stand out.
Durable Build: Crafted with high-quality materials, this box can withstand the rigours of travel and daily use, keeping your equipment safe from bumps and shocks.
Specifications:
Weight (Empty Case):
Dimensions (W x H x D):
44.5 cm x 36.5 cm x 13.7 cm
17.5 inch x 14.4 inch x 5.4 inch
Get ready to experience the ultimate convenience and protection for your Bode 100 and its accessories. Elevate your equipment transportation with our Colourful Box!
Note: The case will be delivered without the shown devices. Images are for illustrative purposes only.
Order now and give your Bode 100 the home it deserves!
View full details
SKU: E1399000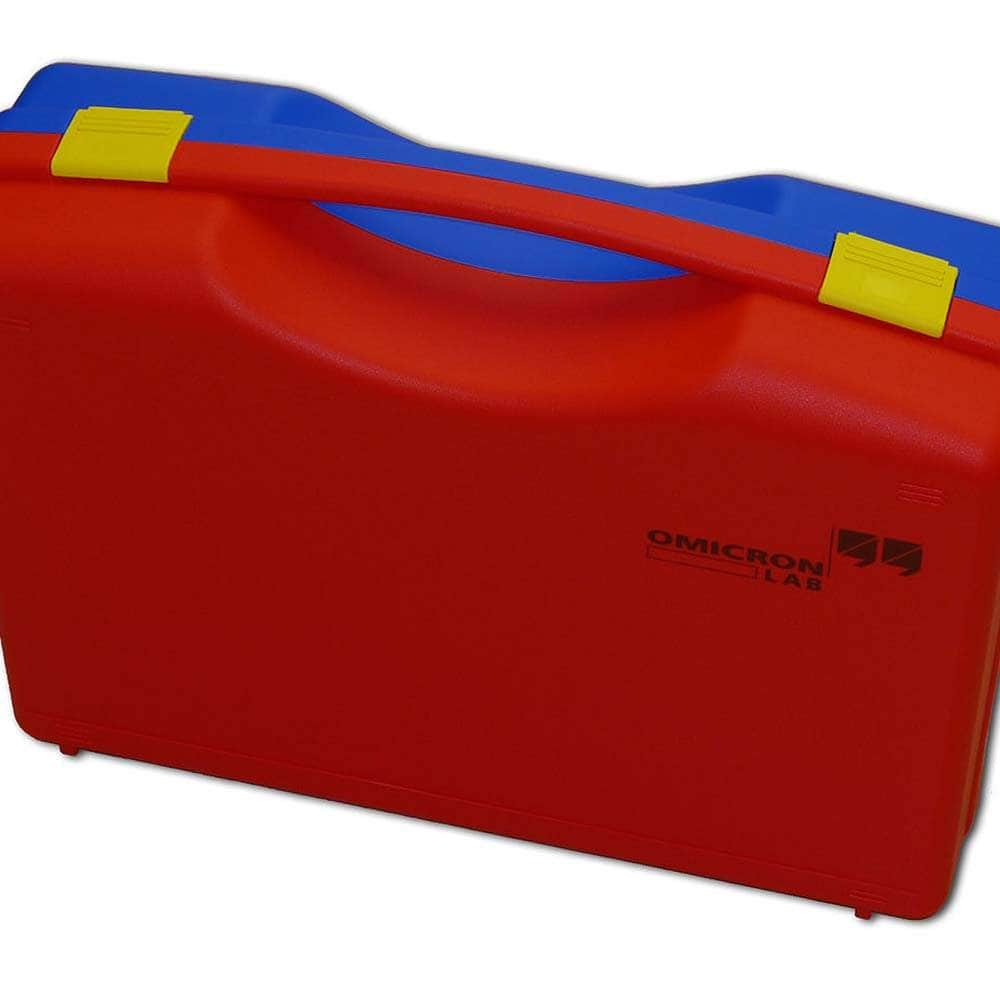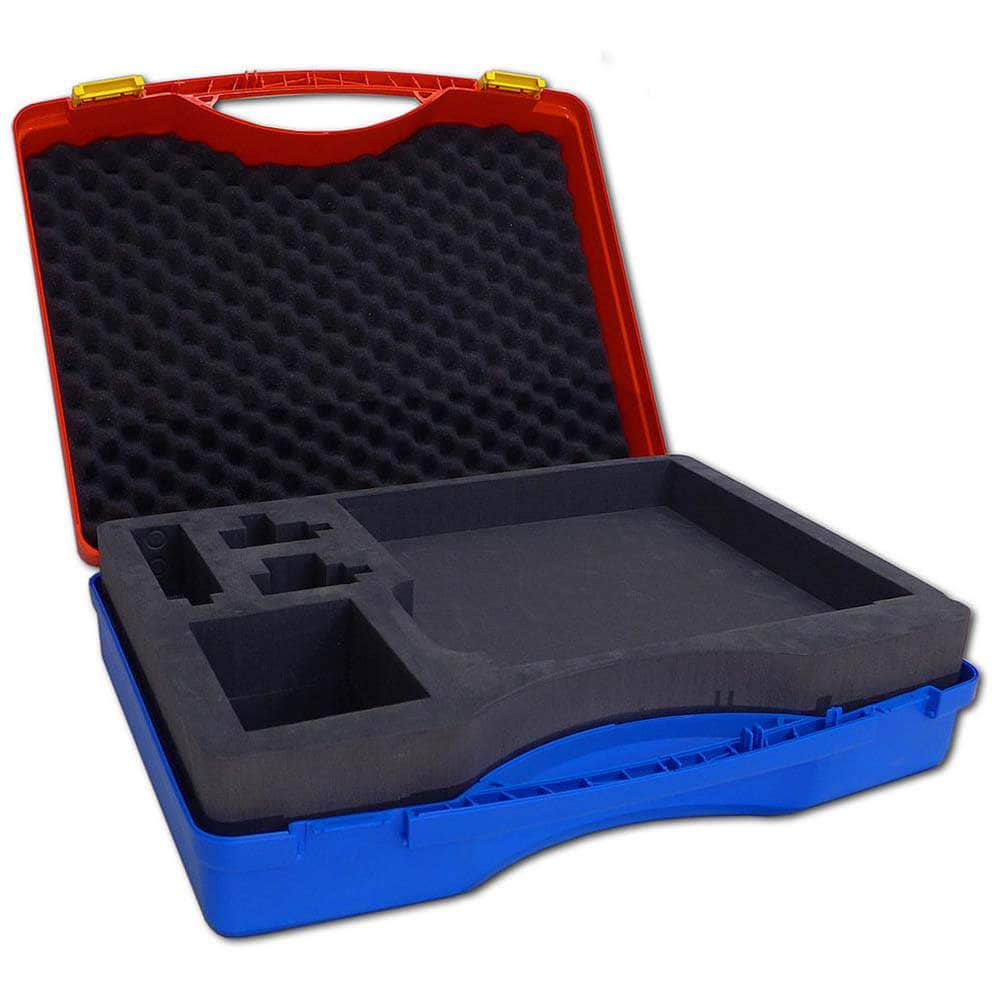 OMICRON-Lab Carrying Case for Bode 100
Frequently Asked Questions
Have a Question?
Be the first to ask a question about this.
Ask a Question