When pre-ordered, this item normally ships within 10 working days
The MikroLab for PIC32 lets user to explore more by getting deep into the PIC world. Designed carefully to suit user needs, the MikroLab for PIC32 provides a set of essential tools for developers who want to work with Microchip
View full details
SKU: MIKROE-2011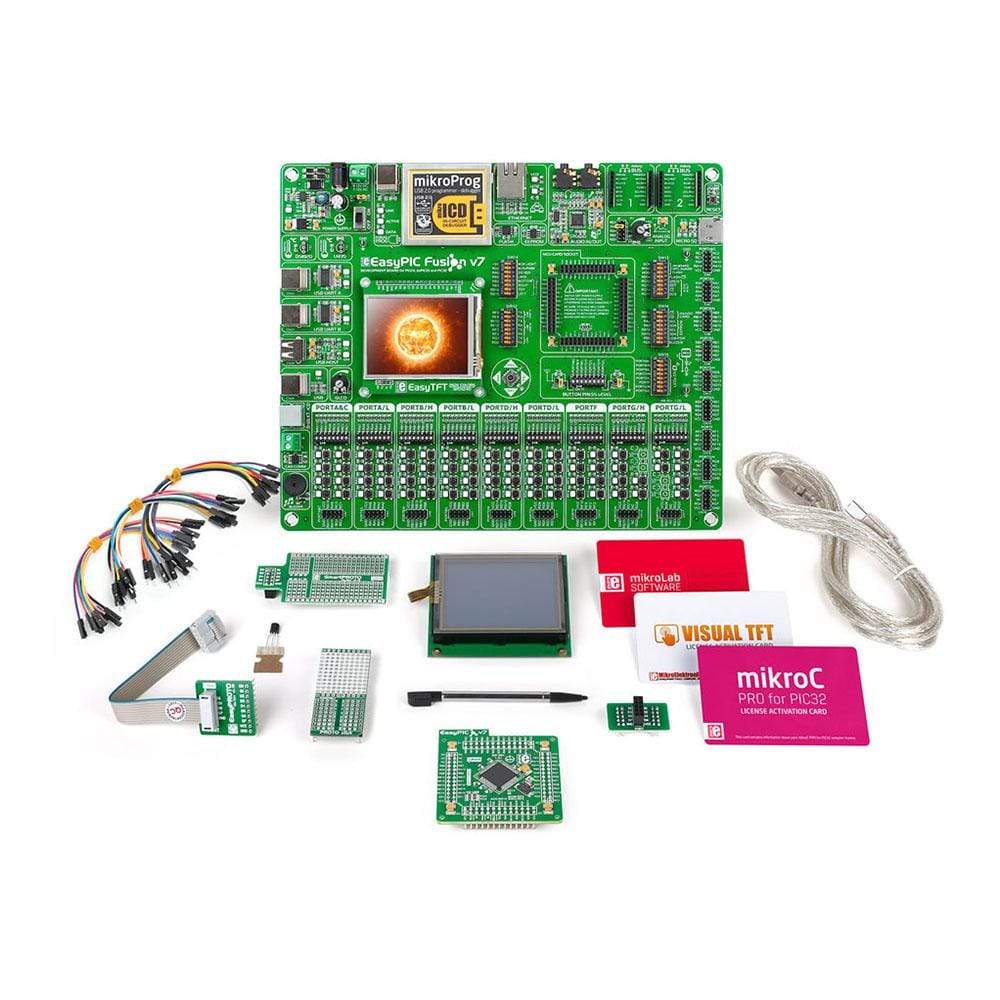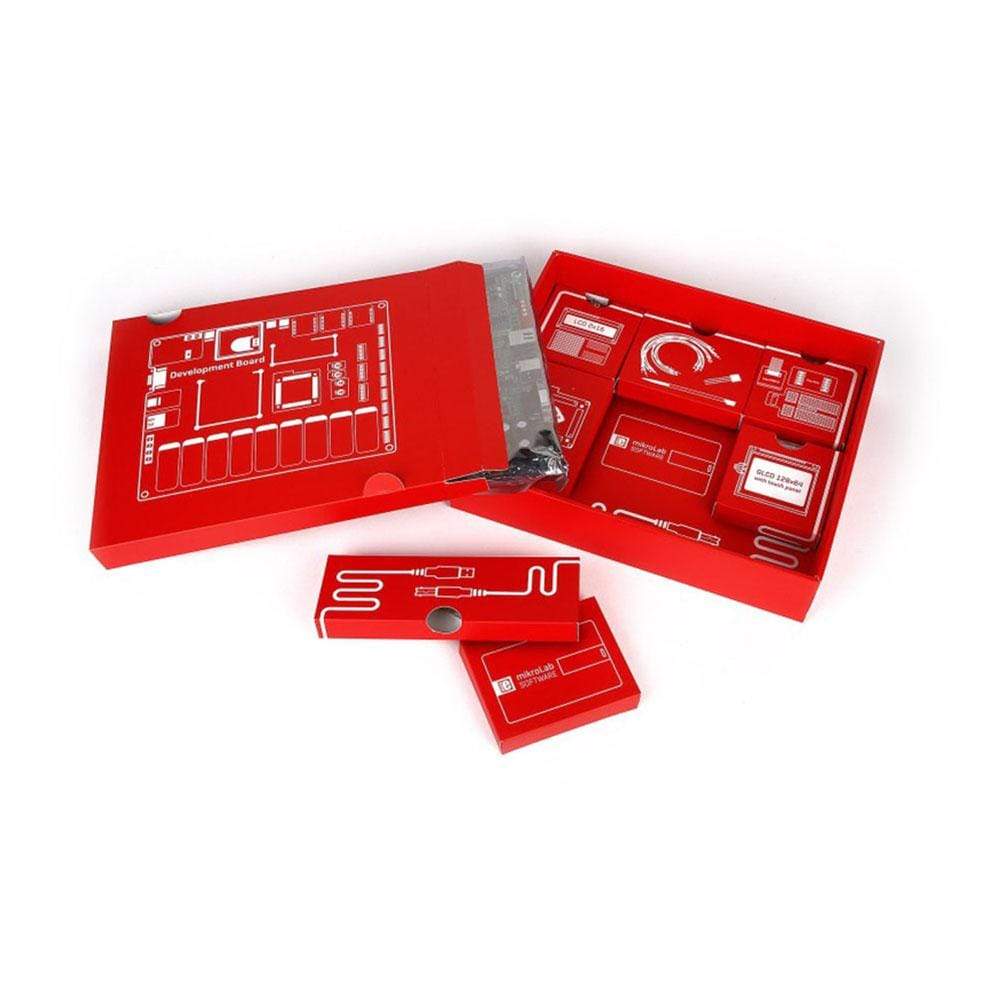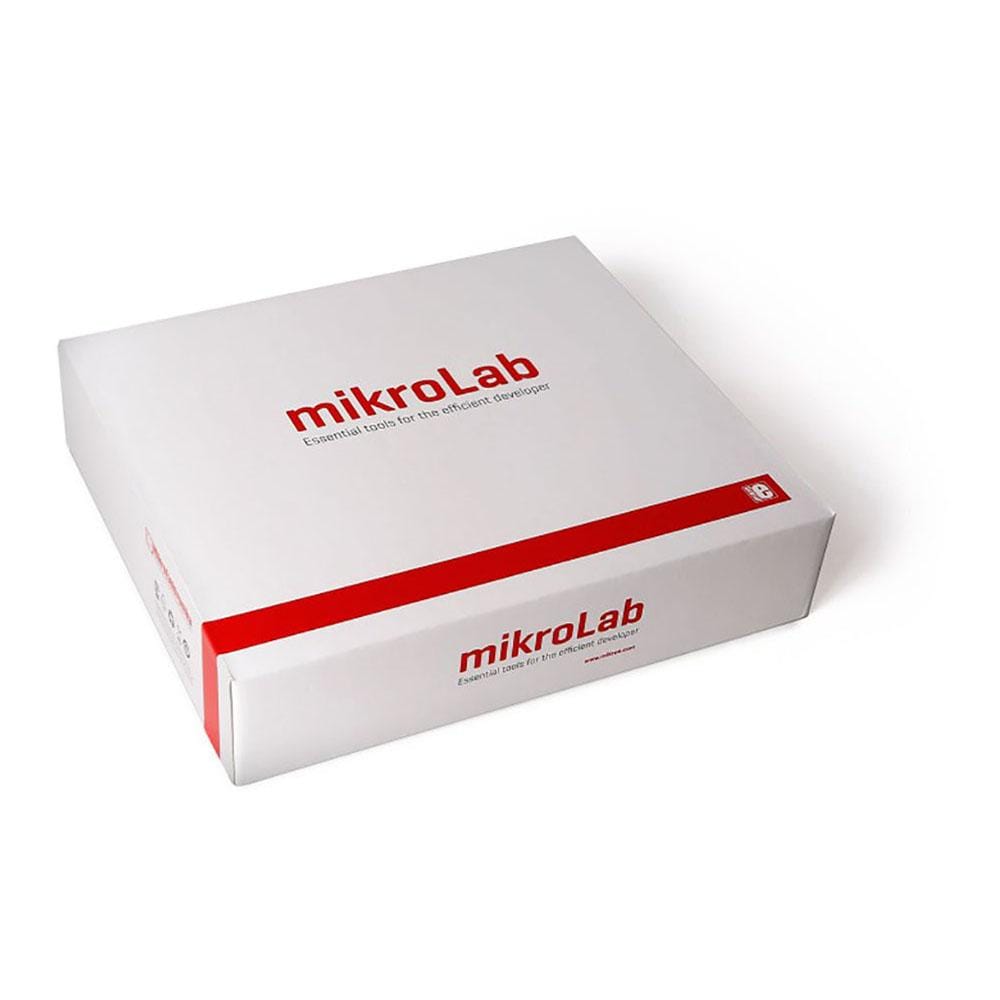 About PIC32.
The high-performance Microchips 32-bit PICs based on the MIPS M4K core are everything a user needs to develop embedded projects. It not only supports PIC32MX family, but also provides support for the new PIC32MZ family of MCUs offered with 200 MHz and 330 DMIPS.
MikroLAB for PIC32 Development System
Frequently Asked Questions
Have a Question?
Be the first to ask a question about this.
Ask a Question