Liquid Presence Detector
Key Features
Identify liquid presence or even no tube presence, and identify light or dark fluid, bubbles, accepts 1/4" (6.3mm) clear tubes, operational amplifier, potentiometer for calibration, onboard status RGB LED, and more
Based on the OPB350L250 - tube liquid sensor from TT Electronics
Can be used for the development of non-contact fluid sensing, IV fluid, oils, and other petroleum products sensing applications, colored fluids, toner fluids, water, and more
Introducing: The Water Detect 2 Click Board™
Have you ever faced challenges in detecting the presence or flow of liquids in clear tubes? Ever wanted a precise, non-intrusive method to sense various fluids? Look no further! Introducing the Water Detect 2 Click Board™ - a compact, reliable, and revolutionary solution for all your fluid-sensing needs.
Key Features
Accurate Detection with OPB350L250: Equipped with the cutting-edge OPB350L250 tube liquid sensor from TT Electronics, our board ensures consistent and dependable results.

Versatile Fluid Sensing: Not only water! This device is adept at sensing IV fluid, oils, coloured fluids, toner fluids, water, and other petroleum products.

Multiple Output States: Recognize the intricacies of your system with capabilities to identify fluid presence, no fluid, and even the absence of a tube.

Universal Tubing Compatibility: Designed to accept 1/4" (6.3mm) outside diameter clear tubes and works seamlessly regardless of the direction of the liquid flow.
Benefits to You
Non-Contact Sensing: Say goodbye to intrusive methods. With the Water Detect 2 Click Board™, ensure the purity and integrity of the fluids remain untouched.

Easy Integration: Supported by a mikroSDK-compliant library, it simplifies software development, reducing your time to market.

Plug and Play: This Click board™ comes as a fully tested product. Simply plug it into a system with a mikroBUS™ socket, and you're ready to go!

Diverse Applications: Whether it's for medical, industrial, or everyday use, its versatility ensures it fits a multitude of purposes.
A Revolutionary Solution Just A Click Away
The Water Detect 2 Click Board™ isn't just a product, it's a game-changer. Take the guesswork out of fluid detection and ensure accuracy like never before.
Take Action Now
Take advantage of this breakthrough in liquid sensing technology. Elevate your projects, ensure safety, and deliver impeccable results.
Order your Water Detect 2 Click Board™ today!
Experience precision, versatility, and reliability in one compact board. Your perfect fluid sensing solution awaits.
View full details
SKU: MIKROE-5820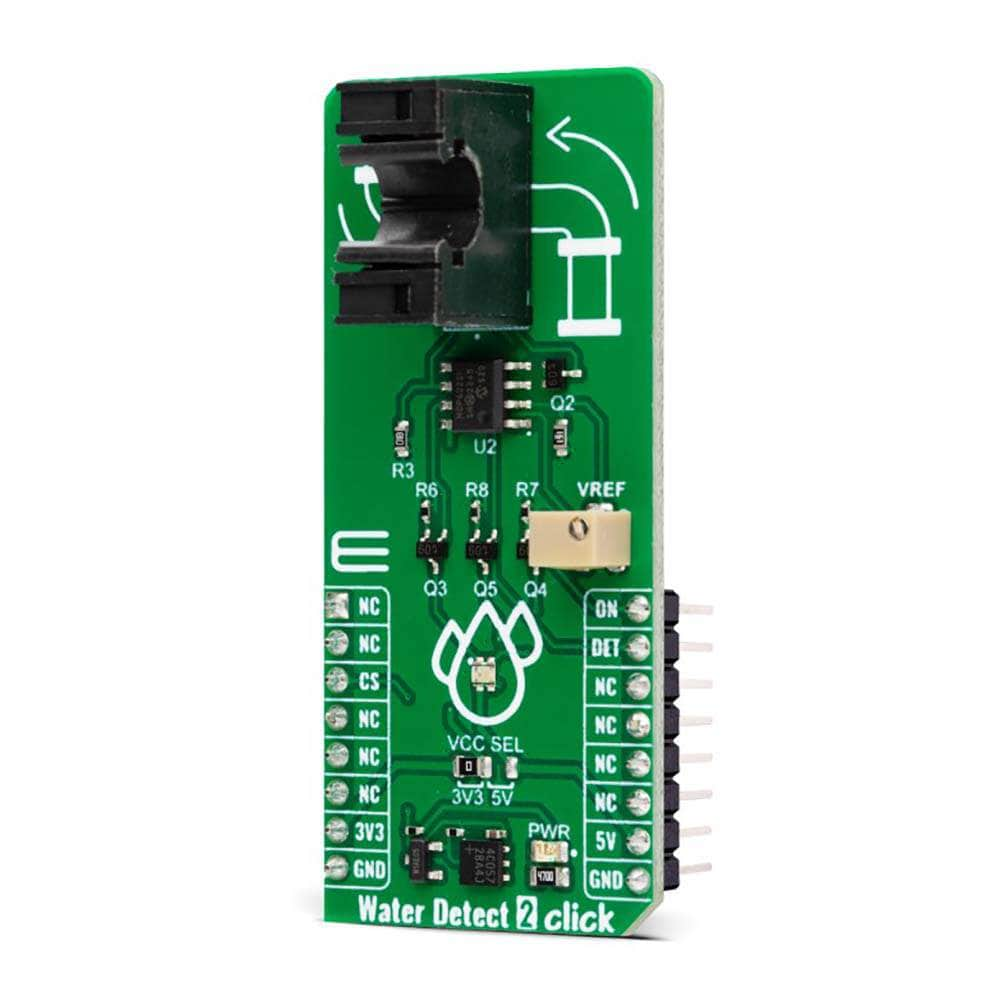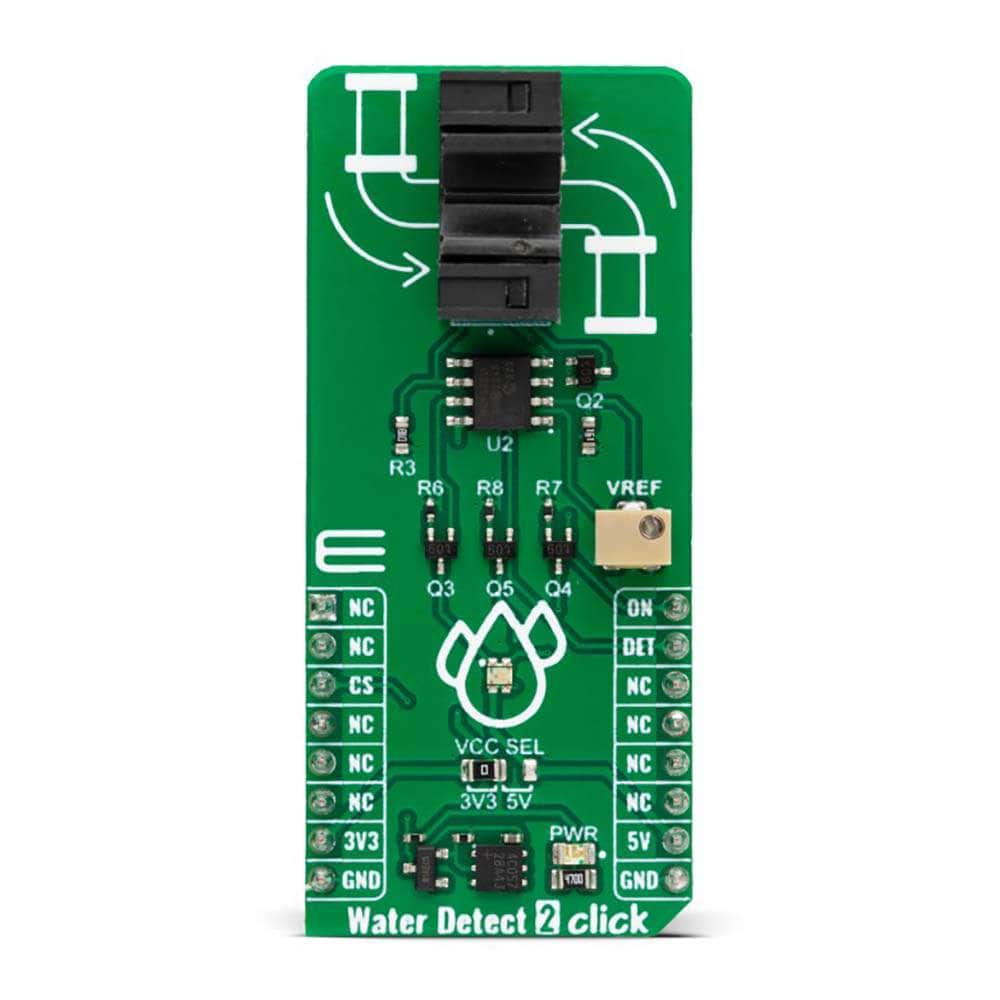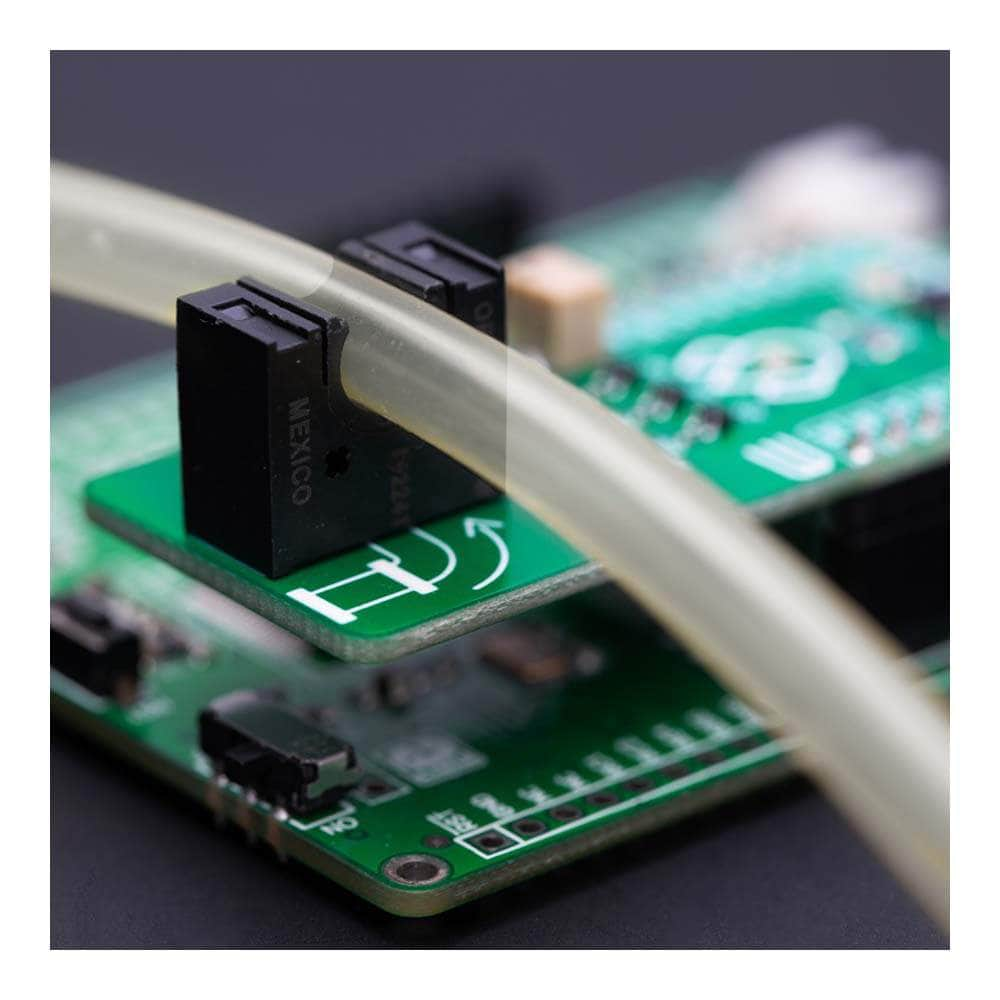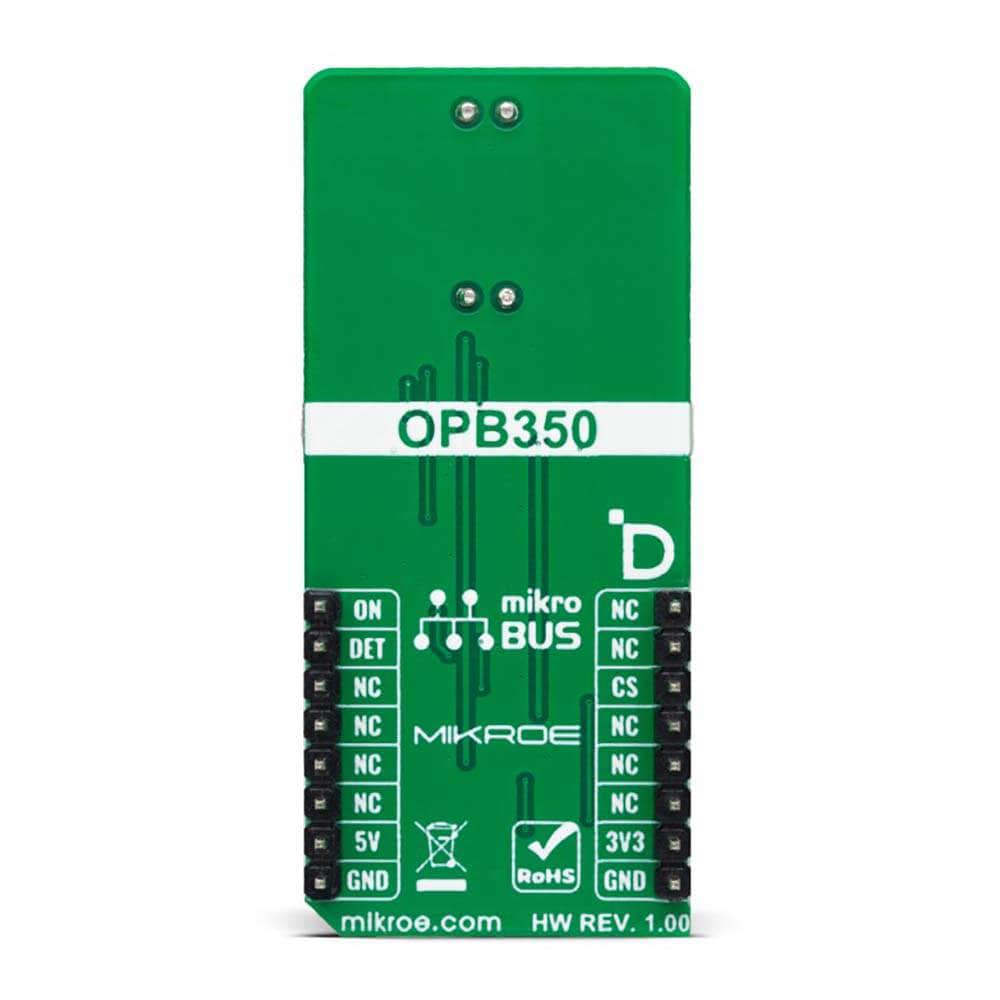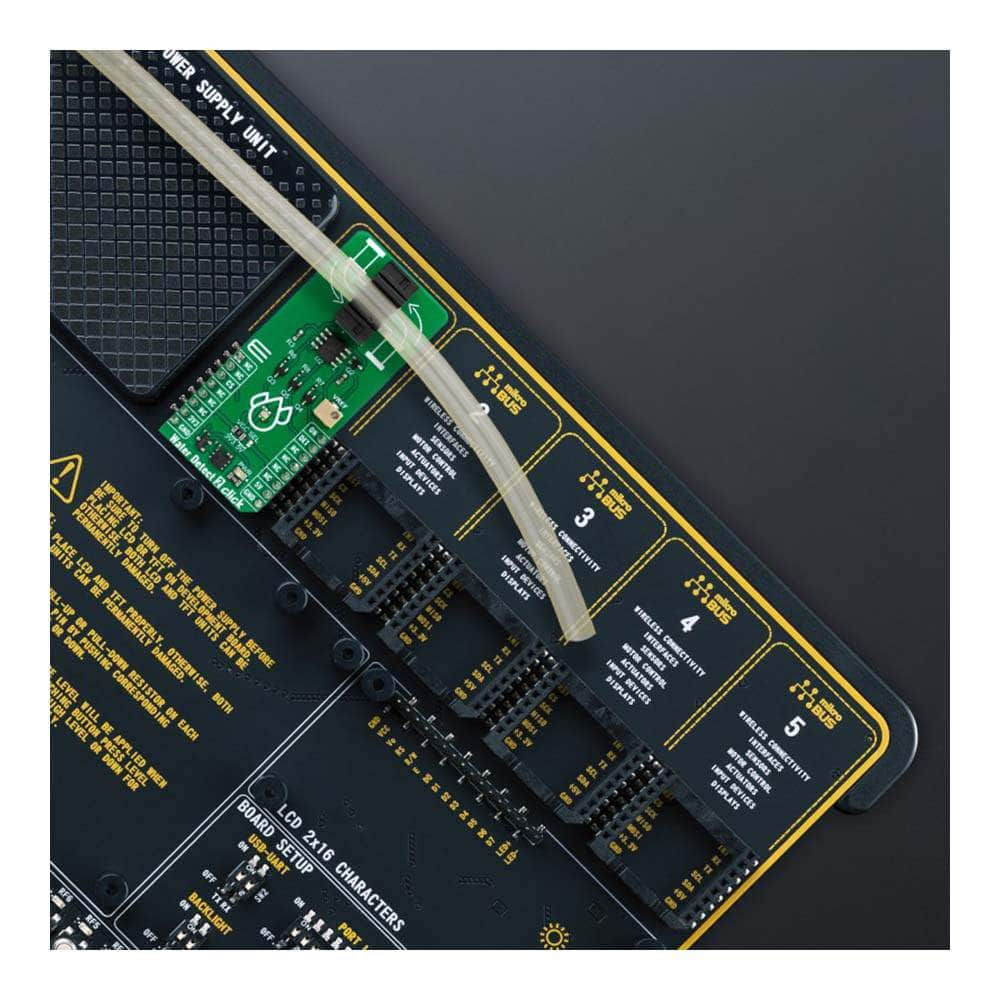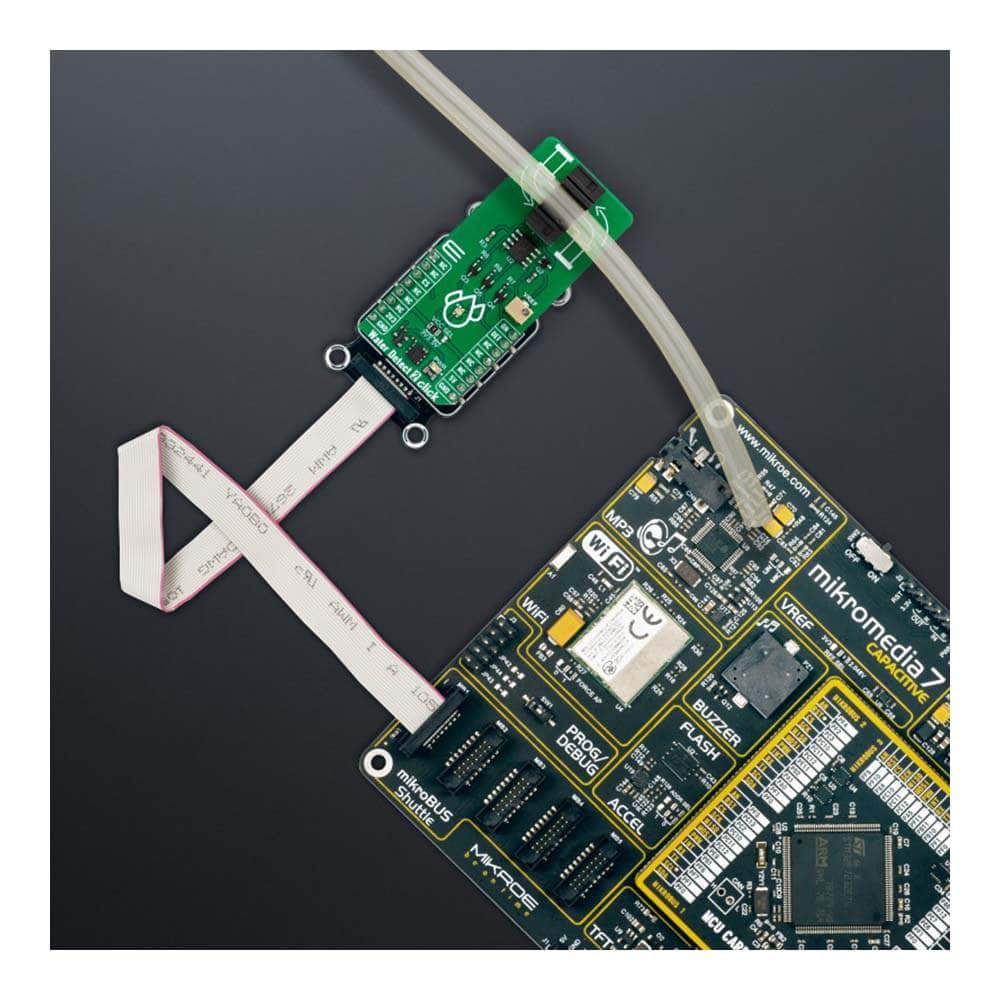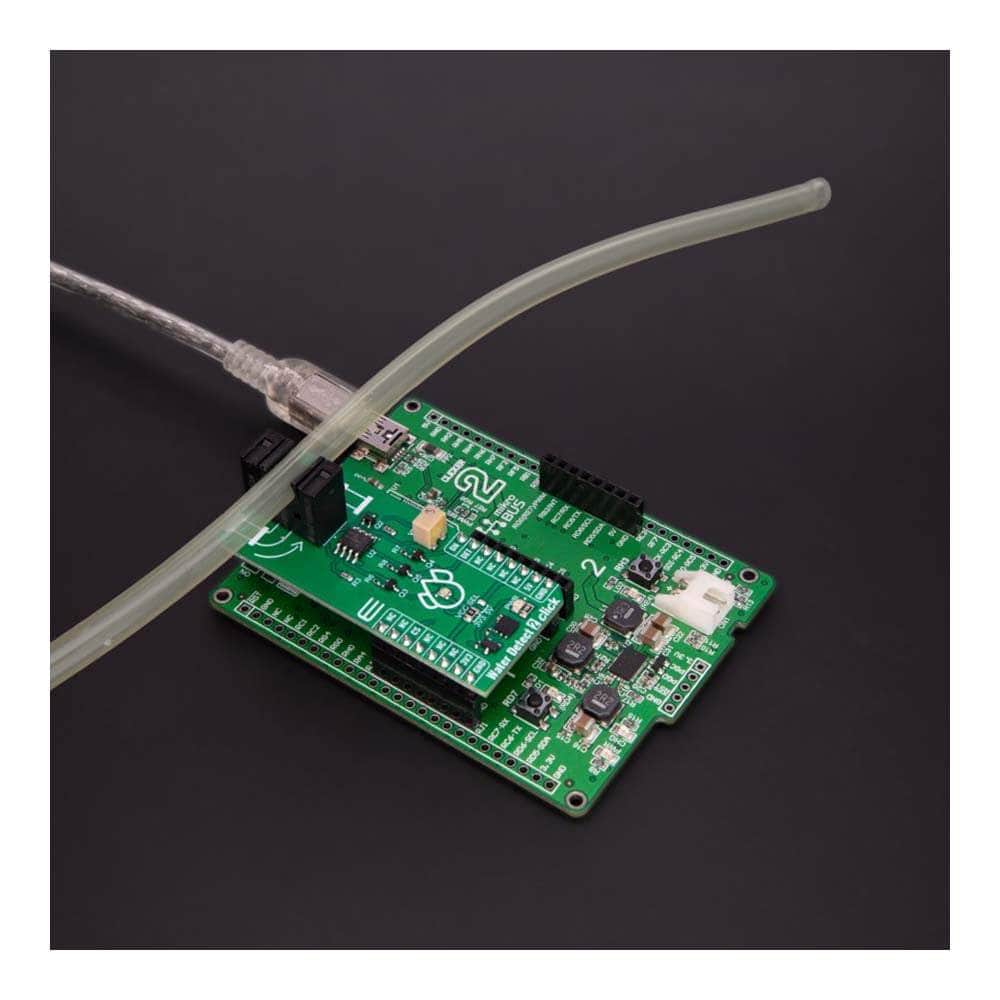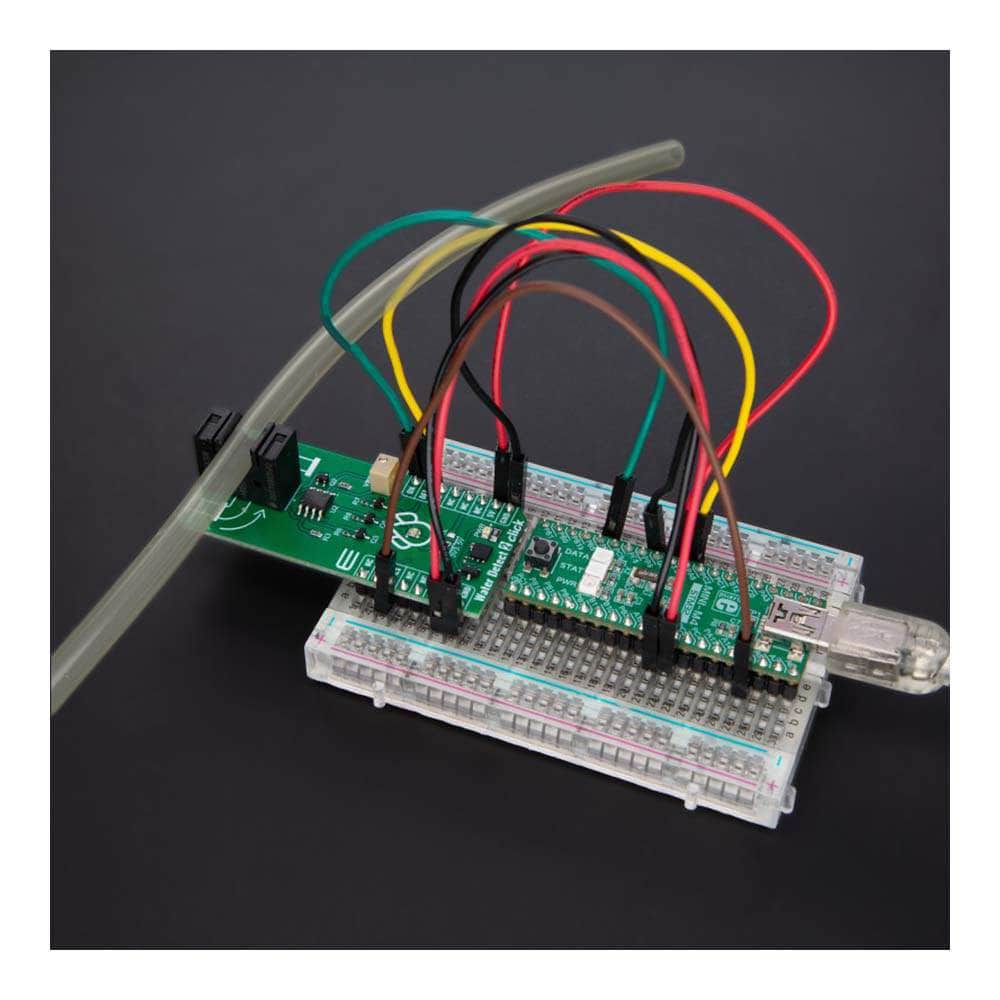 Water Detect 2 Click Board
Frequently Asked Questions
Have a Question?
Be the first to ask a question about this.
Ask a Question