Key Features
Doppler Effect Motion Sensor
Introducing the Microwave 4 Click Board™ - Sensing Motion Made Easy!
The Microwave 4 Click Board™ is a compact add-on board that utilizes the Doppler Shift Phenomenon to sense motion, bringing advanced motion detection capabilities in a compact package.
Cutting-Edge Technology
At its core, the Microwave 4 Click Board™ features the PD-V12, a miniature high-frequency microwave transceiver from Ningbo Pdlux Electronic Technology. The transmitter on this transceiver operates at an impressive 24.1GHz frequency over the flat Plane antenna. This cutting-edge technology ensures precise and reliable motion detection for your applications.
Enhanced Detection Range
The strength of the sensor's output, or in other words, the detection range, is dependent on the Signal-to-Noise ratio. With the Microwave 4 Click Board™, you can enjoy an enhanced detection range, making it the ideal solution for many applications, including intrusion alarms, automatic door openers, presence-sensing systems, and more.
Simple Software Development
Worried about complex software development? Fear not! The Microwave 4 Click Board™ is fully supported by a mikroSDK-compliant library, offering a collection of functions that simplify software development. With this ease of use, you can swiftly integrate motion-sensing capabilities into your projects.
Ready to Use
The Microwave 4 Click Board™ comes as a fully tested product, ready to be integrated into your system with the mikroBUS™ socket. Say goodbye to time-consuming setups and hello to seamless motion sensing in no time.
View full details
SKU: MIKROE-5790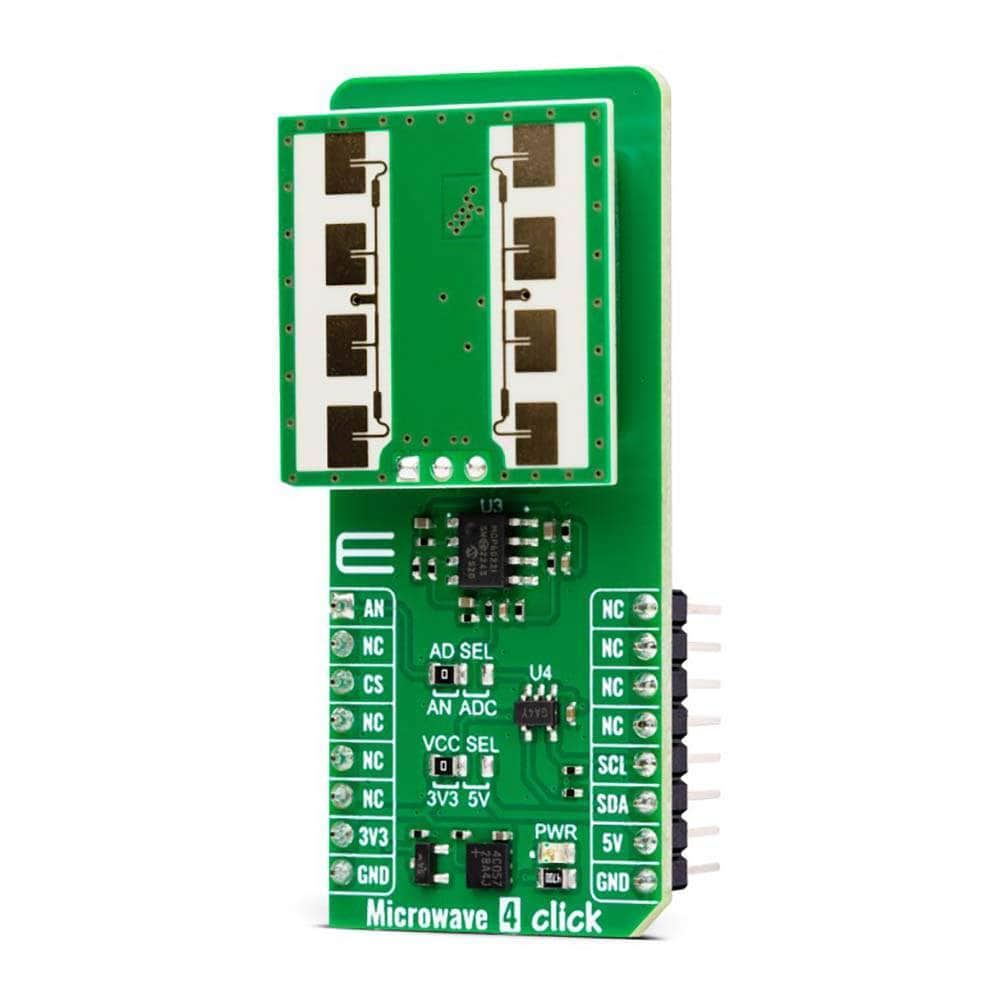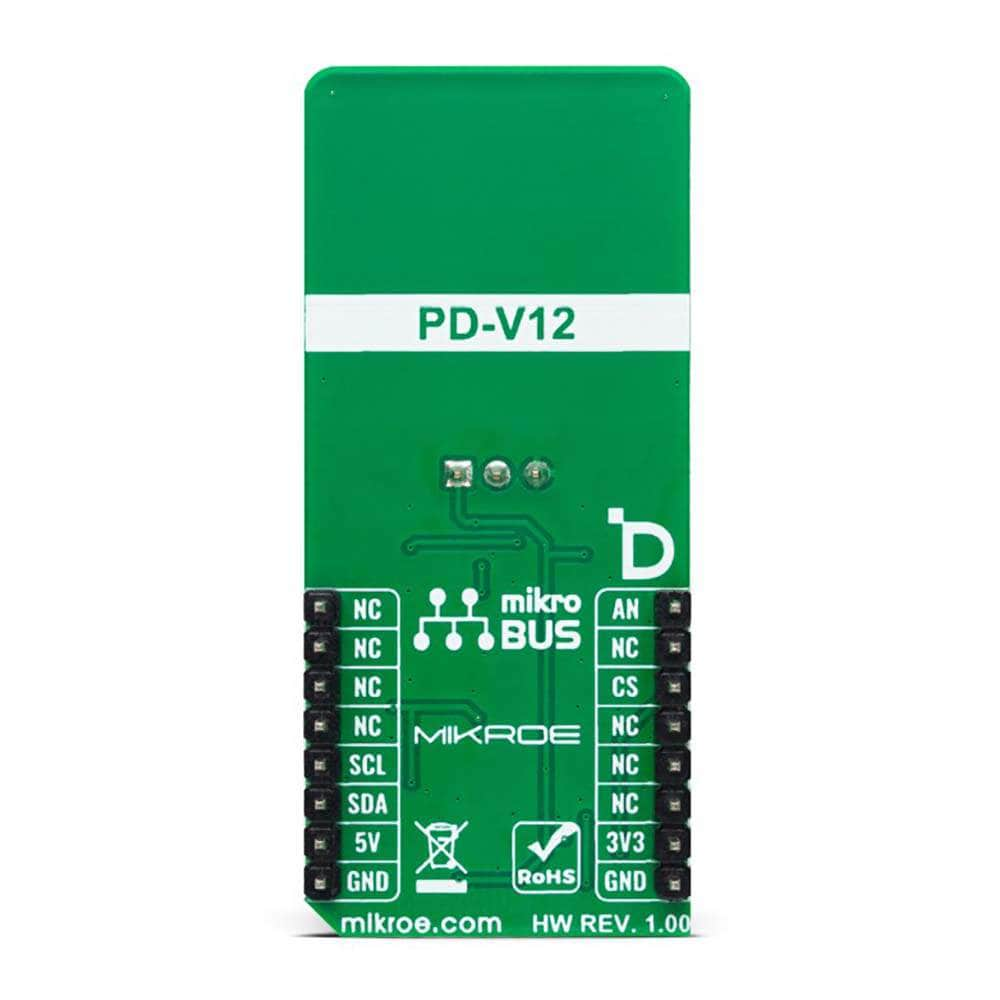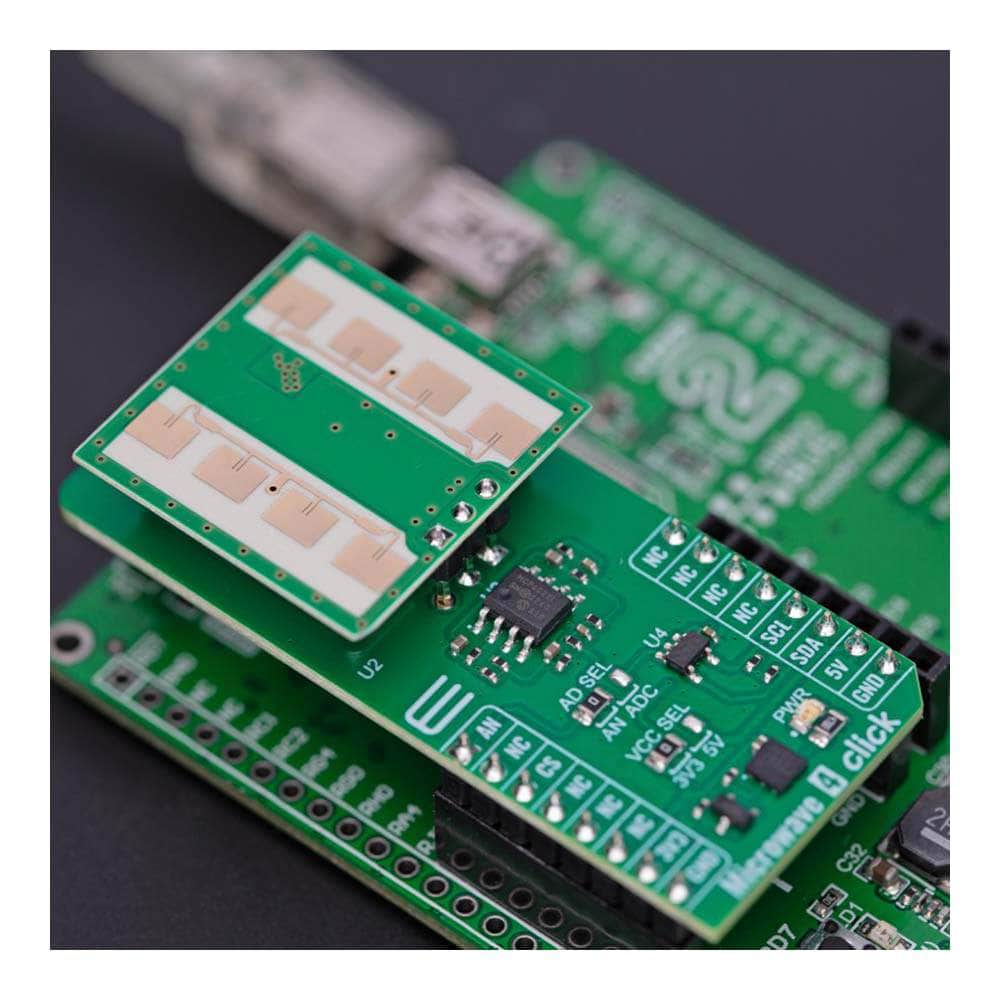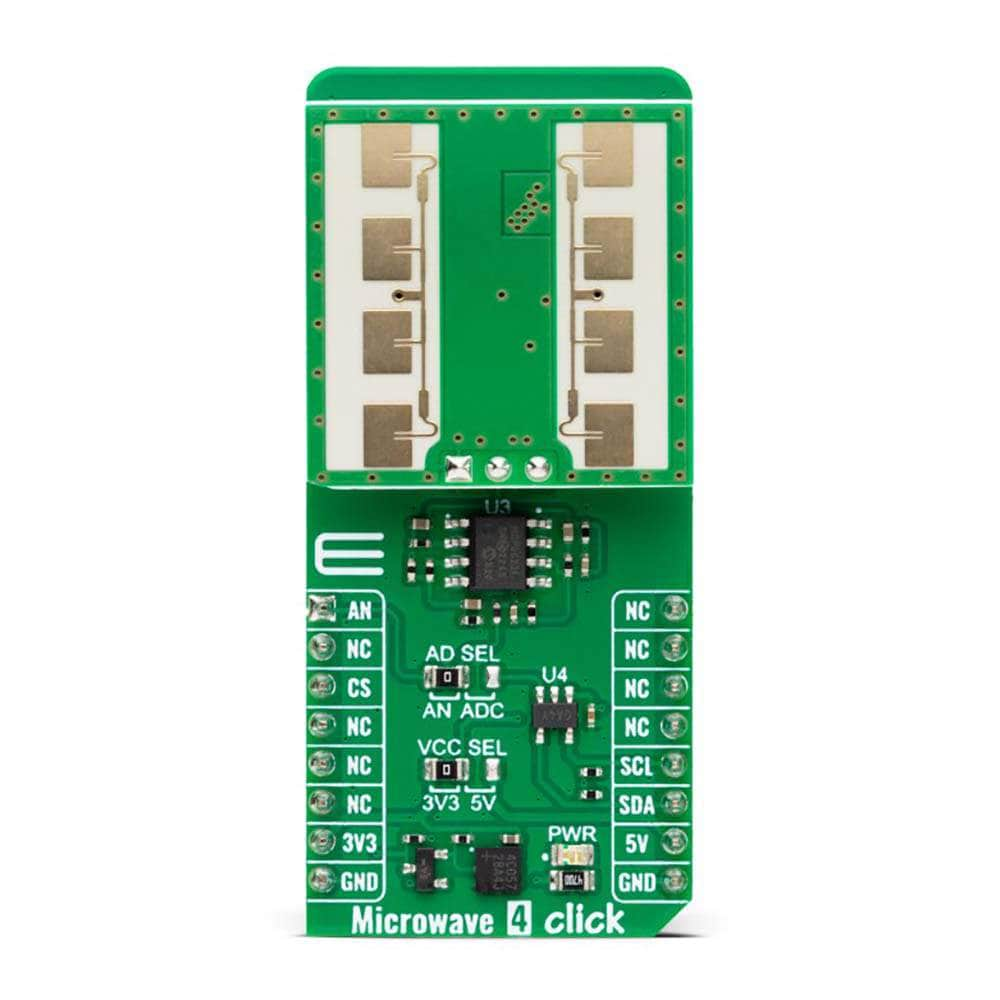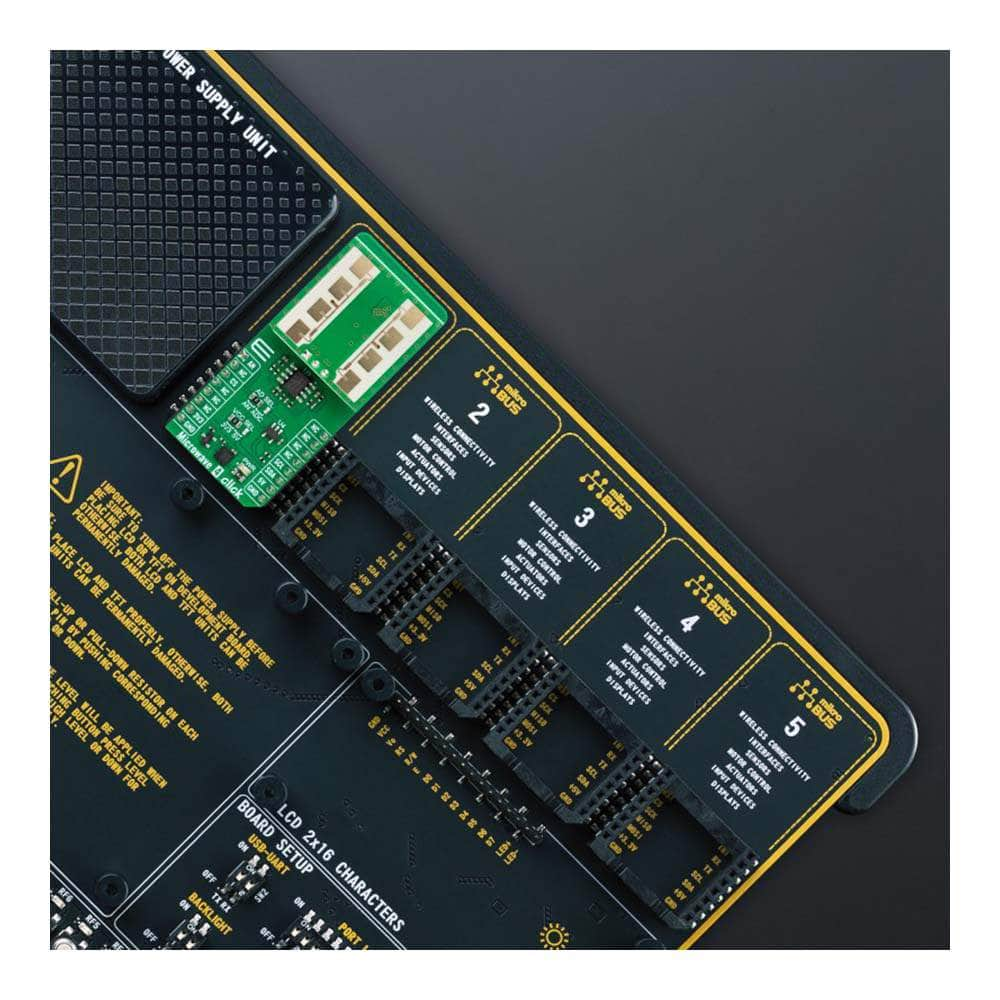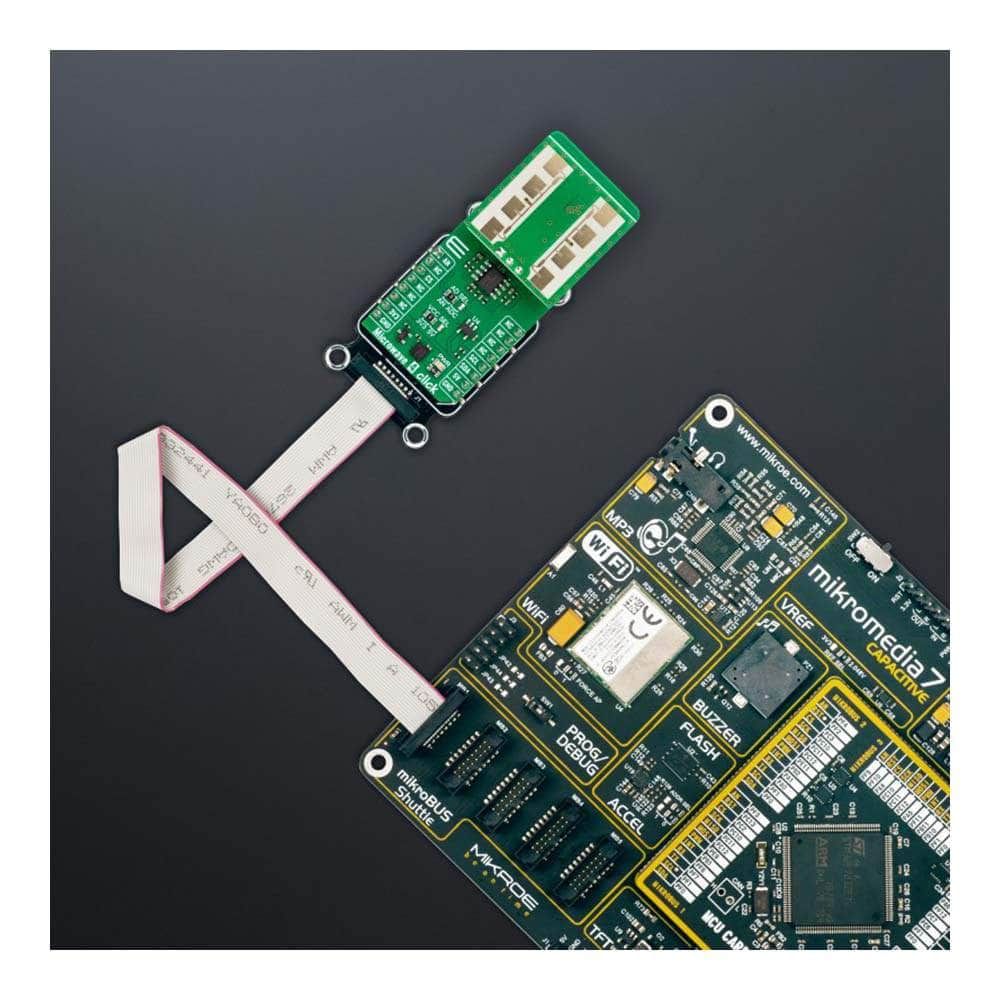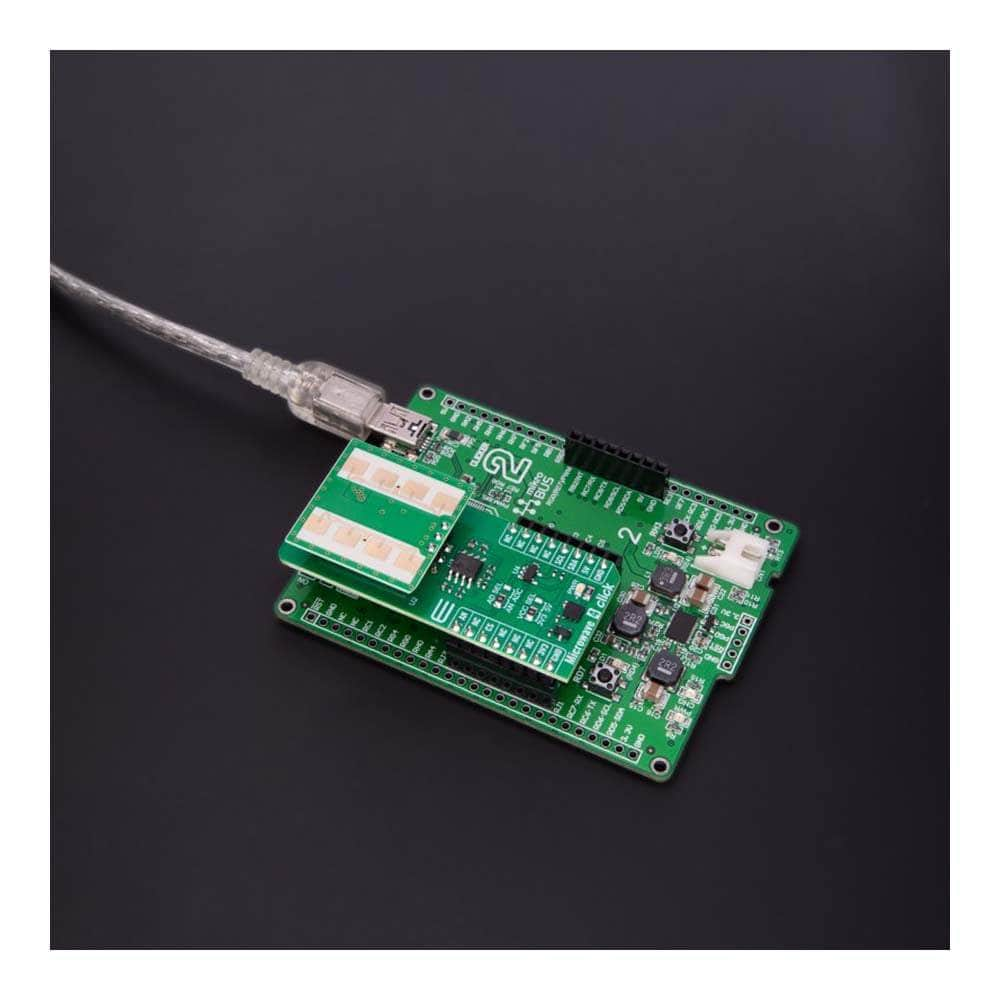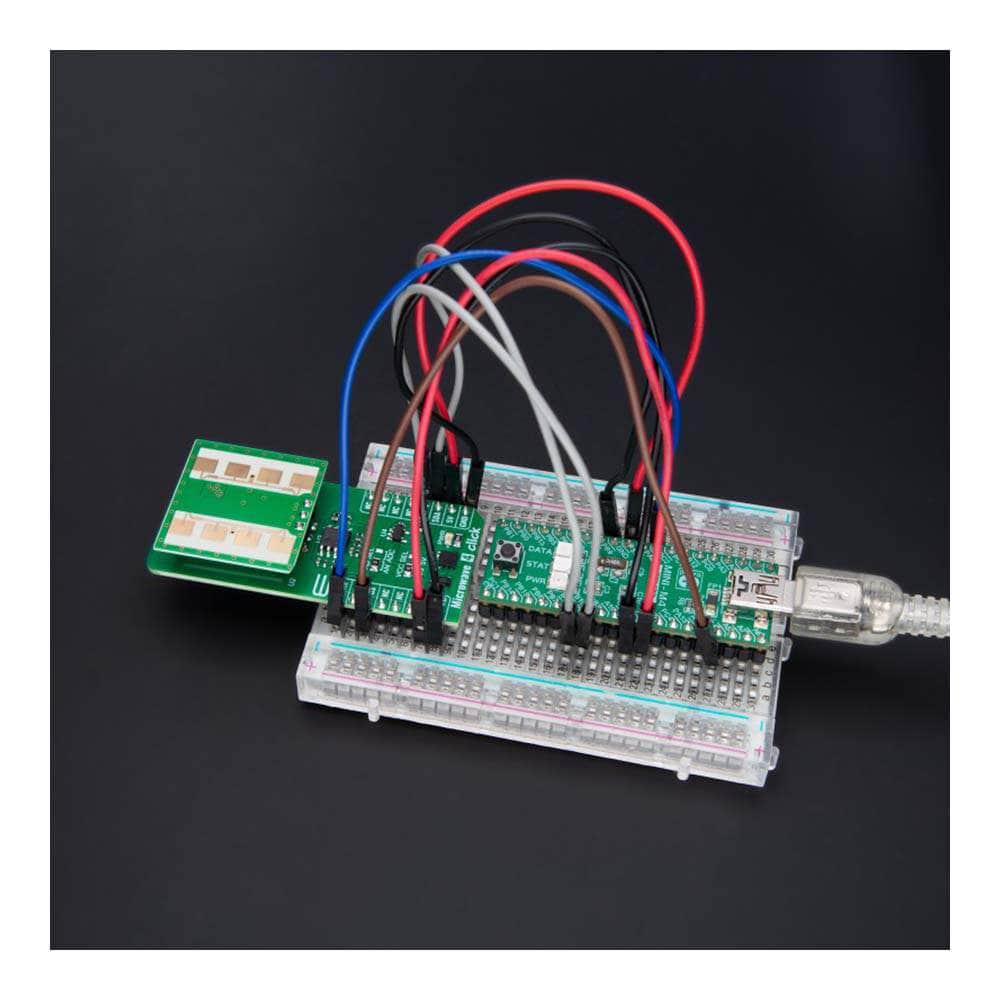 Microwave 4 Click Board
Frequently Asked Questions
Have a Question?
Be the first to ask a question about this.
Ask a Question