When pre-ordered, this item normally ships within 10 working days
Key Features
GPS: 1575.42MHz ± 1.023MHz
GLONASS: 1602MHz ± 4MHz
50Ω Impedance
3m Cable with SMA Male Connector
The GPS&GLONASS External Passive Antenna is a 100% waterproof external antenna, which represents an excellent choice for all GPS/GNSS Click boards™ from our offer. It has wide bandwidth that supports GSM/GPRS modules. The antenna has 3m cable with SMA male connector on the end, which allows you easy positioning in space. If you are looking for a perfect external antenna for your locator device, this is the right product for you.
View full details
SKU: MIKROE-5114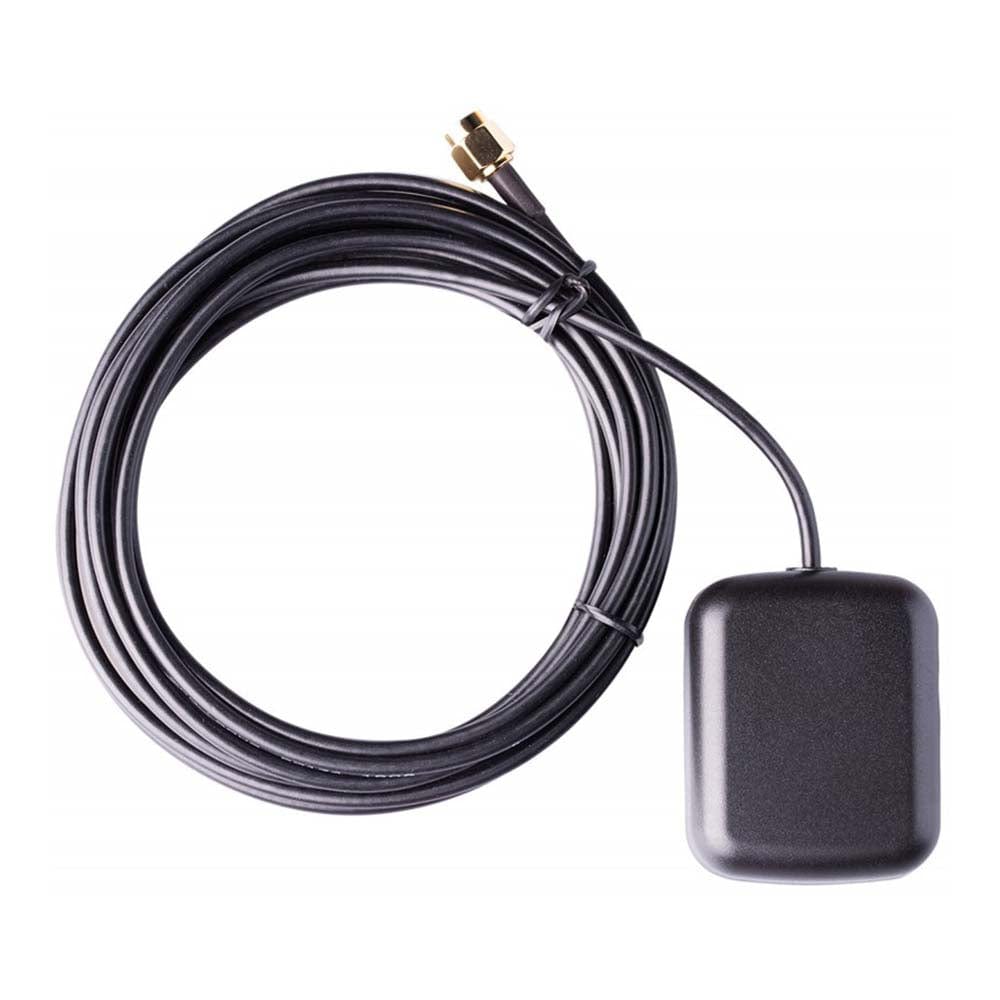 Specifications
Frequency range:

GPS: 1575.42MHz ± 1.023MHz
GLONASS: 1602MHz ± 4MHz

Impedance: 50Ω
V.S.W Ratio: 1.5:1
Gain: 2.5dBic
Bandwidth: ≥10MHz
Polarization: RHCP
Cable Length: 3m
Connector Type: SMA male
Working Temperature: -40⁰C to +85⁰C
GPS & GLONASS External Passive Antenna
Frequently Asked Questions
Have a Question?
Be the first to ask a question about this.
Ask a Question
Download Files