Designed for Resolving I2C Slave Address Conflicts
Key Features
Multiplexer with capacitance buffering, programmable disconnect from stuck bus, compatible with I2C and SMBus standards, several fault reporting pins, and more.
Based on the LTC4306, a 4-channel, 2-wire bus multiplexer with bus buffers to provide capacitive isolation between the upstream and downstream buses from Analog Devices.
Can be used for a wide range of applications from industrial to medical, communications, and automotive systems.
Introducing the 2C MUX 5 Click Board™: Your I2C Conflict Solution!
The 2C MUX 5 Click Board™ is your ultimate companion for resolving I2C slave address conflicts effortlessly. Designed to enhance your applications, this compact add-on board brings you the power of translating I2C and SMBus switch, saving you valuable time and resources.
Seamless Integration

Experience seamless software development with the support of our mikroSDK-compliant library. Effortlessly implement the 2C MUX 5 Click Board™ into your projects and enjoy its exceptional performance.
Plus, you can trust the reliability of this Click board™ as it's fully tested and ready for immediate use. Simply plug it into your system's mikroBUS™ socket and experience the magic!
Upgrade your I2C experience with the 2C MUX 5 Click Board™. Get yours today and say goodbye to address conflicts!
View full details
SKU: MIKROE-4453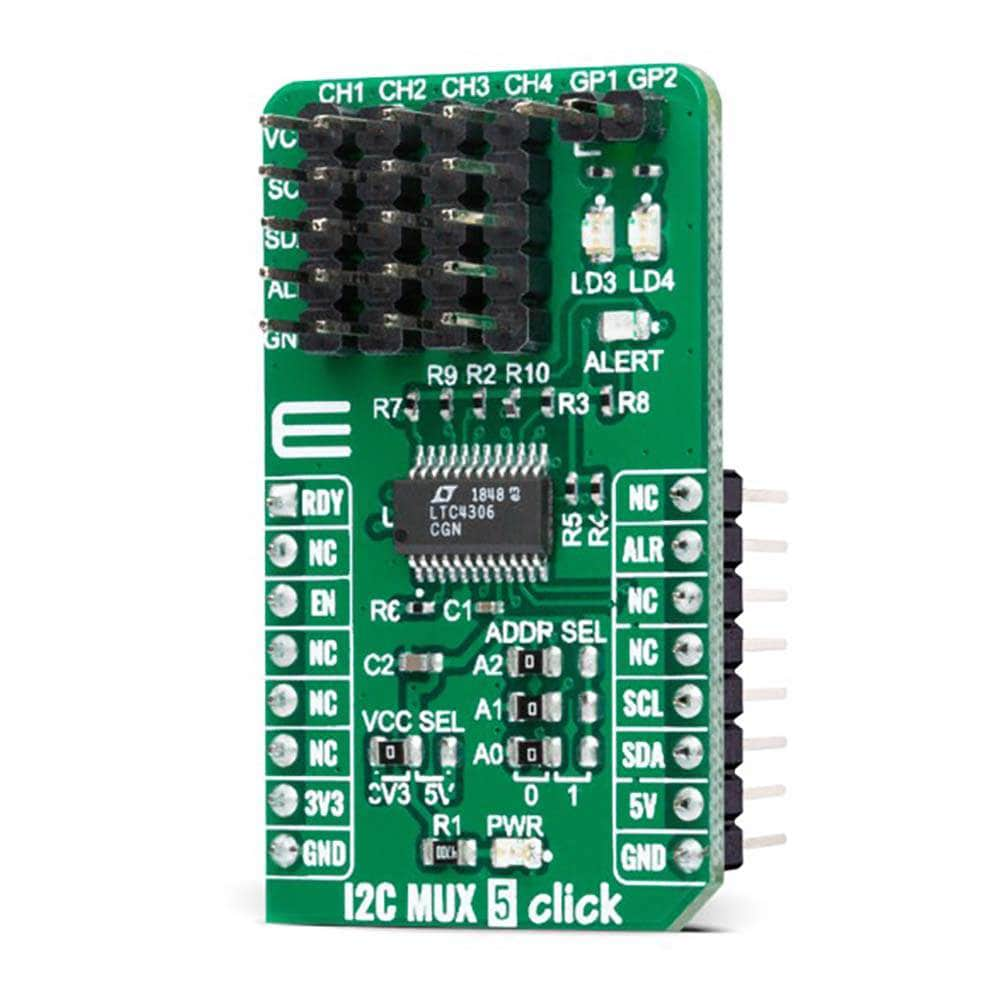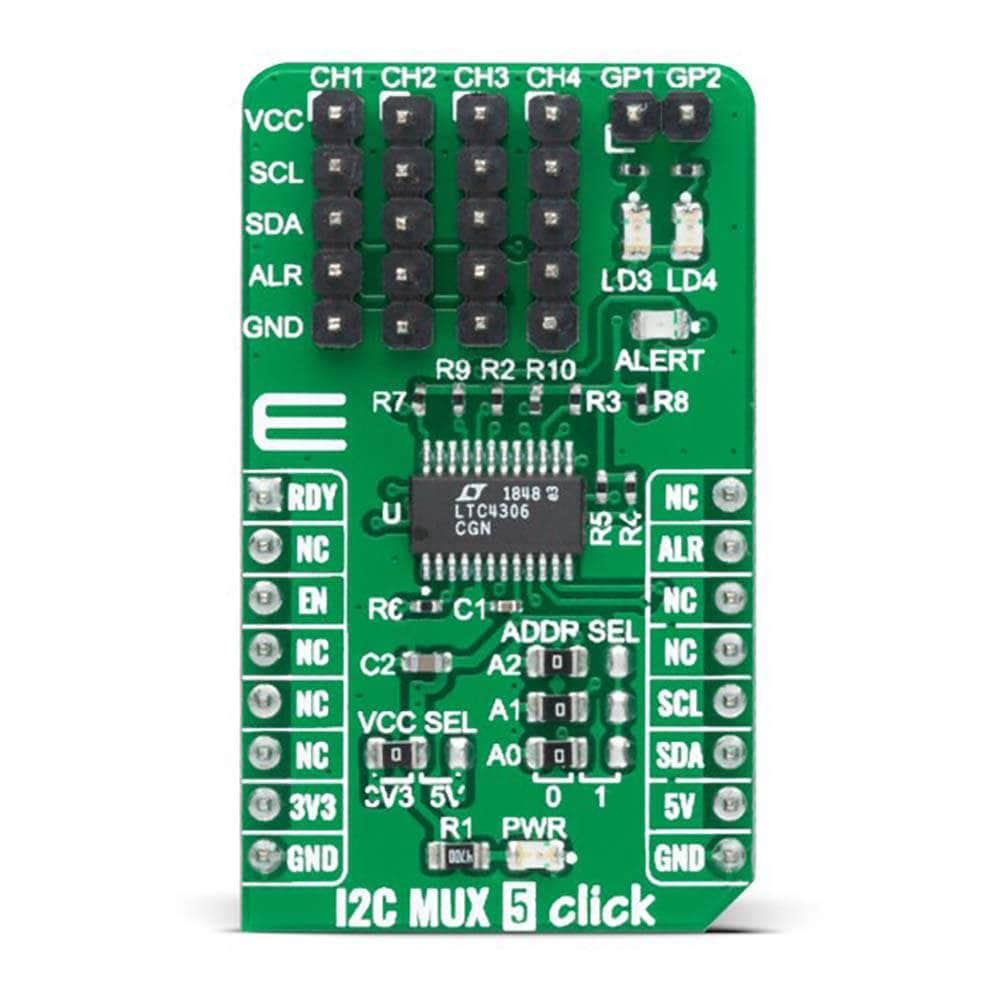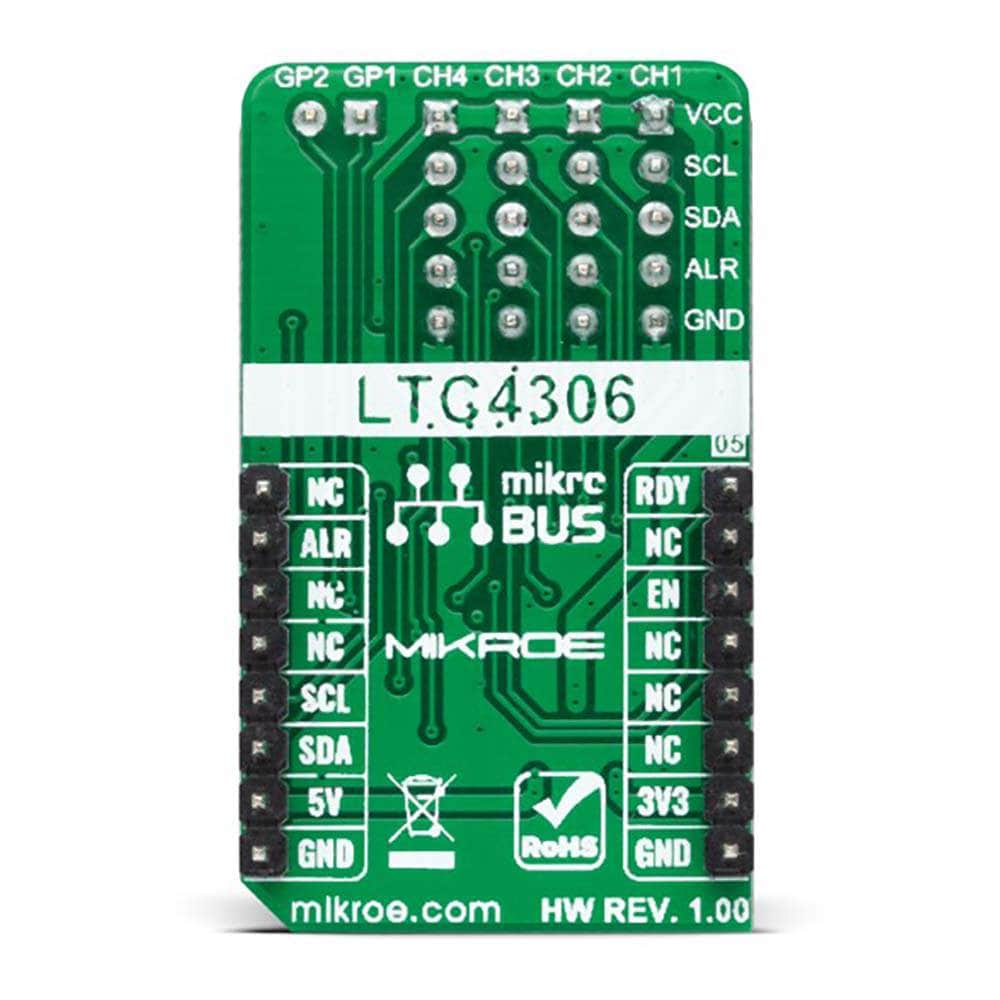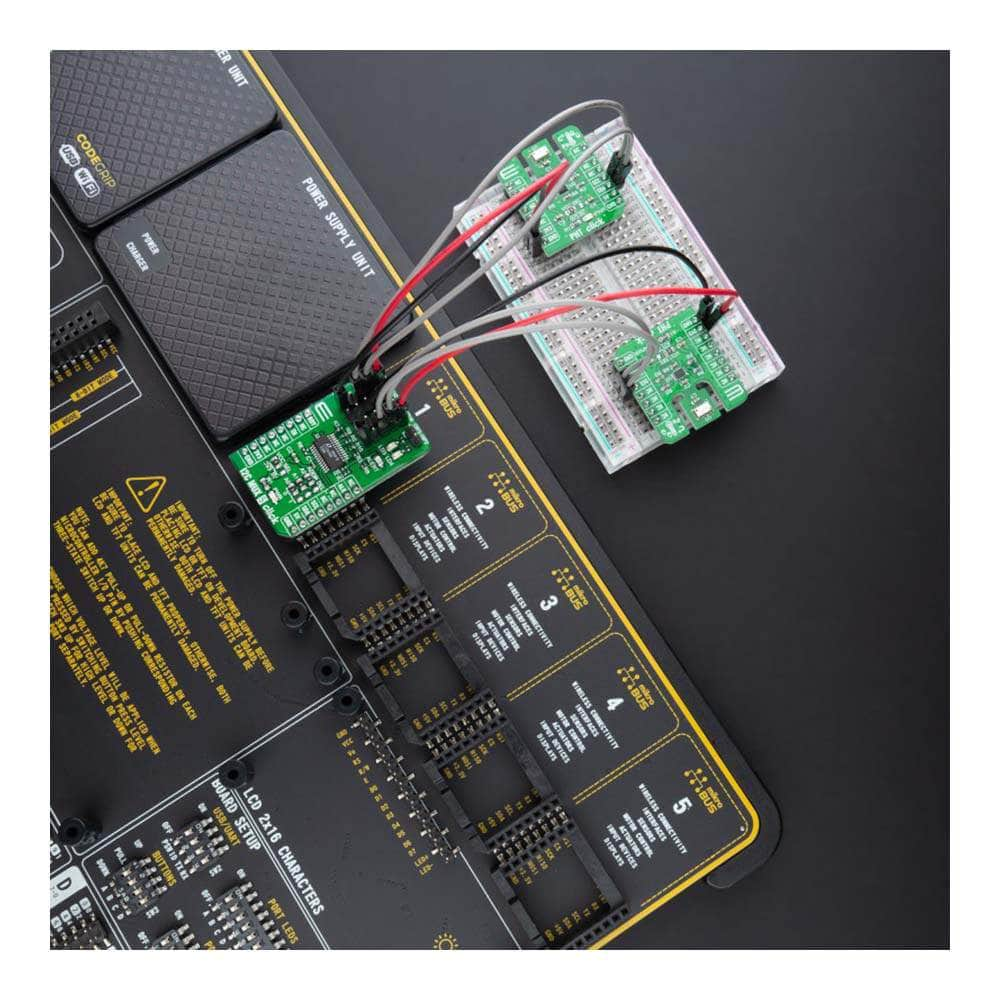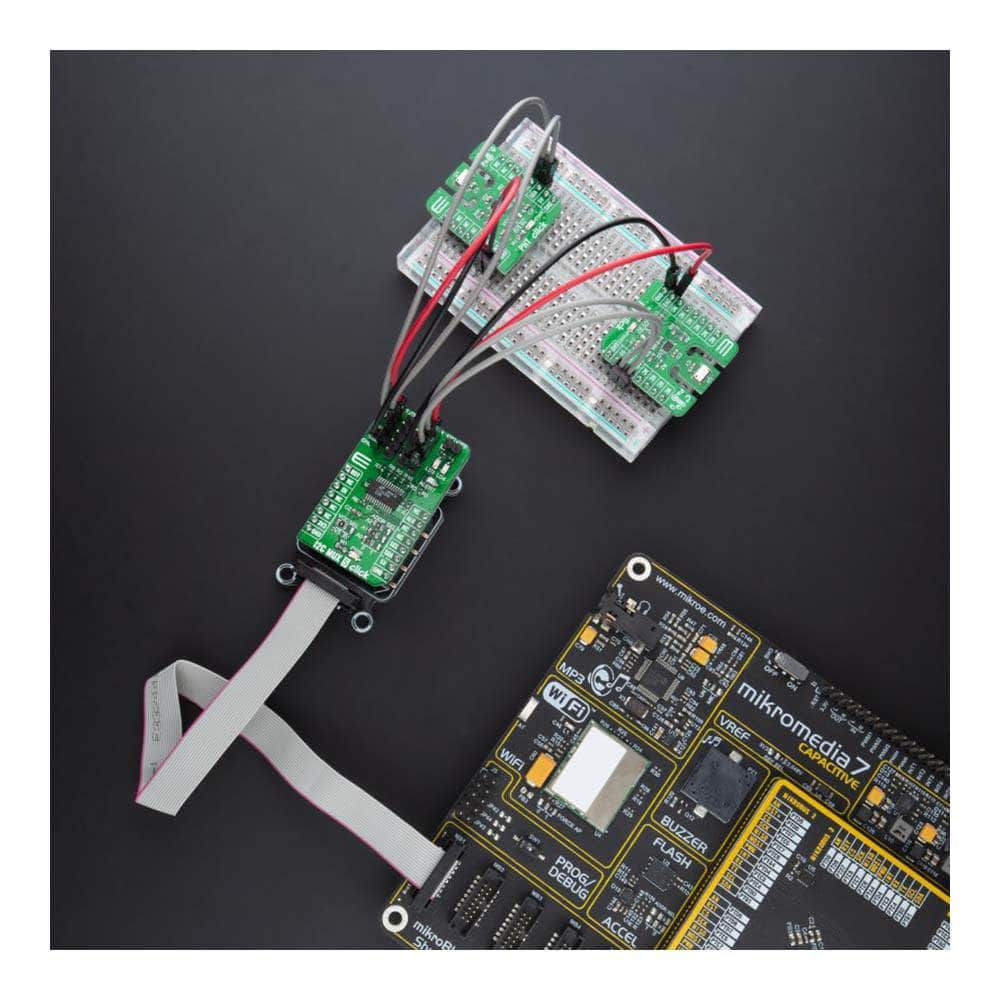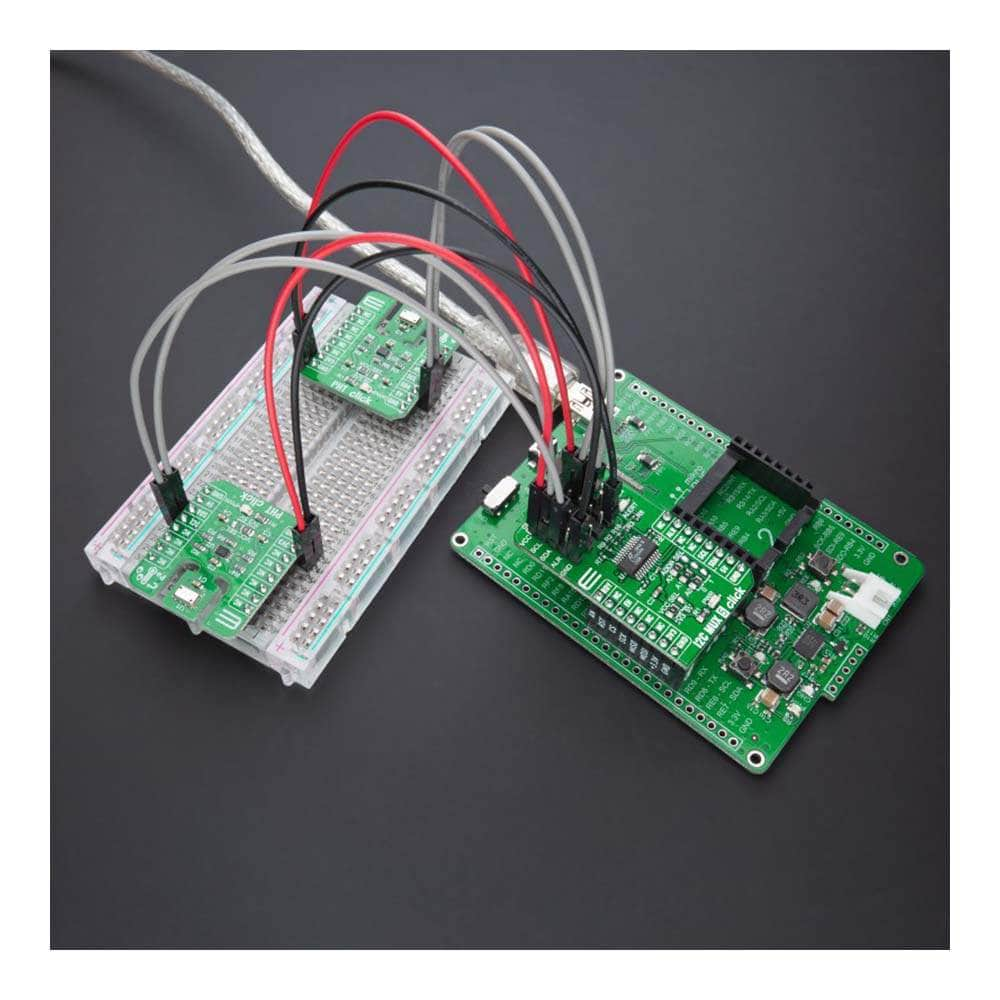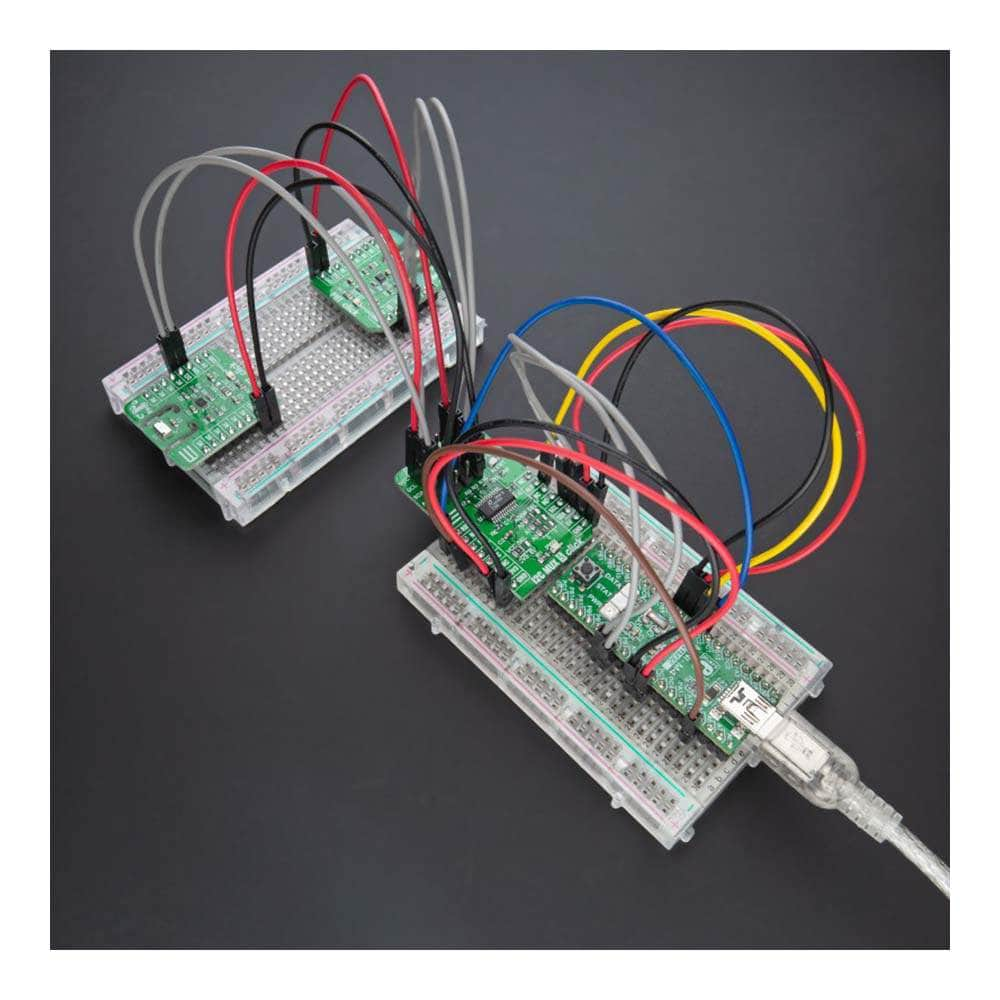 I2C to MUX 5 Click Board
Frequently Asked Questions
Have a Question?
Be the first to ask a question about this.
Ask a Question