for 3G/4G Applications
When pre-ordered, this item normally ships within 10 working days
This multi-band LTE Rubber Antenna with adjustable angle is an excellent choice for all 3G/4G LTE-based Click Boards™ from our offer, as well as other devices that require excellent throughput on all major cellular bands worldwide. The antenna has an SMA male connector on its end, which allows it to be mounted directly on the Click Board™ or the female SMA module connector. The antenna position can be adjusted in 45° increments (0°/45°/90°)
View full details
SKU: MIKROE-3371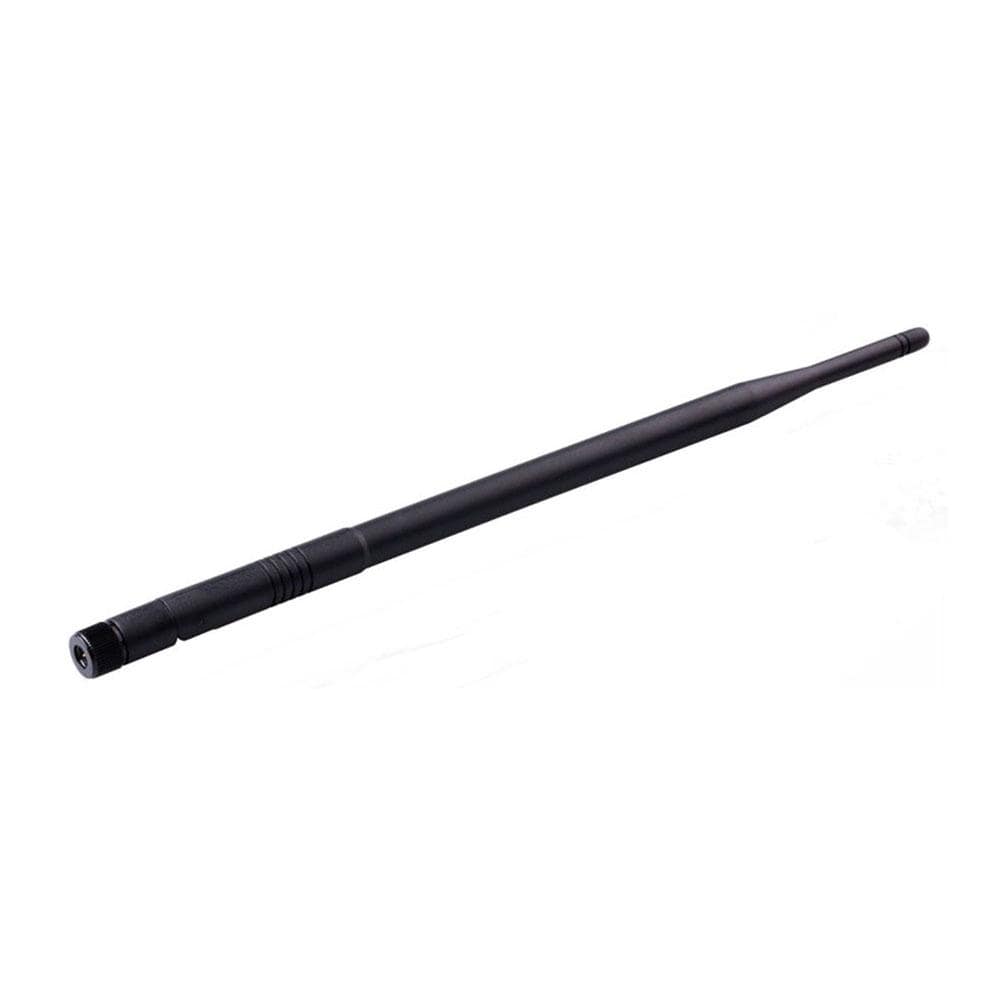 This multi-band LTE Rubber Antenna with adjustable angle is an excellent choice for all 3G/4G LTE-based Click Board™s from our offer, as well as other devices that require excellent throughput on all major cellular bands worldwide. The antenna has an SMA male connector on its end, which allows it to be mounted directly on the Click Board™ or the female SMA module connector. The antenna position can be adjusted in 45° increments (0°/45°/90°).
Frequency range: 700 - 2700 MHz
Impedance: 50Ω
VSW Ratio: <3.0:1
Gain: 5dB
Polarization: Vertical
Max Input Power: 20W
Antenna Length: 210mm
Antenna Diameter: 13mm / 5.5mm
Connector Type: SMA male
Storage Temperature: -30⁰C to +75⁰C
LTE Rubber Antenna
Frequently Asked Questions
Have a Question?
Be the first to ask a question about this.
Ask a Question