Check Availability before Pre-Ordering
The Maynuo M9839 DC Programmable Electronic Load is designed to dissipate 100KW and is ideal for battery, solar cell, power driver and power supply testing.
View full details
SKU: M9839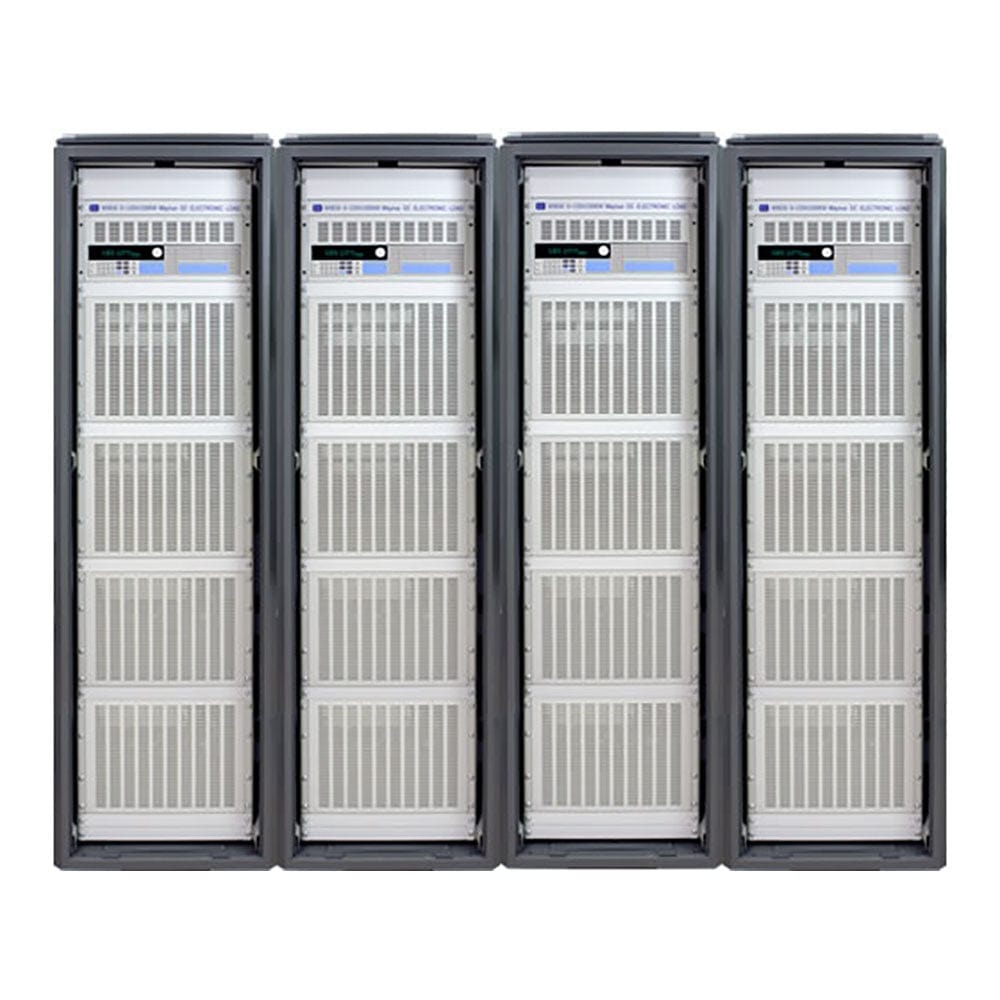 M9839 100KW, 150V, 500A Programmable Electronic DC Load.
Maynuo M9839 DC 100KW, 0-240A, 0-150V Electronic Load
Frequently Asked Questions
Have a Question?
Be the first to ask a question about this.
Ask a Question