with Keyboard
Pre-Ordered items ship within 3 days of ordering
The Lipowsky Baby-LIN-RC-II, just like the standard Baby-LIN, is a USB-to-LIN-bus converter, with a significant difference being the integrated keyboard. This keyboard allows you to run predefined instructions, which are stored in the controller, on any LIN-Bus device connected to the controller.
The Lipowsky Baby-LIN-RC-II can be used stand-alone, having been programmed by a PC.
View full details
SKU: BABY-LIN-RC-II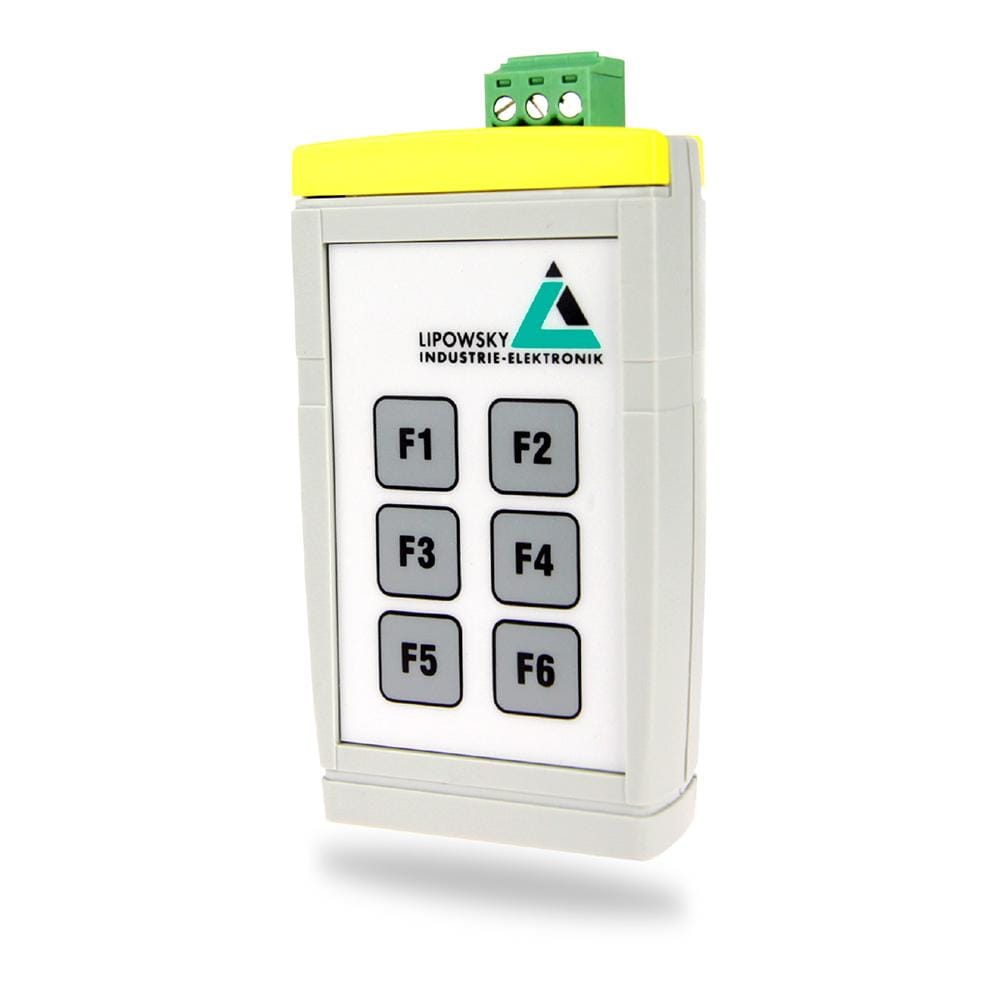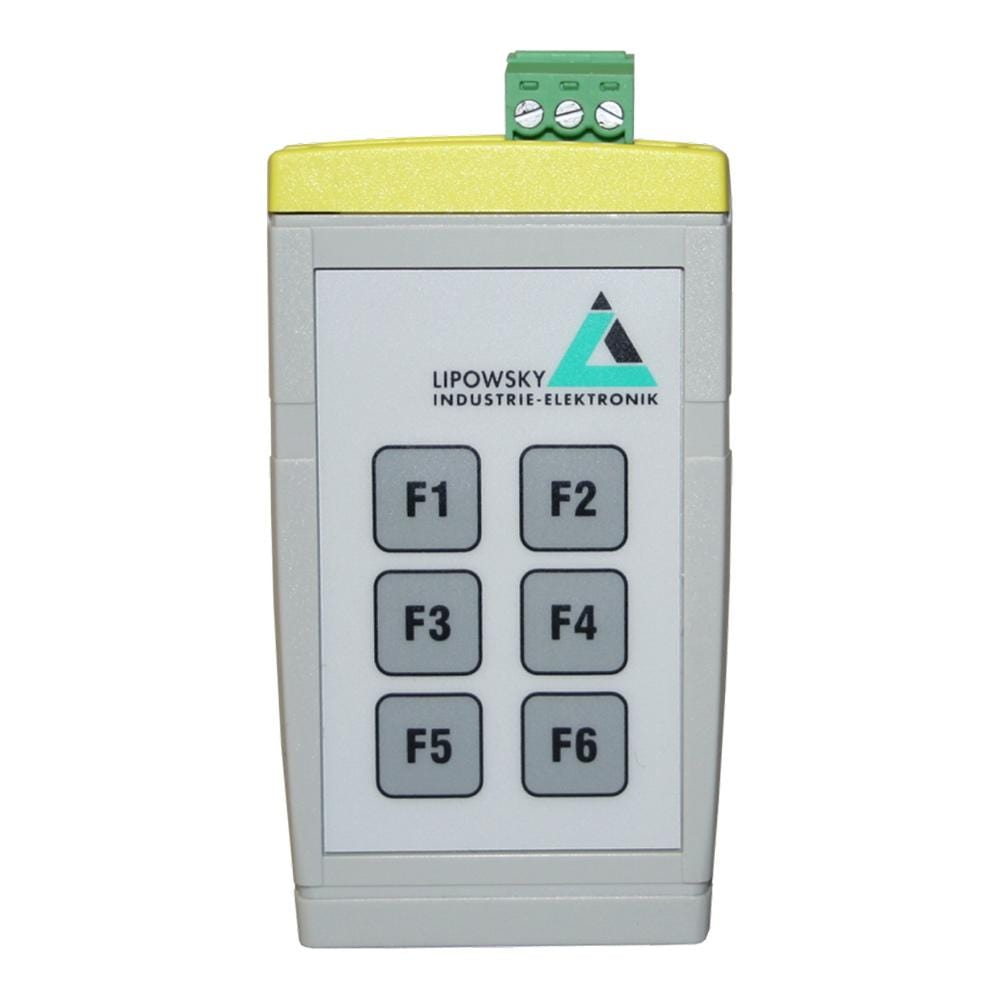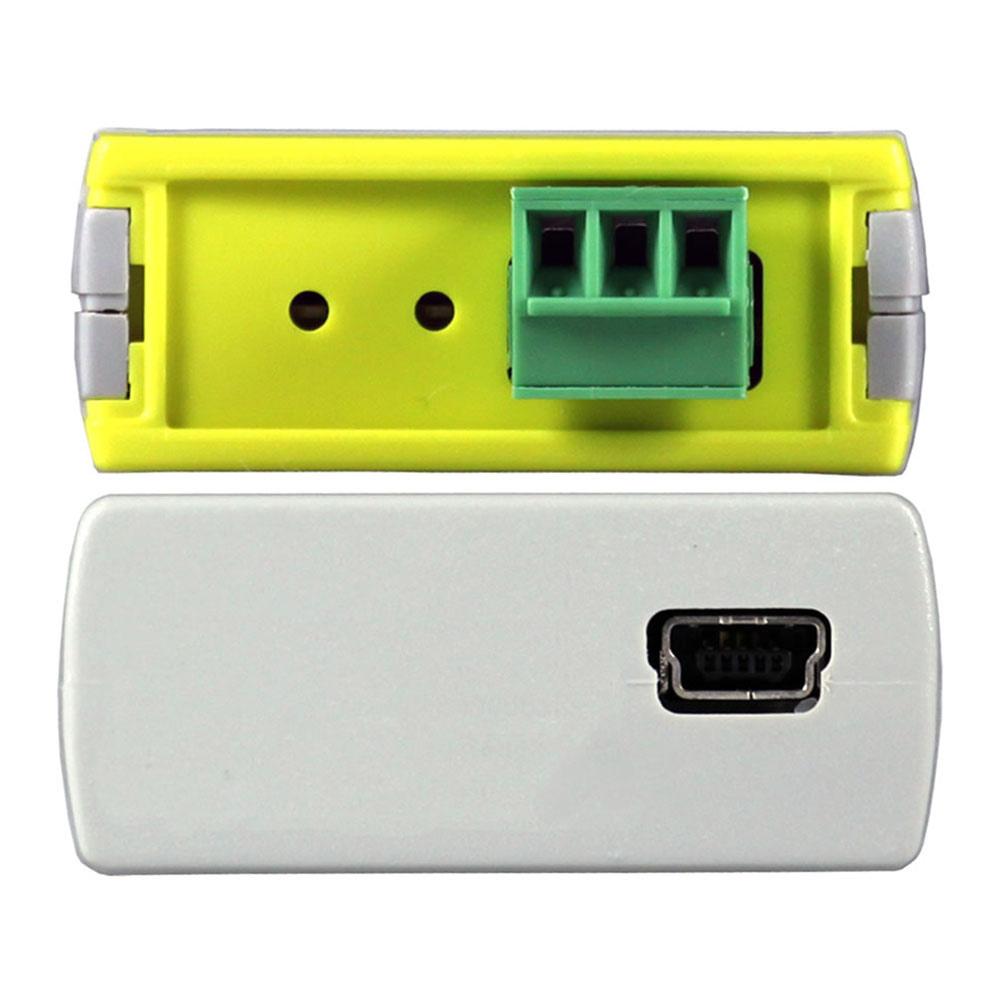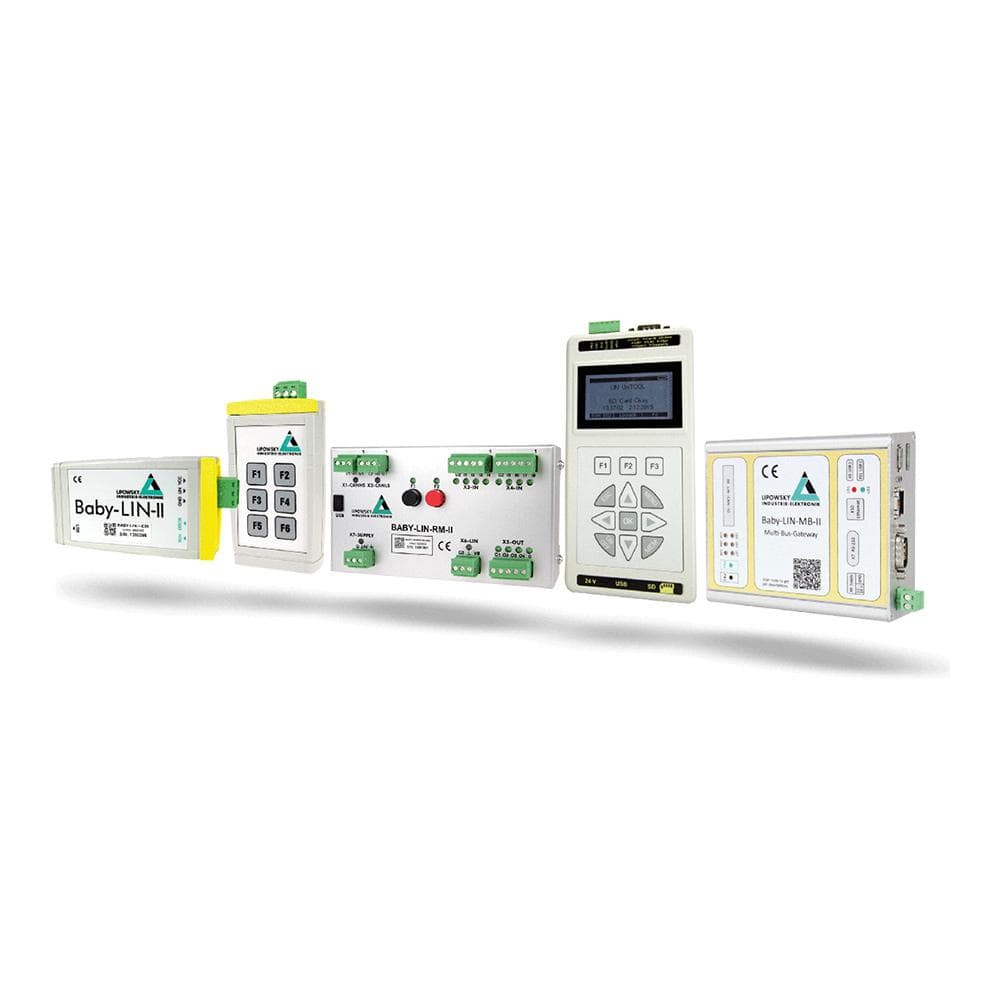 Features
Supports LIN-bus versions 1.2, 1.3, 2.0, 2.1 and 2.2.
Baby-LIN-RC-II offers all features of the standard>Baby-LIN-II.
Can be used as stand-alone remote control for LIN-bus.
In addition, a freely programmable membrane keypad with 6 keys is integrated.
Through optional shift functions (F5/F6) it is possible to program up to 12 virtual keys.
Any LIN-command can be assigned to the individual keys.
Starting from an LDF (LIN Description File), it just takes a few minutes to realize a complete manual control unit for your LIN-bus.
Simulates your LIN-master and if applicable additional LIN-slaves (system simulation).
Perfect for demonstration, test applications, service and all other situations, where LIN-devices have to be handled manually.
The device supports the expanded SDF-V3 format.
Software compatibility
Windows XP
Windows Vista
Windows 7 (32/64 Bit)
Windows 8 (32/64 Bit)
Windows 10 (32/64 Bit)
Lipowsky Baby-LIN-RC-II LIN Bus Host Adapter
Frequently Asked Questions
Have a Question?
Be the first to ask a question about this.
Ask a Question
Exceptional Service
In a bind? - these guys know how to help. Very speedy service and kept us informed throughout. Many thanks to John