Pre-Ordered items ship within 10 days of ordering
The Lineeye OP-1C Adapter adds Current Loop Communications support to the LE-8200, LE-8200A, LE-2500XR and LE-3500XR multiprotocol analysers.
The kit includes a communications circuit with photo-coupler isolation and a constant-current power supply of an insulated type, thus realizing monitoring and easy communications testing with passive or active current loop devices.
View full details
SKU: OP-1C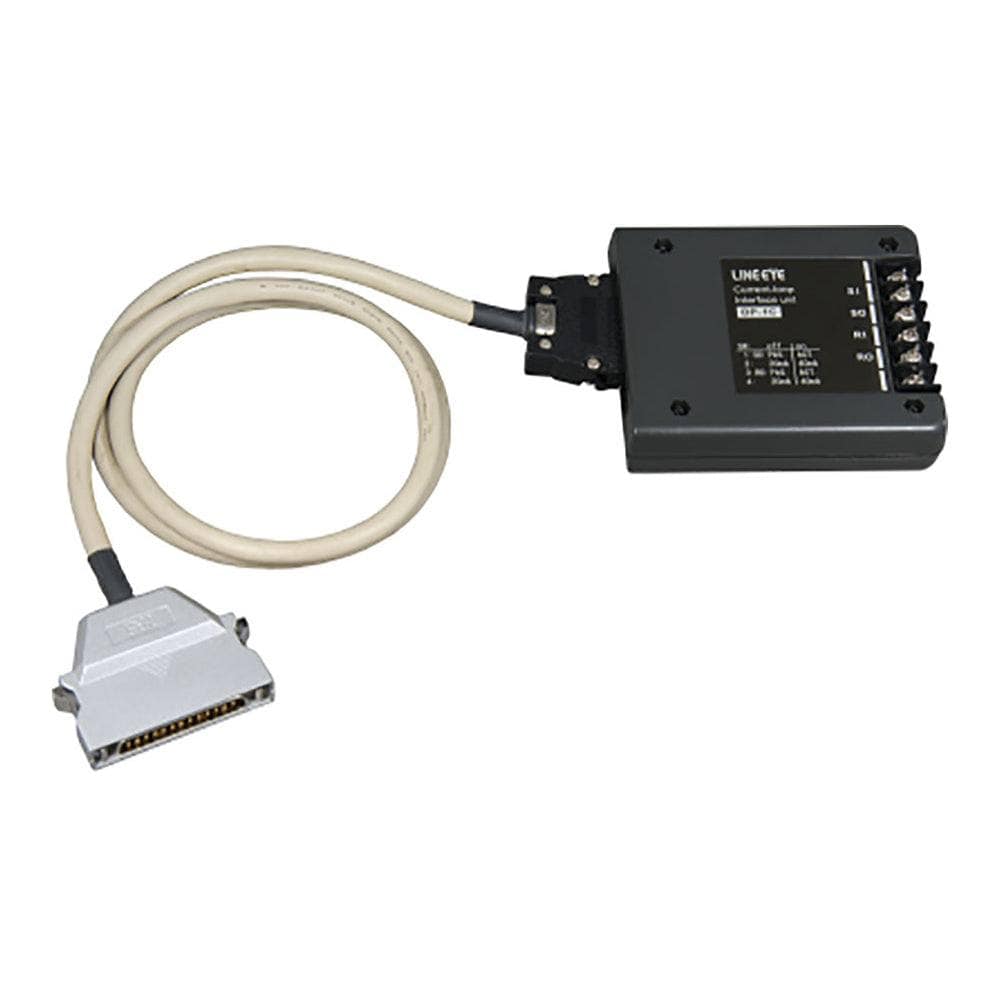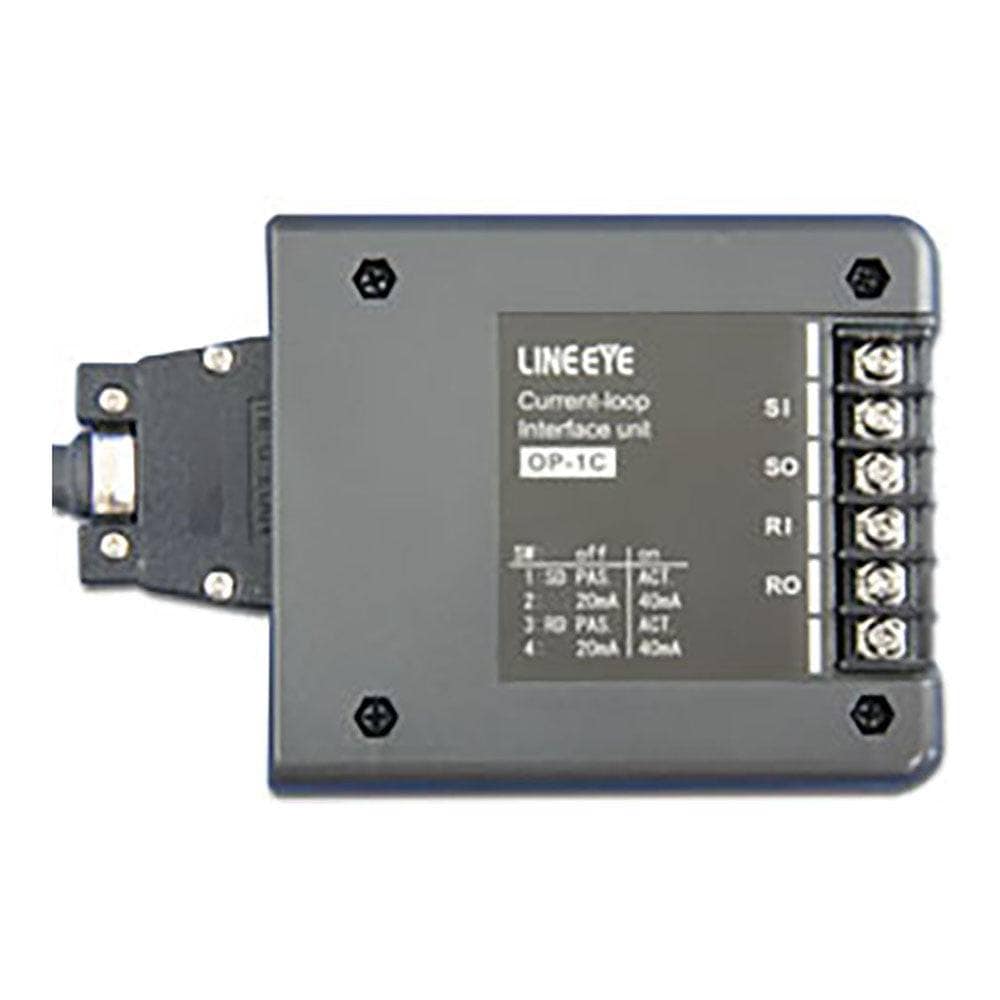 OP-1C Current Loop Adapter
Frequently Asked Questions
Have a Question?
Be the first to ask a question about this.
Ask a Question