suitable for USB v1.1
Pre-Ordered items ship within 10 days of ordering
The ZeroPlus LAP-USB-KIT is a USB breakout adapter to easily connect to USB signals.
View full details
SKU: LAP-USB-KIT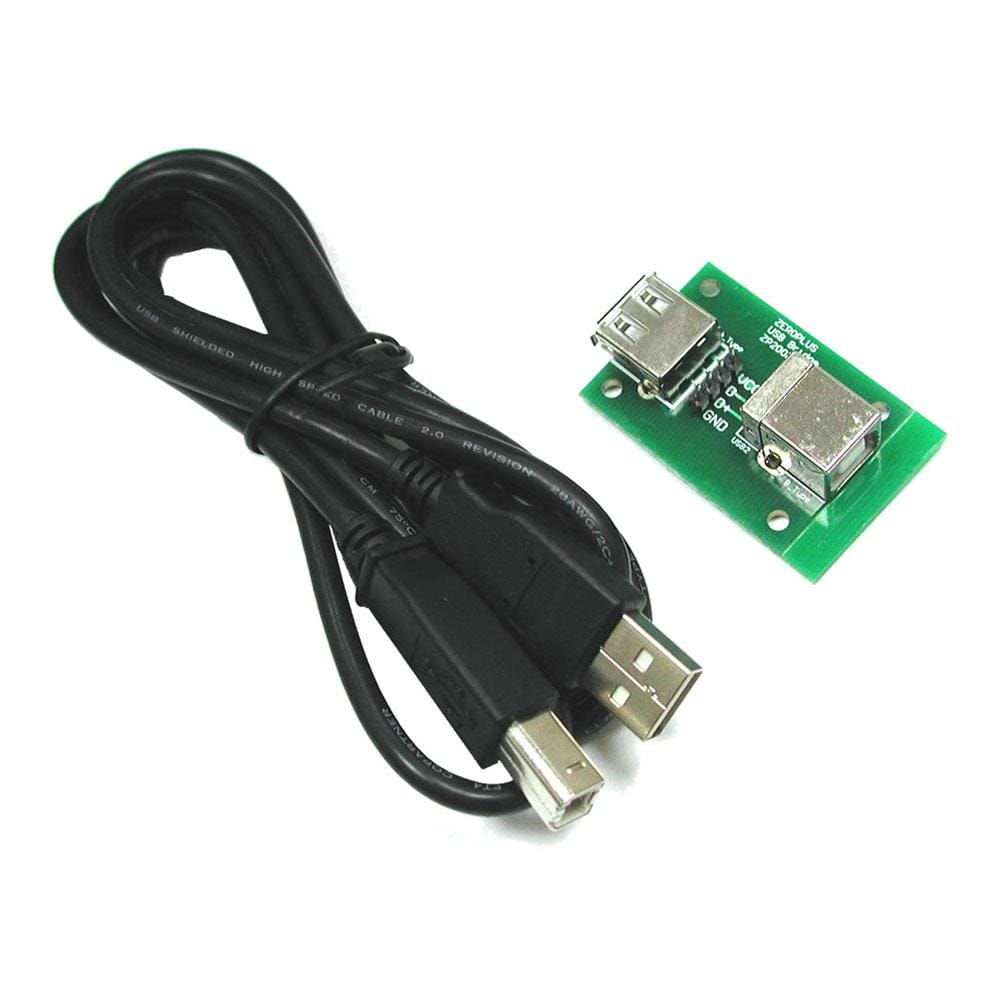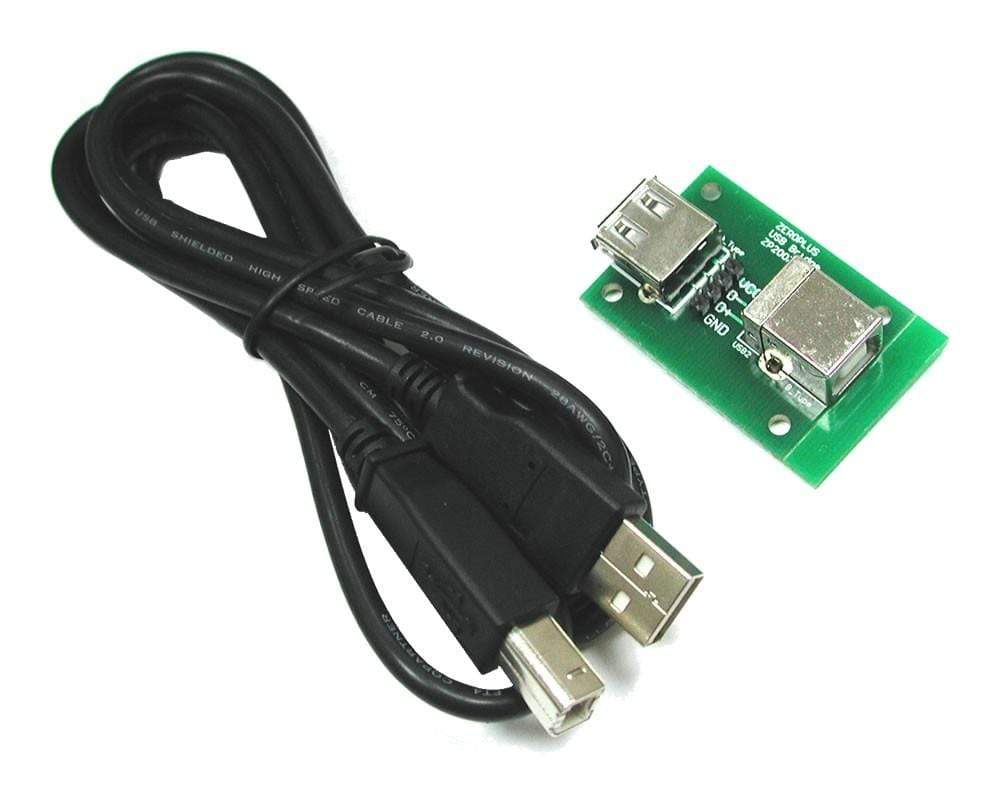 It allows USB signals to be accessed via header pins, making monitoring the USB signals much easier. The accessible signals are: GND D Data D- Data PowerVCC () The USB bridge is also supplied with a standard USB cable (Type A plus to Type B plug). Although designed to be used with ZeroPlus logic/protocol analysers, the USB Bridge can be used with any logic analyser.
ZeroPlus LAP-USB-KIT USB Breakout Adapter
Frequently Asked Questions
Have a Question?
Be the first to ask a question about this.
Ask a Question