Pre-Ordered items ship within 5 days of ordering
The B&W Type 6800 Rugged, Waterproof Case from Germany's premier specialist case manufacturer, B&W International.
The case is completely waterproof (tested to 5 metres), dustproof and airtight, and is TÜV approved for use in the temperature range -40°C to +80°C. The Type 6800 case is virtually unbreakable (the TÜV test included a fall to concrete from 3 metres) and has a 30 Year Guarantee against material or component failure in normal use. 
View full details
SKU: BW6800/B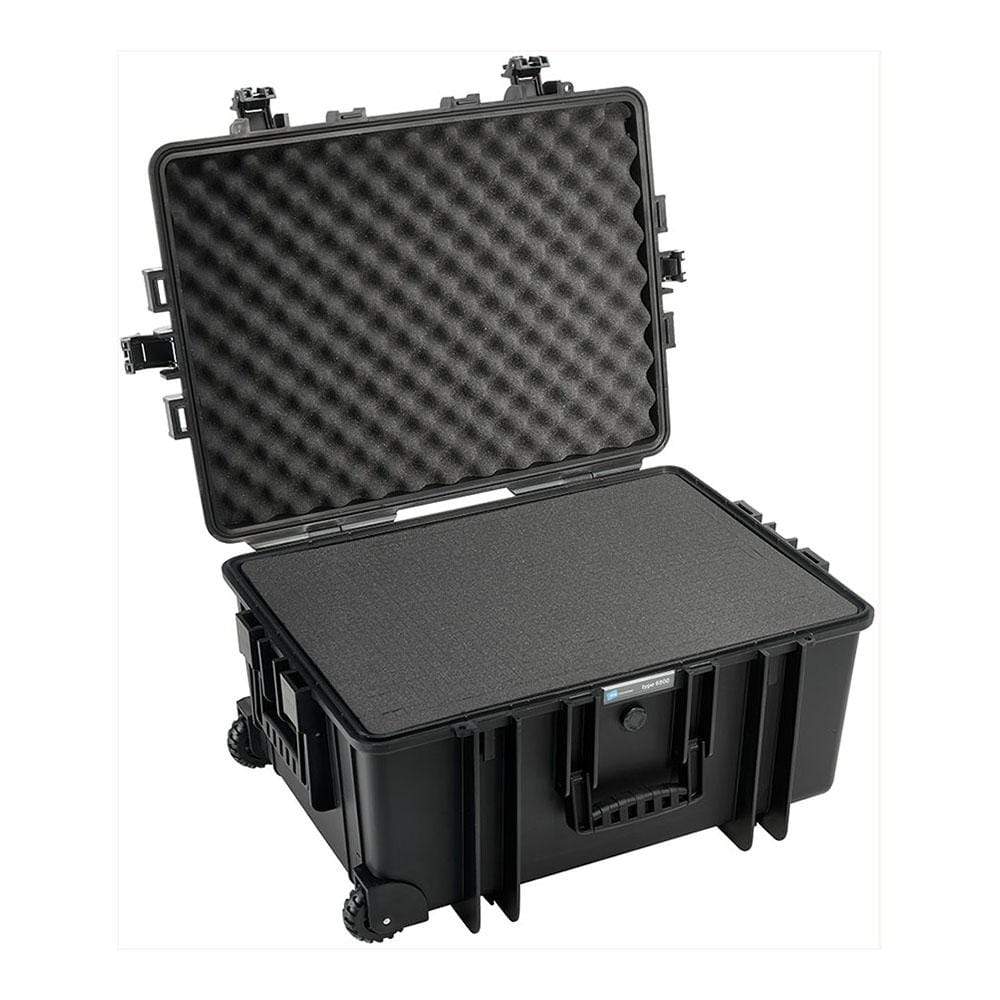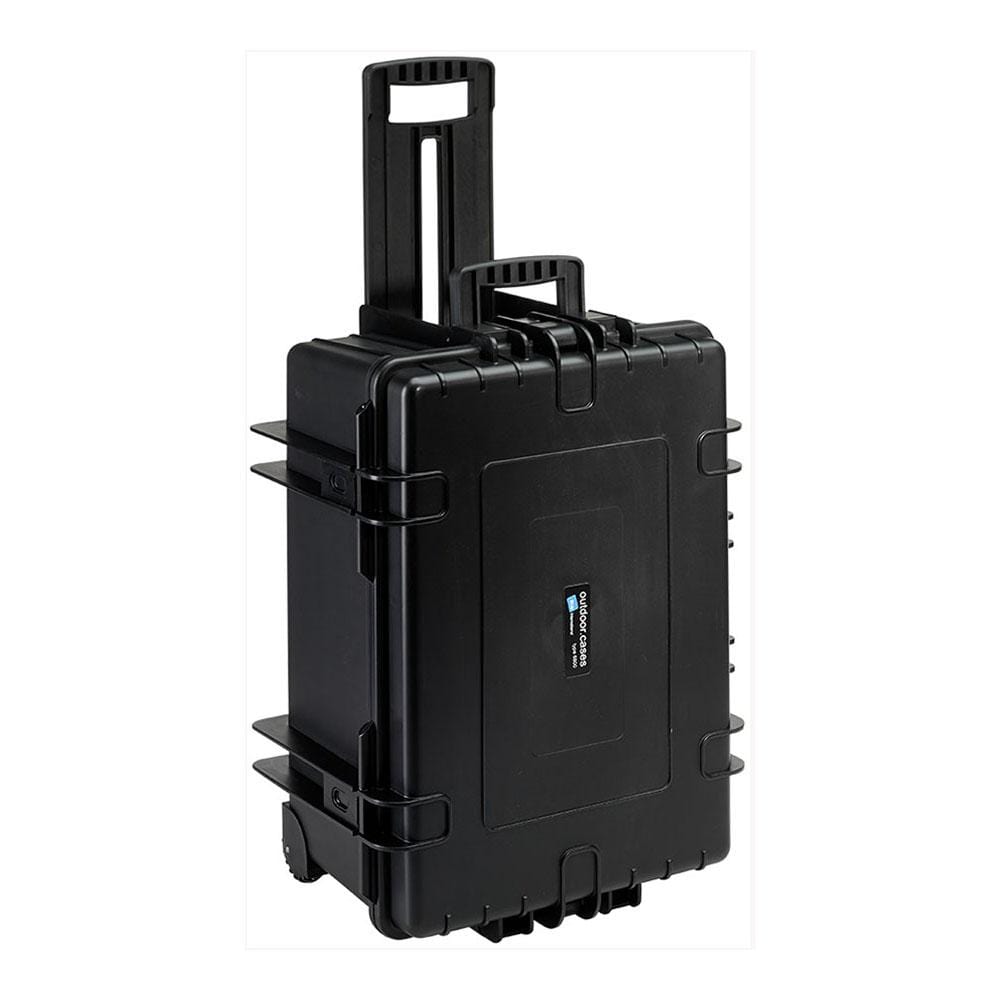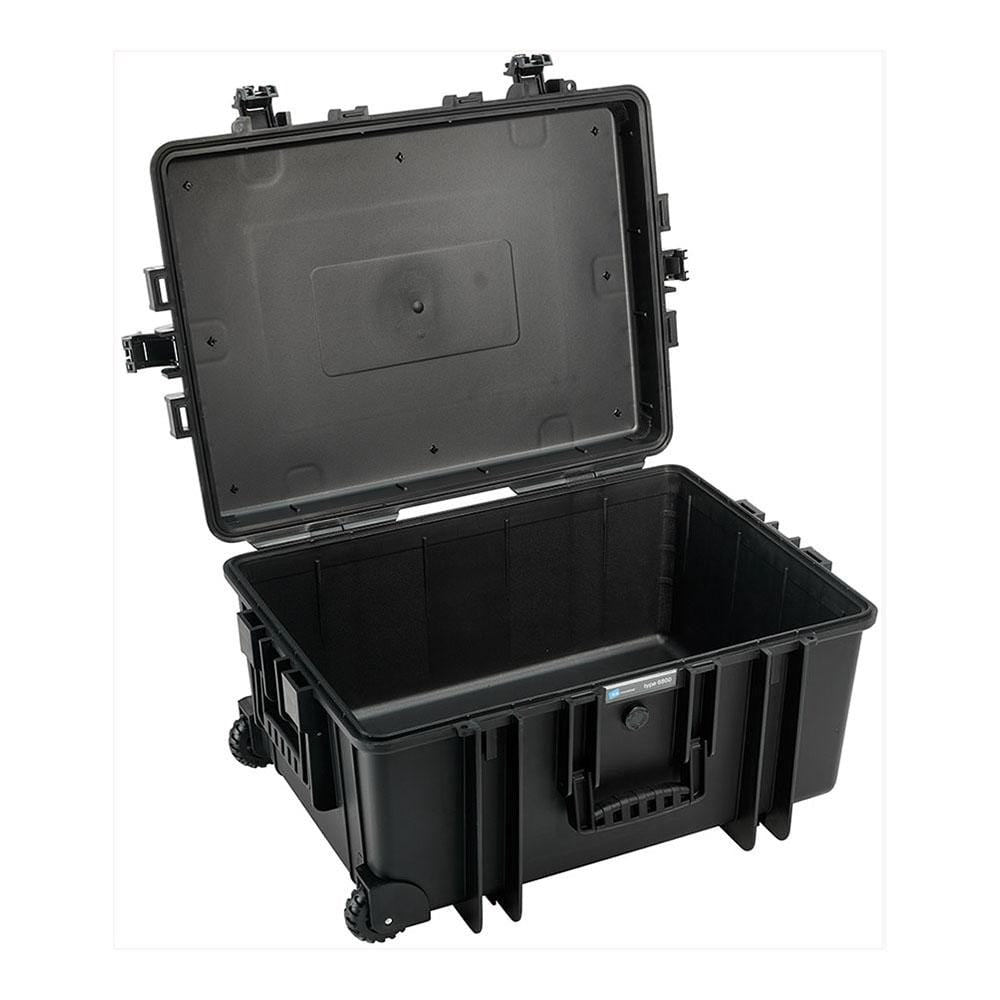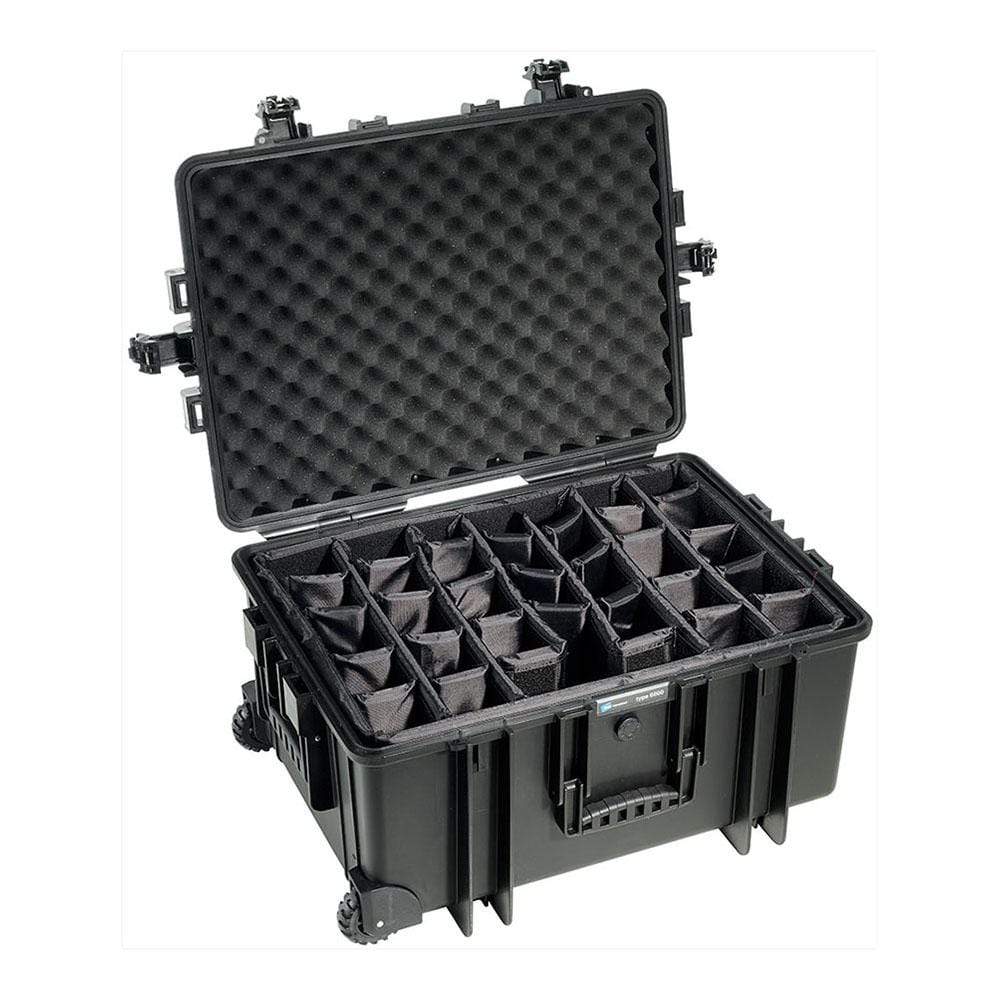 B&W outdoor.case, Type 5000, black, foam insert
Dimensions
B&W Type 6800 Rugged Outdoor.Case
A1: Outside 25.98 inch / 660mm
B: Outside 19.29 inch / 490mm
C: Outside 13.19 inch / 335mm
A1 Inside: 23.03 inch / 585mm
B Inside: 16.34 inch / 415mm
C Inside: 11.61 inch / 295mm
D (lid) Inside: 1.97 inch / 50mm
E (bottom) Inside: 9.65 inch / 245mm
B&W Type 6800 Rugged Outdoor.Case
Frequently Asked Questions
Have a Question?
Be the first to ask a question about this.
Ask a Question