Regular price
$1,407.00 USD
excluding tax
Regular price
Sale price
$1,407.00 USD
excluding tax
Unit price
per
Sale
Sold out
Pre-Ordered items ship within 10 days of ordering
Key Features
Over 100 Bus Protocol Decoders Included
2GHz Sample Rate
Digital Inputs: 2GHz Timing and 200MHz State Analysis
Analog Inputs: 200MS/s, Bandwidth 40MHz
Looking for a reliable and efficient way to analyze your circuits and digital signals? Look no further than the MSO2008E Mixed Signal Oscilloscope! This 3-in-1 analyzer is the perfect tool for anyone looking to measure and analyze digital and analogue signals easily. The MSO is revolutionary and way ahead of other USB analysers on the market.
3-in-1 Analyzer
The MSO2008E serves as a Logic Analyzer, Protocol Analyzer, and Simple DSO all in one, making it the perfect all-in-one tool for any engineer or technician.
PC-based, USB3.0 interface
The MSO2000 connects easily to your PC via a USB 3.0 interface, allowing for easy integration with your existing setup.
8 Channels
With 16 channels available, you'll be able to display digital and analogue waveforms of the same channel, making it easy to measure and analyze even complex signals.
Digital Inputs
With digital inputs capable of 2 GHz Timing and 200MHz State Analysis, the MSO2008E provides accurate and detailed measurements of digital signals.
Analog Inputs
The MSO2008E provides accurate and reliable analogue measurements with inputs capable of up to 200 MS/s and a bandwidth of 40 MHz.
Powerful, Multi-level State Machine for Triggering

The MSO2008E has a built-in, multi-level state machine for triggering in real-time up to 200MHz.  Now, you can focus on capturing the most obscure events!

Bus-based Triggering in Real-time
Now you can trigger on specific bus events determined by the Bus Type.  A range of models is available based on the level of Triggering available.

8 Gb Internal Memory
With 8 Gb of memory available, you'll easily store even the most complex signals.
Fast USB 3.0 Interface
The fast USB 3.0 interface allows for high-speed streaming and power directly from your host PC.
PC RAM storage for streaming mode
With PC RAM storage available for streaming mode, you'll easily store and analyze even the most complex signals.
Don't wait - upgrade your measurement and analysis capabilities with the MSO2000 Mixed Signal Oscilloscope today!
View full details
SKU: MSO2008E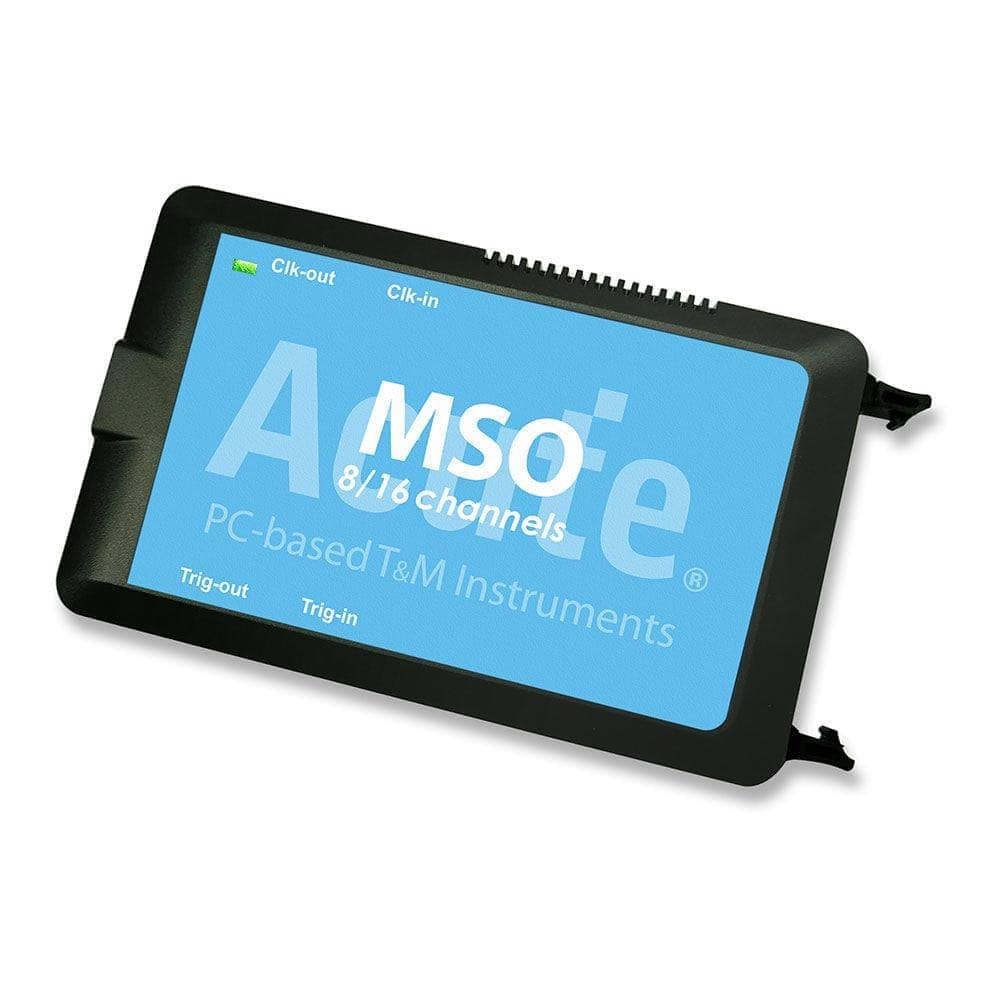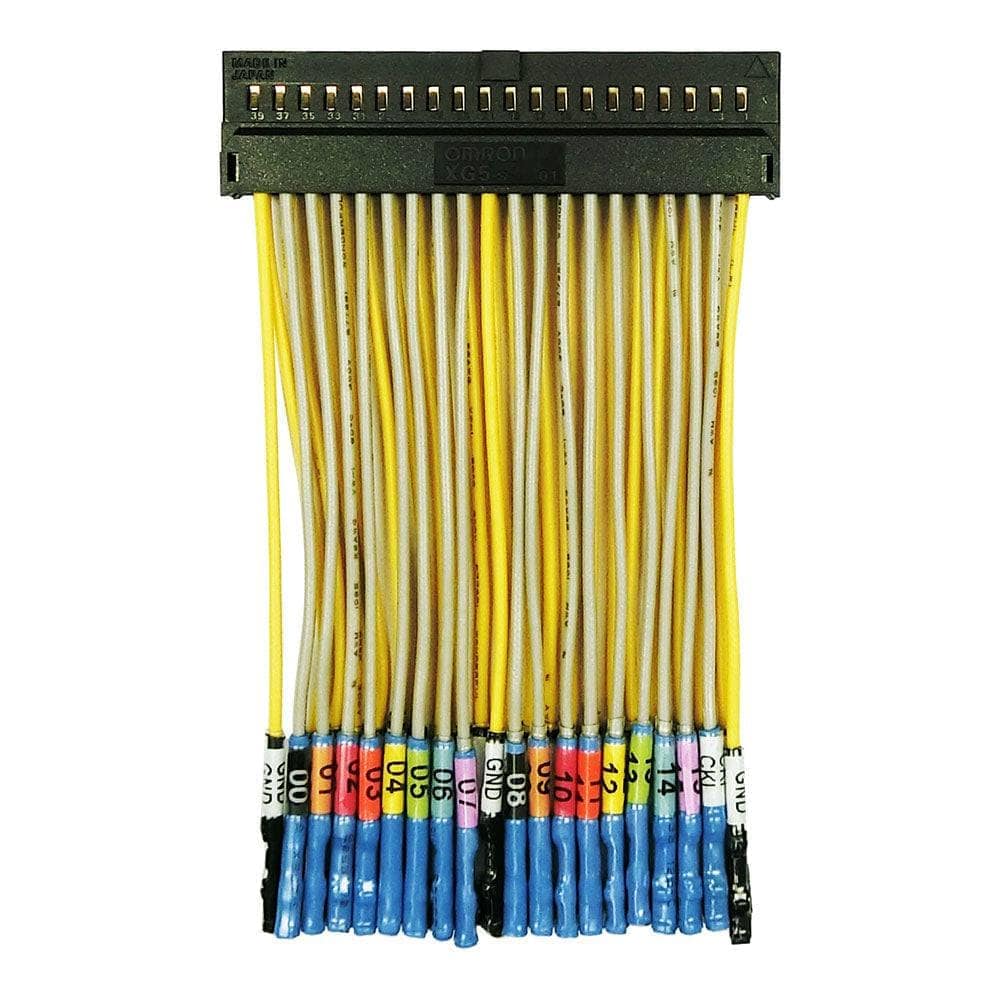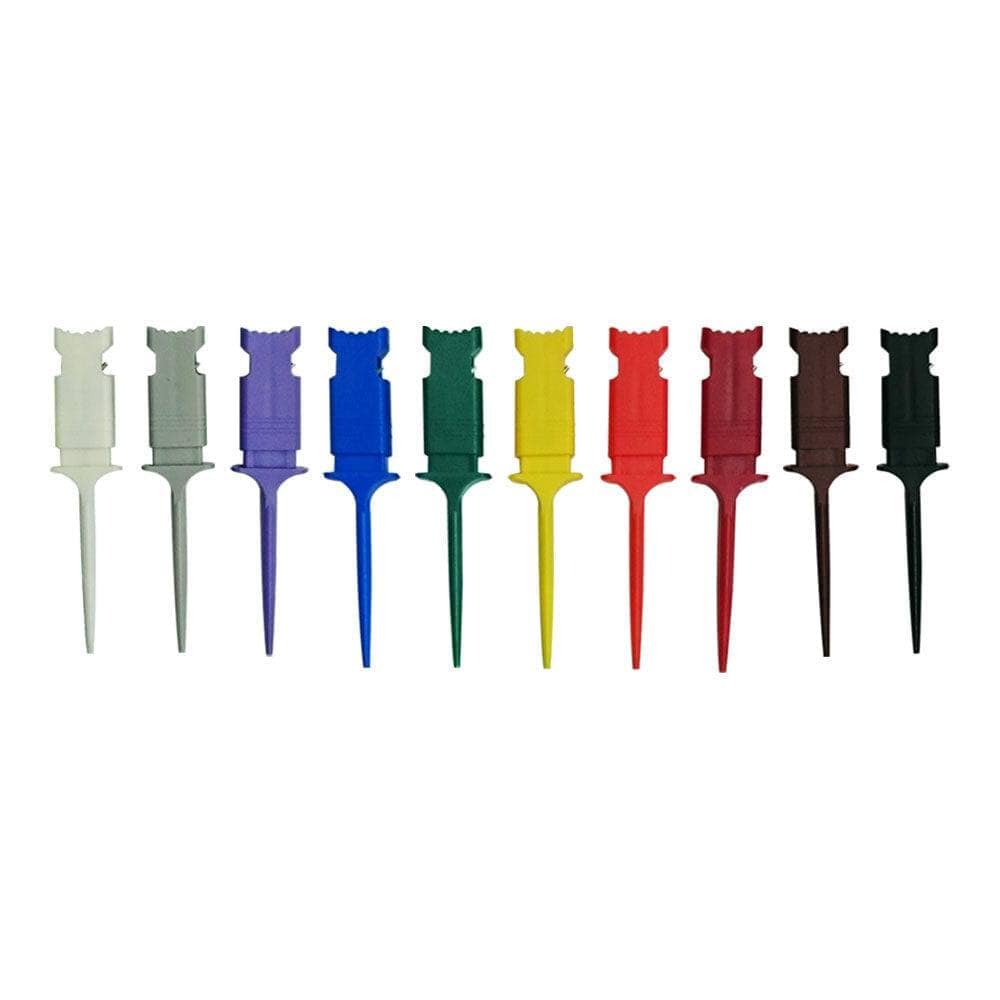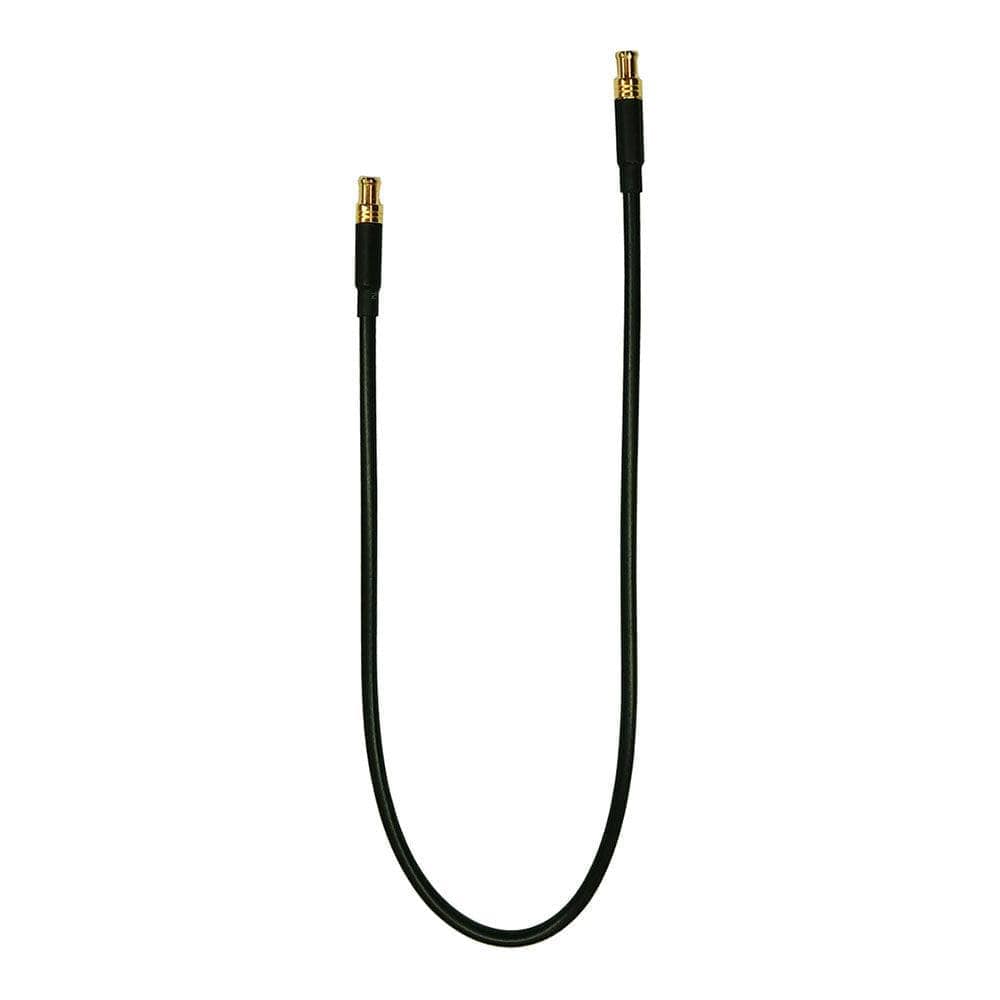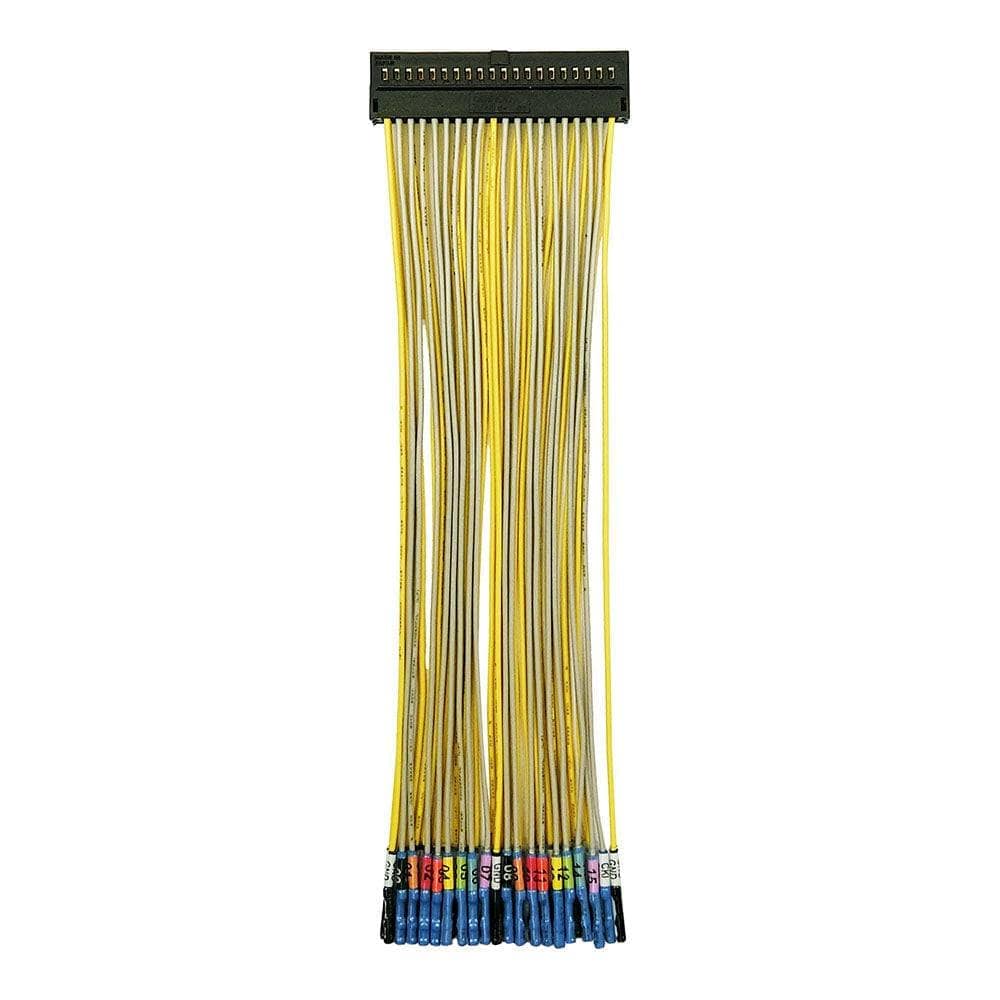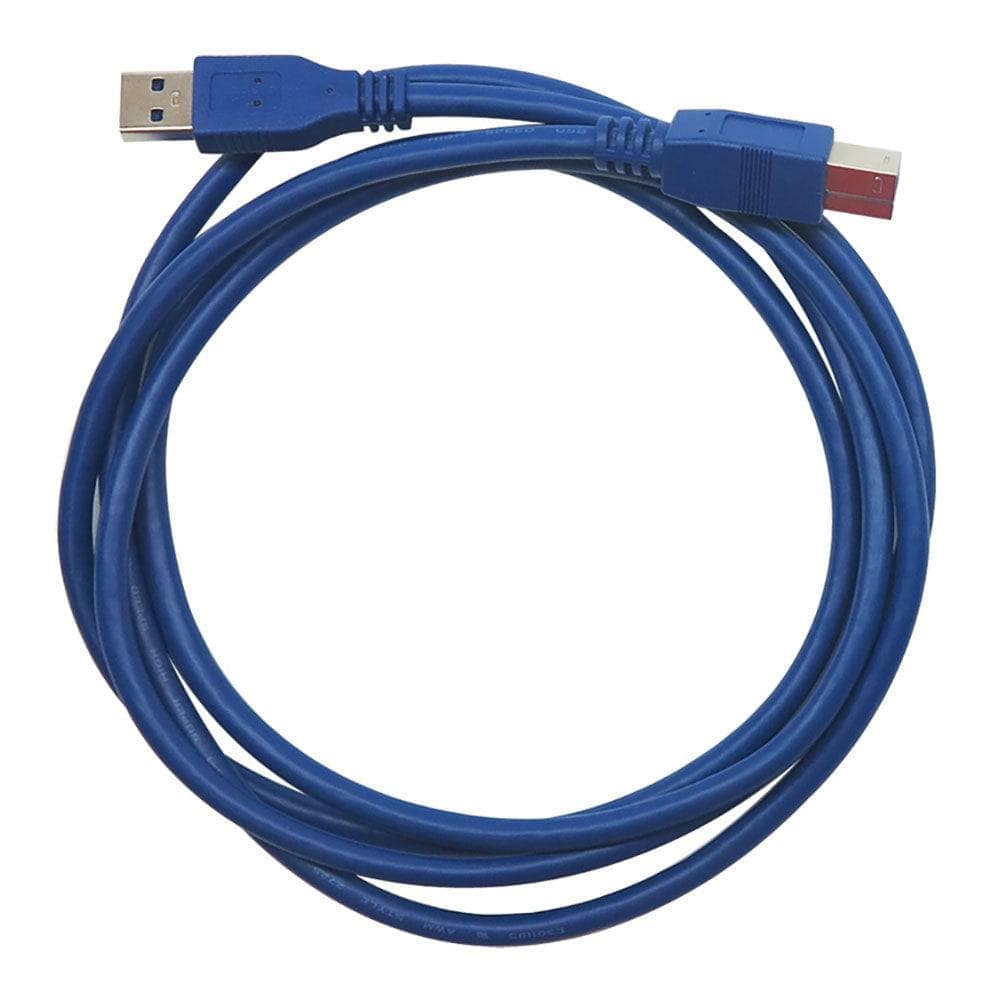 Acute Technology MSO2008E 8-Channel MSO (Analog or Digital)
Frequently Asked Questions
Have a Question?
Be the first to ask a question about this.
Ask a Question