Pre-Ordered items ship within 10 days of ordering
Key Features
Frequency Range: DC to 9GHz
Supplied in a Protective Case
Engineered and manufactured in Germany
Total Weight including case: 1.2Kg
2-Year Warranty
The Aaronia Near Field Probe Set for the Spectrum Analyzer and Oscilloscope allows for straightforward pinpointing and measurement of interference sources from DC to 9GHz in electronic component groups and executing and monitoring generic EMC measurement.
The Aaronia Near Field Probe Set includes a total of 5 probes: four for magnetic field measurement and one for measurement of electric fields. All probes are covered with an insulating layer, thus allowing safe measurement of oscillators or mains power.
View full details
SKU: 720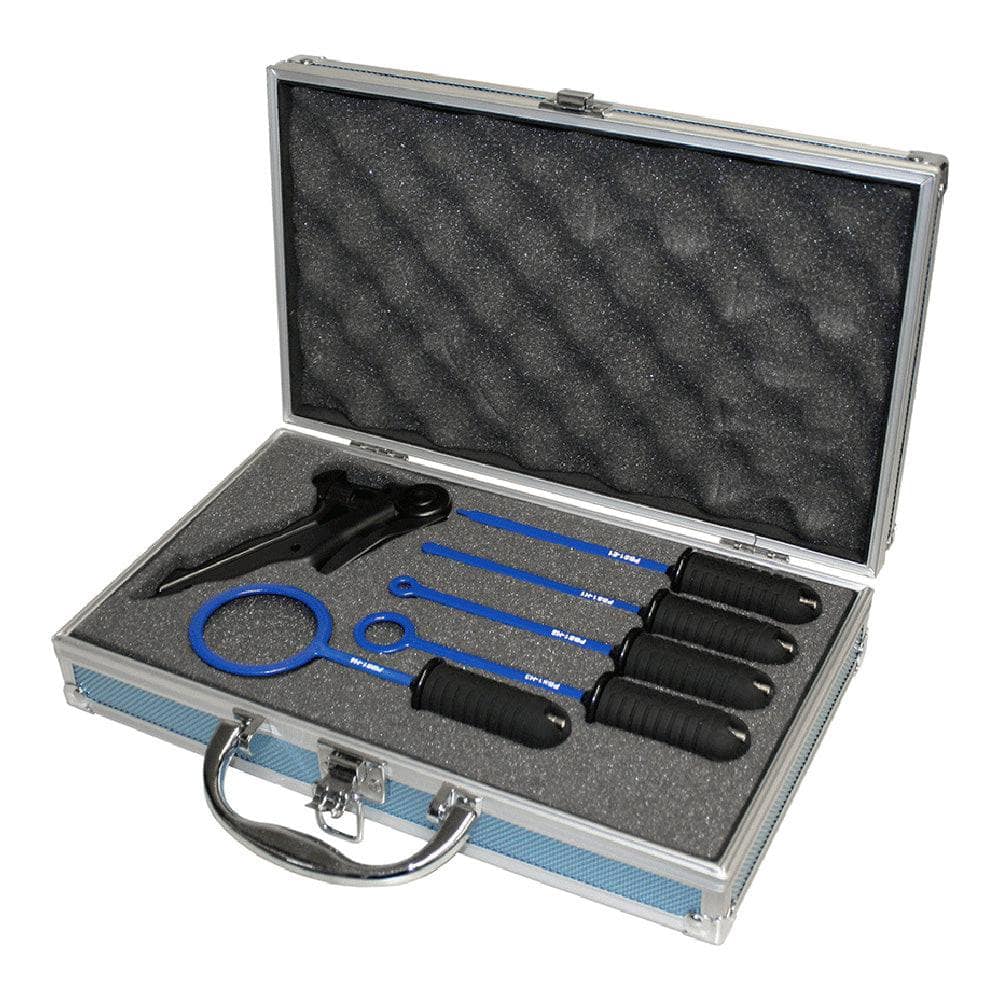 Aaronia PBS1 - Near-Field Probe-Set
Frequently Asked Questions
Have a Question?
Be the first to ask a question about this.
Ask a Question