For Use With ATE Port of StarProg-A, K110 and SF700
Pre-Ordered items ship within 10 days of ordering
This 10-pin split cable has a 10-pin header, which can be connected to the ISP adaptor's ATE port of StarProg-A/K110/SF700 directly. Each individual lead is terminated with a single pin crimp connector with the same 0.100" (2.54mm) pitch. The cable is 30 cm long.
View full details
SKU: MA-IDC3B-05F-DUP254-10F-028-A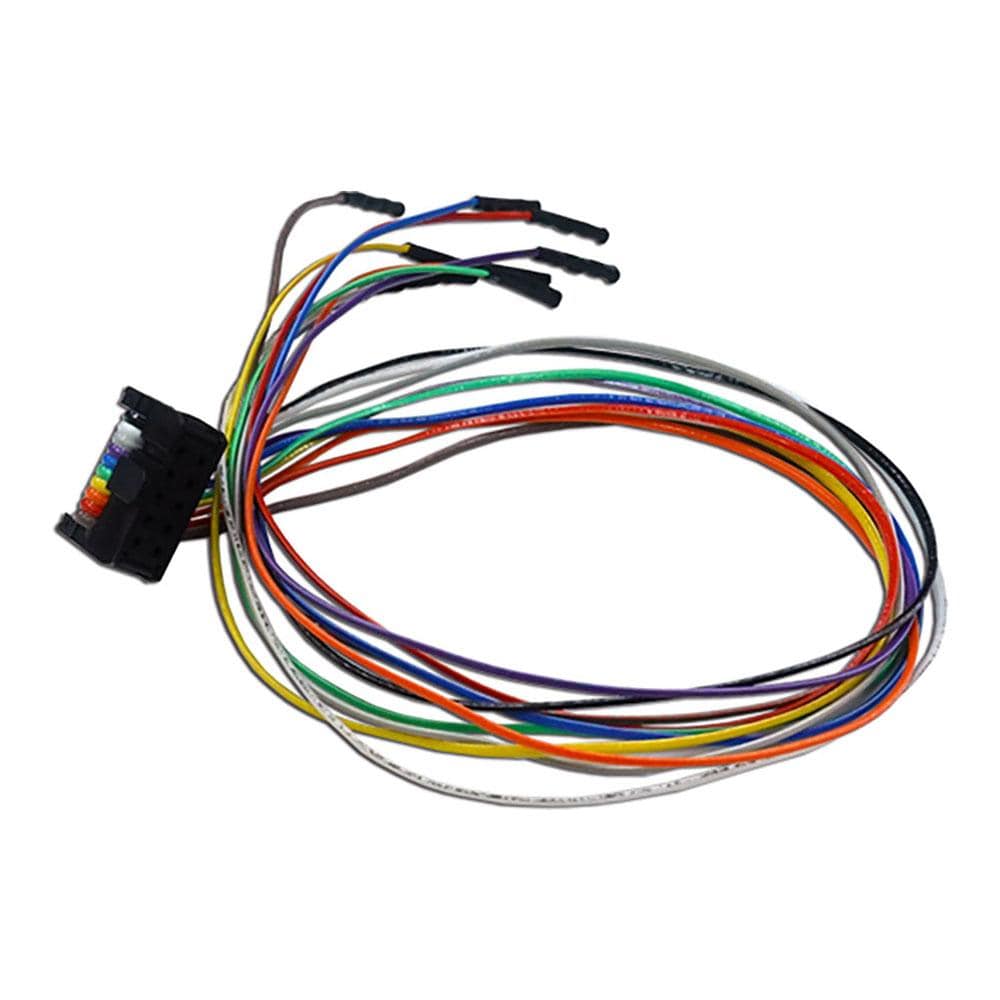 Dediprog 10-Pin ATE Port Split Cable (2.54mm)
Frequently Asked Questions
Have a Question?
Be the first to ask a question about this.
Ask a Question