Regular price
$1,272.00 USD
excluding tax
Regular price
Sale price
$1,272.00 USD
excluding tax
Unit price
per
Sale
Sold out
Introducing J-Link PRO: Unleash the Power of Debugging
Upgrade your debugging experience with the J-Link PRO, a refined and enhanced version of the standard J-Link. This powerful tool takes debugging to the next level, providing seamless performance and advanced features for all your development needs.
Easy Setup and Versatility
With J-Link PRO, you get a hassle-free "out-of-the-box" experience as it comes with DHCP enabled by default. Its dual-interface design includes both an Ethernet and a USB interface, granting you the freedom to use the debug probe remotely, whether it's over a hardwired connection or a wireless network. Two additional LEDs enable you to conveniently check hardware status with a glance.
Thanks to its cross-platform compatibility, J-Link PRO operates smoothly on Windows, Linux, and macOS, making it the go-to choice for developers using various environments.
Unrivalled Advantages
Unleash the full potential of J-Link PRO with its integrated web interface (webserver) that facilitates easy TCP/IP configuration. Enjoy the convenience of integrated licenses, offering unlimited breakpoints in flash memory, RDI/RDDI & Flash, and built-in VCOM functionality, supporting a broad range of CPUs and microcontrollers.
J-Link PRO is the favoured choice across the development community, as it seamlessly integrates with all major IDEs, including Eclipse, GDB-based IDEs, and SEGGER Embedded Studio.
View full details
SKU: 8.12.00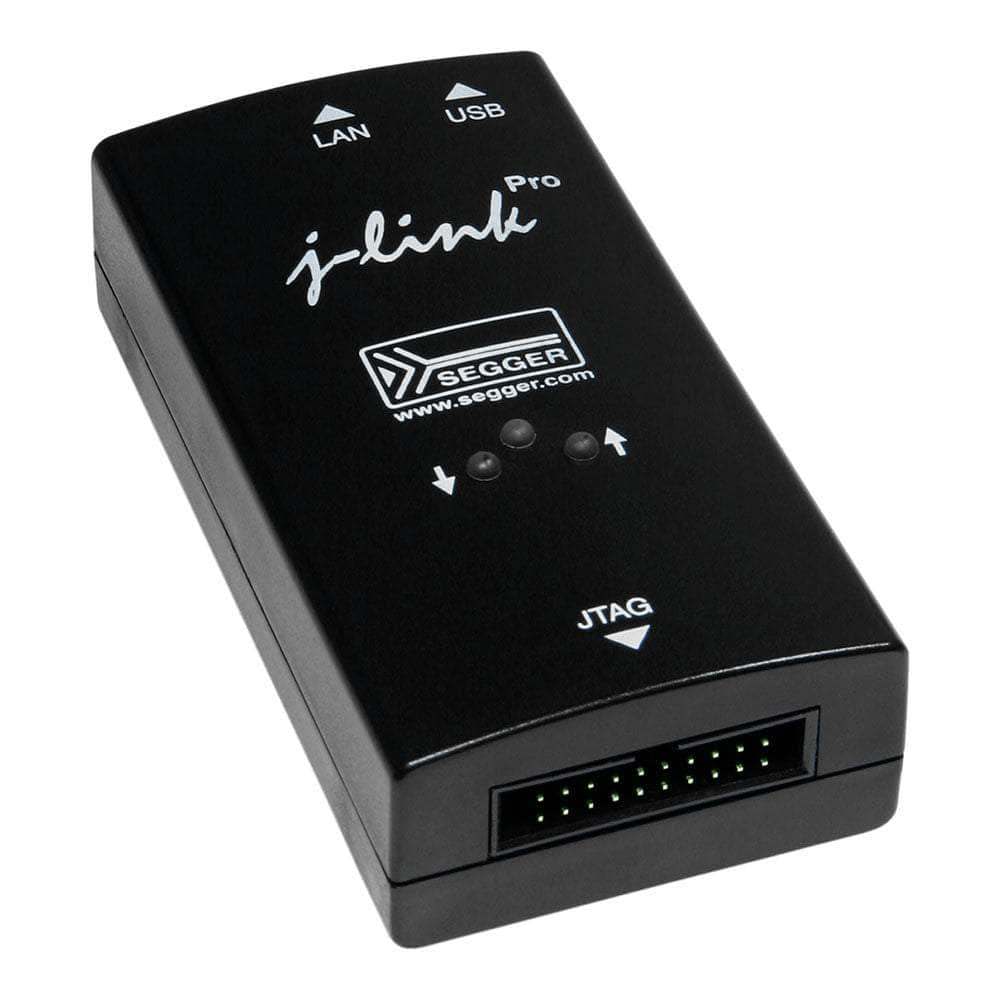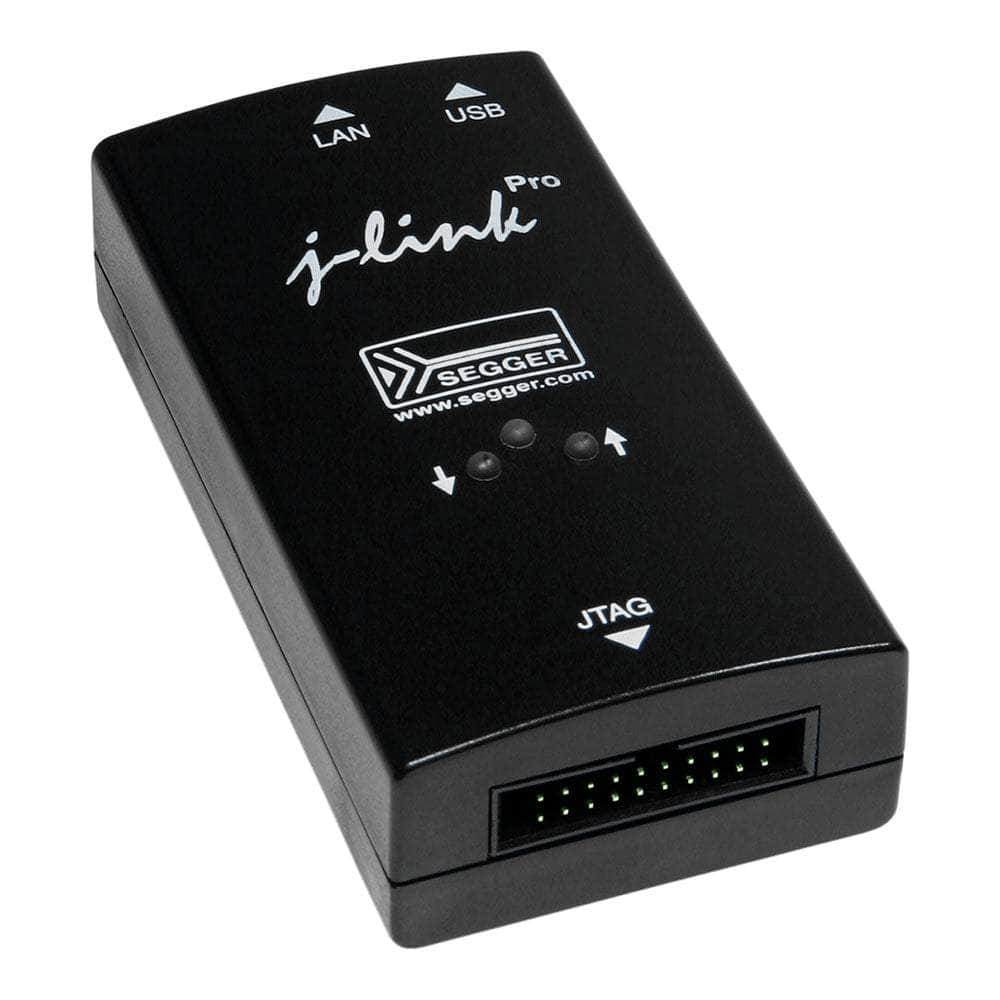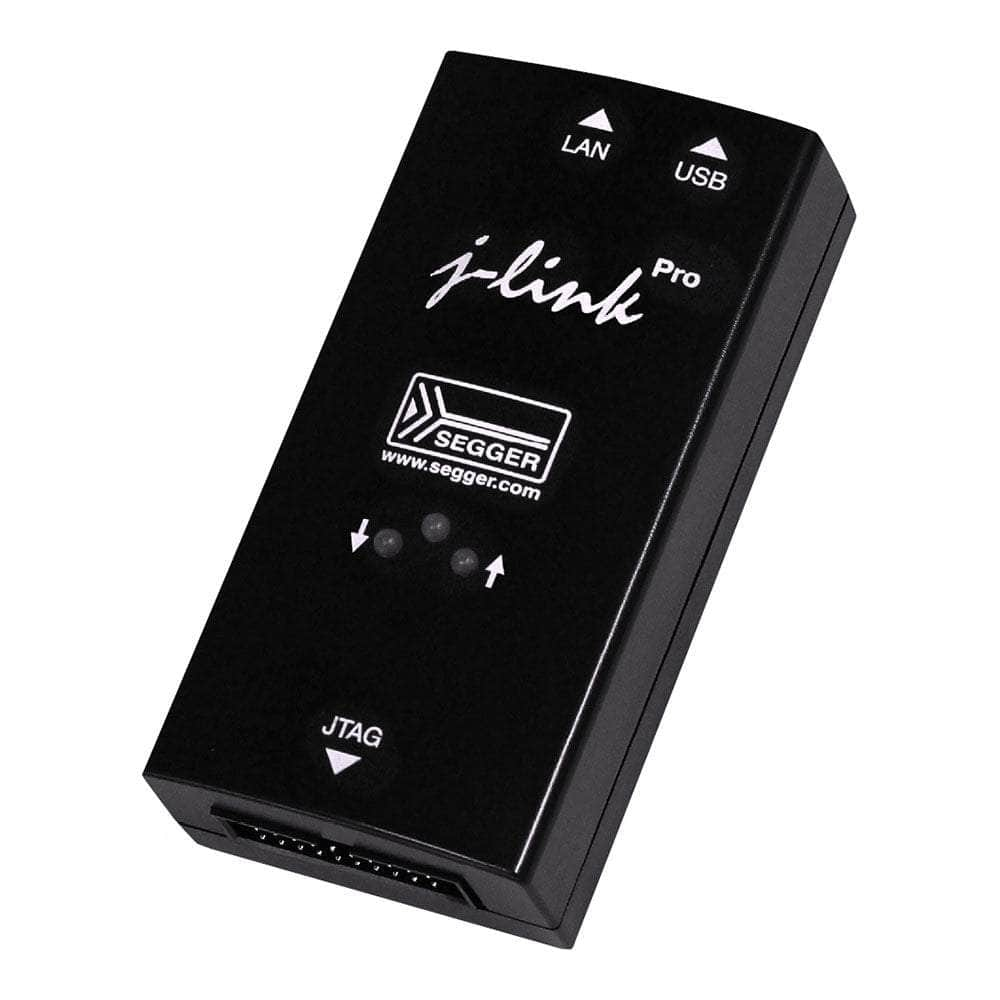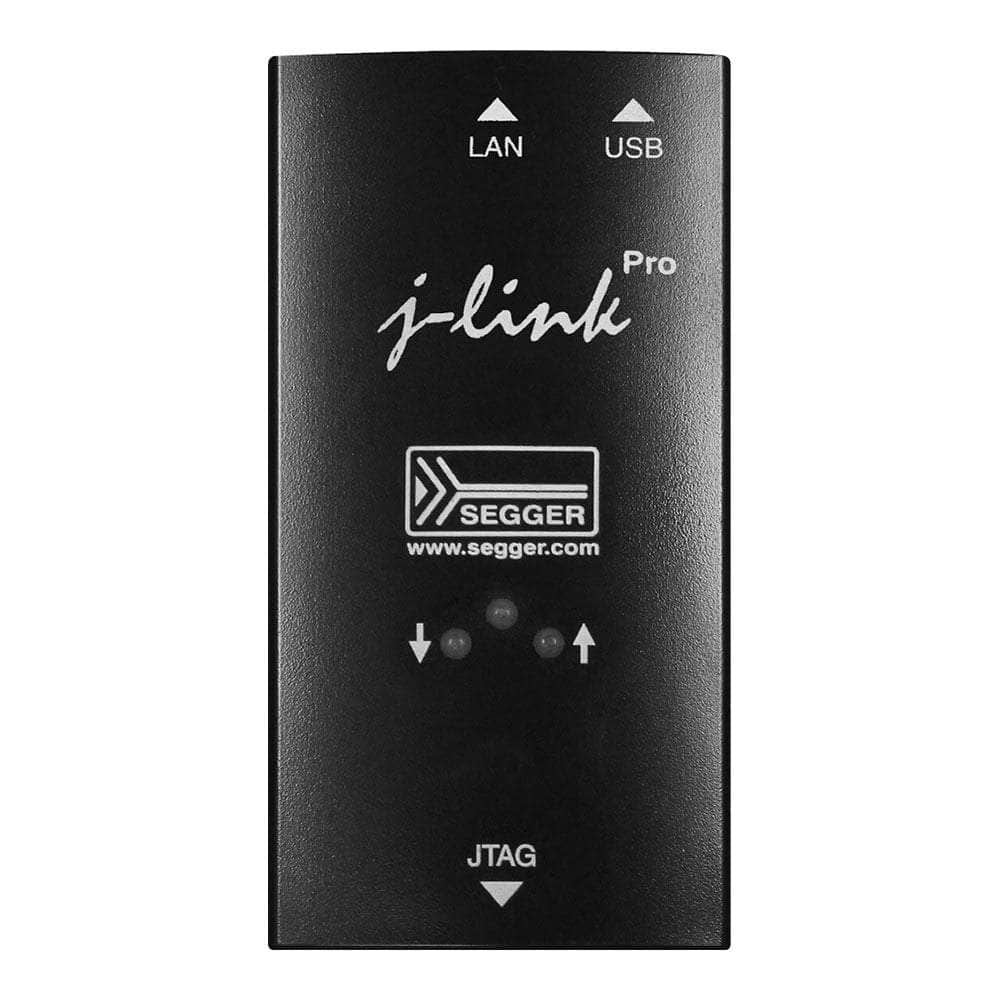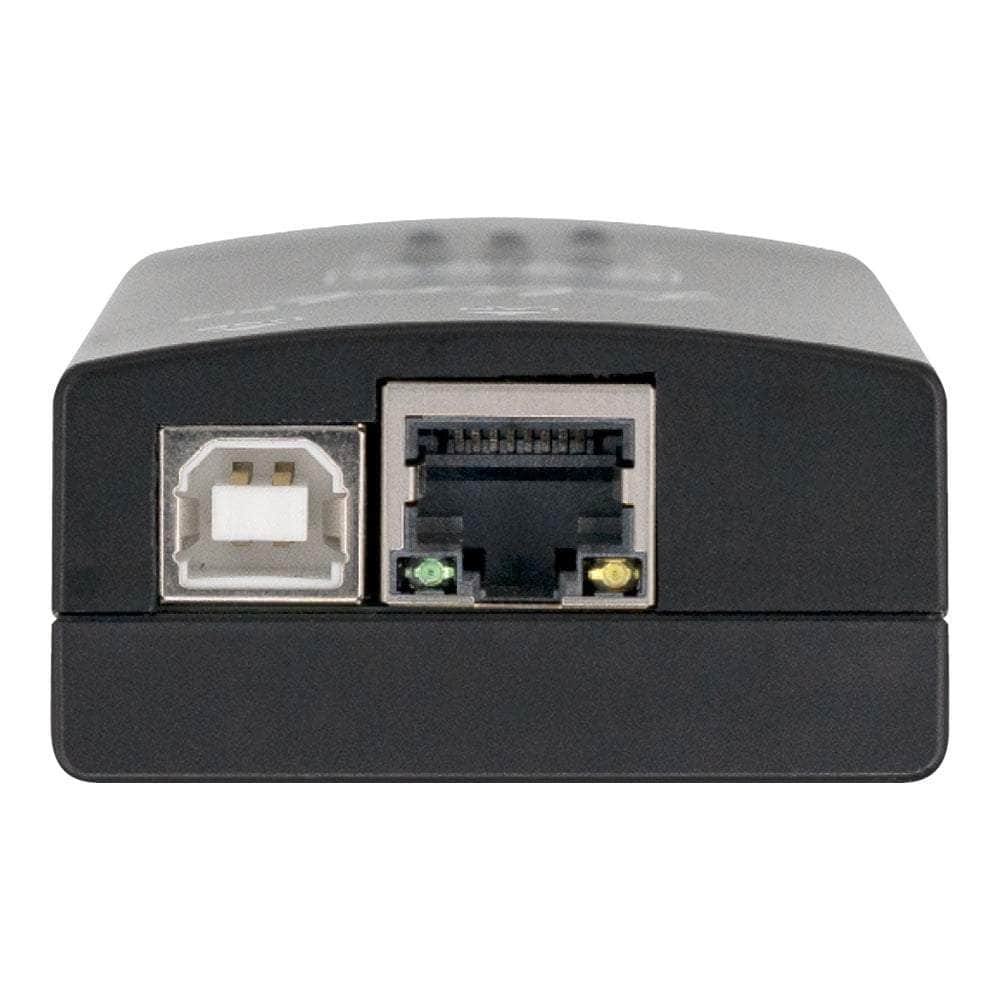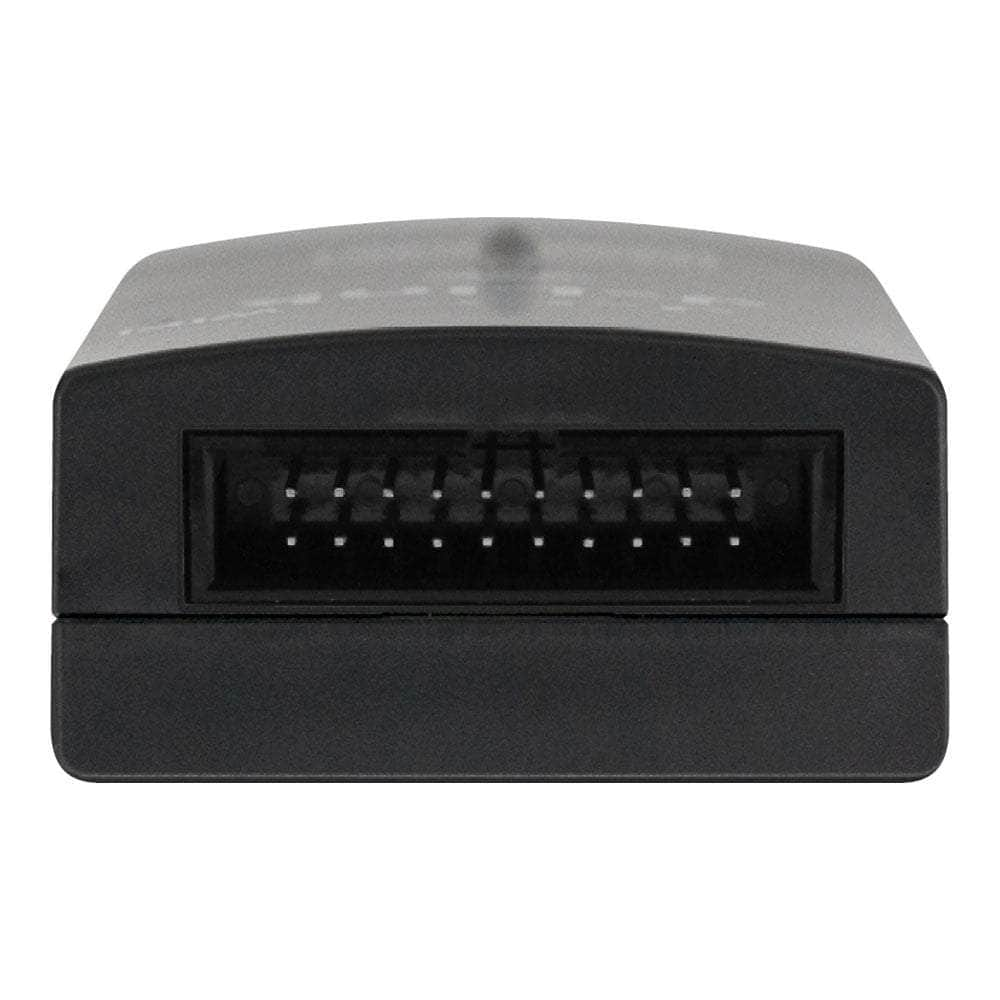 SEGGER J-Link PRO Debugger / Programmer
Frequently Asked Questions
Have a Question?
Be the first to ask a question about this.
Ask a Question