Regular price
$769.00 USD
excluding tax
Regular price
Sale price
$769.00 USD
excluding tax
Unit price
per
Sale
Sold out
Introducing J-Link PLUS Classic: Your High-Speed USB 2.0 Driven JTAG/SWD Debug Probe
Are you seeking a powerful and reliable JTAG/SWD debug probe with a USB interface? Look no further! The J-Link PLUS Classic is your ultimate solution. Powered by a 32-bit RISC CPU, this high-speed USB 2.0-driven debug probe communicates effortlessly with supported target CPUs, making it an indispensable tool for all your debugging needs.
Unleash the Power of J-Link PLUS Classic
With its exceptional compatibility and high-speed communication, the J-Link PLUS Classic supports various CPU cores and microcontrollers, providing unparalleled versatility for your projects. Seamlessly integrate it into your development workflow as it is supported by all major IDEs, including Eclipse & GDB-based IDEs and SEGGER Embedded Studio.
Join the 500,000 satisfied users who have already embraced the J-Link PLUS Classic as their go-to debug probe for ARM cores. Its reputation as the de-facto standard in the industry speaks volumes about its reliability and performance.
Experience Unrivaled Advantages
What sets the J-Link PLUS Classic apart from the competition are its incredible features:
1. Built-in VCOM functionality:
Enjoy the convenience of built-in VCOM functionality, elevating your debugging experience to new heights. No more hassle, just pure efficiency.
2. Unlimited breakpoints in flash memory:
Say goodbye to limitations with integrated licenses for unlimited breakpoints in flash memory. Focus on your debugging tasks without any interruptions.
3. RDI/RDDI & J-Flash support:
Streamline your debugging process with RDI/RDDI & J-Flash support, ensuring smooth and hassle-free debugging operations.
4. Direct download into RAM & flash memory:
Save valuable time with the ability to directly download into RAM & flash memory. Get up and running swiftly, without any delays.
Two Form Factors, Endless Possibilities
The J-Link PLUS Classic is available in two form factors, J-Link PLUS & J-Link PLUS Compact. Both options provide identical functionality, allowing you to choose the one that best suits your setup and preferences.
Take advantage of the unparalleled performance and ease of use of the J-Link PLUS Classic. Elevate your debugging capabilities and take your projects to new heights of success. Order yours today and experience the difference!
View full details
SKU: 8.08.28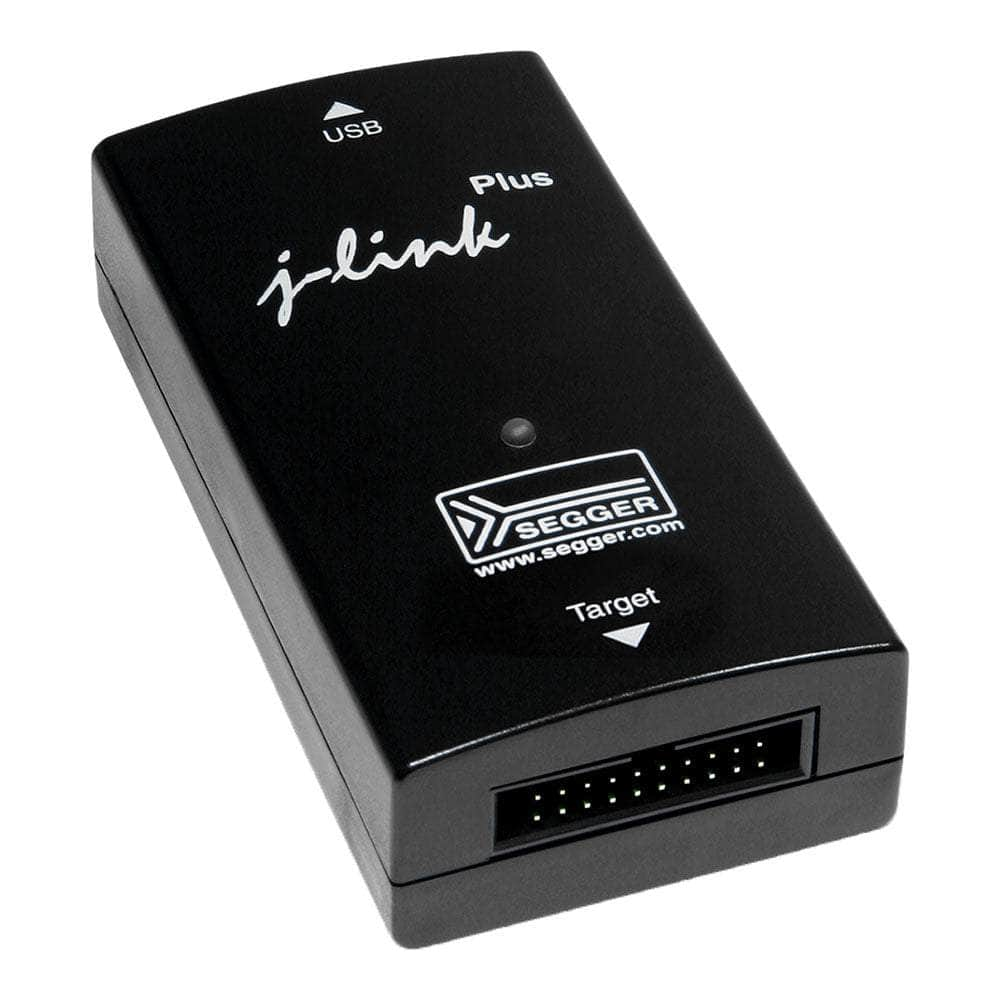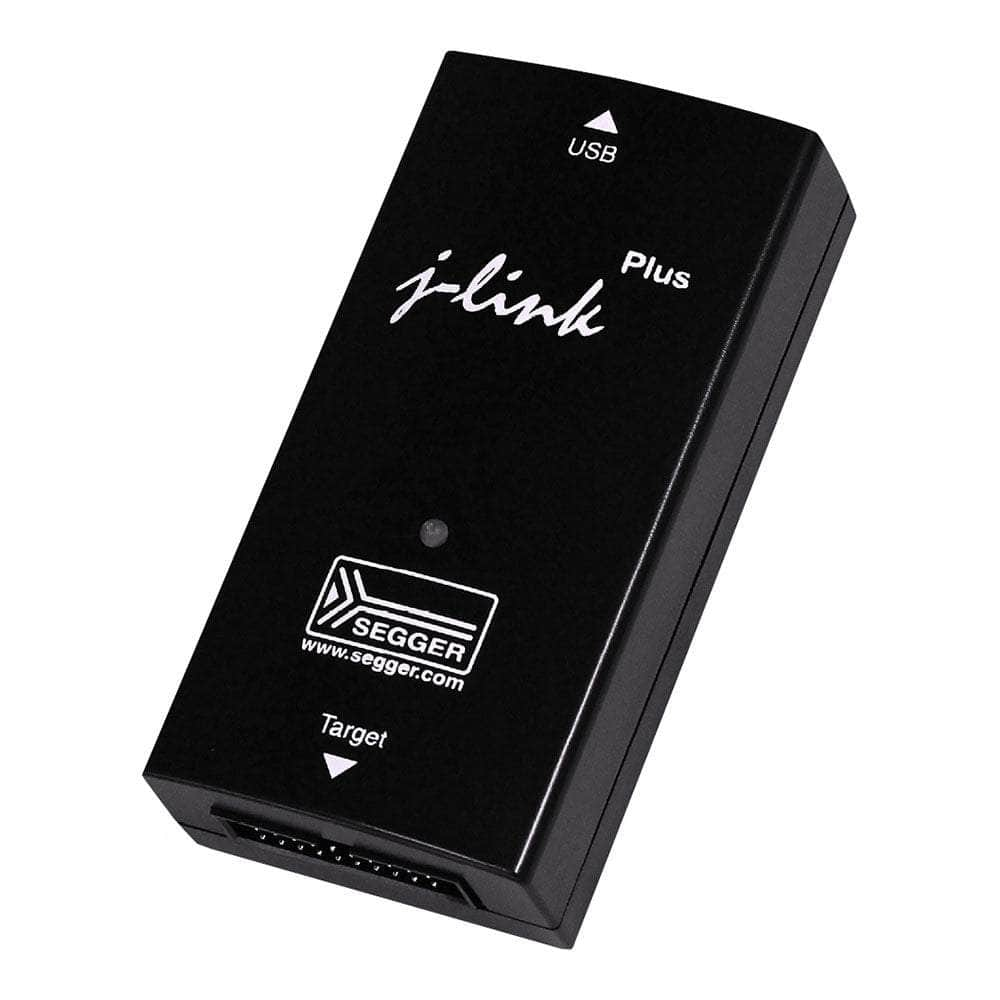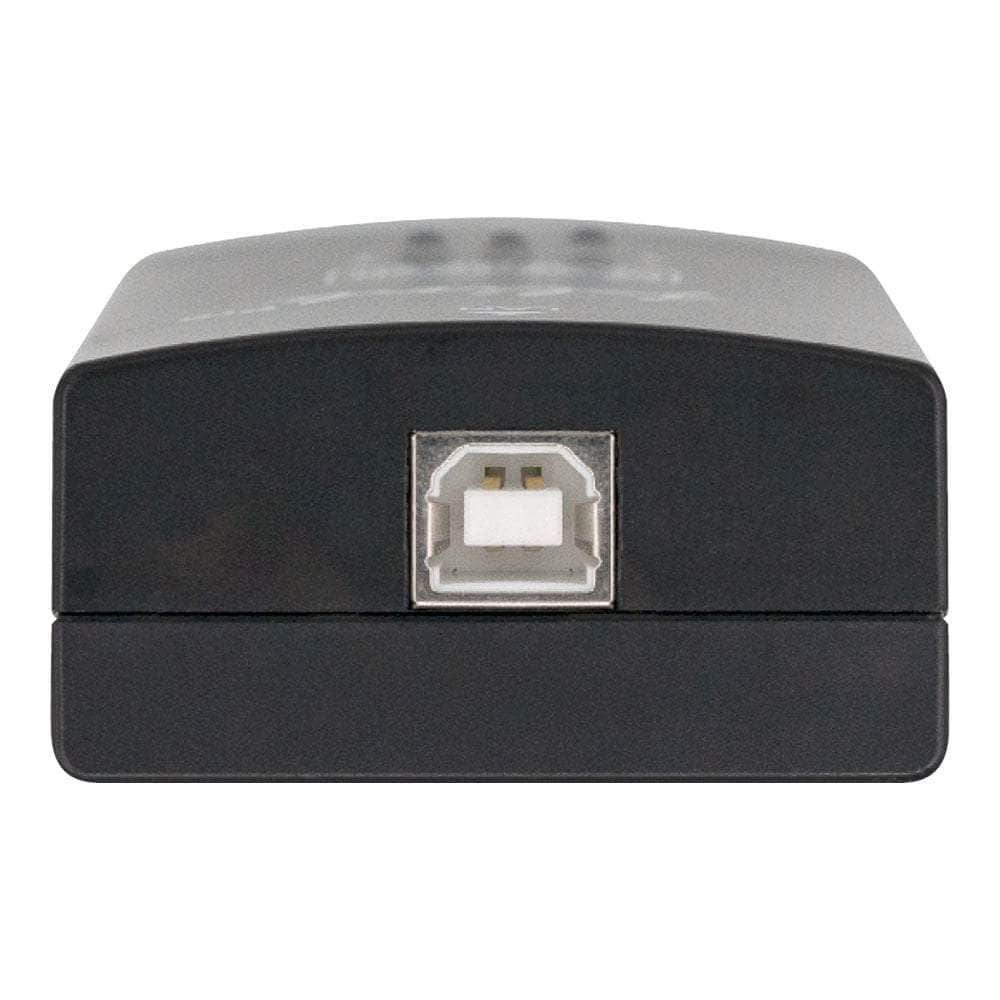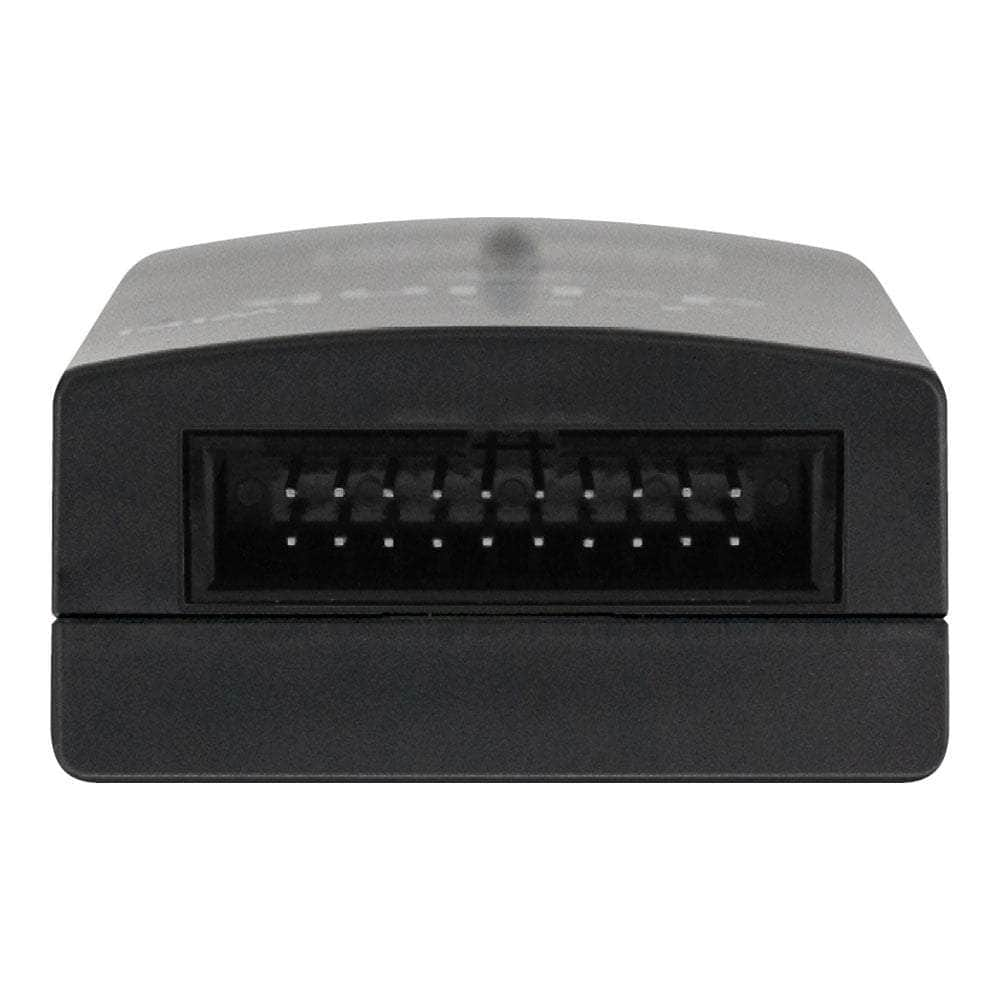 SEGGER J-Link PLUS Classic Debugger / Programmer
Frequently Asked Questions
Have a Question?
Be the first to ask a question about this.
Ask a Question