The Flasher Hub controls multiple Flasher Compacts so that they program simultaneously.

Regular price

$2,541.00 USD

excluding tax

Regular price

Sale price

$2,541.00 USD

excluding tax

Unit price

per

Sale

Sold out
Key Features
Up to 24 Flashers can be connected to create a single, powerful gang programmer for efficient high-speed parallel programming.
Scalability: Up to 24 individual parallel programming channels with their own circuit memory
Built-in web & FTP server for easy setup
Multi-platform: Includes application software for Linux, macOS, and Windows
Introducing SEGGER's Flasher Hub: Empowering High-Speed Gang Programming
Unlock the potential of parallel, high-speed gang programming with SEGGER's revolutionary Flasher Hub. Designed to control up to 24 Flasher Compact units, each serving as an individual channel, this cutting-edge technology is a game-changer for your mass production needs.
Efficient and Versatile Channel Configuration
With the Flasher Hub, you have the power to configure each channel independently, allowing you to program different devices with diverse firmware images. Say goodbye to tedious setups, as the Flasher software package from SEGGER streamlines the configuration process, ensuring a seamless experience.
Seamless Stand-Alone Operation
Empowering convenience, the Flasher Hub can operate "stand-alone" via TELNET, eliminating the need for a desktop PC. This means you can send commands and receive results effortlessly, providing unmatched flexibility and ease of use.
Unbeatable Solution for High-Volume Mass Production
When efficiency matters, combining a single Flasher Hub and multiple Flasher Compacts is your ultimate solution for high-volume mass production. Speed up your production line, reduce bottlenecks, and achieve outstanding results like never before.
View full details
SKU: 5.01.00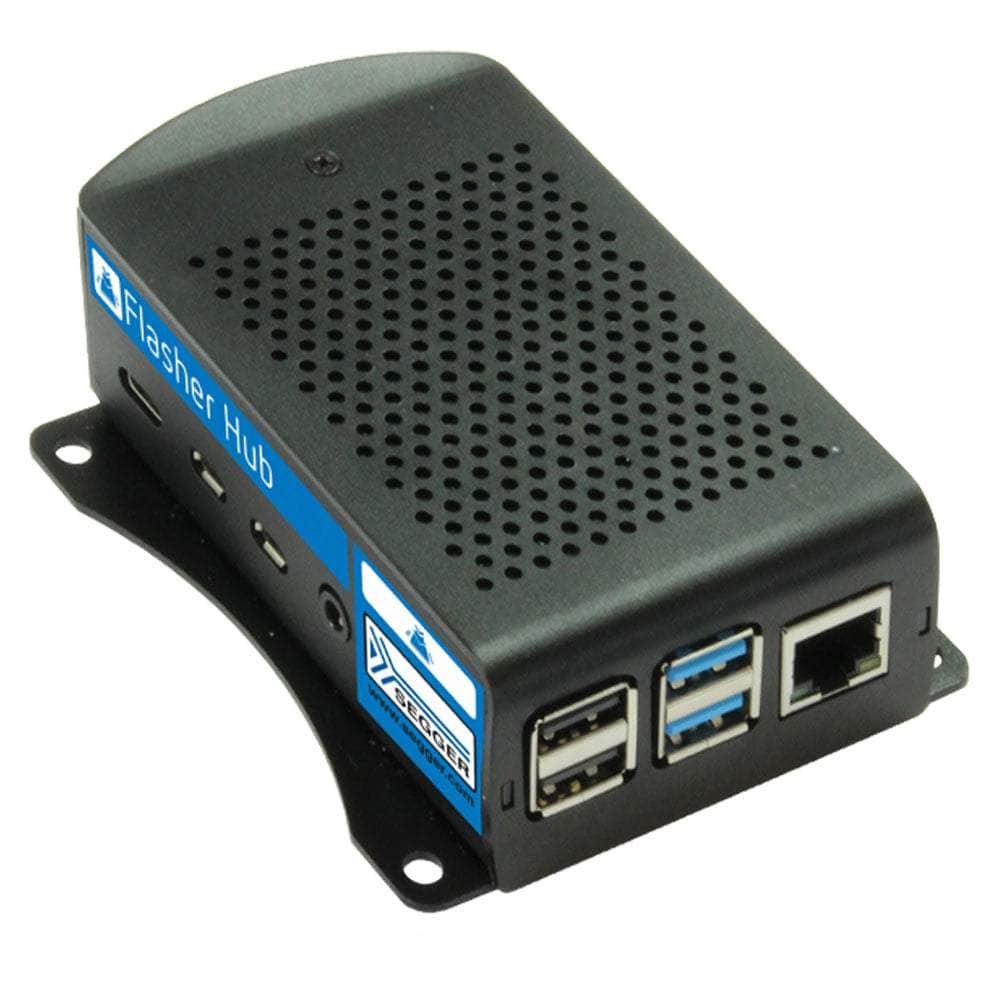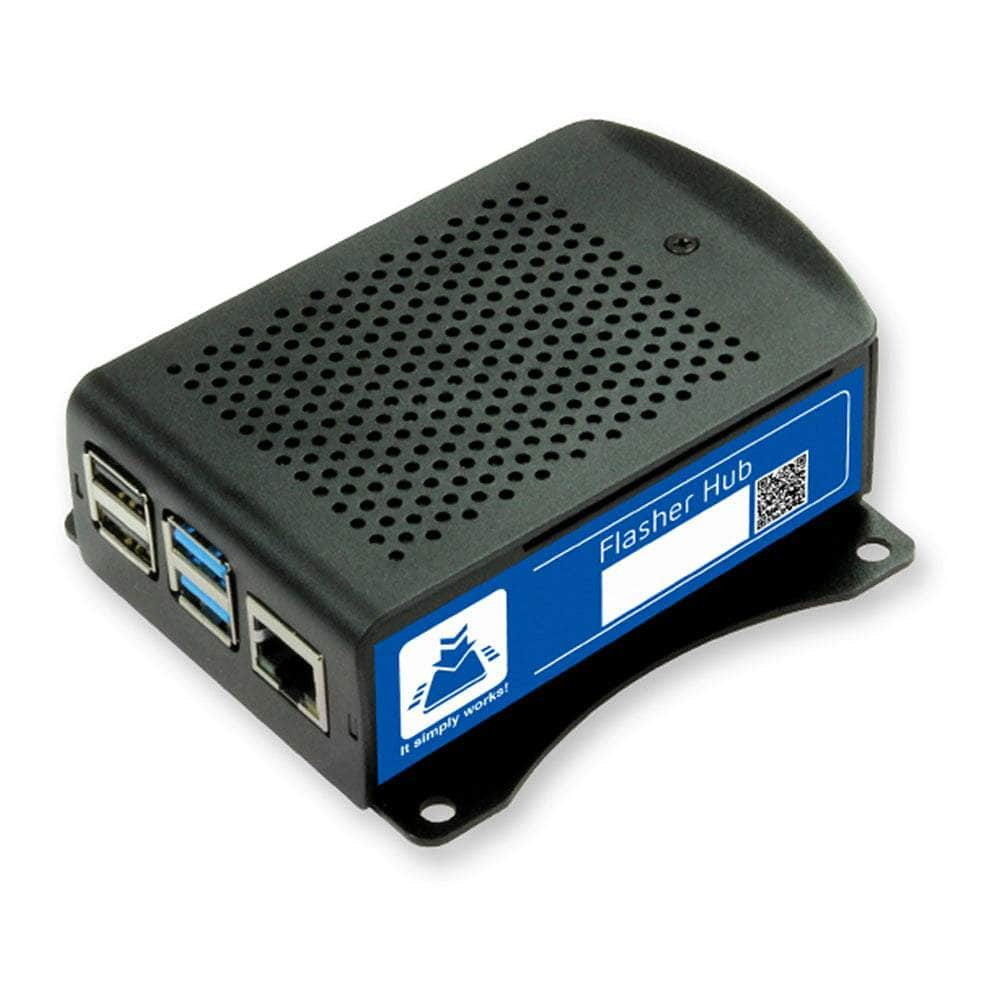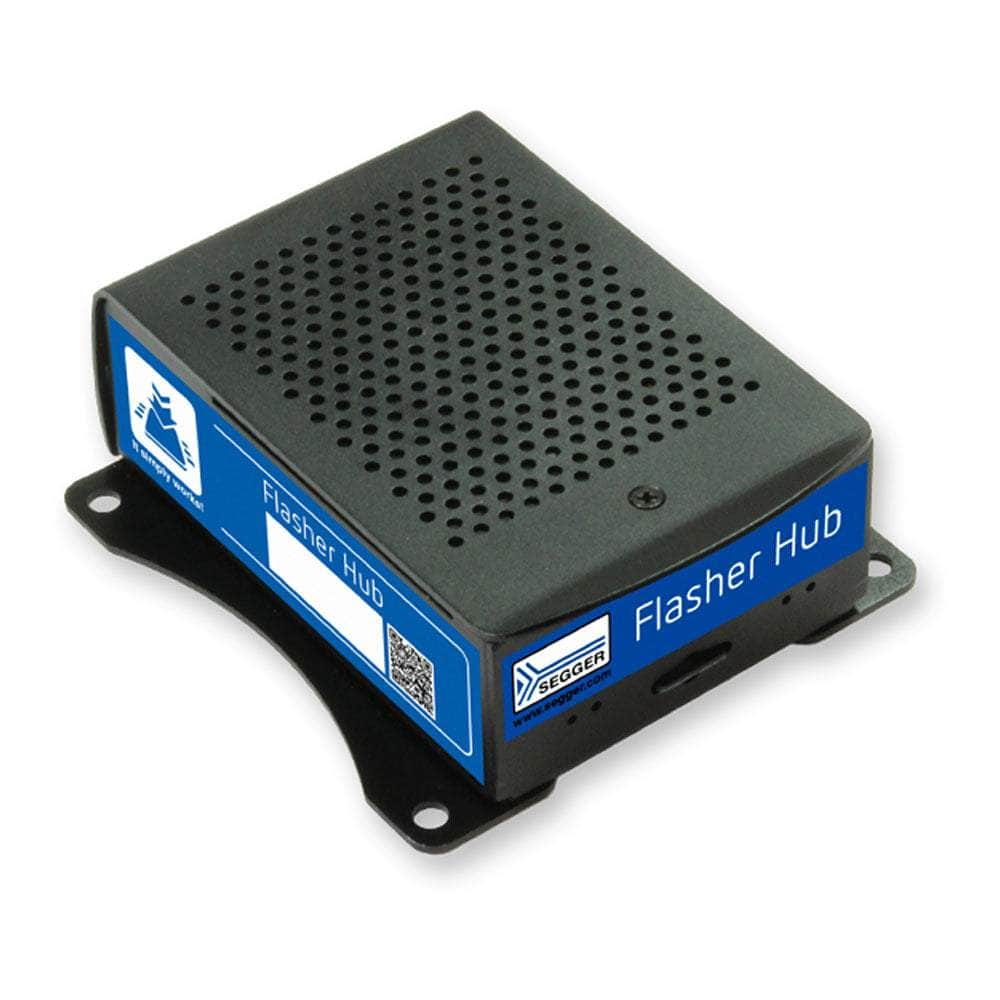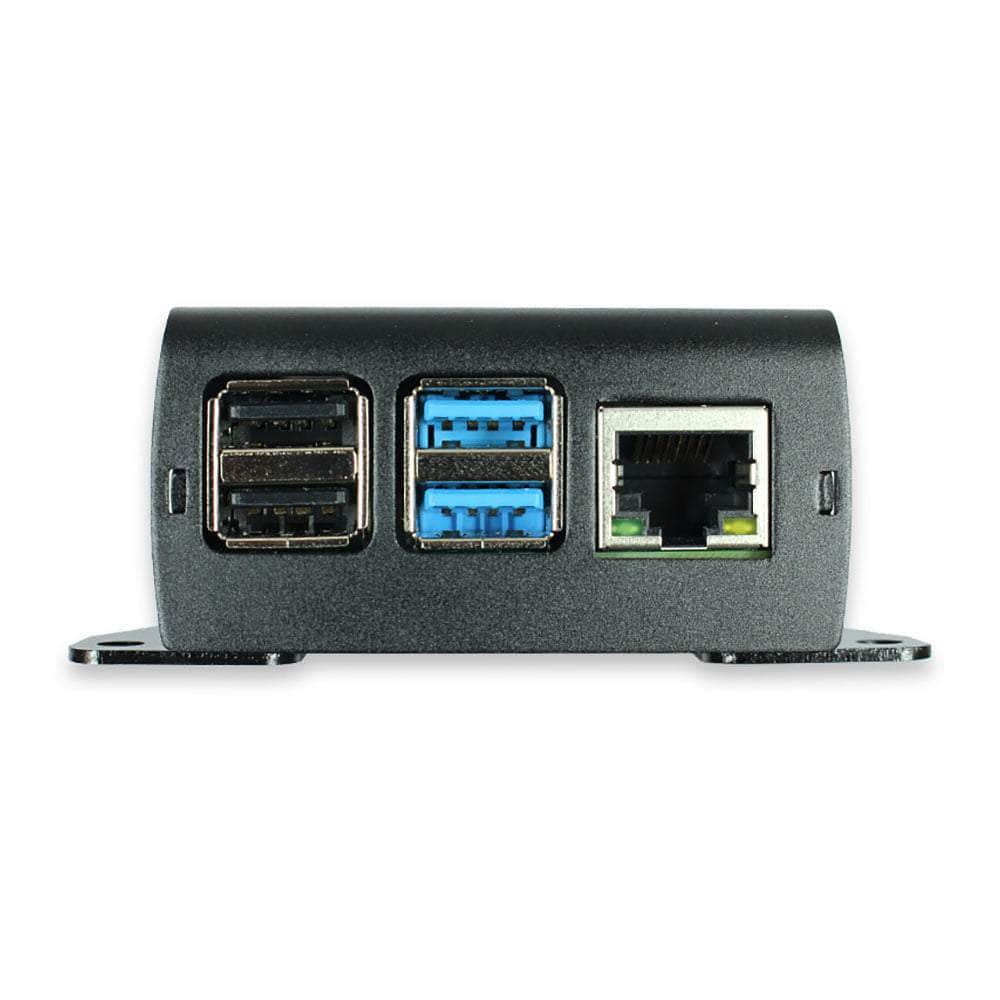 SEGGER Flasher Programmer Hub
Frequently Asked Questions
Have a Question?
Be the first to ask a question about this.
Ask a Question