Pre-Ordered items ship within 15 days of ordering
The PicoTest M3500-Opt04 GPIB Interface card for the M3500A, M3510A and M3511A digital multimeters.
View full details
SKU: M3500-OPT04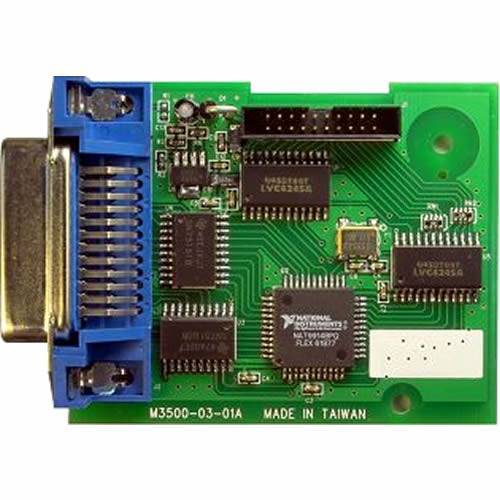 Picotest M3500-Opt04 GPIB Interface
Frequently Asked Questions
Have a Question?
Be the first to ask a question about this.
Ask a Question
I still not receive any item so far.
Your order has been dispatched Touru. We shipped your order by Royal Mail and, unfortunately they have not been able to export orders this past 2 weeks due to a ransomware attack. I understand that shipping has now resumed so your order should arrive soon.
John