USB 2.0 Protocol and Power Analyser
The Beagle USB 480 Power - Standard has been replaced by the Ultimate version
Note: The Total Phase Beagle USB 480 Power - Standard has been discontinued.  It has been replaced by the Beagle USB 480 Power - Ultimate.
The Beagle™USB 480 Power Protocol Analyser - Standard from Total Phase is a cost-effective tool for every developer that requires unique, powerful features and a competitive edge over others. It has features like USB 2.0 advanced triggering (optional), extra-large hardware buffer, and one-Click Board™ correlation of protocol-level voltage and current measurement. This enables engineers to take advantage of the unique real-time data analysis and display, allowing them to debug the operation of connected embedded systems and optimise the power profile of their applications.
This Beagle™ Power Protocol Analyser has a large buffer capacity of 256 MB. However, the amount of data that can be captured depends on the RAM available on the computer used. It offers real-time class decoding of HID, Audio, Video, Still Image, Printer, Storage, Hub, Network, Mobile, and CDC data.
View full details
SKU: TP323510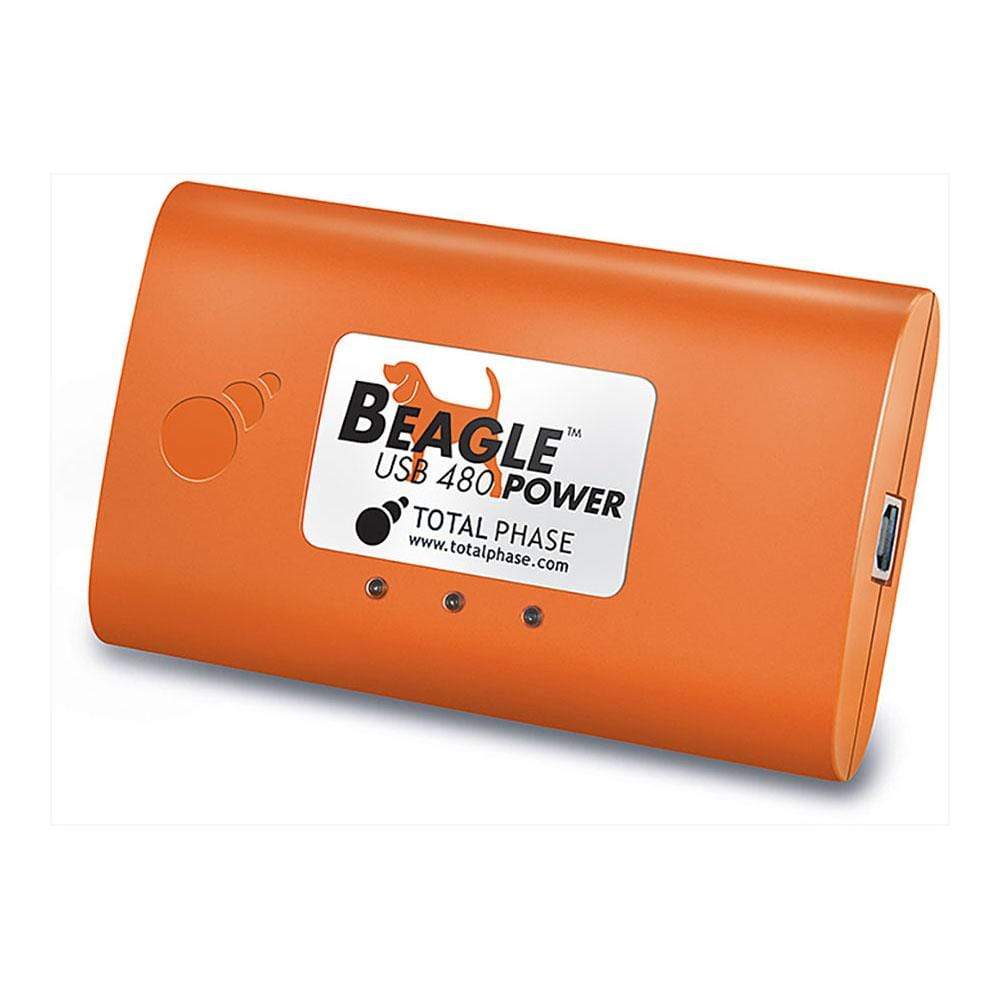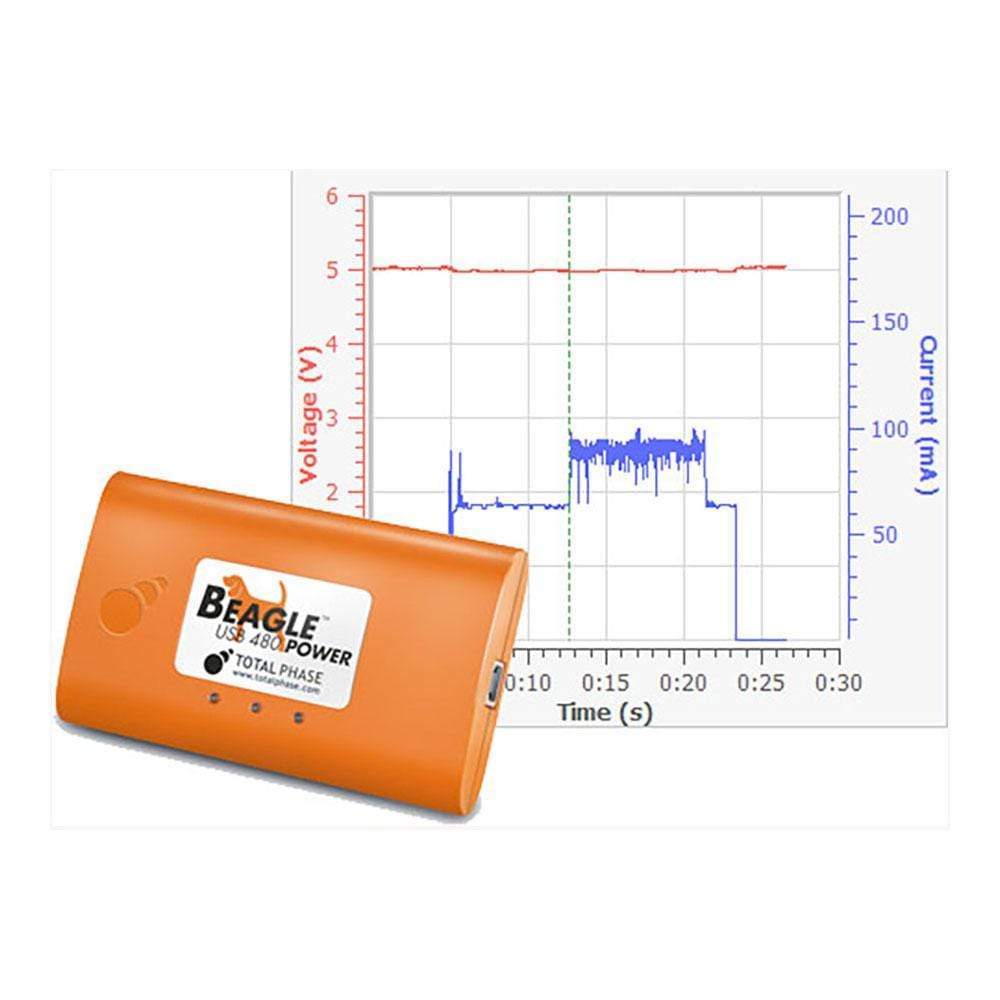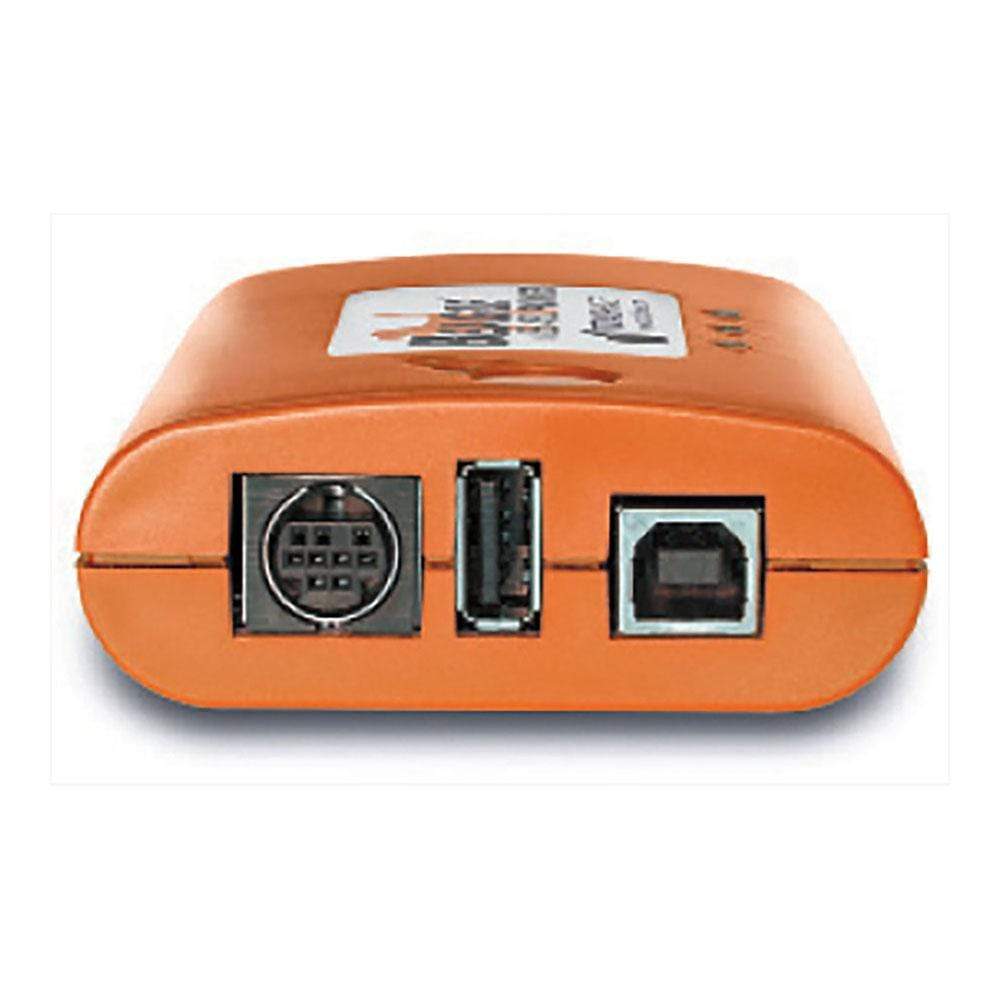 Current/Voltage Monitor
Real-time graphing of VBUS current and voltage values
Interactive and bi-directional correlation of current/voltage values with USB data
High-Performance HW Buffer
256 MB capacity
Large circular buffer
Real-Time Non-Intrusive Monitoring
Real-time data analysis and display
Automatic bus speed detection
Low/Full/High-Speed USB 2.0
Capture traces to >25 GB
Real-Time USB Class-Level Decoding
HID, Audio, Video, Still Image, Printer
Mass Storage, Hub
Network, Mobile, CDC
Quality
CE, RoHS
One year warranty
Manufacturing: ISO 9001, ISO 13485, AS9100C, ITAR
Total Phase Beagle USB 480 Power - Standard
Frequently Asked Questions
Have a Question?
Be the first to ask a question about this.
Ask a Question
What's Included
Total Phase Beagle USB 480 Power - Standard
Beagle USB 480 Power Protocol Analyzer unit

(1) 6 foot USB A->B cable

(1) 1 foot USB A->B cable

(1) 1.5 foot Mini-DIN 9 Digital I/O cable

Software: (downloadable from Total Phase)