Regular price
$656.00 USD
excluding tax
Regular price
Sale price
$656.00 USD
excluding tax
Unit price
per
Sale
Sold out
Pre-Ordered items ship within 5 days of ordering
The Oscium WiPry-790x transforms a smartphone or tablet into a spectrum analyzer (755-928 MHz). This perfectly portable tool is the ideal solution for field techs and wireless professionals.
Oscium's WiPry 790x visualizes all spectral activity from 755-928 MHz, complying with the international standard for smart meters or IEEE 802.15.4g. This breaks down (by country) as follows: USA (902-928MHz), China (755-787MHz), Europe (863-868MHz), Japan (916-928MHz), Korea (917-924MHz), Singapore (866-925MHz).
Now it's possible to identify and avoid interference in smart utilities, smart cities and industrial IoT.
View full details
SKU: WiPry-790X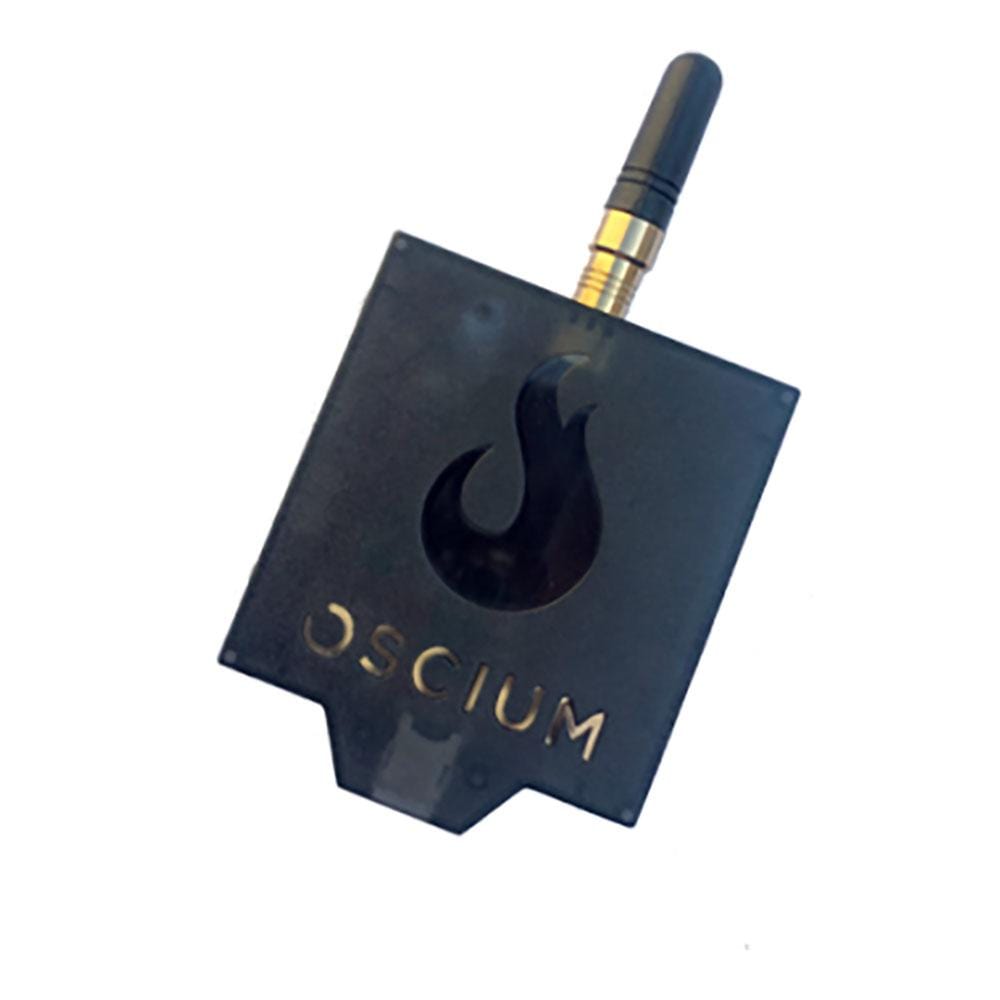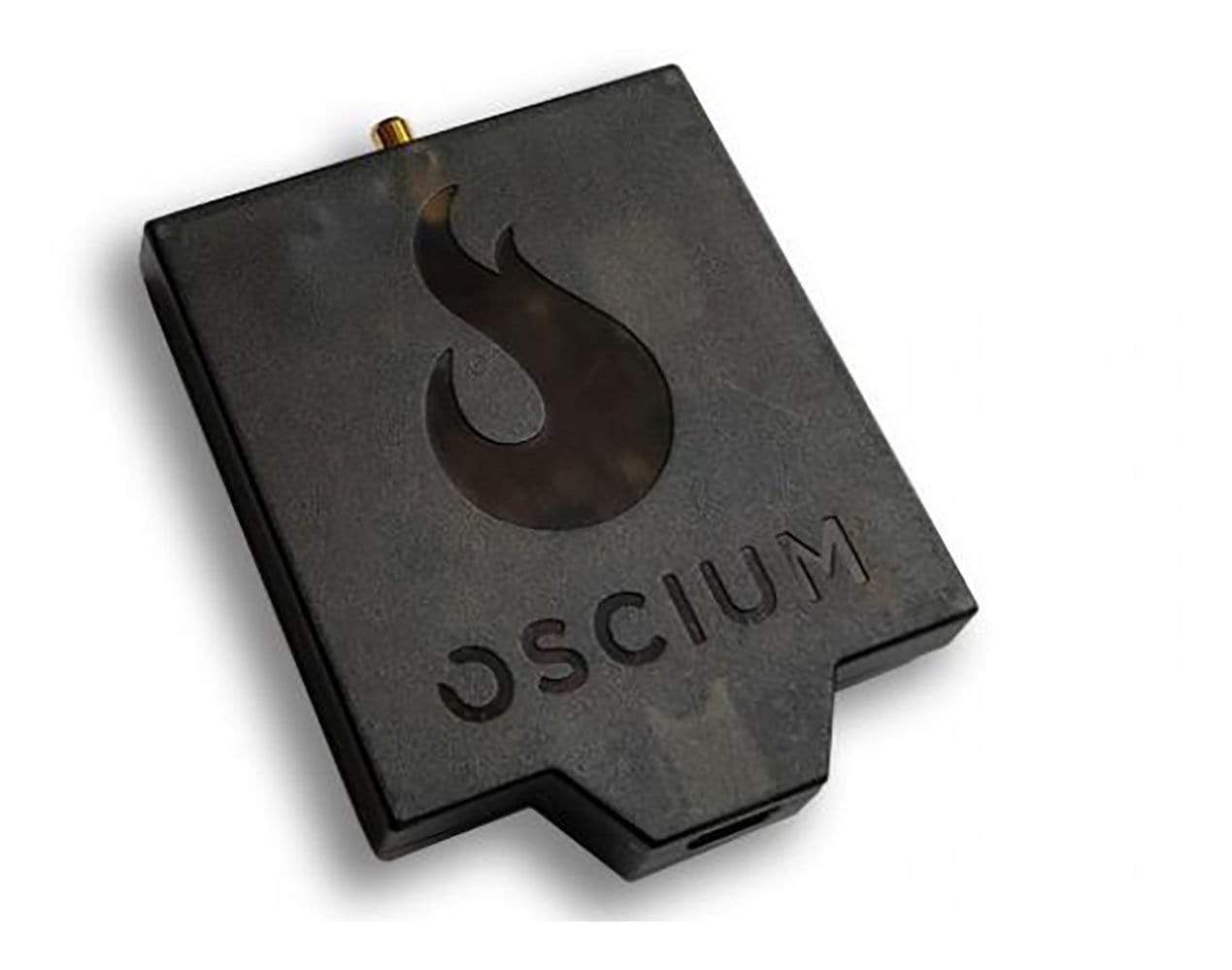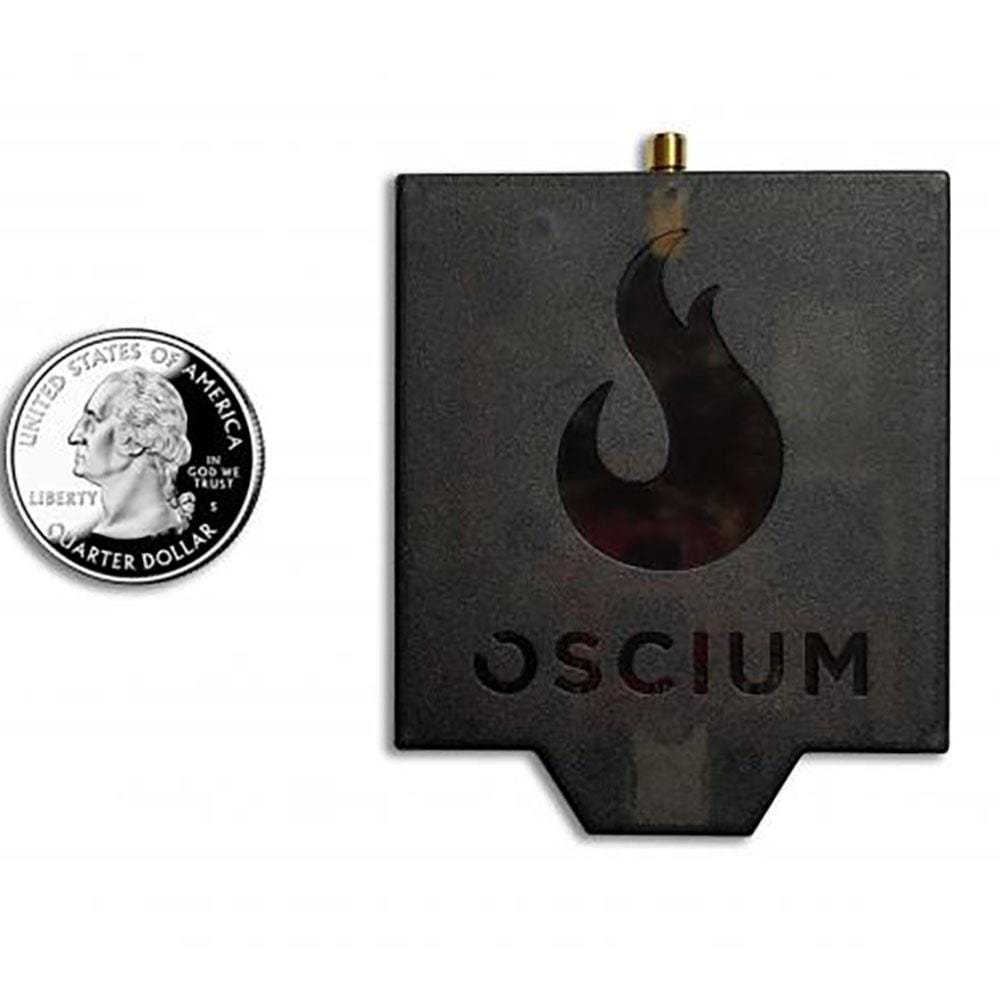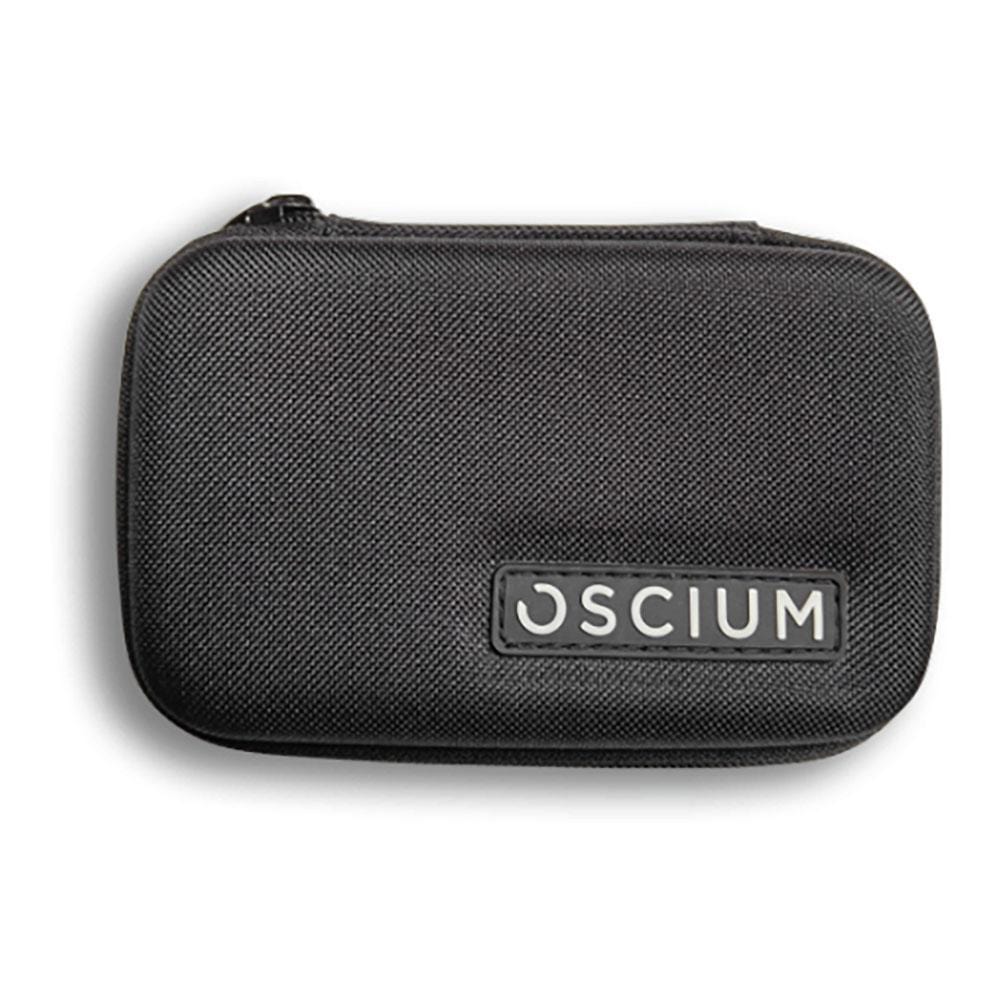 The Oscium iMSO-204X has been designed to work with the iPad, iPod touch and iPhone. It takes full advantage of the touch screen technology of these devices making it intuitive and easy to use.
If you use an Apple iOS device you will love the iMSO-204. It extends the ease of use you are familiar with to a serious debugging tool essential for all electronic design engineers. Take a visit to the Apple App Store and download the software. Try it out - you dont need an instrument to see how easy it is to use!.
Easy to Use
The Oscium iMSO-204X is intuitive which means you can spend more time debugging and less time fumbling with the oscilloscope controls. Here are a couple of examples:.
Zooming: The vertical and horizontal scales are simply changed by moving two fingers away from each other. To zoom out, simply pinch the screen moving two fingers towards each other.
Repositioning Channels: Both the analog and digital channels are also easy to reposition. Touch and swipe the desired channel to any position on the screen to customise your display.
Fast, Free Updates
Because the iMSO-204X functionality is controlled by a free downloaded app from the iTunes App Store, enhancements can easily be managed by simply updating your app. For example, Oscium have already added features such as a FFT function, configuration saving etc. Oscium prides itself on being responsive to customer needs.
Oscium WiPry-790x iOS/Android Spectrum Analyser
Frequently Asked Questions
Have a Question?
Be the first to ask a question about this.
Ask a Question
Download Files