How To Use Tag-Connect Cables With The Black Magic Debugger
Black Magic Debugger Cable Selection & Installation
A standard USB serial (COM) port is supplied by the debugger that is ideal for debugging messages or communication with the target program. The Black Magic Black Debugger from Black Sphere is particularly suited to automation, ATE, and test applications in a production environment.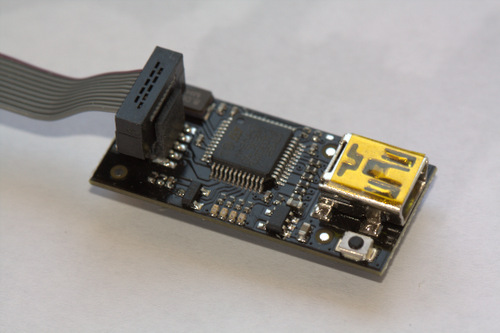 Footprint Space Comparison 66% Saving on the TC2030-CTX. Versus the ARM 20-pin, the TC2030-CTX has an 84% Saving on space.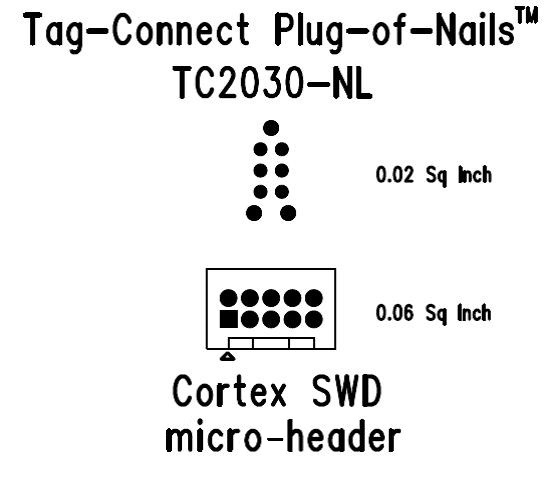 Connect your TC2030-CTX cable straight into the Black Sphere Debugger and start debugging!