When pre-ordered, this item normally ships within 10 working days
The CODEGRIP™ for ST STM32™ is the first Programmer / Debugger for STM32 Cortex M0, M3, M4 and M7 microcontrollers with a *WiFi or USB-C interface.
Now you can debug and program your target board remotely. This is ideal if your target board is located in an inaccessible place such as a hazardous environment, in an agricultural setting or high-rise building.
Do more, safely, and with less effort!
The Wifi Licence is available separately.
View full details
SKU: MIKROE-5275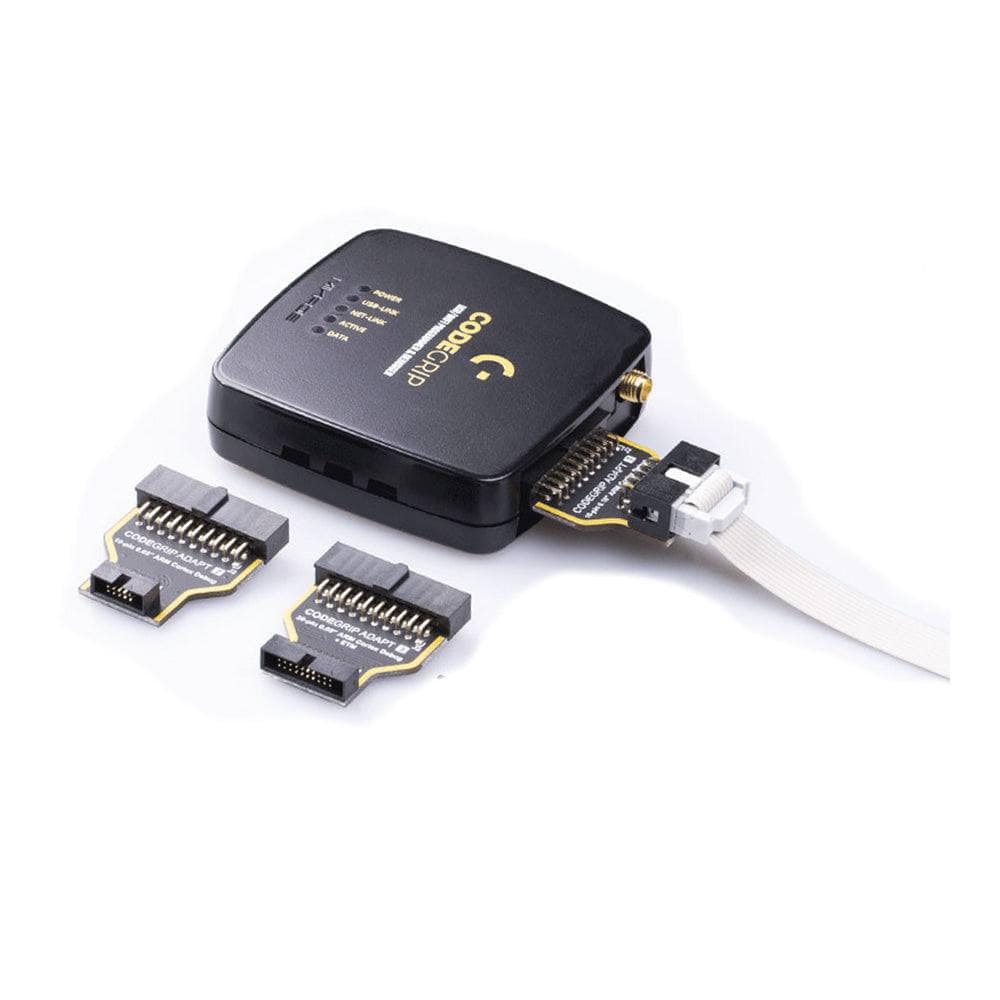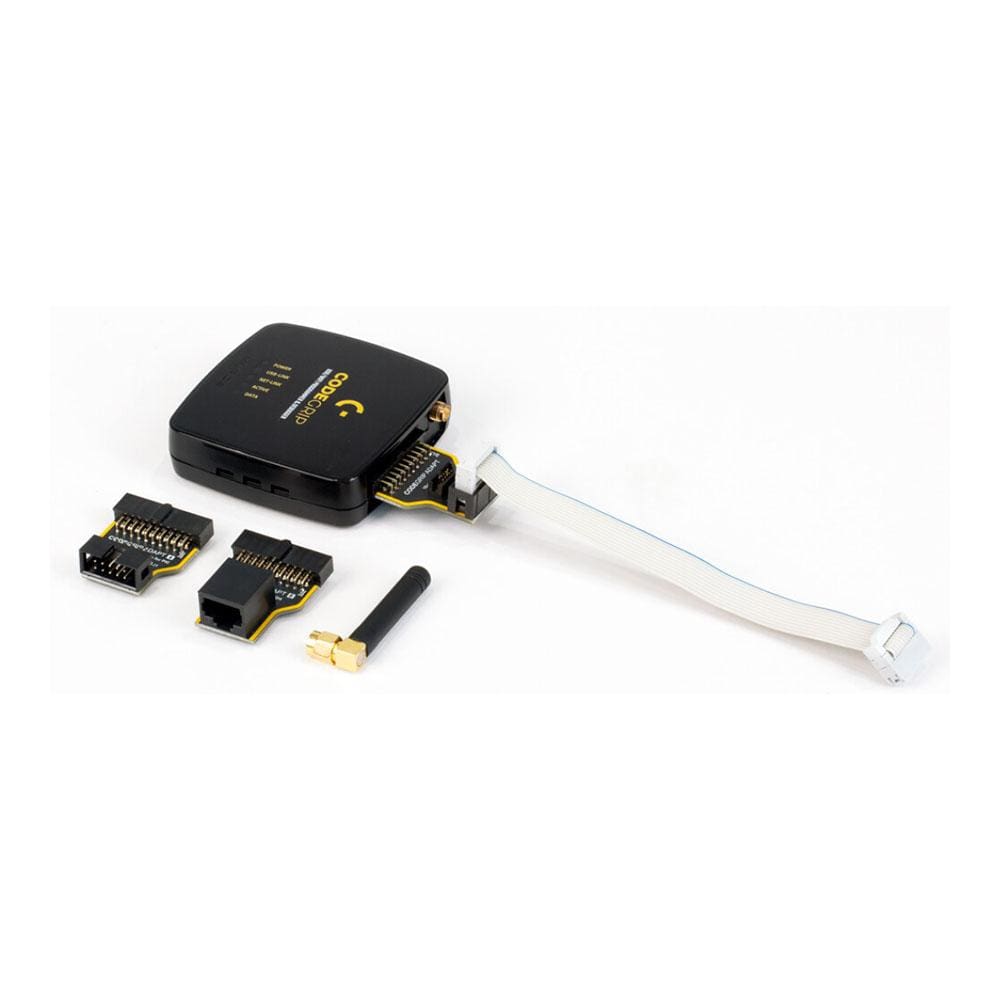 The Worlds first ARM Cortex Debugger over WiFi
The CODEGRIP SUITE
CODEGRIP Suite
The CODEGRIP Suite is a powerful software tool. It is used to intelligently manage programming tasks, as well as various other options and settings of the CODEGRIP.

Effortless programming with Complete Control over MCUs
Wireless connectivity and USB-C connector allow seamless and effortless programming of a huge number of various STM32 based microcontrollers, providing users with both the mobility and the complete control over the microcontroller programming and debugging process.

Plug and Play
USB-C debugger enables effortless programming/debugging over generic USB driver connection without the need for additional driver support.
To better understand the functions of the CODEGRIP Suite and module, please read the CODEGRIP Manual.
CODEGRIP for STM32
Frequently Asked Questions
Have a Question?
Be the first to ask a question about this.
Ask a Question
STM codegrip
Works a treat. Good fast service. Brilliant thank you