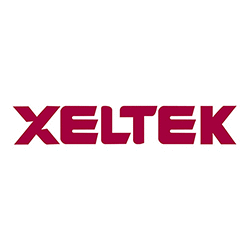 Xeltek, Inc
Xeltek is the leading supplier of cost-effective programming solutions for memories, microcontrollers and programmable logic devices. Xeltek's family of universal programmers and adapters, combined with the unparalleled device, software and customer support, provide a complete range of solutions from engineering development through volume production. We provide a total solution of device programming with Xeltek SuperPro® series device programmers, from engineering to production, from PC based to stand-alone.
Xeltek supports an extensive range of devices:


The Debug Store was appointed as Xeltek's first GOLD partner because of its close working relationship and dedication to customer support.

Xeltek, Inc Catalogue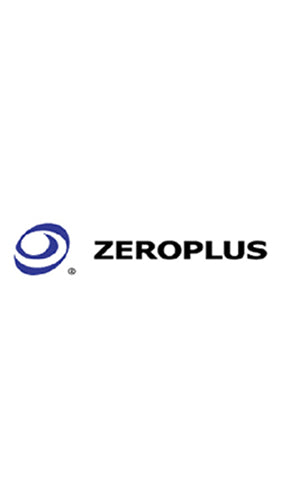 Zeroplus Technology Co.
Zeroplus Technology Co. was founded in Taiwan in 1987 and is a well-known manufacturer of computer gaming hardware.
Its recent products include a range of logic analysers incorporating the latest measurement technology. Several patents have been applied to protect the technology used. The instruments are qualified by environmental testing for CE, FCC, BSMI, and ETC, including high and low temperatures between -40°C and +80°C. The analysers are unique in the market as they can decode over 130 bus architectures and communications protocols.
ZeroPlus Technology Co. Catalogue